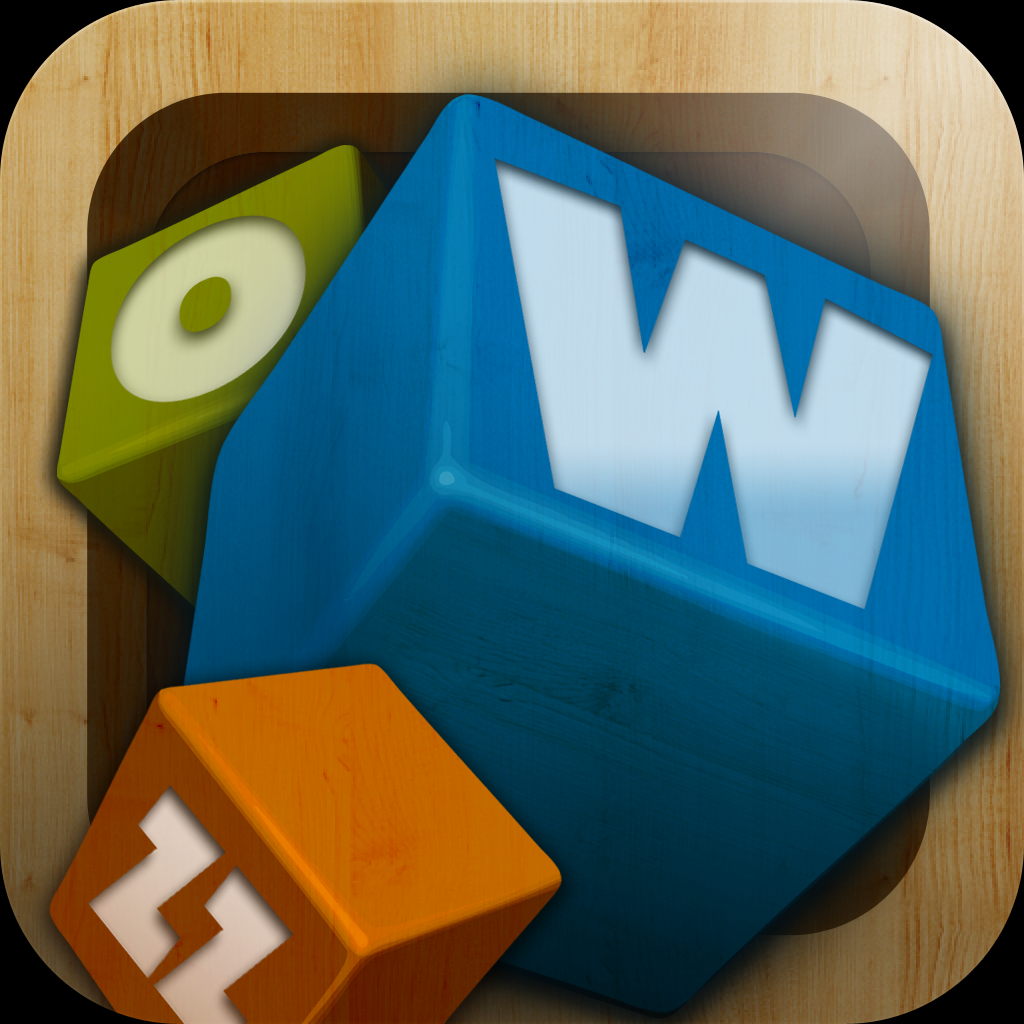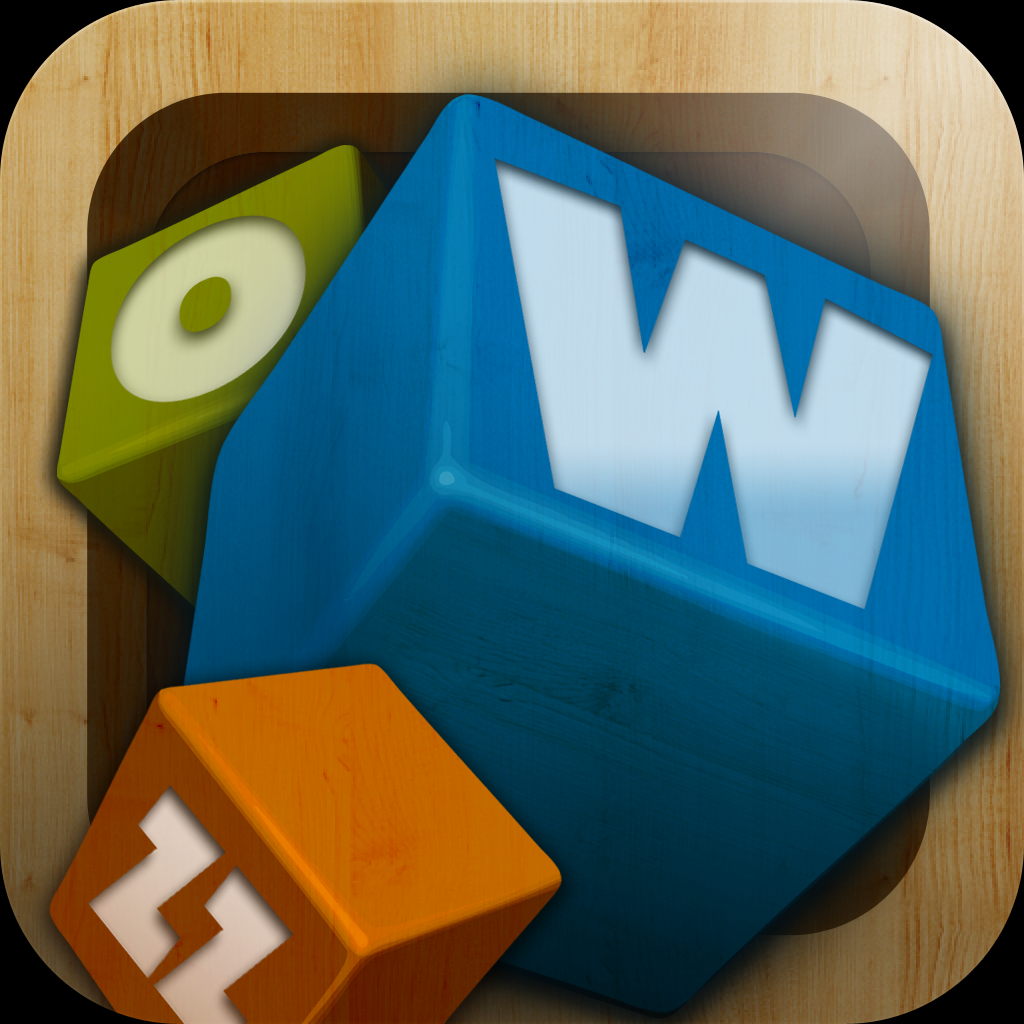 Wozznic
Combines
Your
Love
Of
Puzzles
And
Words
Into
One
Challenging
Game
December 11, 2012
Wozznic - Word puzzle game (Free) by Ivanovich Games is a word-based version of the tile-based puzzle arcade game, Puzznic. This is the same guy that brought you the Letris So if you're a fan of both words and puzzles, then you're in for a treat!
Wozznic is powered with Unity, so the 3-D graphics are rendered great and look pretty realistic. The music is also calming, which should help you as you solve the puzzles in the game. Everything is responsive and fluid, and I had no problems with it.
So what is Wozznic? The game will start you with a tutorial of what is expected of you. Basically, each level will have some wooden blocks that can't be moved, as well as some lettered blocks that you can move by swiping left or right on them. Of course, you need to move them around so that they spell words, which can be horizontal or even vertical. Once you make a word with the blocks, all you have to do is swipe on the word (it will turn green), and then tap on it again to "release" the word. Pretty simple, right?
But remember, this is a puzzle game that makes use of words. So in order to clear a level, you will have to make a word or words out of all of the letters available. In some levels, you can make one word, while others will require multiple words. In Wozznic, a word consists of at least three letters; acronyms and shorthand do not count.
If you get stuck, there are hints that you can use, which will tell you a word that you should try to spell out. It's wise to use these sparingly, though, since you only have so many in the free version. There is also an undo button, in case you need to retrace your steps. The game menu will give options for quitting the game, restarting, giving up on the current level, sound, and music. As you complete levels, you will earn stars, which serve as a great way to show off how many puzzles you've conquered. If you choose the "give up" option though, you will lose one of your stars, so think before doing so.
Since Wozznic is free, it is ad-supported, though I haven't come across any so far. Despite this, Wozznic will still give players infinite puzzles for free, and there is the option of upgrading to premium for $0.99, which will get rid of ads, give you unlimited stars, and more hints for challenges. In addition to the free levels, there are challenge levels as well, in case you want even more difficult puzzles to solve. You can also get the bilingual add-on for another $0.99.
A quick note about the regular levels — even though you are still on a particular level, each time you go back to the game, the letter tiles are different. So the level's layout is still the same, but the words that you need to spell to progress will change. It's quite refreshing, actually.
Wozznic also comes with Game Center integration for leaderboards and achievements. The leaderboards are based on how many stars you earn, so hoard as many stars as you can!
If anything needs to be improved, however, it's the hints. There should be a clear indicator of how many hints you have remaining, because I have already gone through my hints without knowing. Tapping on the button now just makes a sound, but no hints are shown. Hopefully this is fixed in the future.
Regardless, if you are a fan of puzzles and words, then this is the perfect game for you. Make sure to check it out for your iPhone and iPad for free in the App Store.
Mentioned apps
Free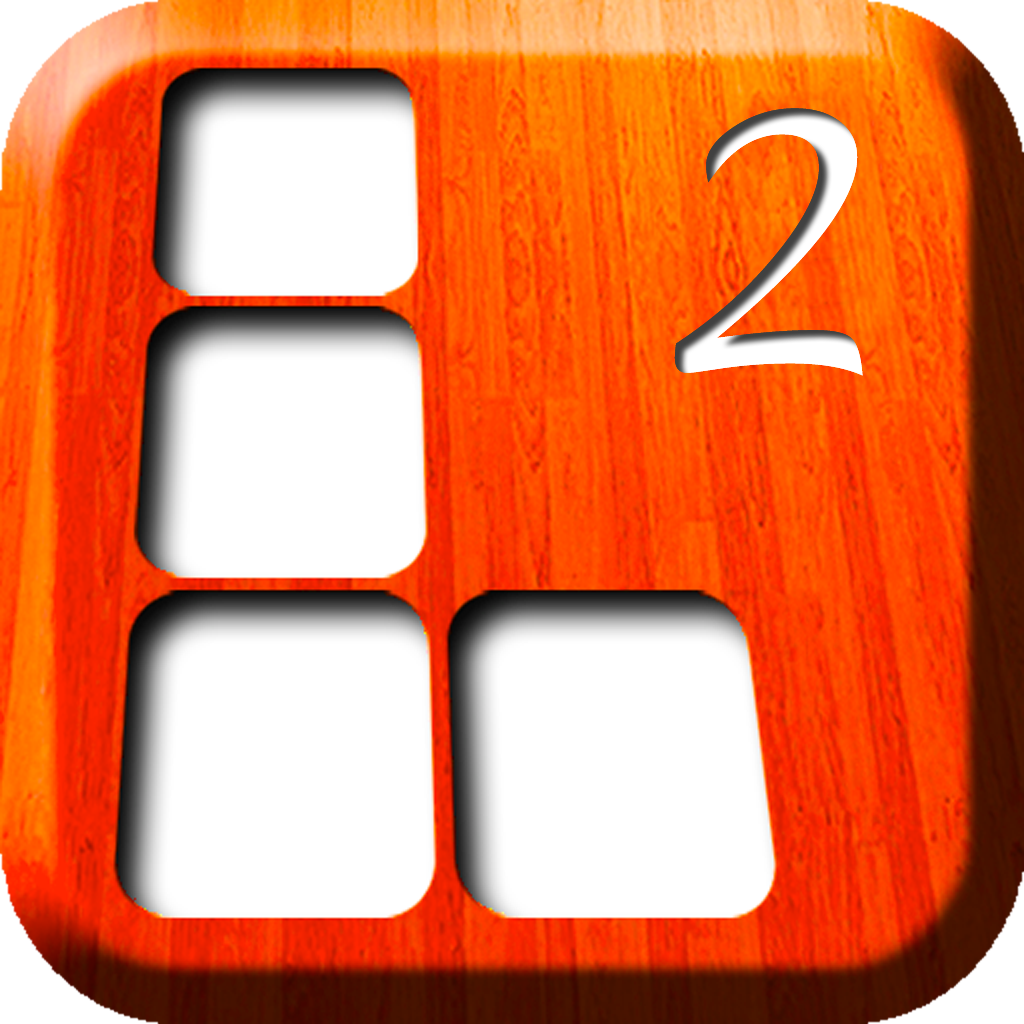 Letris 2: Word puzzle game
Ivanovich Games
$1.99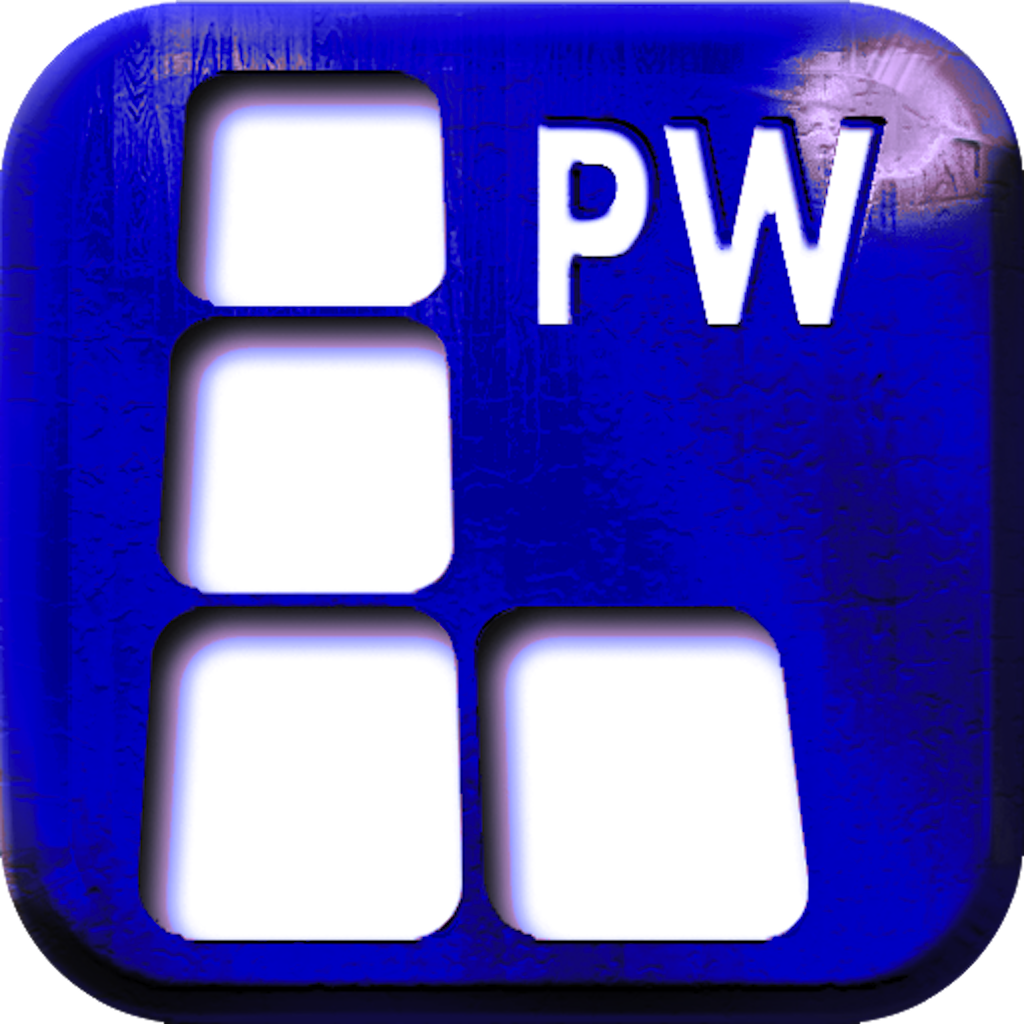 Letris Power: Word puzzle game
Ivanovich Games
Free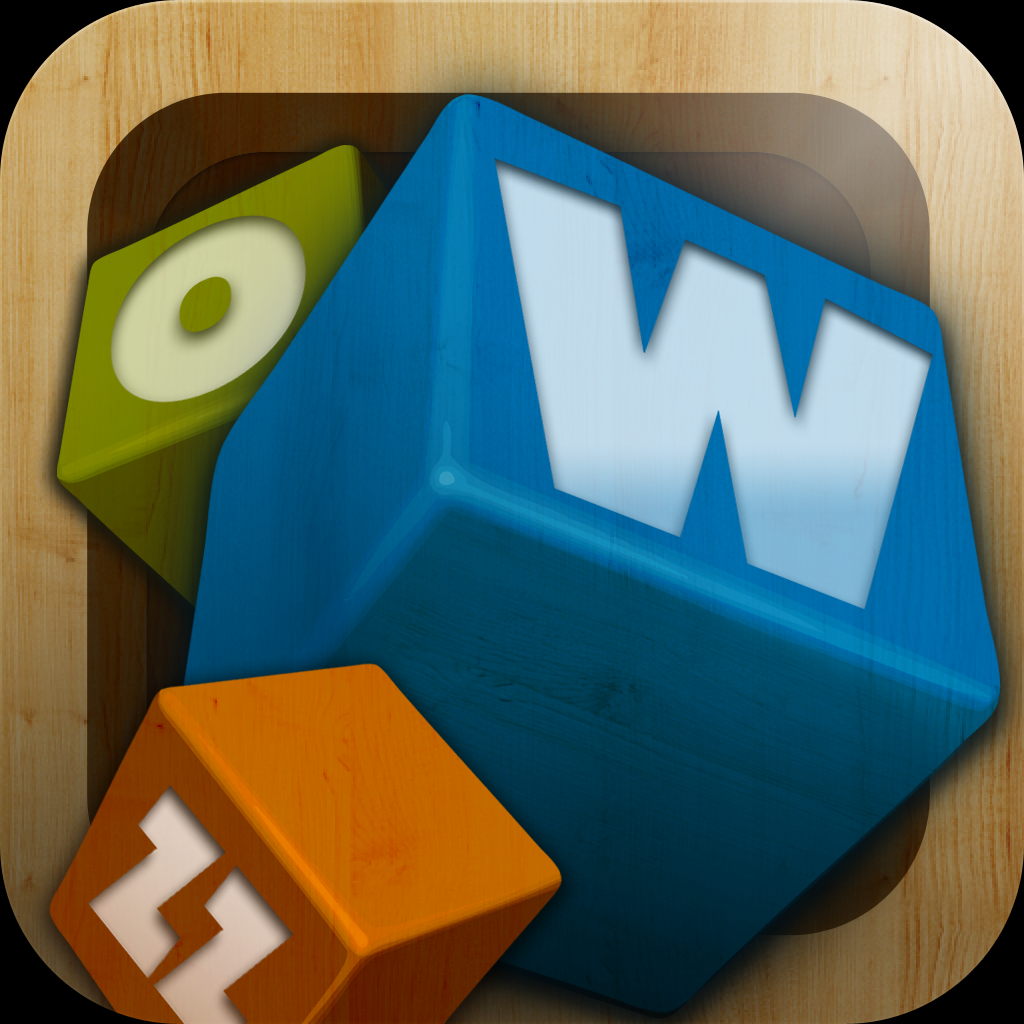 Wozznic - Word puzzle game
Ivanovich Games
Related articles