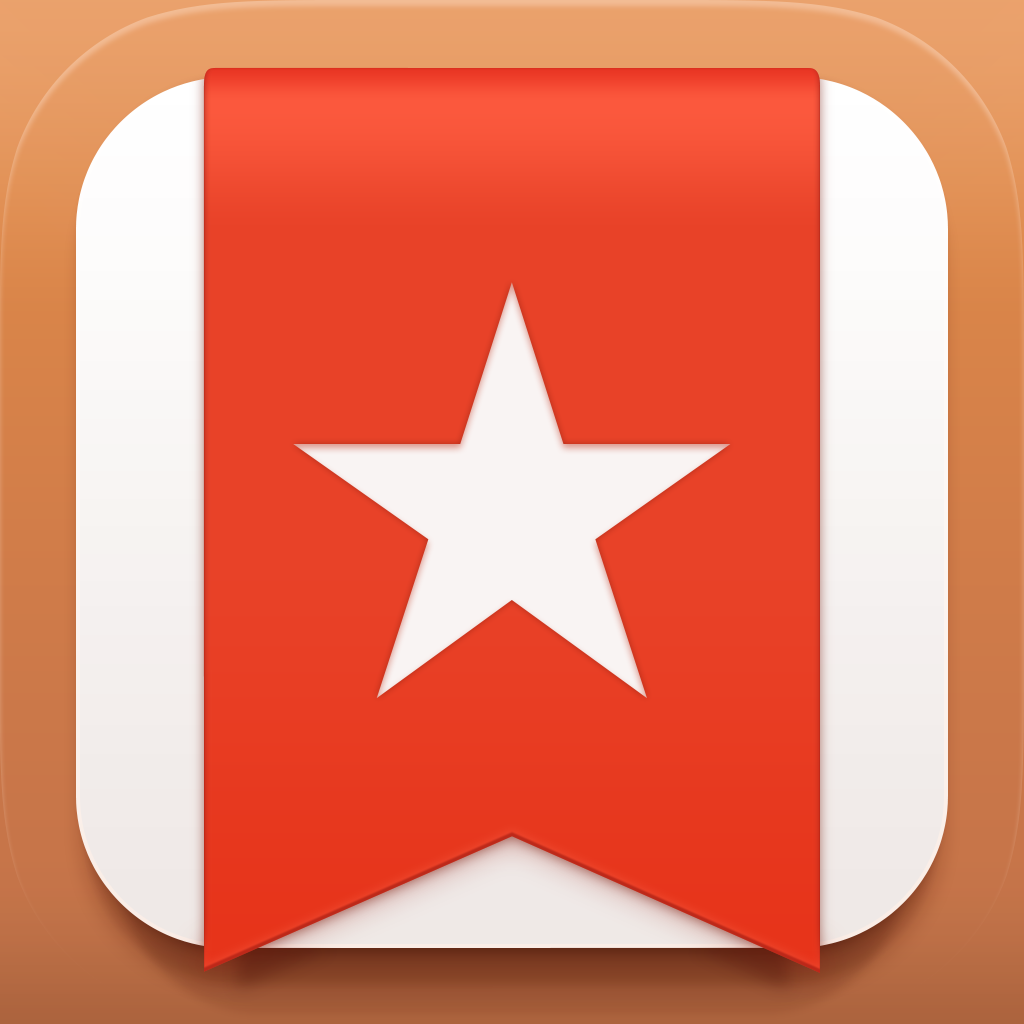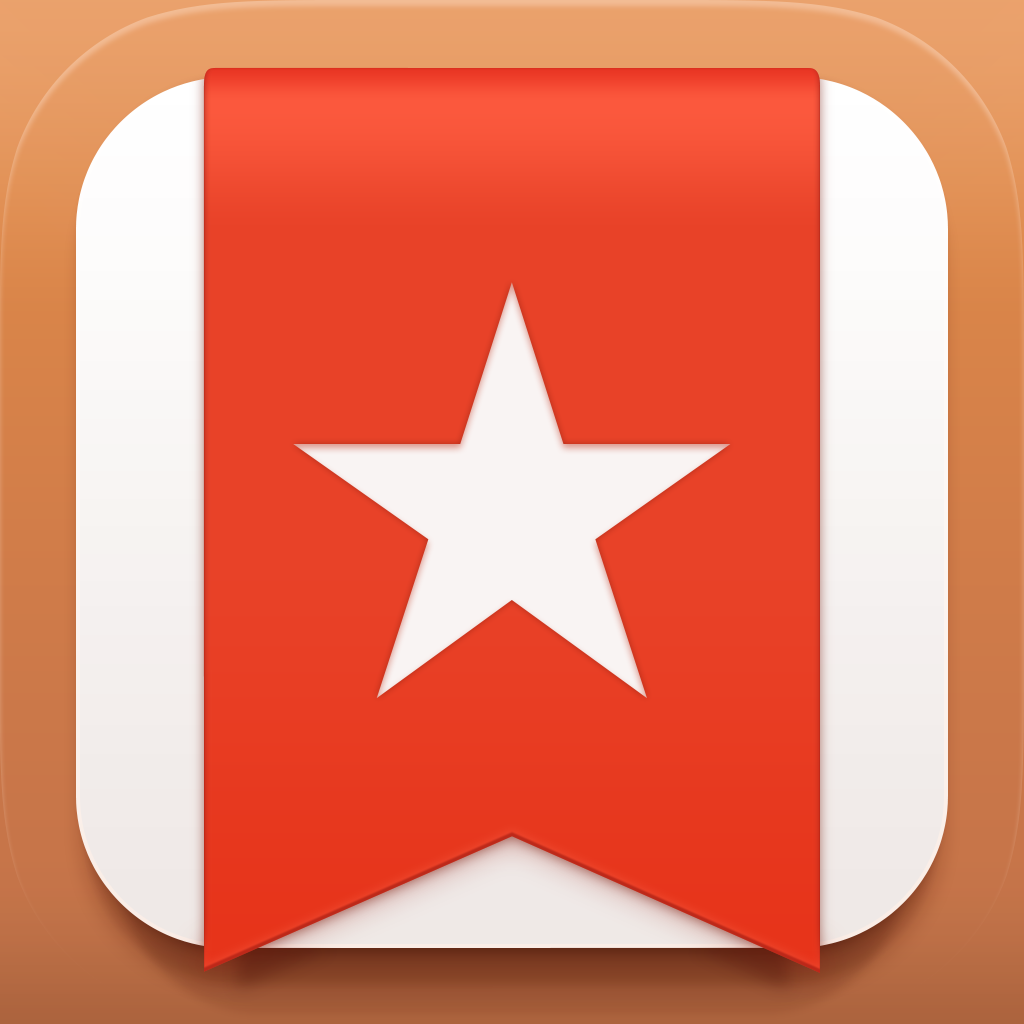 Get
things
done
with
6Wunderkinder's
Wunderlist
3:
The
best
to-do
app
yet
July 31, 2014
The team at 6Wunderkinder has worked for months on taking what was great about Wunderlist and making it better. During the process, the productivity service's weaknesses and where it had room to grow were also taken into account. The result is Wunderlist 3 – a much more reliable and visually appealing suite of apps to put Wunderlist ahead of the game.
Being a longtime on-and-off Wunderlist user myself, I loved a lot of aspects about the service like its simplicity and design, but later left for other solutions like iOS' Reminders (before iOS 7 ruined it) and Clear. With Wunderlist 3, I'm back, and this time, it looks like I'll be staying a while.
What were the issues with Wunderlist 2, exactly? Prior to v3, there were two major ones: design and reliability. I'm going to focus on those, since we've talked about the basics of Wunderlist a bunch already.
Despite Wunderlist's design once being top-notch, it was quickly made antique with the release of iOS 7. Combine that with flat design languages on other platforms like Android and Windows Phone, and it became clear that change was needed.
As they're known for, 6Wunderkinder didn't disappoint with Wunderlist 3's user interface. The service is stunningly beautiful across the board, whether you're using it on iOS, OS X, or even on the Web. The UI has been refined to live up to iOS 7's design guidelines, removing friction by ditching the old "hamburger" button menu system for swipe-to-go-back gestures and bringing commonly-used features closer to your fingertips. Wunderlist 3 has the best design of any GTD app to date.
I mean, just have a look at this video one more time:
Surprisingly, Wunderlist 3's backend is rock solid. Changes take place between devices in real time, without even fractions of a second of noticeable delay in my experience. Coming from a service that previously had painfully slow manual syncing times and constant server downtime, this is a huge relief.
Besides perfecting the service's weaknesses, with Wunderlist 3, functionality hasn't changed all that much except for one thing: collaboration has been brought to the forefront of the Wunderlist experience. While users can subscribe to Wunderlist Pro accounts to get the most out of the service if they plan on being hardcore users, features like assigning tasks and commenting on them within collaborative and even published lists can now be done for free. The Activity Center and Messages panels are now accessible from the app's main screen as well.
If you're not satisfied with the getting-things-done solution you're using on your iOS device (or virtually any other platform, for that matter), I urge you to check out Wunderlist 3 now that the service is essentially perfect. For someone who needs something in between OmniFocus and Clear's scope of abilities, Wunderlist sits at the perfect sweet spot in the middle.
For iPhone and iPad, you can find the universal Wunderlist 3 on the iOS App Store for free. It's also available on the Mac and other platforms.
Mentioned apps
$19.99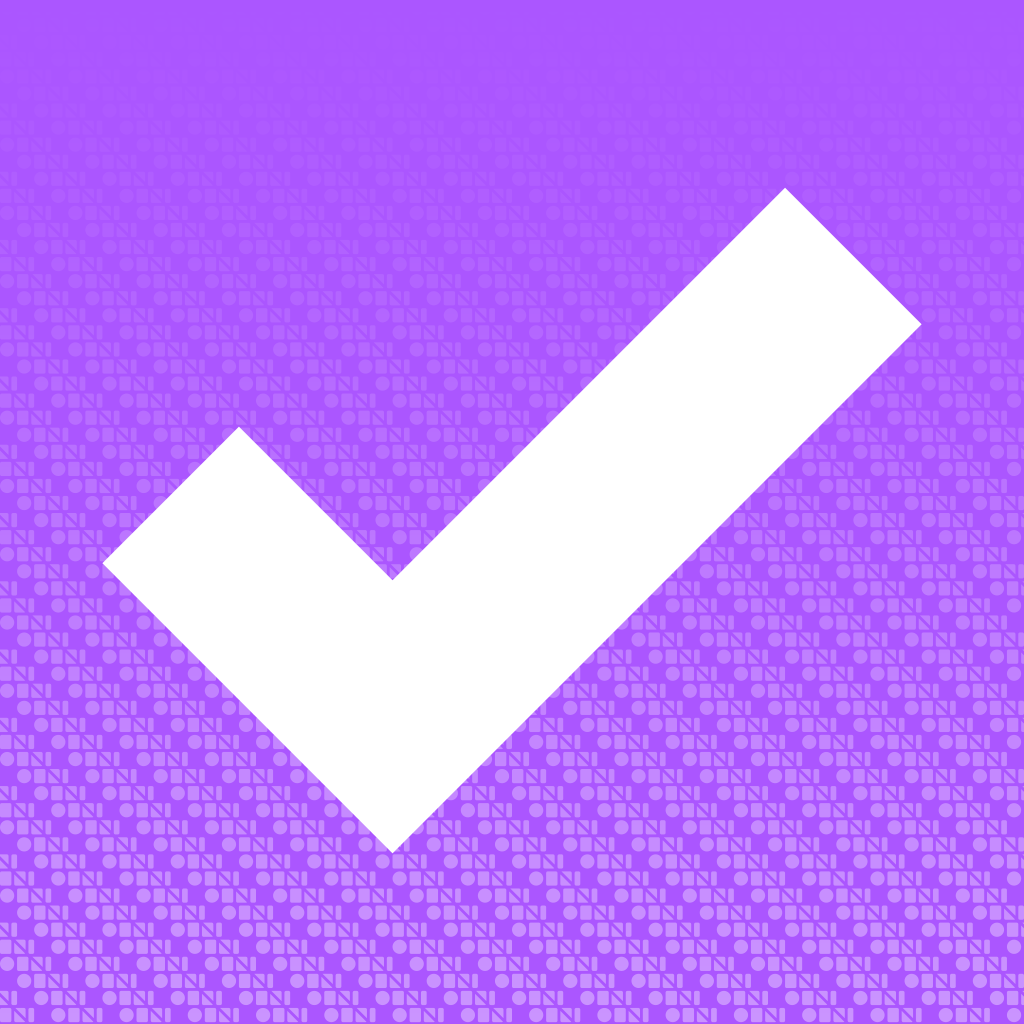 OmniFocus 2 for iPhone
The Omni Group
$4.99
Clear – Tasks, Reminders & To-Do Lists
Realmac Software
Related articles