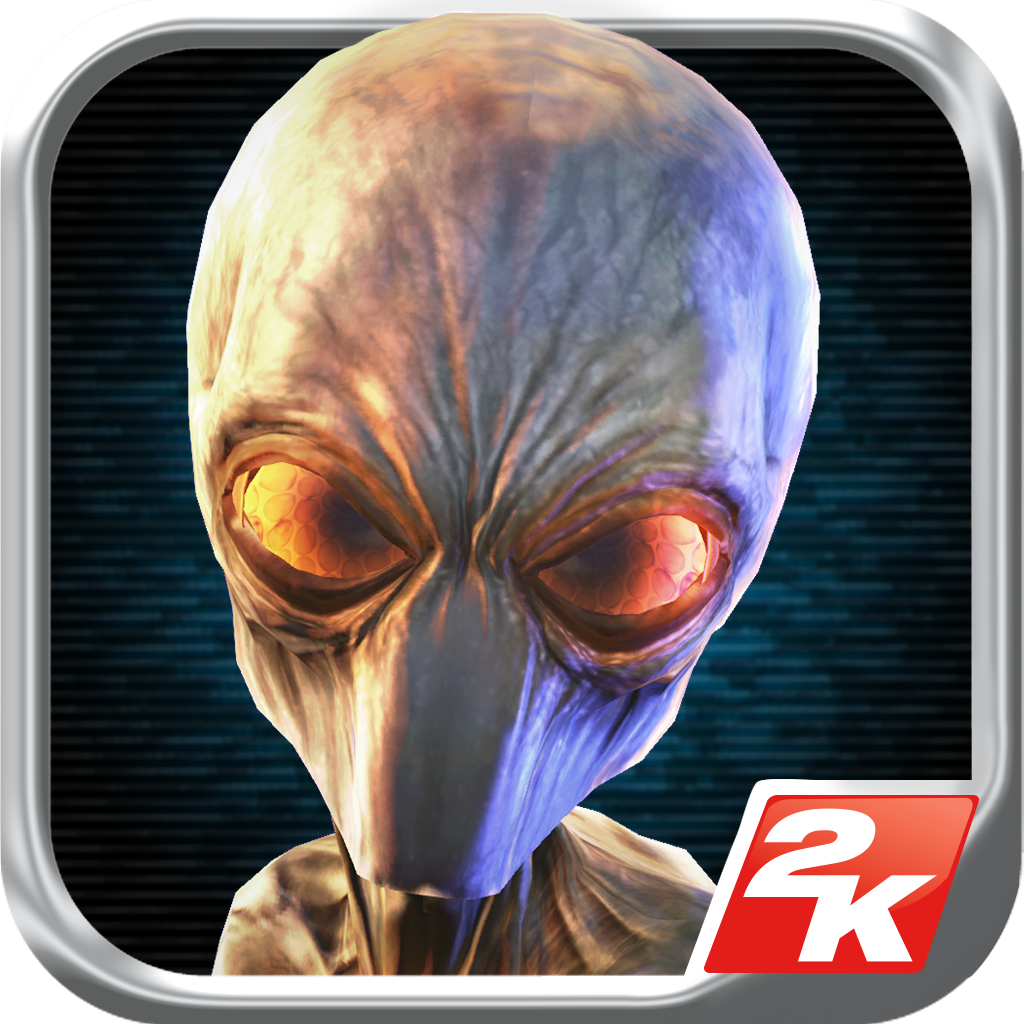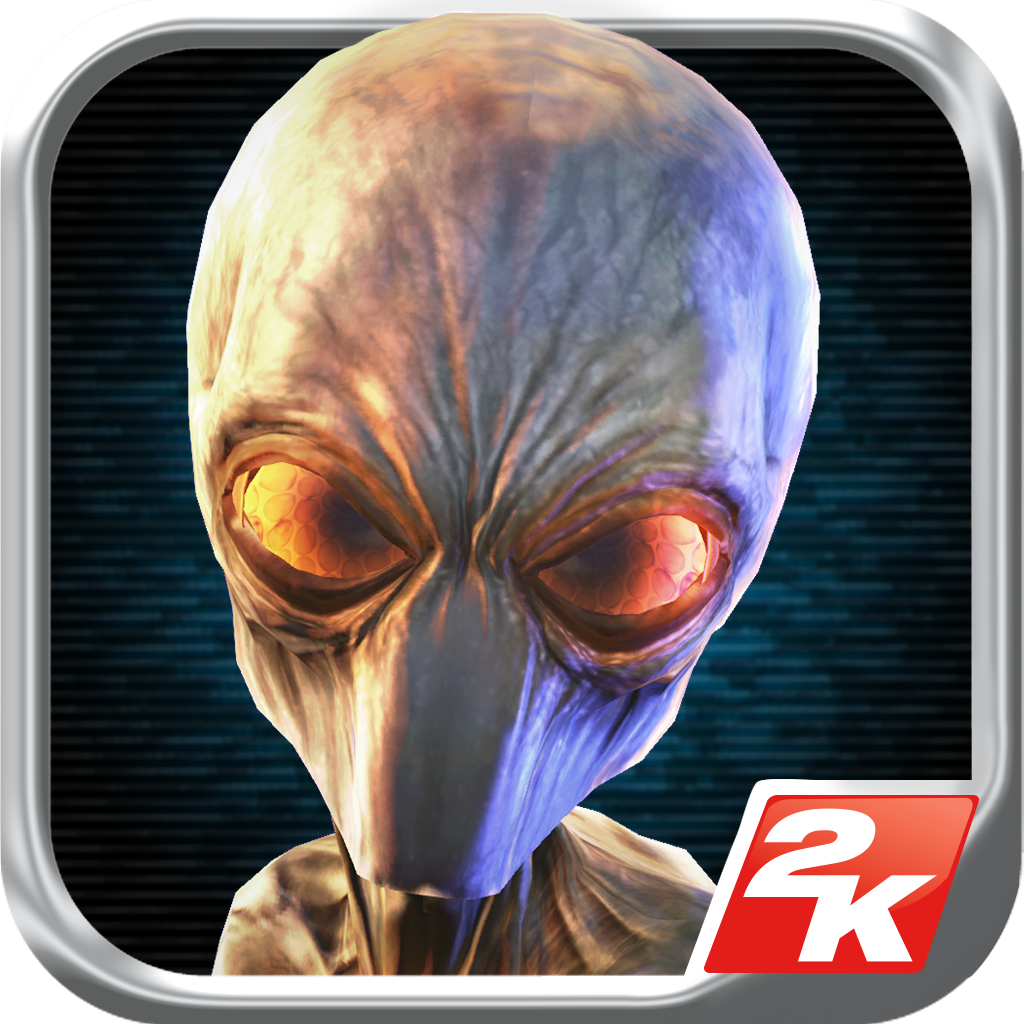 XCOM:
Enemy
Unknown
Brings
True
Console-Level
Gaming
To
iOS
June 22, 2013
XCOM®: Enemy Unknown ($19.99) by 2K Games is a turn-based strategy game that was well-received on other platforms because of its cinematic storytelling, smooth controls, and action-packed gameplay.
A few games that were born on consoles have made it into the App Store already, but they've all been older titles. XCOM: Enemy Unknown changes that by arriving on iOS only nine months after it was released for Microsoft Windows, PlayStation 3, and Xbox 360.
Although the graphics have been pared back, the app does offer the full XCOM experience for your iPad or iPhone. This does mean that the size of the app is quite significant at 3.2 GB, so you might want to spend some time deleting old photos and videos before downloading it.
As expected, XCOM's graphics aren't nearly as good as they are on consoles, but when compared to other iOS games, they at least match the current best.
You play as the commander of an agency that was put together to defend the world from an alien invasion. You have to manage a fully operational base, research your enemies, plan combat missions, and direct your soldiers in battle.
When you're controlling your soldiers movements during missions, you play from an overhead perspective and use various gesture controls to lead your team.
The missions involve investigating sightings, thwarting alien plans, and combating your enemies. Each of your team members get two moves per turn, which can be either movements or attacks. Once everyone has made their move, it's the alien's turn to fight back. If you made any mistakes and put your soldiers in vulnerable positions, you could end up losing one or more of them.
Although the missions give you plenty to think about, your job isn't just to win battles. You have to continue to manage your resources, research the aliens, and make sure everything is always under control.
XCOM is a great game whichever platform you play it on, but the fact that it performs so well on iOS is hugely impressive.
This app certainly isn't for casual gamers, so if you prefer quick bursts of fun in your spare time, you have no reason to download it.
For anyone who wants a deeper gaming experience on iOS, or just wants to see what modern console games can do on a mobile platform, I'd happily recommend this app.
You can get XCOM: Enemy Unknown for both iPhone and iPad for $19.99 in the App Store.
Mentioned apps
$19.99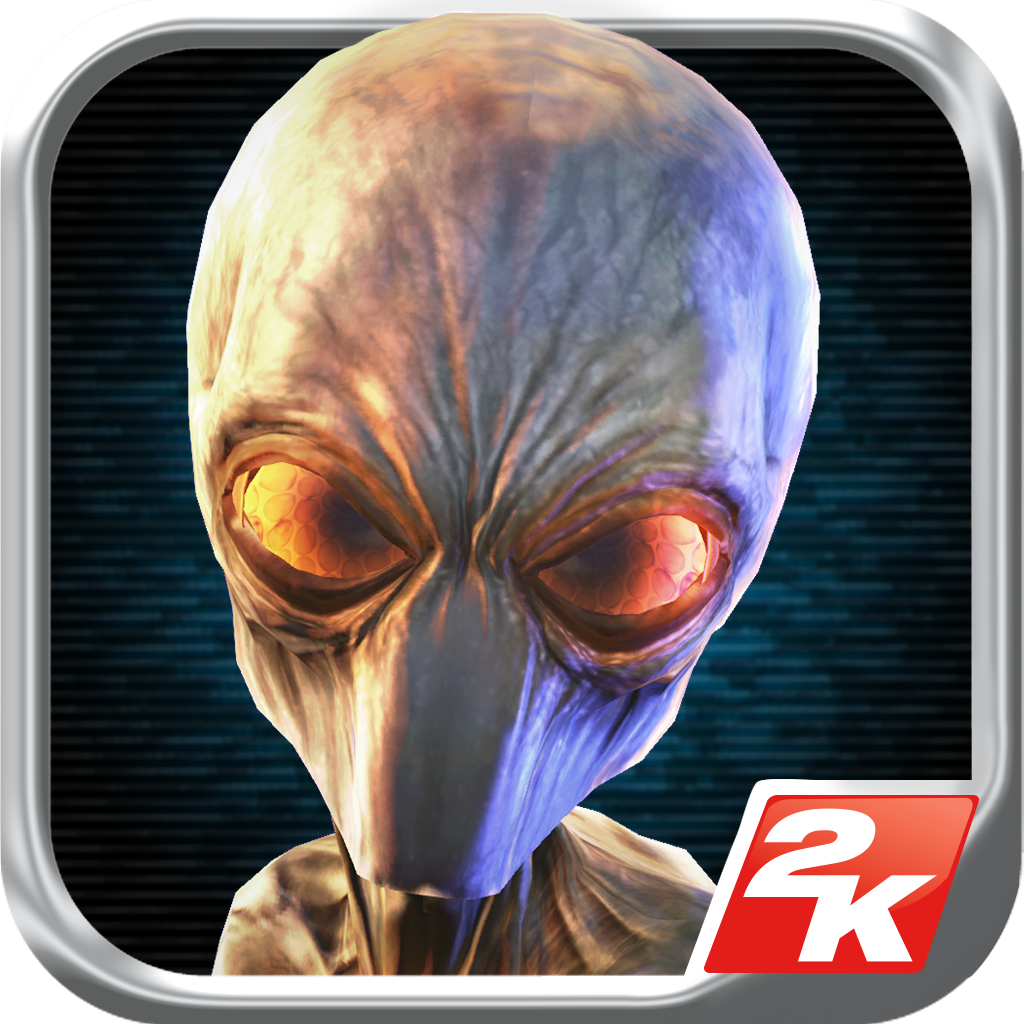 XCOM®: Enemy Unknown
2K Games
$4.99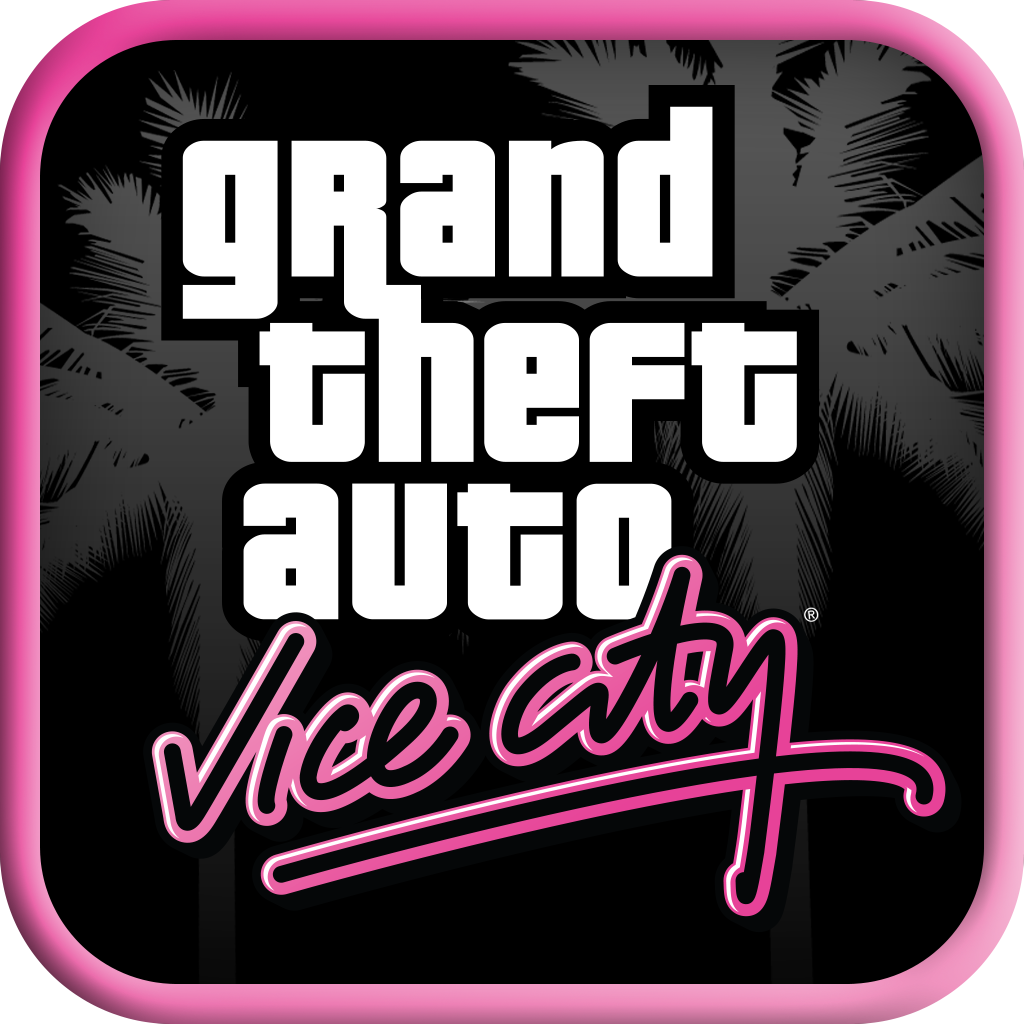 Grand Theft Auto: Vice City
Rockstar Games
Free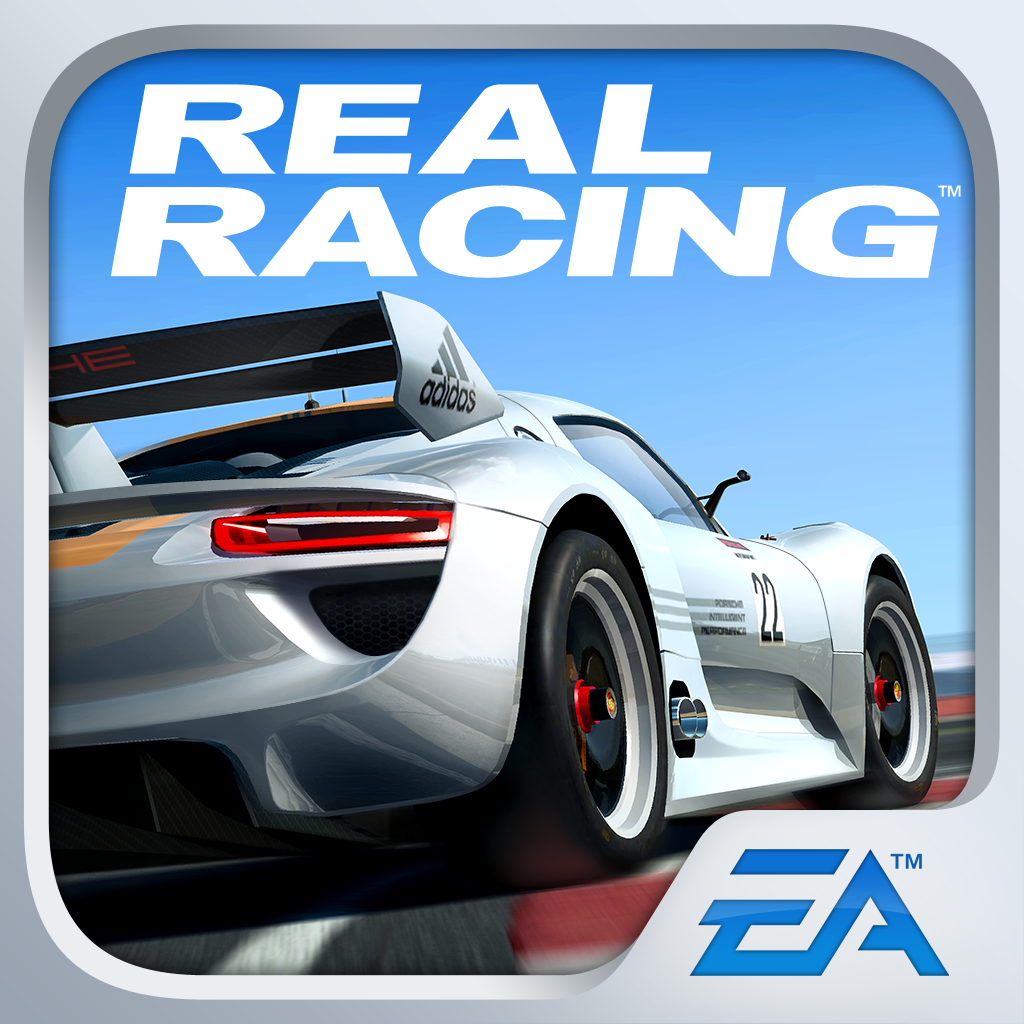 Real Racing 3
Electronic Arts
Related articles