Quickly
Post
To
Facebook,
Twitter
And
App.net
Using
Socializer
August 21, 2013
Socializer - MultiAccount Posting ($0.99) by Reggie Ashworth is a useful social networking utility that will allow you to post to all of your accounts very quickly. In iOS 7, Apple has removed the option to quickly post to Facebook and Twitter from Notification Center. Although there are alternatives like Drafts and Launch Center Pro, nothing has been able to fill the void of this widget for me. Although this functionality could be re-added before iOS 7′s public launch, this is not likely, since the OS seems to be on the tail end of its beta days.
Socializer is the solution to this dilemma. With its speedy launch time and simple user interface, there's no fooling around in this app. Socializer allows you to post to many Twitter, App.net, or Facebook accounts simultaneously. You can even use it as a scratchpad, and save posts as drafts for later use.
Accounts can also be grouped to make posting much more streamlined. For example, someone here at AppAdvice who is in charge of posting to our Twitter, Facebook, and App.net accounts may want to put all of these in one group, and their personal ones in another. They could then post to each group without selecting the accounts individually.
Although I am basically in love with this app, it's not absolutely perfect. I first noticed this when adding my accounts. After adding my Twitter account by allowing the app to access it through iOS' native integration, things weren't so easy. Not only is native Facebook login left out, which has been available to developers since iOS 6, but support for the App.net Passport is also nowhere to be found. As a result, I had to do some hopping around between 1Password and the app to get logged in.
I also wish that, with Twitter's character limit, the ability to truncate a post to Twitter using App.net was an option. Normally, when cross-posting between the two, the tweet would be truncated, providing a link to see the full post on App.net. Unfortunately, Socializer will not post to Twitter if the 140 character limit is exceeded.
Even with its small quirks, Socializer is still an extremely useful app to me – especially with the unwelcome changes in iOS 7. For myself, I just have to decide whether I will place the app on my first page, or in my dock. I even have it on my iPad, although it's only optimized for iPhone and iPod touch. If you'd like a quick and dirty way to post to social networks, take a look at Socializer in the App Store for $0.99.
Mentioned apps
$0.99
Socializer - MultiAccount Posting
Reggie Ashworth
Free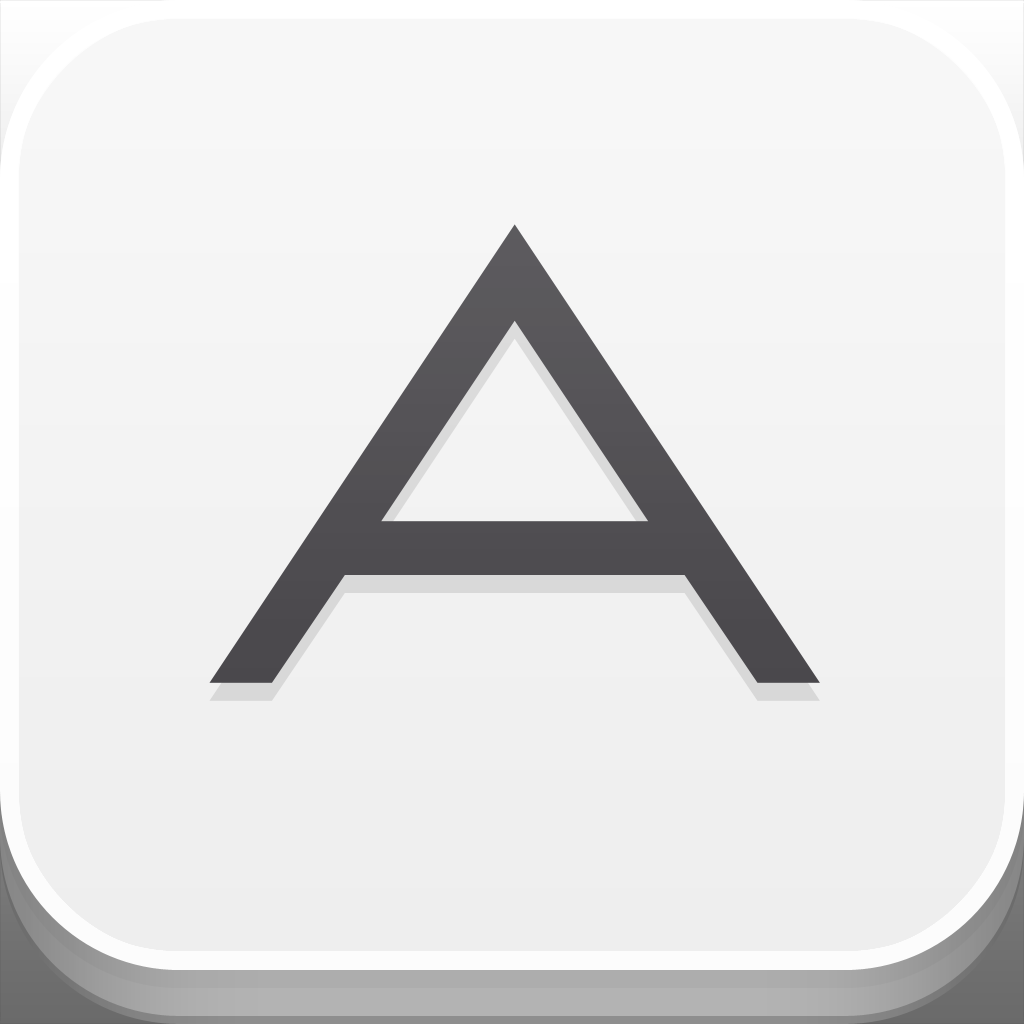 App.net Passport
Mixed Media Labs, Inc.
$2.99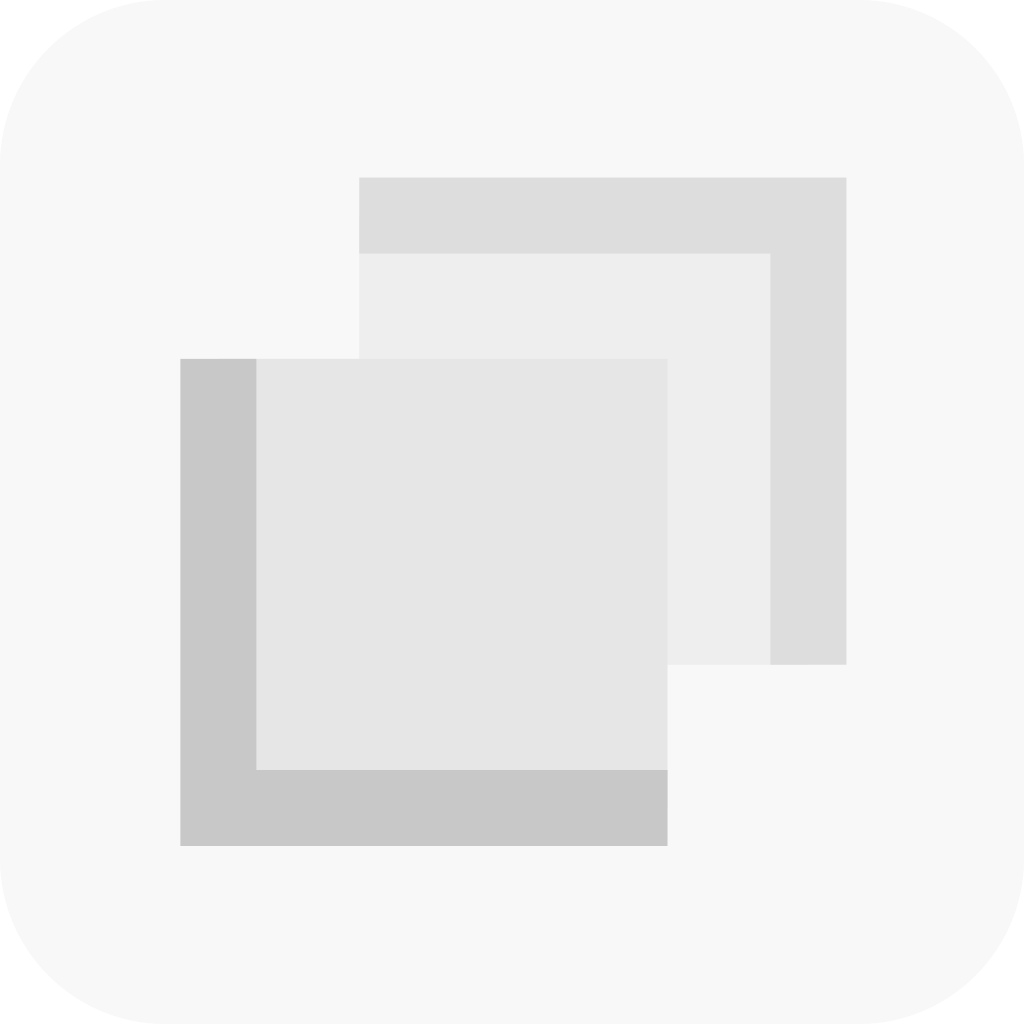 Drafts
Agile Tortoise
$3.99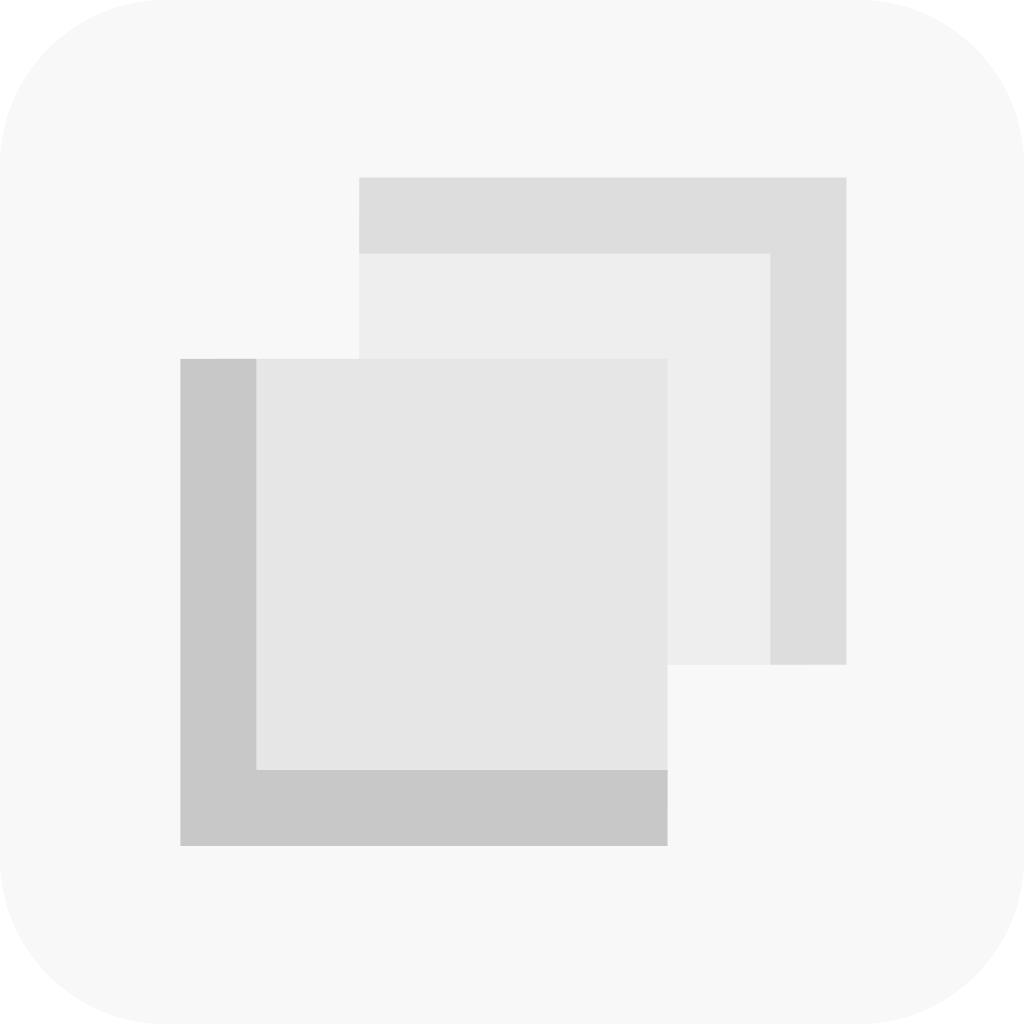 Drafts for iPad
Agile Tortoise
$3.99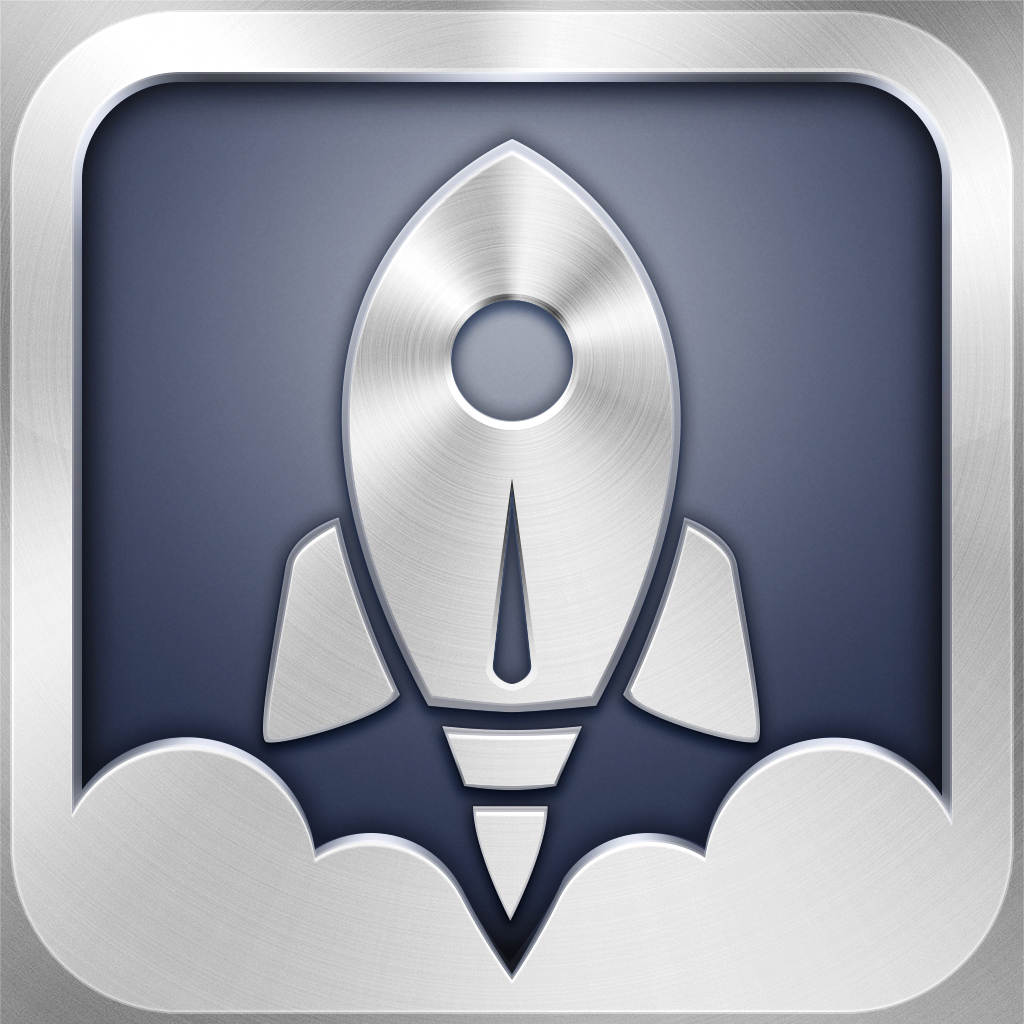 Launch Center Pro
Contrast
$7.99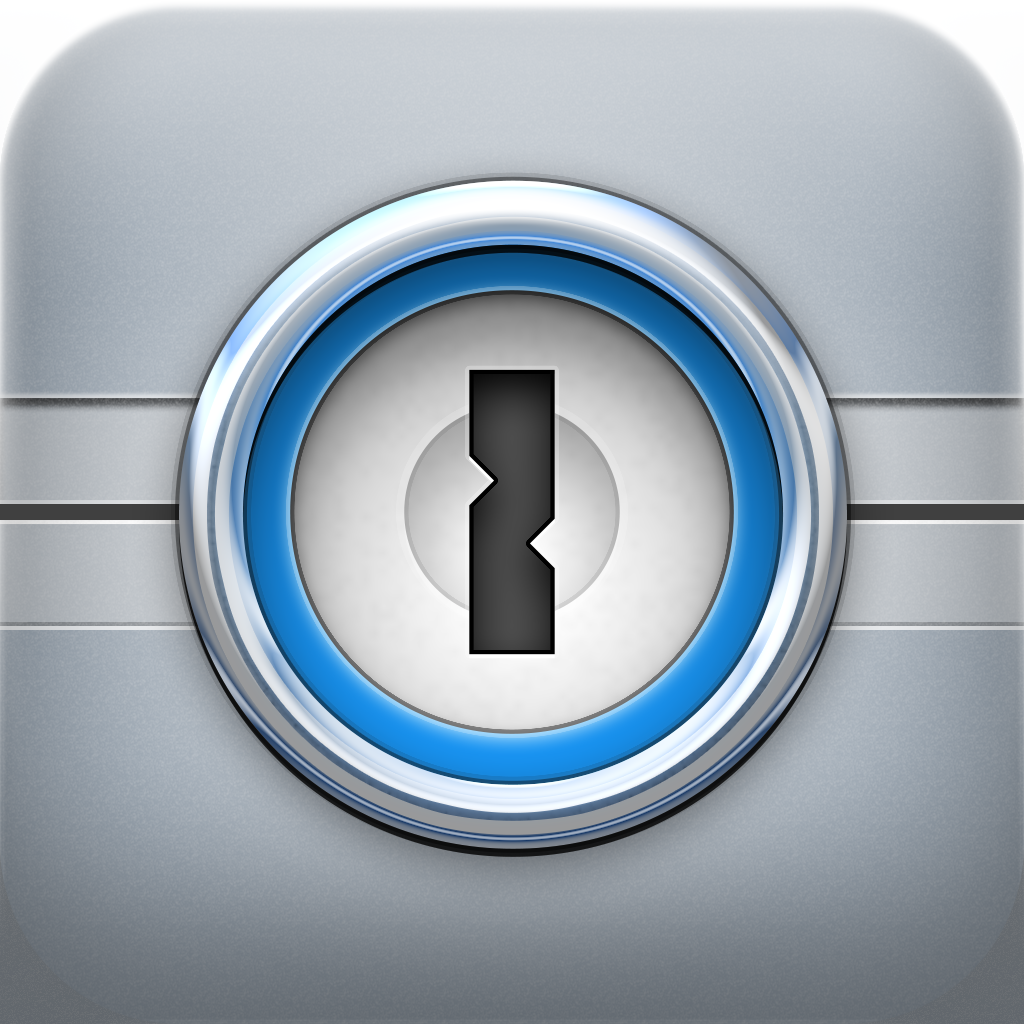 1Password - Password Manager and Secure Wallet
AgileBits Inc.
Related articles