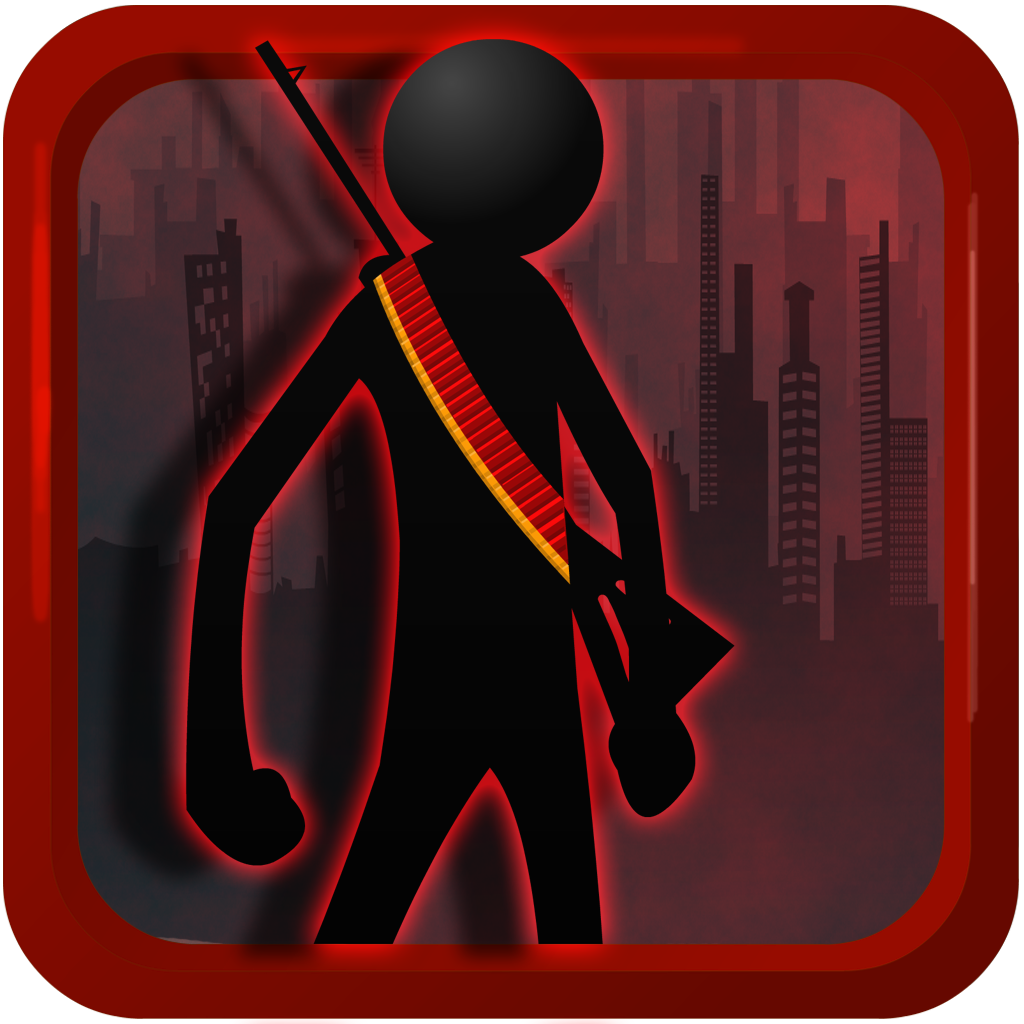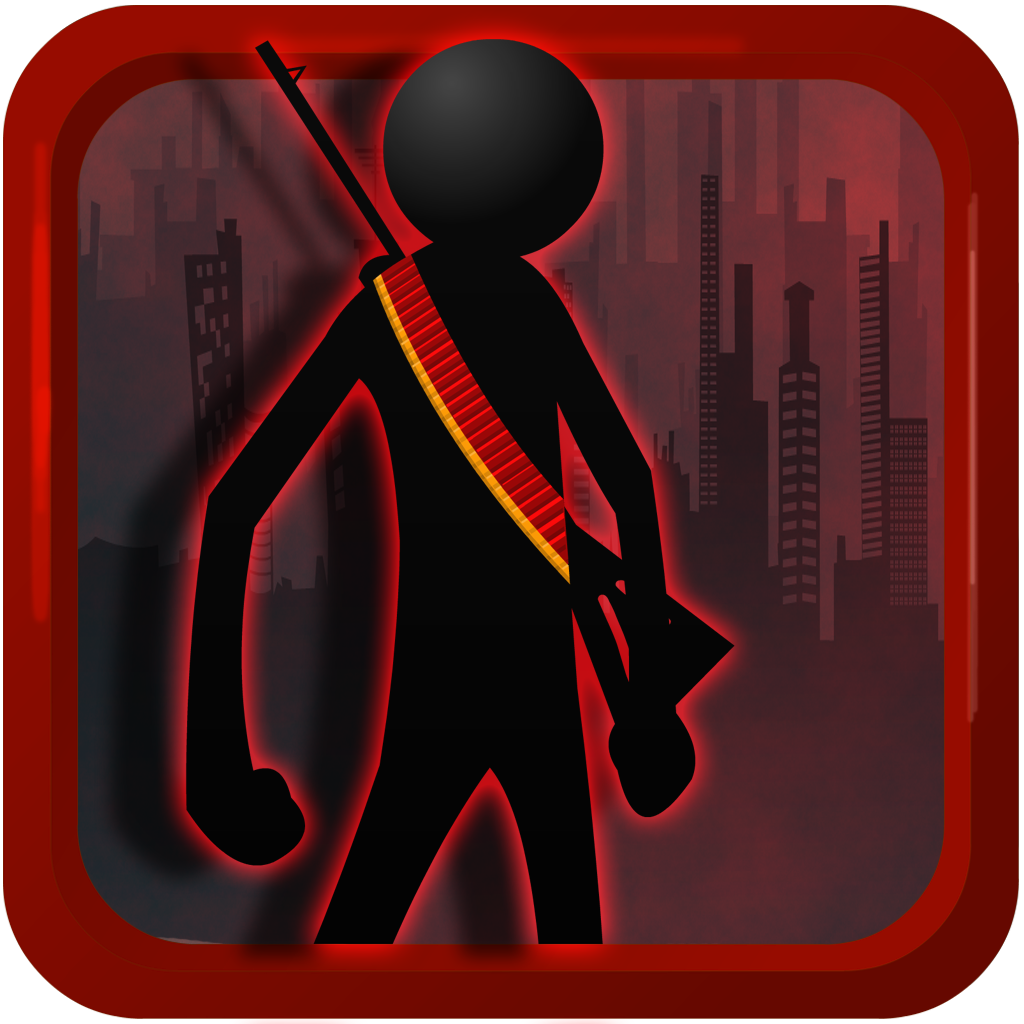 Quirky
App
Of
The
Day:
A
Stickman
Assassin
Is
Only
As
Good
As
His
Craft
August 24, 2013
A Stickman Assassin (17+) - Blood And Guts Edition (Free) by JUUQ Mobile is a basic endless runner game. While most games in this genre are fairly friendly to both kids and adults, this particular game has earned a 17+ rating in the App Store. If I had to take a stab at why it got that rating, I would have to assume that it has something to do with the blood and random acts of violence. That's just my opinion though.
Armed with an automatic weapon, Stickman is bent on destroying anything that stands in his path while he collects golden rings. The rings definitely have strong ties to Sonic The Hedgehog. I personally don't know of any other popular games that use golden rings.
Don't beat yourself up trying to collect as many rings as possible. As far as I can tell, the rings don't really serve a purpose. You don't unlock any new characters or locations with them. Honestly, I'm not entirely sure why they're a part of the game.
The one thing that bothered me about the game actually didn't have much to do with the game itself. It was the title. Apparently, I've been playing video games for too long because the term "assassin" has come to mean something to me. It indicates stealth, craft, and preparation before delivering one lethal strike. That's not what this game is about. It's more akin to "A Stickman Goes On A Murderous Rampage."
Mentioned apps
Free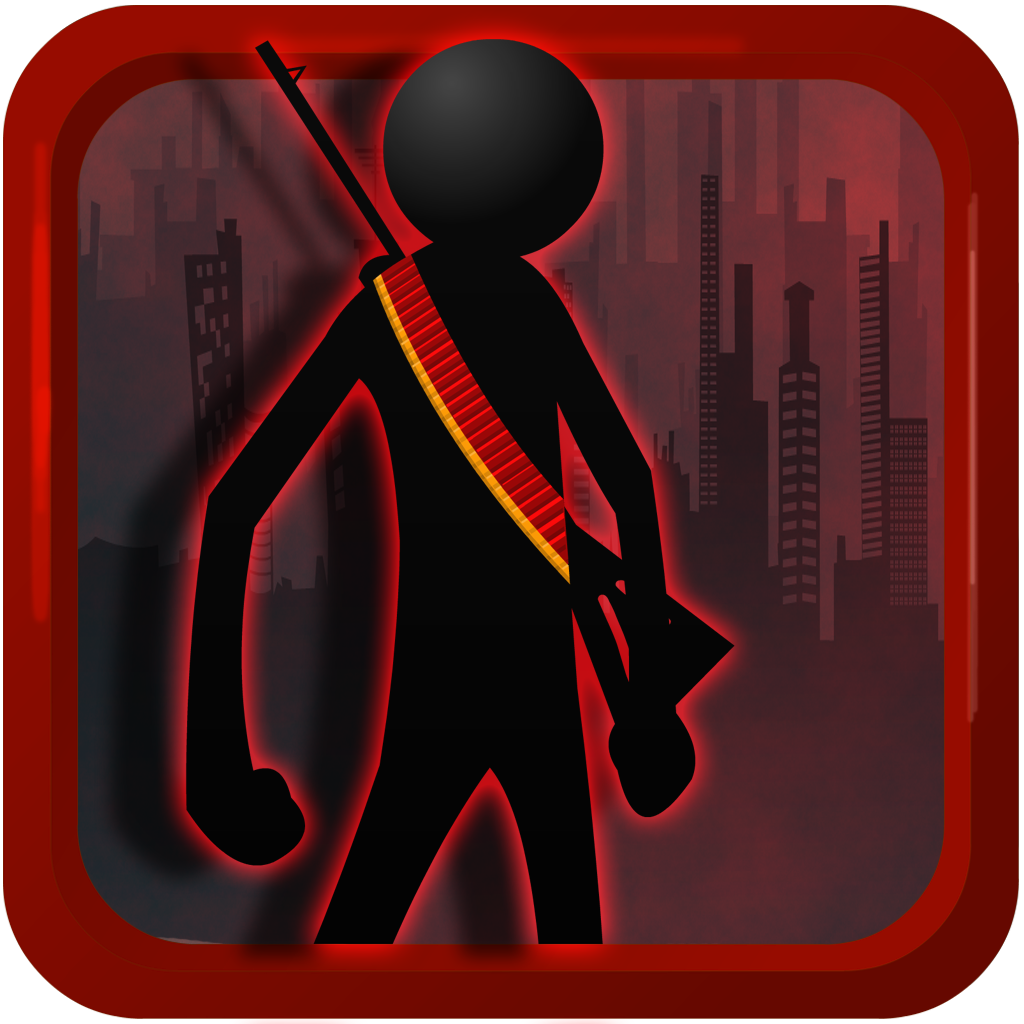 A Stickman Assassin (17+) - Blood And Guts Edition
JUUQ Mobile
$2.99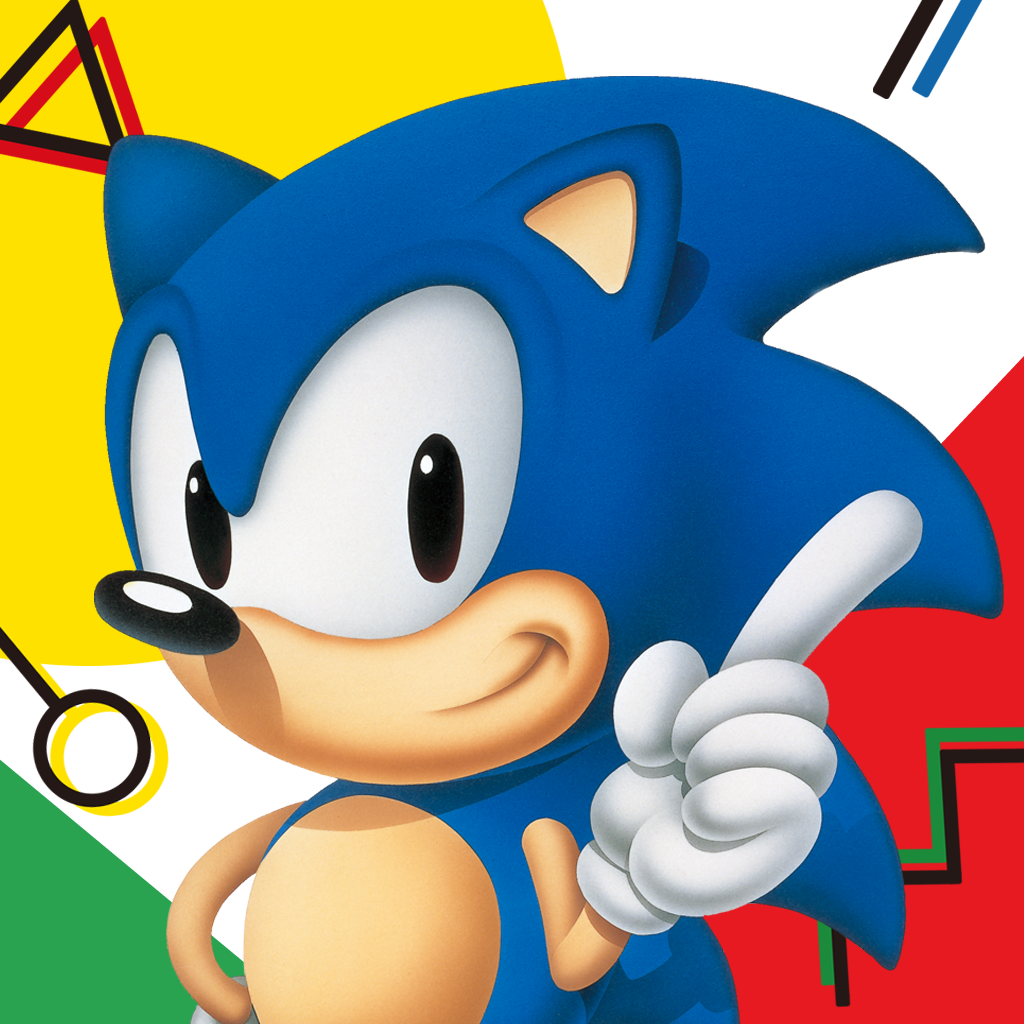 Sonic The Hedgehog
SEGA
Related articles