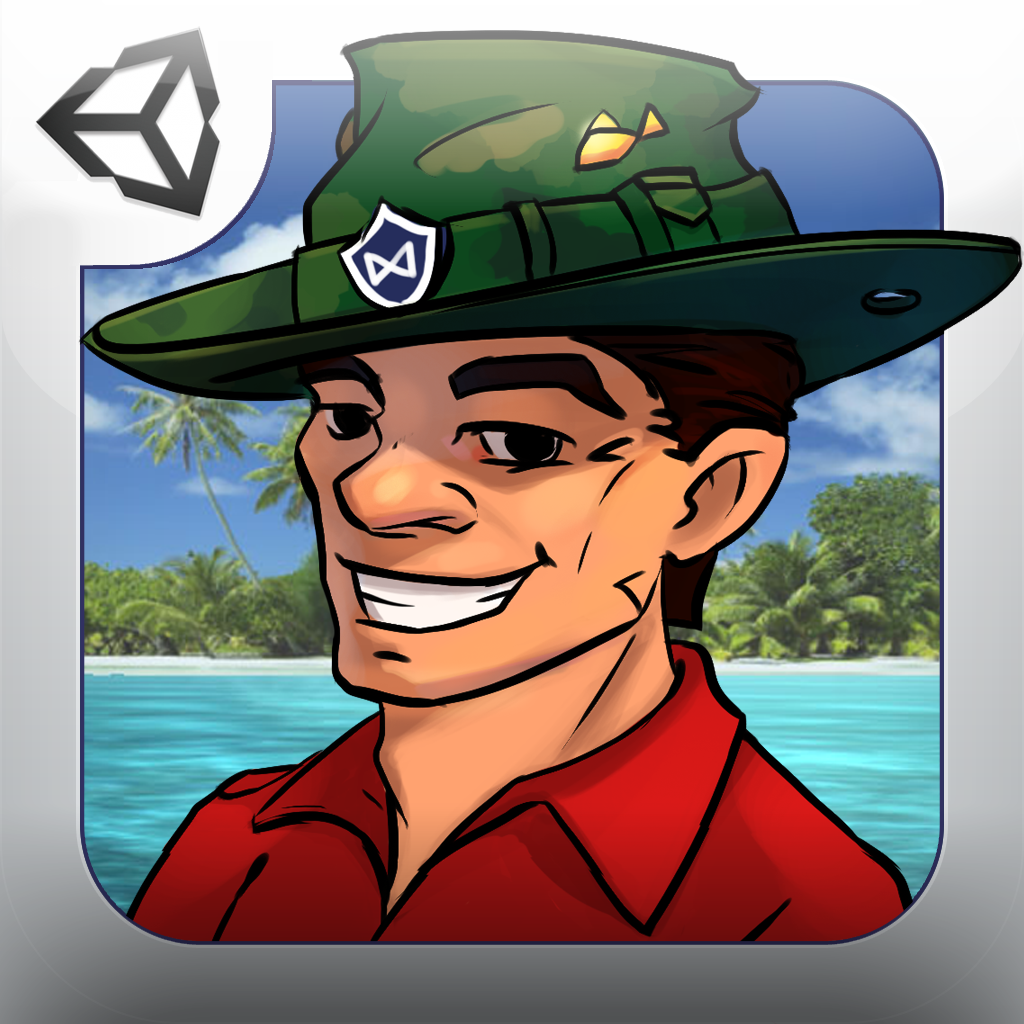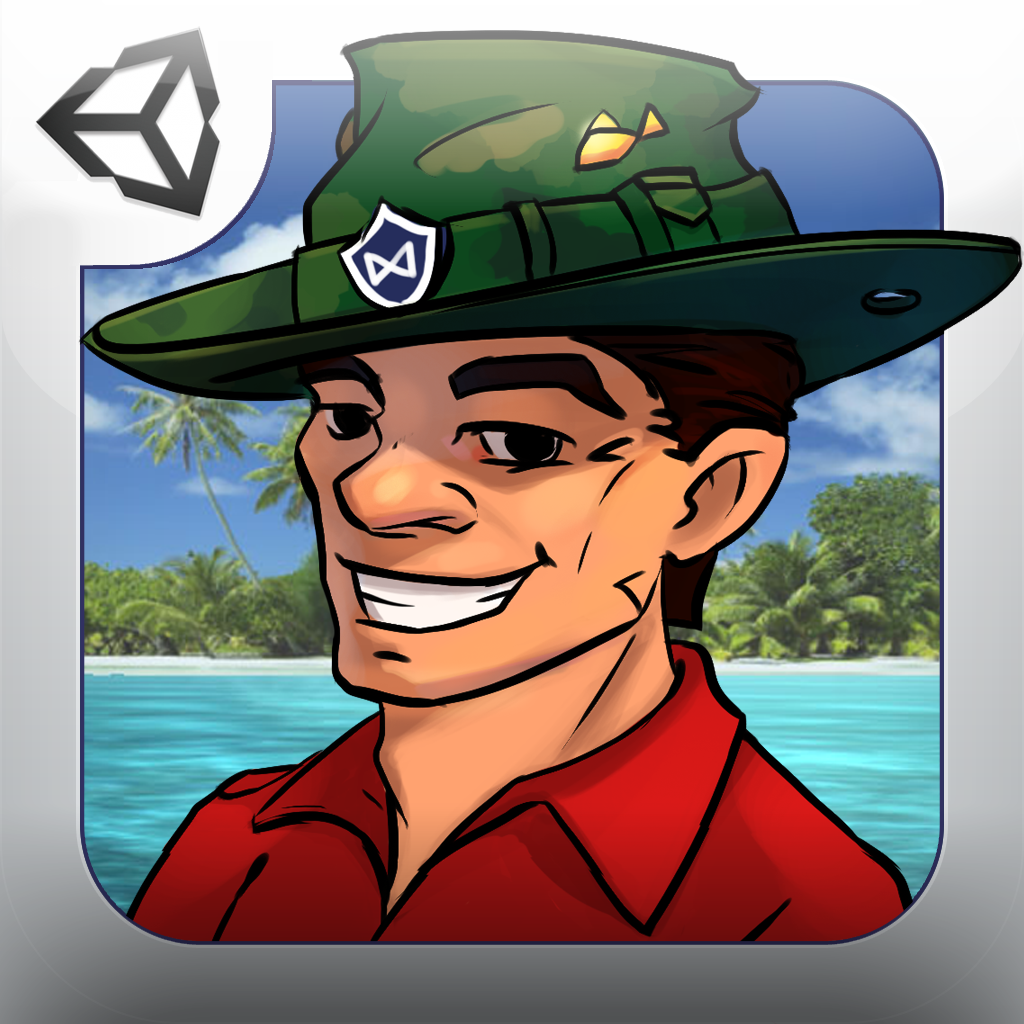 Quirky
App
Of
The
Day:
Catch
Some
Big
Game
In
Fishing
Paradise
3D
May 31, 2013
Fishing Paradise 3D (Free) by Bass Professor is a game that simulates fishing. For some odd reason, I feel compelled to add that these fish aren't zombies. There aren't any ninjas or unicorns. In fact, I'm almost disturbed by how normal this app is in comparison to my usual reviews. However, that doesn't negate the fact that this is a pretty cool fishing game that I reviewed, and it wasn't like other apps that you typically find in the App Store. That's what makes this a quirky app.
One aspect of the game is obviously fishing. You cast your line and reel it back in. Luckily, there isn't a long wait in this game. As soon as you cast out, you've got something on your line. I only went fishing once, and I spent more time waiting around for a fish to bite than actually catching one.
You can buy different types of equipment with the coins that you earn. Some of the equipment consists of rods and reels, and there are other items available that add to your maximum stamina.
Stamina is how often you can cast. Once you run out of stamina, you have to either buy consumables that would replenish your supply, or you have to wait for a specific amount of time while it refills for free. You have to wait for five minutes to earn one stamina point.
There's also the aspect of building a dream fishing destination. There are buildings and fishing spots that you can buy, and you can collect coins from these sites every so often.
There are two different forms of currency in this game. There are silver coins that you use for most items, and there are golden shiners that you use for special things like some bait and consumables. You can buy shiners through in-app purchases. These packages range in price from 50 shiners for $0.99 to 700 for $29.99. If you need silver coins, you can exchange shiners for them.
I hate fishing. I really do. I can't stand having to touch their gaping mouths while I throw them back into the lake. However, I did like catching them in a completely virtual environment. I didn't have to touch them. I didn't have to go out in a boat while contemplating how strong I am if we capsized and I had to swim back to shore. It was a much more pleasant experience.
Fishing Paradise 3D is a universal app, and it's available in the App Store for FREE!
Mentioned apps
Free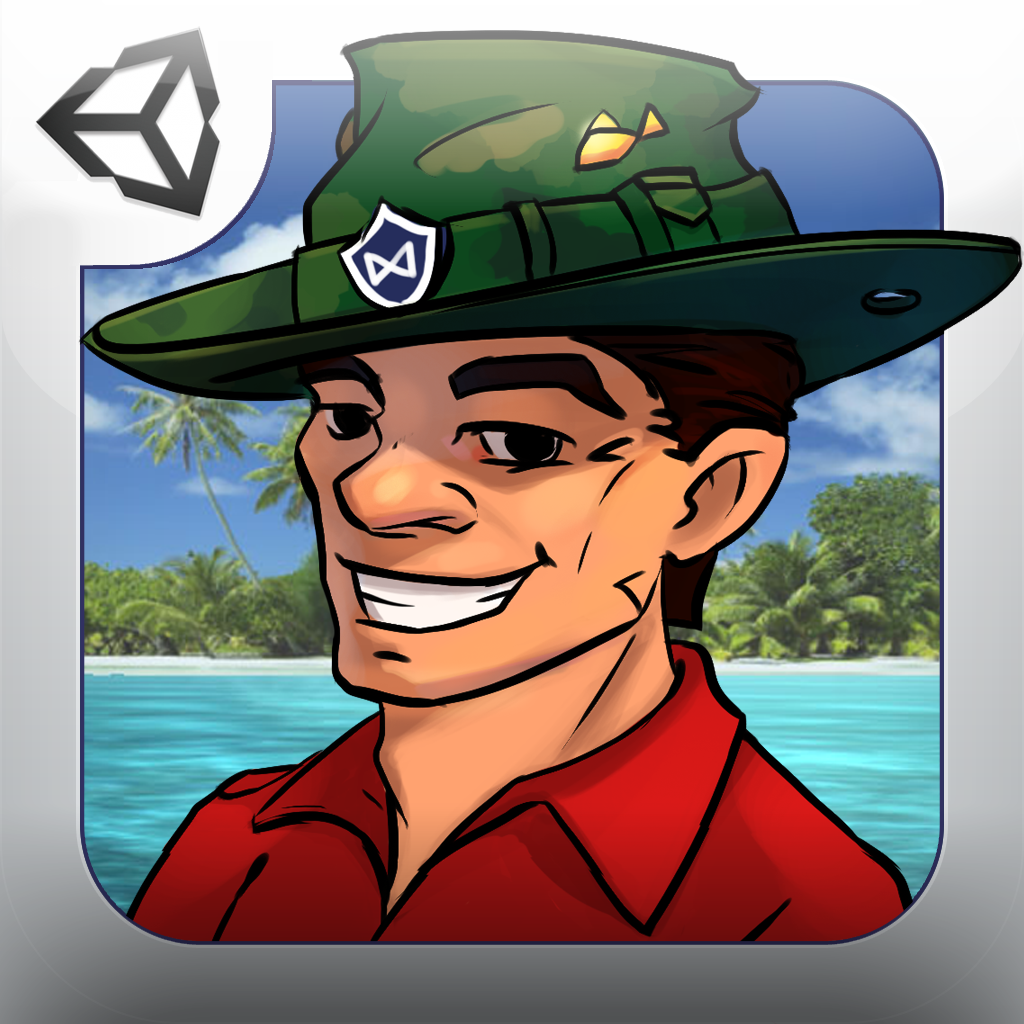 Fishing Paradise 3D
Bass Professor