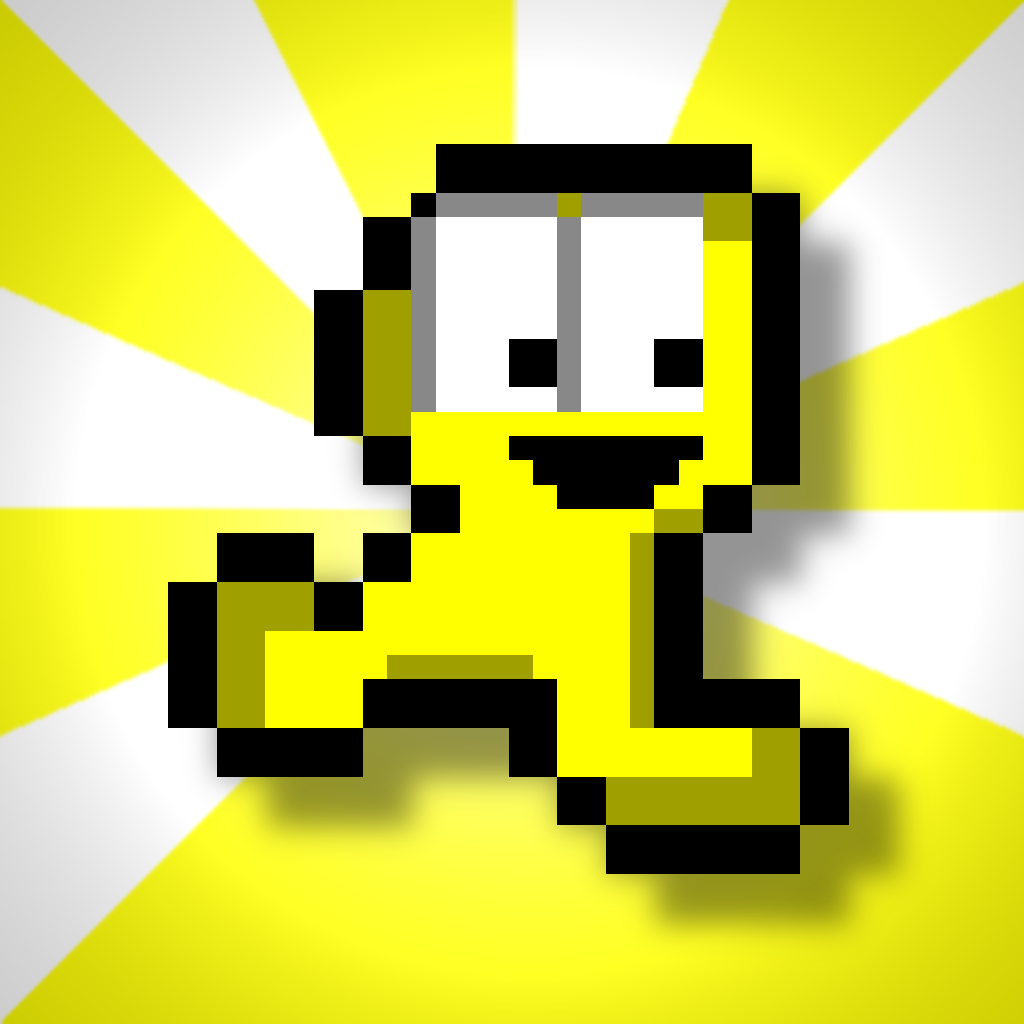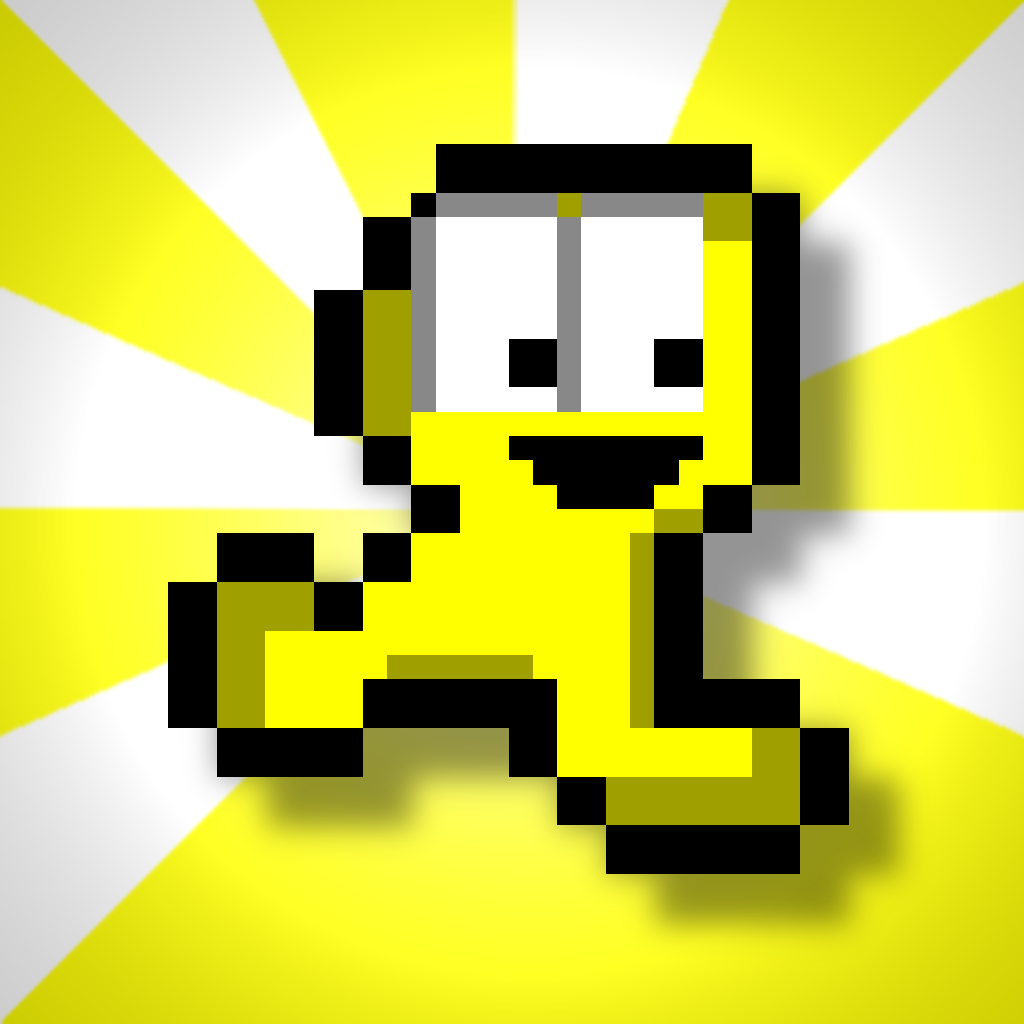 Quirky
App
Of
The
Day:
Drop
Some
Bombs
And
Grab
Those
Coins
In
Superbloke
February 6, 2014
Superbloke ($0.99) by Lars Olsen is a retro adventure game that focuses solely on blowing up bad guys and collecting the coins. There's no princess to save. There aren't any stolen bananas or misplaced chaos emeralds. This game is only about getting to the end. Just because there's no backstory doesn't mean that it's not fun.
Since there's no story to worry about, all you focus on is getting through each level. They're long and involved. There are platforms that disappear, monsters to blow up, and spikes. What retro adventure game would be complete without spikes? These levels are definitely challenging.
One particular obstacle that needs to be addressed is the issue with the monsters. You don't have a sword to slay them with, and you can't jump on them like a certain plumber we all know. You have to blow them up with grenades. Now, to throw a grenade, you tap on Superbloke. A gray circle will appear on the screen. You aim by tapping on the circle in the direction you want to throw. The further toward the edge you tap, the harder you'll throw the grenade.
When you throw the grenade, you have three seconds until it blows up. However, there are some monsters that are in tight places, or it's incredibly difficult to throw the grenade and wait three seconds for it to explode. Up in the left corner, there's a detonation button.  You can tap on that button once you throw the grenade to blow it up before the three seconds have passed.
You can collect detonators, bombs, and extra lives during the level. Some levels come with a preset amount of bombs that you can use. Others have such a high bomb count that I can't tell if it's preset or if that's the maximum amount you can have in the game.
There are 50 levels that you can play through. At the end of each level, you get a rating that reflects the amount of coins you collected and how many bombs you used. If you're dissatisfied with your rating, you can easily go back and try again.
Mentioned apps
$0.99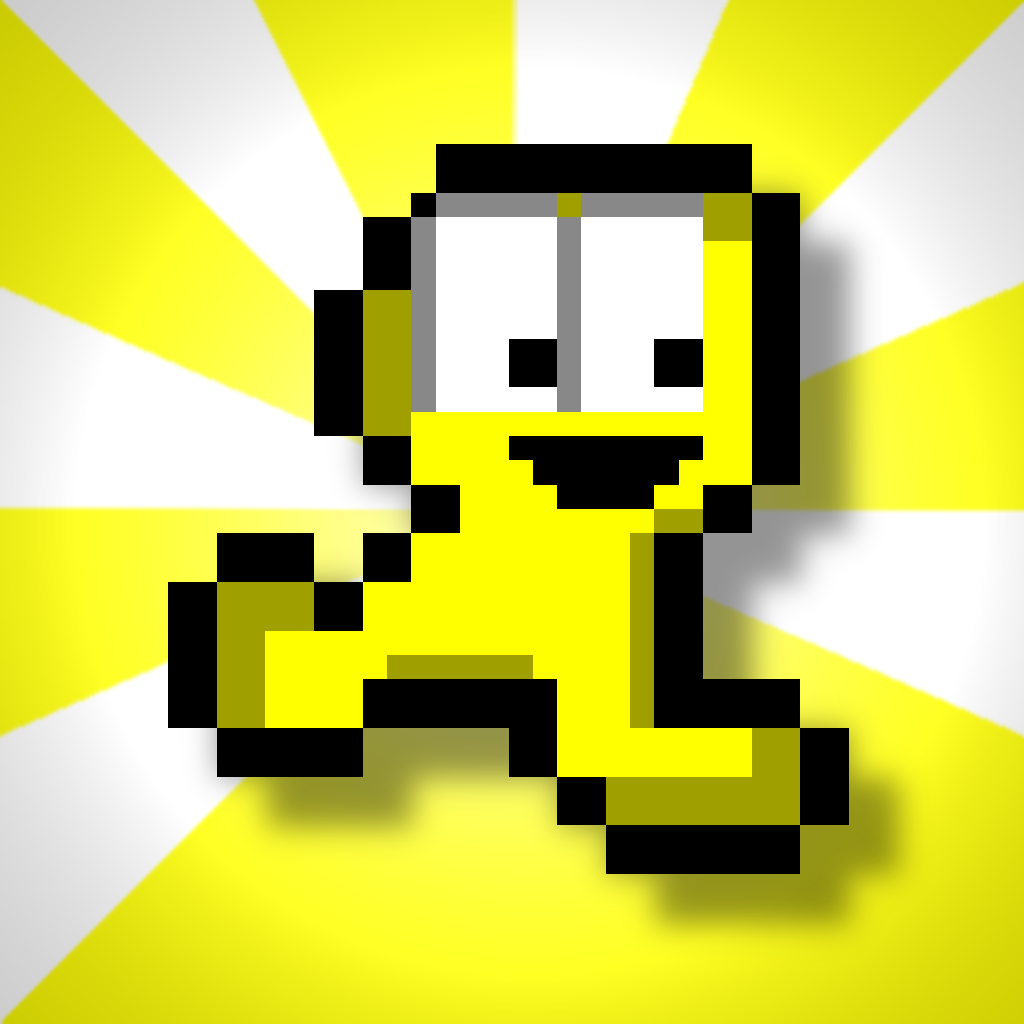 Superbloke
Lars Olsen