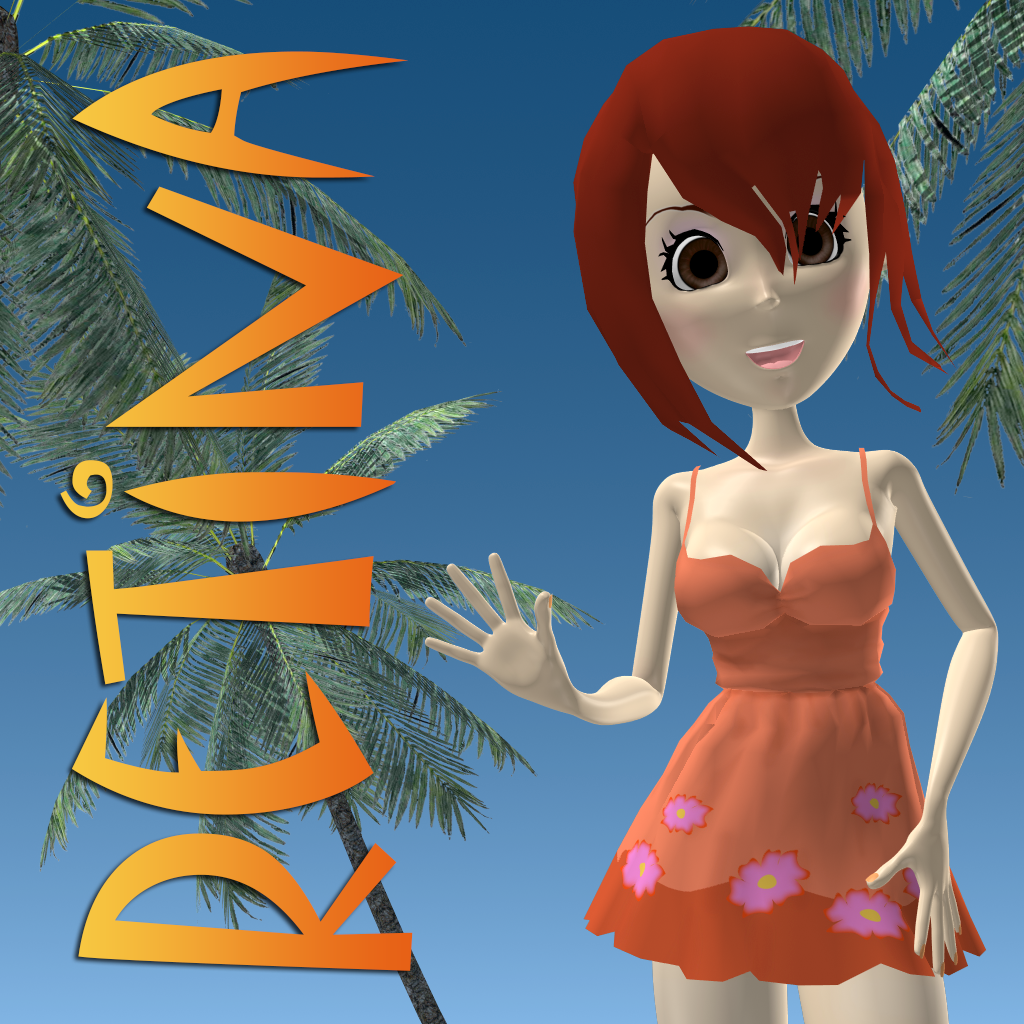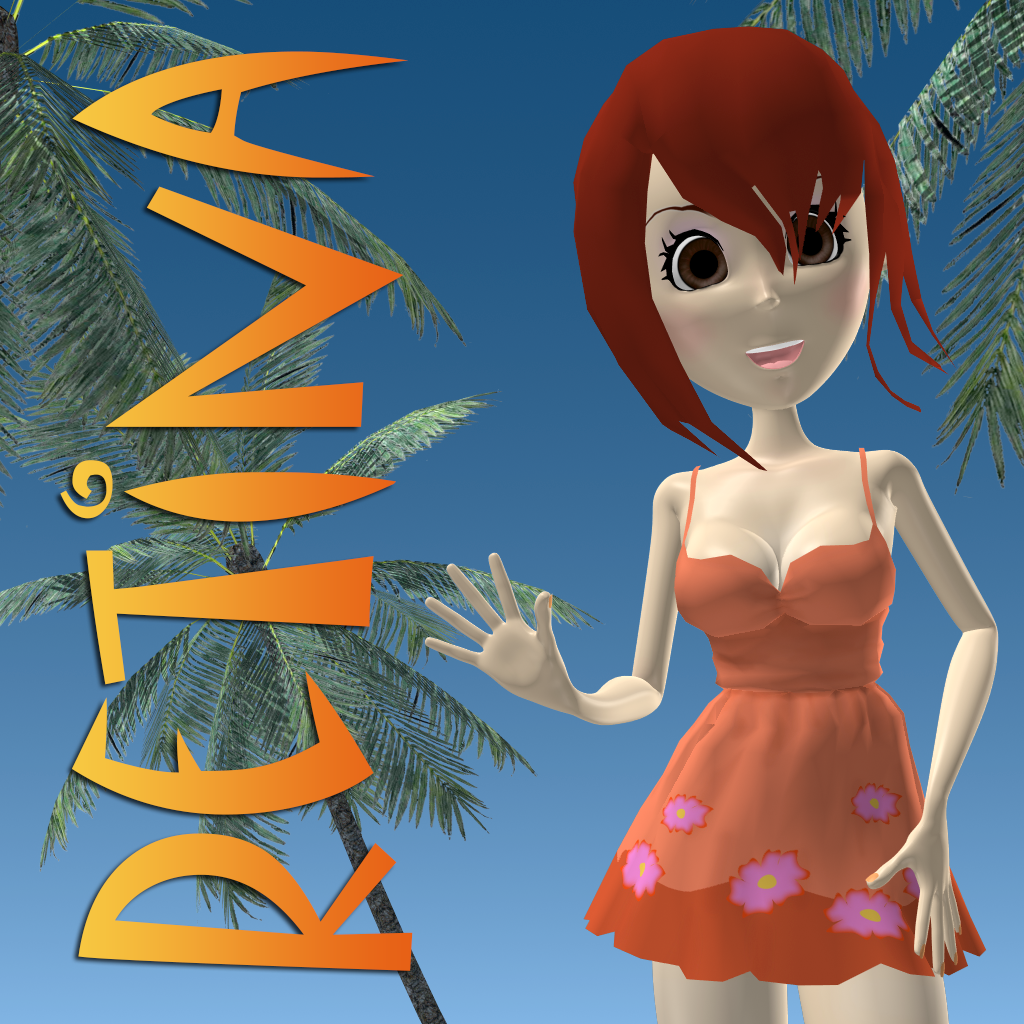 Quirky
App
Of
The
Day:
Escape
From
The
Island
While
Stranded
Without
A
Phone
February 8, 2014
Stranded Without A Phone - Retina Edition (Free) by Gilligames is a great combination of Doodle God and The Sims. You have been stranded on an island. There are pieces of the wreckage that wash up on the beach that are useful, but most of what you need has to be found on the island. You'll need to find materials that can be turned into new items while taking care of your physical needs.
There are items that you can match with other items. You can take sticks and dry grass and make fire. You can combine reeds to make twine. These items will help you to maintain your needs, or they will further your ultimate goal of creating a radio. Once you create that radio, the game is over.
The difficulty behind finding all of these useful items is that you have physical needs that you must take care of. You need to eat, drink, and take care of your injuries in order to be at your optimum health. This means that part of your foraging needs to focus on finding something to drink and eat.
When you want to interact with an object that you think could be useful, you walk up to it and tap on the button on the right that says "possible items." That button will bring up a chart of possible combinations. The item on the left is what you can make with the items on the right. If it's lit up, then you have the right items in your inventory to make it.
Not all items can be seen. There are eight items that you'll need help scavenging for. There's a magnifying glass on the right side. When you tap on it, you'll see a table of these items. Select the items you need and walk around. You'll randomly pick them up and put them in you inventory.
There will be plenty of items like a net, ax, or metal bowl that are extremely important, but you can't hold them in your inventory all the time. If you move something out of your inventory, you'll drop the item on the ground and there will be sparkles to let you know that something is there. Once you build a fire pit, you can drop your items around it and keep track of them.
As you make more items, the game becomes easier. Traps and nets make eating simpler. Being able to make fresh water replenishes your thirst faster. You should also regularly scout the beach for items from the wreckage. New items will continue to wash up during the game. Best of luck with your scavenging, and enjoy making new items out of seemingly useless junk.
Stranded Without A Phone is a universal app, and it's available in the App Store for FREE!
Mentioned apps
Free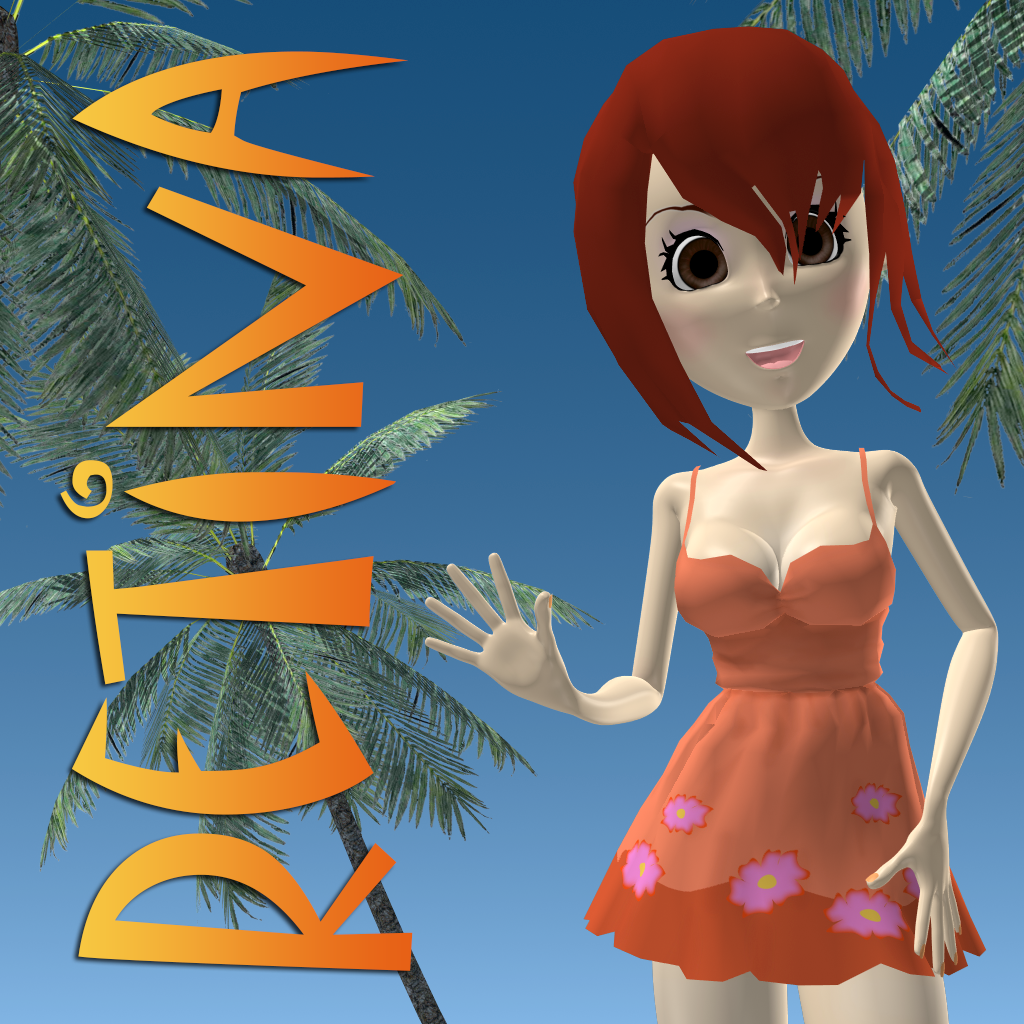 Stranded Without A Phone - Retina Edition
Gilligames
$1.99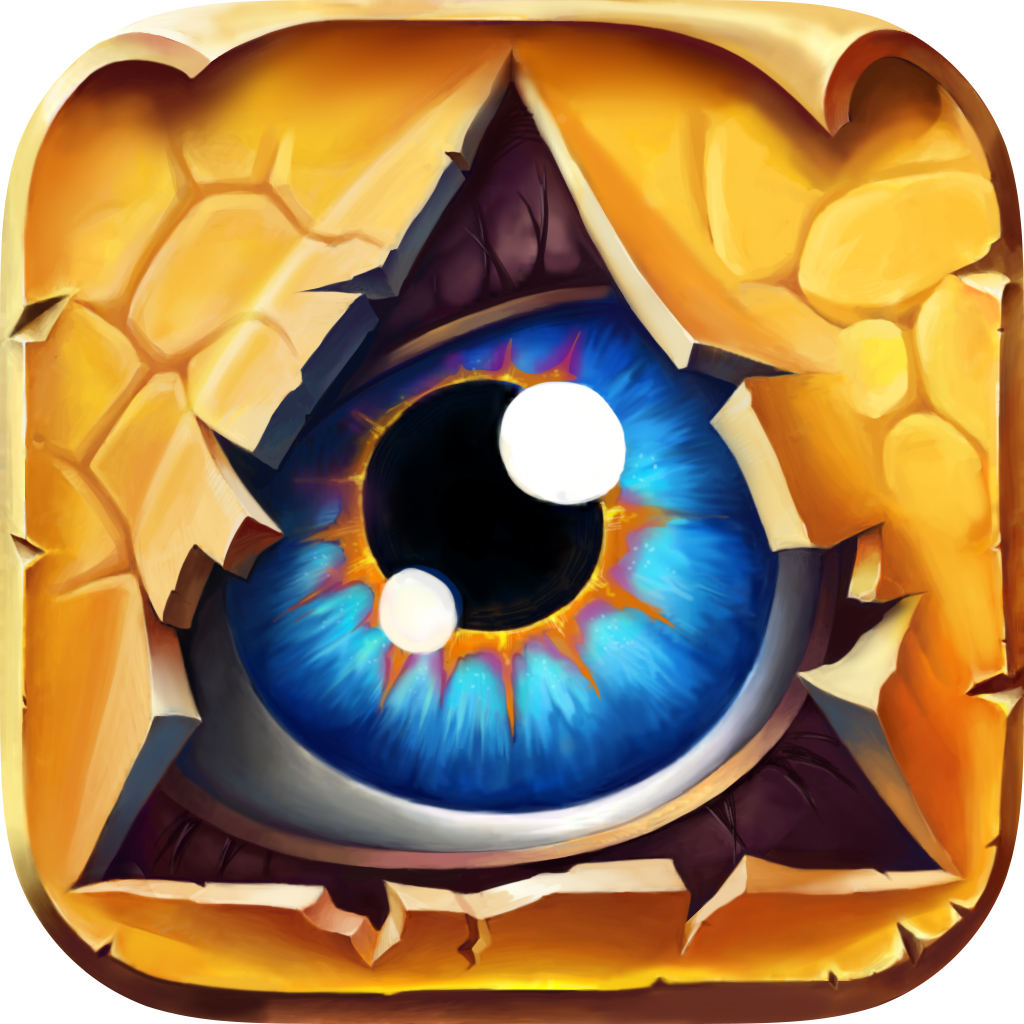 Doodle God™
JoyBits Ltd.
$2.99
The Sims™ Medieval
Electronic Arts