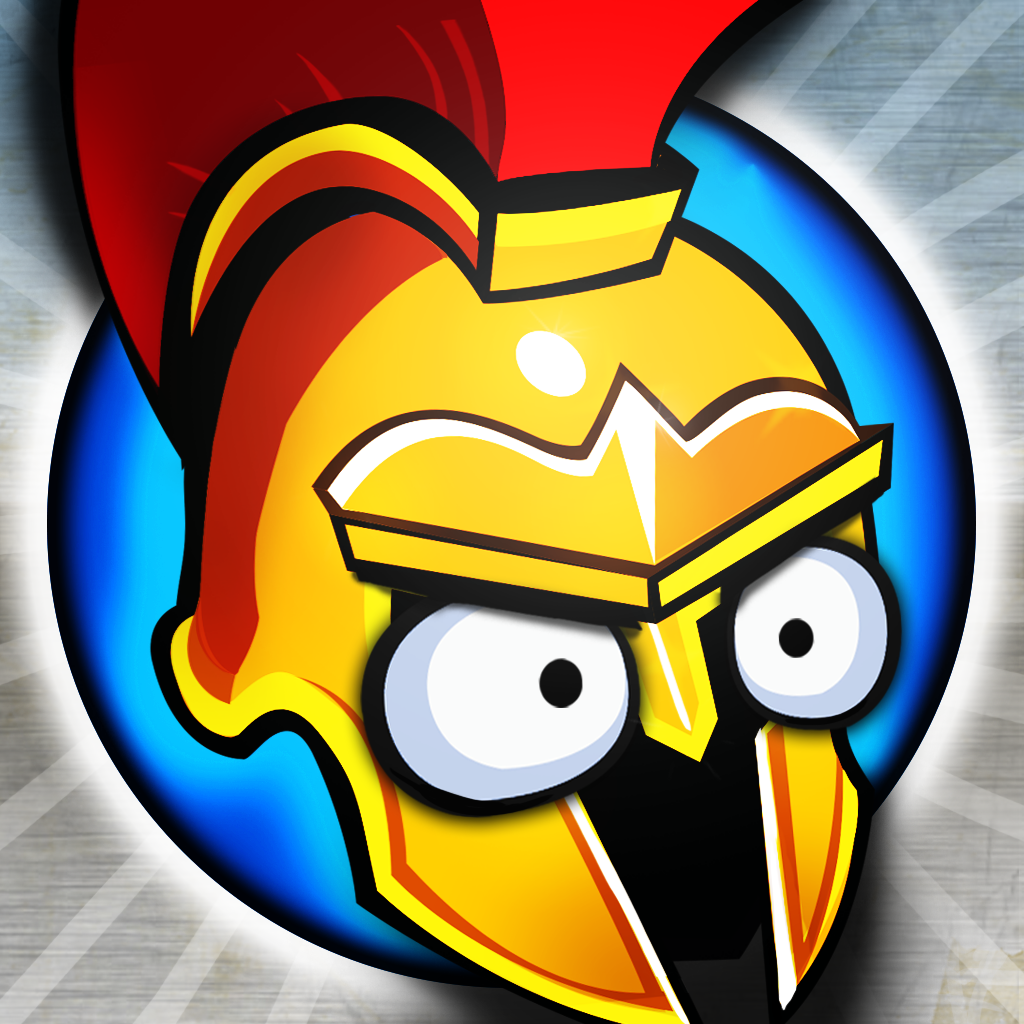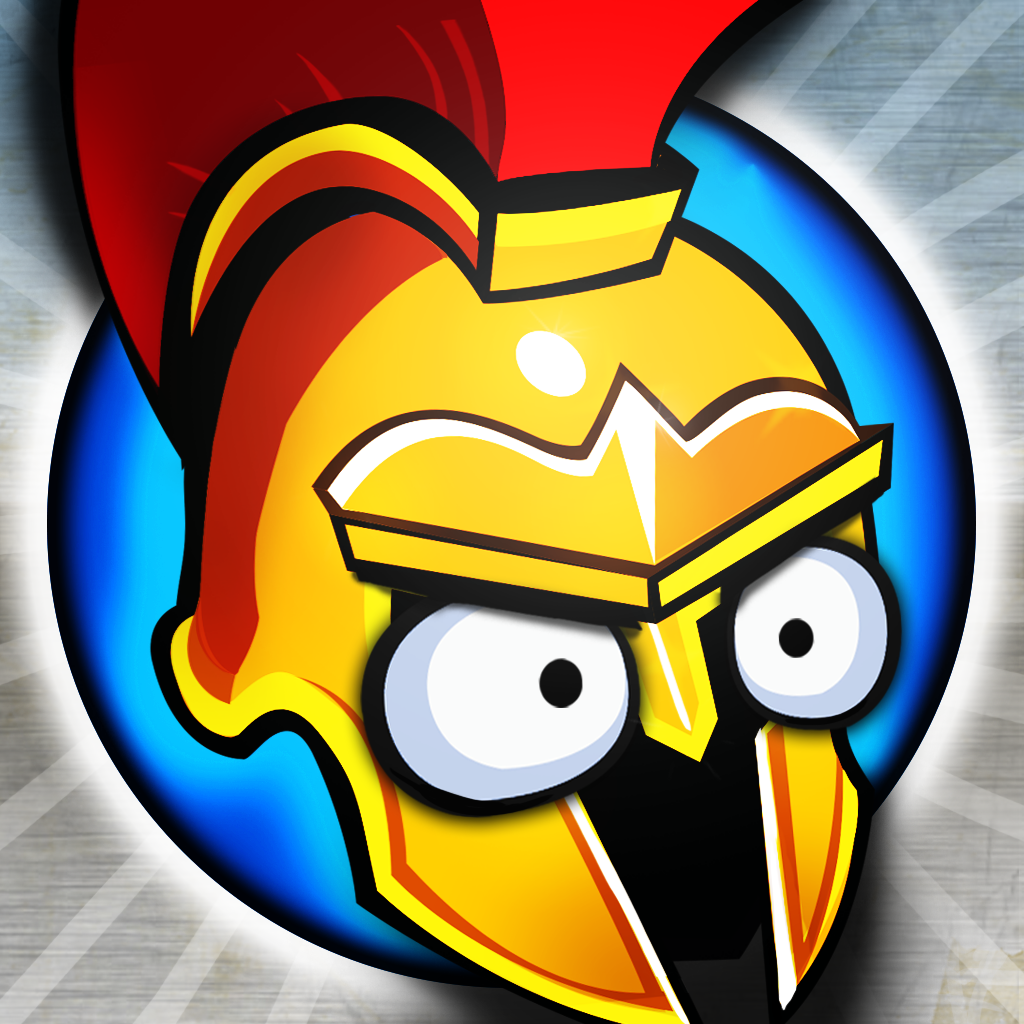 Quirky
App
Of
The
Day:
Fight
Alongside
The
Gods
Of
Olympus
In
OMG:
TD
November 30, 2013
OMG: TD! (Free) by Yodo1 Games is a tower defense game that features the gods and goddesses of Olympus. Rather than use cannons, arrows, or machine guns, you get to command the greatest army of immortals ever to exist. Their powers can save Olympus from certain destruction.
At first, the gods couldn't pick a leader that they were all willing to follow. Typical. That's where you come in and save the day. These discouraged deities are more than happy to turn their frowns upside-down and follow you. All you have to do is tell them where to go.
Like other tower defense games, the enemy enters from one side of the screen, follows a set path, and tries to survive until they reach the end. You, however, have different plans for them. All along the path, you have gods stationed and waiting. They use their special powers, like Zeus' lightning bolt, Artemis' bow and arrows, and Ares' sword of war, to squash the little beasts.
As you take out the enemy, you collect gold and souls. You use the gold to place more gods, or you can upgrade the gods to a more powerful level. You use the souls when the level is over. When you're in the map menu, you can increase the power of each deity's attack.
There are other characters that help you, but they aren't considered to be gods or goddesses. You don't have as much control over them. For example, Hercules (I know, I know. It's the Latin name, but there's nothing I can do about that) is able to stomp on the monsters, but I can't buy any more of him. Daedalus is also involved by making inventions for you to use.
The only downside to the app is how many in-app purchases are involved. I know it's a free game, but there's an impressive amount of them. There are 20 purchases available. If I wrote them all out, my article would be way too long, and there would be blood. An explanation that you can buy souls, power-ups, and energy will have to suffice. With any purchase, the ads are removed. However, I didn't see any ads while I was playing.
Despite the deluge of in-app purchases, this was a pretty fun game. I love mythology and getting to use the deities as weapons in a tower defense game was satisfying. There's a lot more to the game, but I don't have the room to cover it all. Go check it out for yourself and see why it's so fun.
OMG: TD is a universal app, and it's available in the App Store for FREE!
Mentioned apps
Free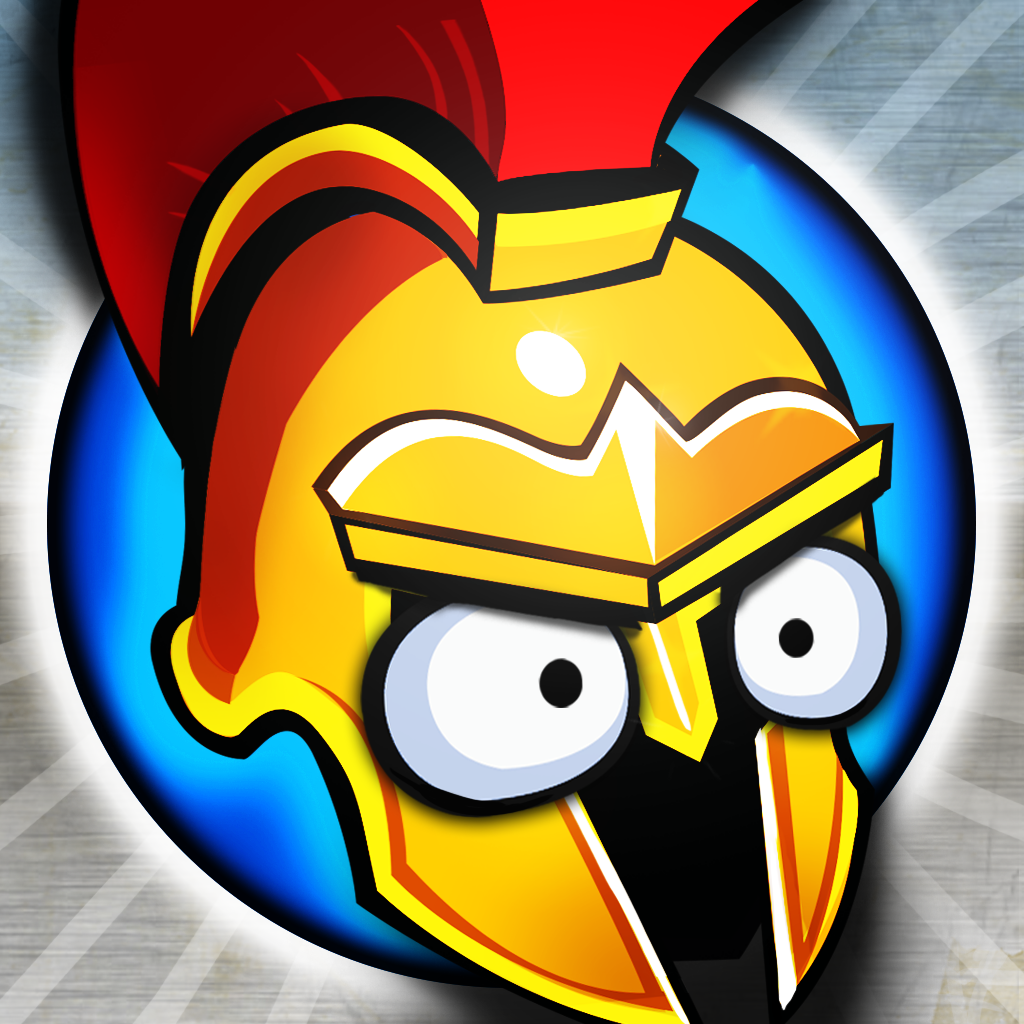 OMG: TD!
Yodo1 Games