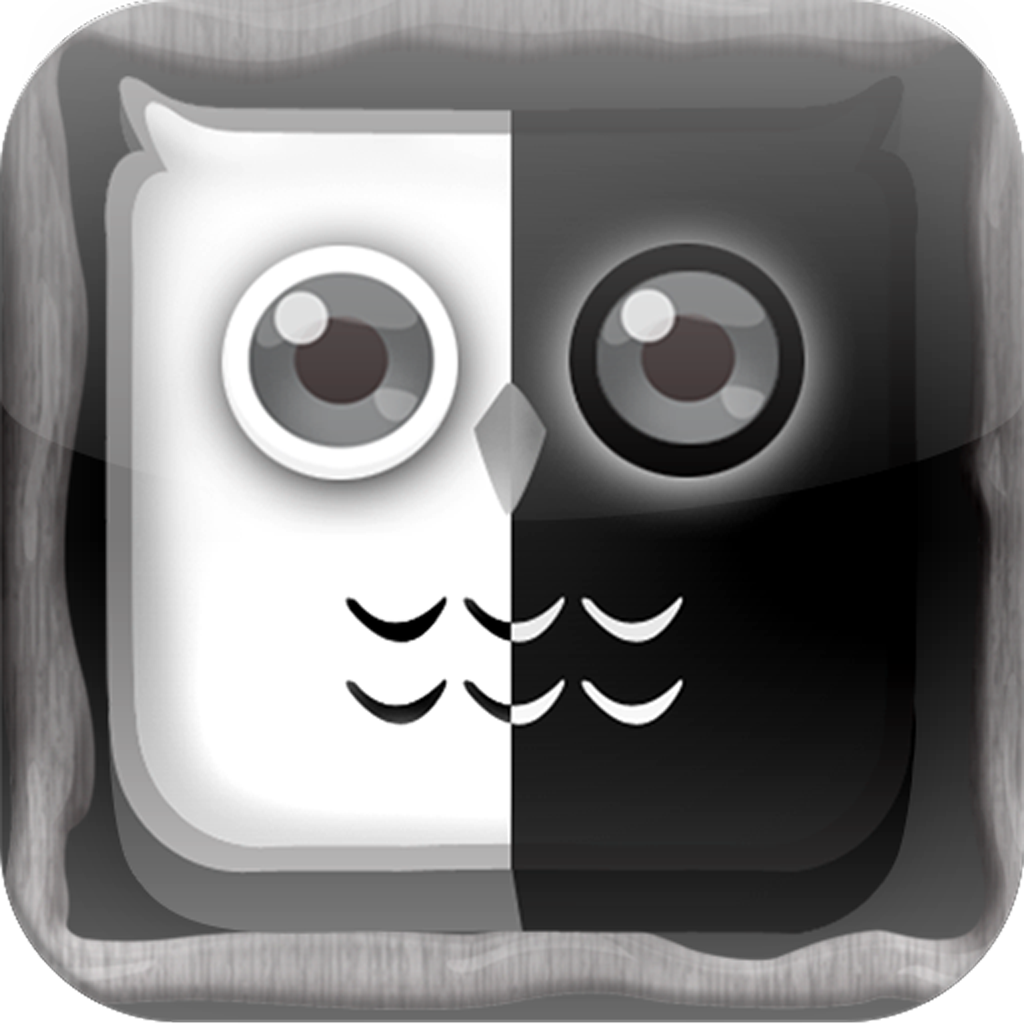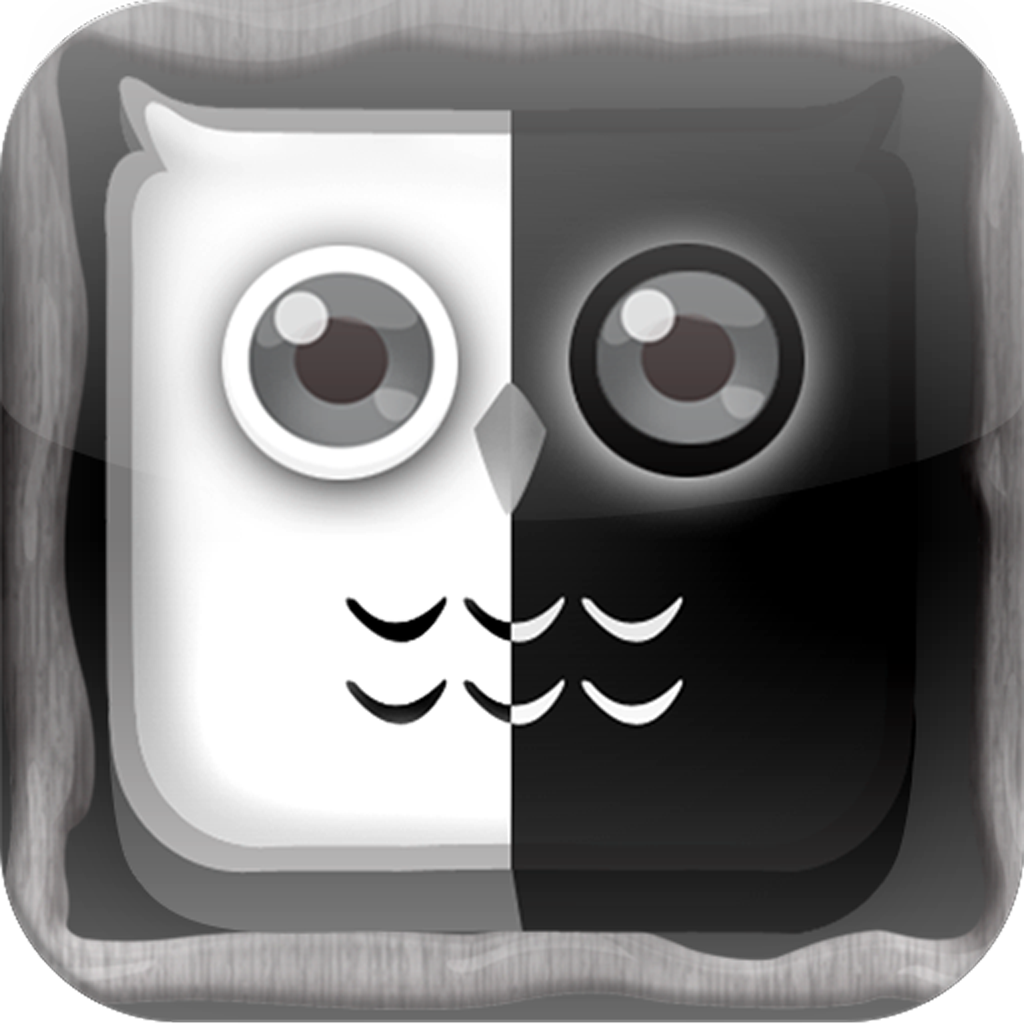 Quirky
App
Of
The
Day:
Find
Balance
Between
The
Light
And
The
Dark
July 17, 2013
The Dark (Free) by Dumadu Games Pvt Ltd is an ordinary endless runner game, but it illustrates a philosophical point that I've been pondering lately. The more I study the humanities, the more I realize how much I live in gray. Things aren't light and dark like I thought they were. You're always walking this strange balance between them. When you study anything to do with people, things get messy, and outcomes are not at clear cut as they seem.
The screen in this game in split down the middle with light on one side and dark on the other. There are obstacles that you have to avoid like pumpkins and skulls. Hold your finger on the side of the screen that you would like your little owl to move to. To let him drift back to the middle, just lift your finger.
The challenging part of this game is that you can't control how fast the owl moves. To do well and last as long as possible, you need to always be looking ahead at what's coming at you so that you can plan accordingly. While this sounds like obvious advice, you usually have some control over your speed in other games. You can make a quick duck or impulsive jump when necessary. You don't have that option in The Dark.
There are in-app purchases available in this game. You can buy hearts that allow you to continue your progress if you die. However, you can easily collect these hearts during gameplay. If you would like to buy them, the cheapest purchase is $0.99 for five lives, and the most expensive purchase is $4.99 for 60 lives. You can also remove the ads for $0.99.
Mentioned apps
Free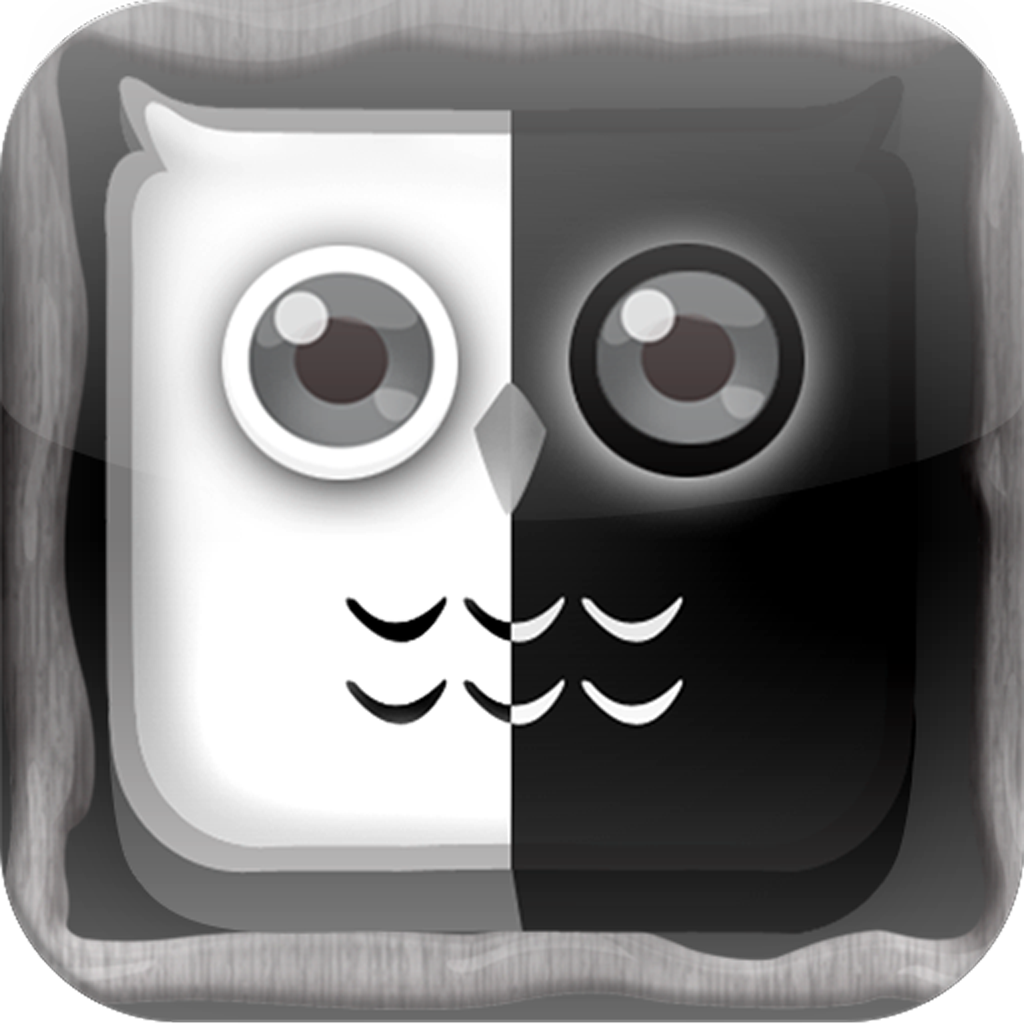 The Dark
Dumadu Games Pvt Ltd
Related articles