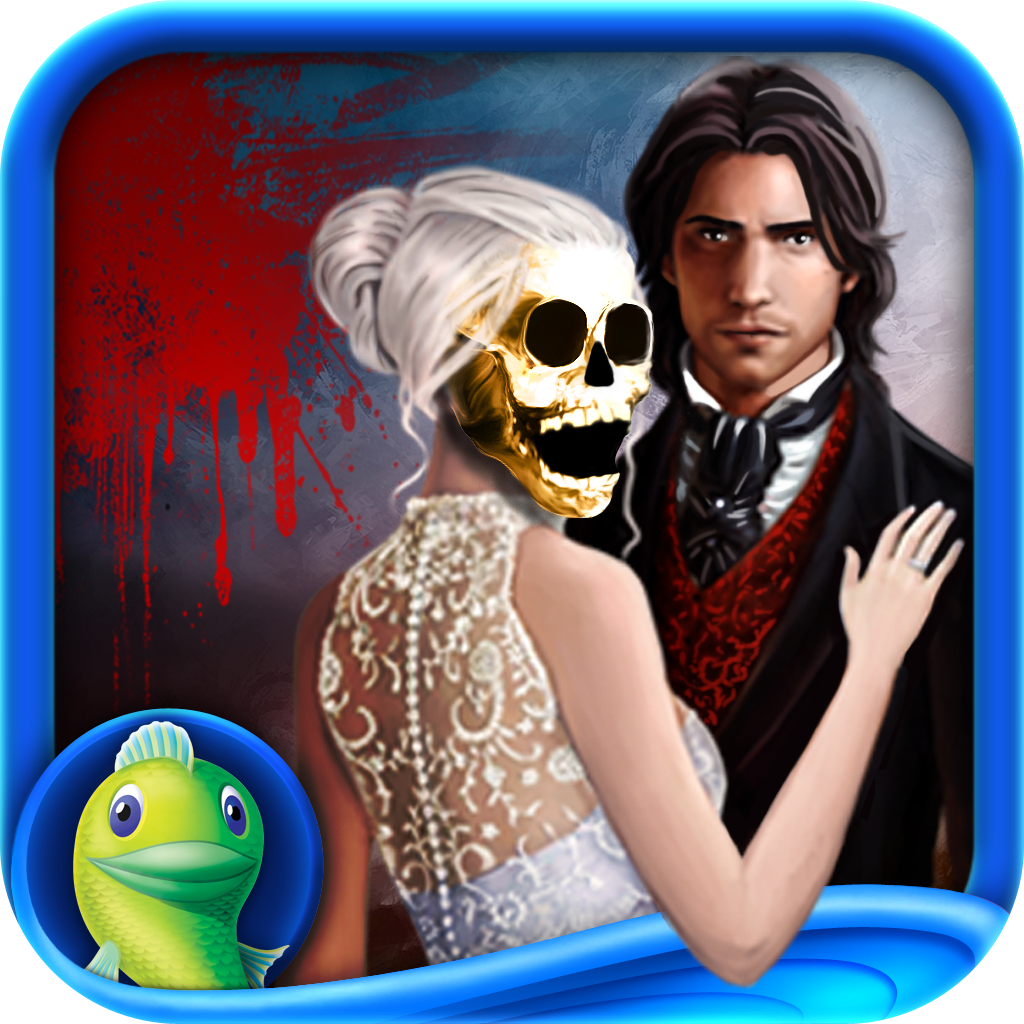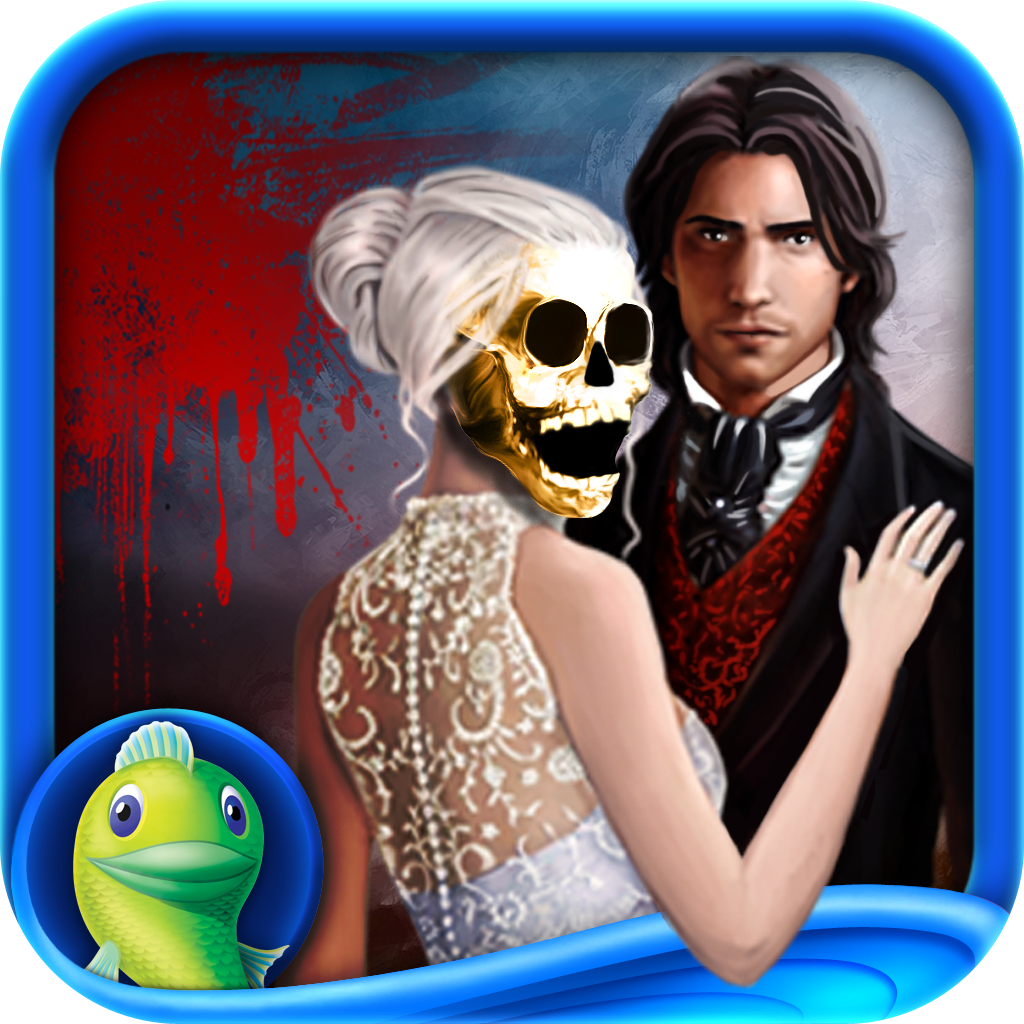 Quirky
App
Of
The
Day:
Find
Your
Missing
Bride
In
Dark
Strokes:
Sins
Of
The
Fathers
January 14, 2013
You start the game with your fiancé, Clair. You're both catching a train to go see your father who has written you a letter, begging you to come see him. In fact, you're going to even postpone your wedding to visit him.
Obviously, tragedy strikes. Seriously, what kind of a game would this be if you could just go visit, sip a cup of tea, and have a jaunty ride back in time for your special day? No, something has to go horribly, terribly wrong. Since you're bringing your fiancé along for the ride, do you think fate is going to leave her alone? No. No it's not.
A shadowy figure with a mask causes your train to crash, and you have to take a shoddy-looking mountain rail tram to go visit your dad. The shadowy figure then causes your tram to crash as well, and it steals your bride-to-be away from you. Now, you have to battle the supernatural and solve puzzles in order to save Clair.
Unlike other hidden object games, you sometimes have to move things around to find objects behind or underneath other items. These items are a yellow color in the list of things that you need to find. Any items that you need more than one of, like butterflies or snails, are also yellow.
Big Fish is famous for there being a twist at the end of their games, so make sure you play through to figure out what surprise the developers have in store for you.
Mentioned apps
Free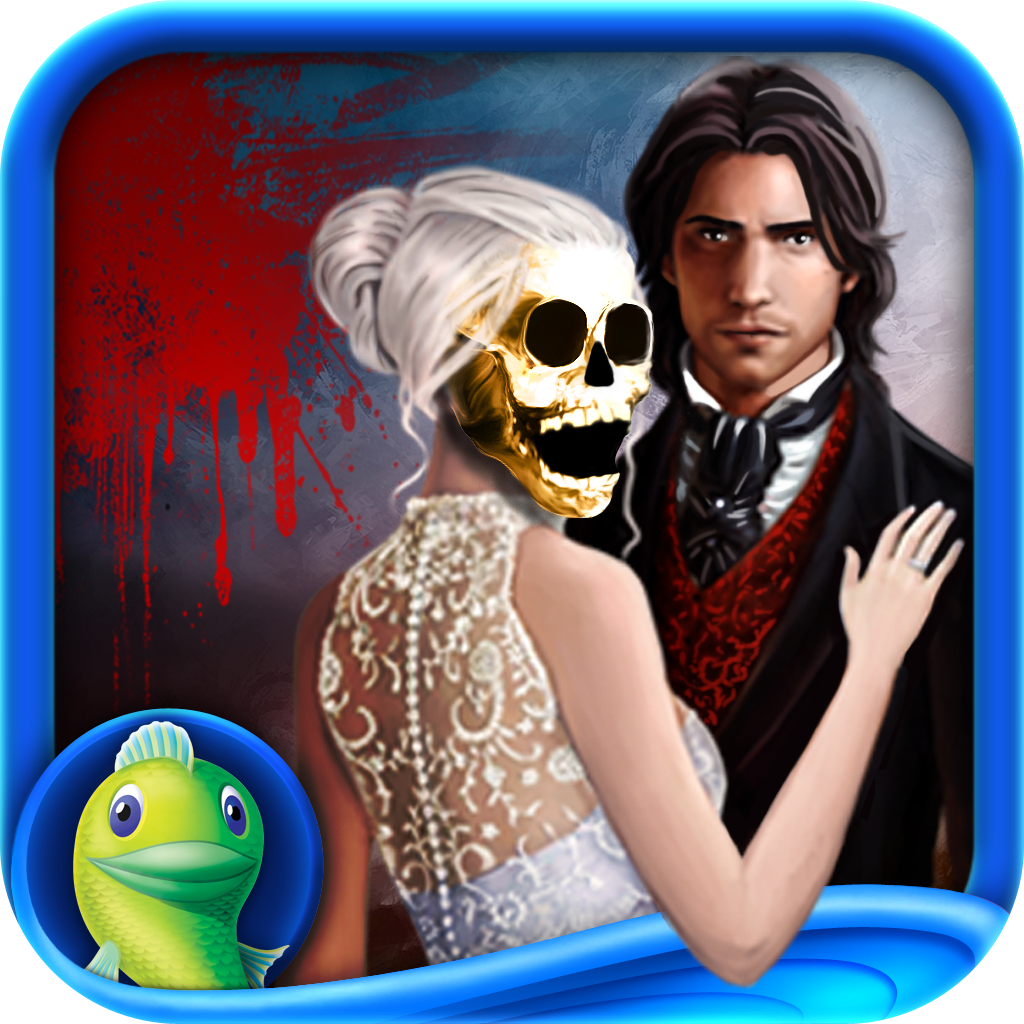 Dark Strokes: Sins of the Fathers Collector's Edition HD
Big Fish Games, Inc
Free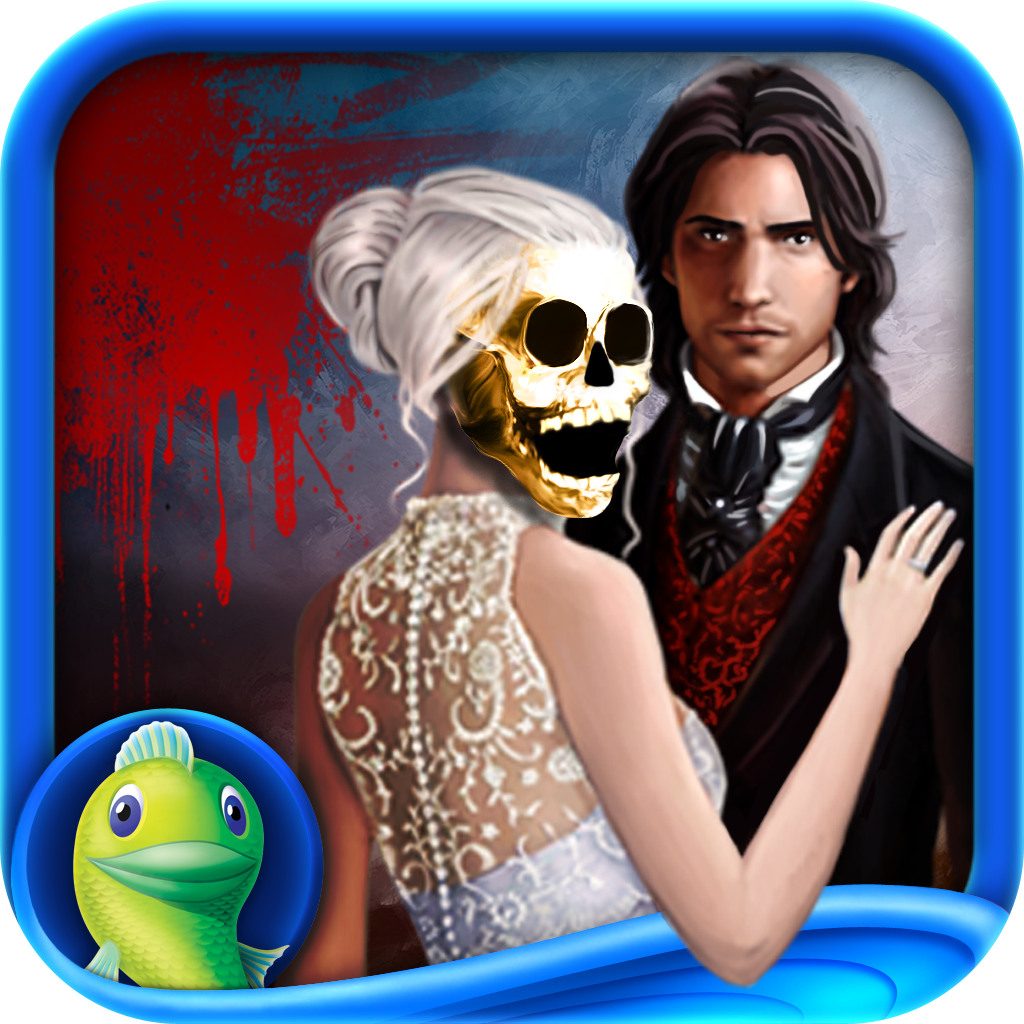 Dark Strokes: Sins of the Fathers Collector's Edition
Big Fish Games, Inc
Related articles