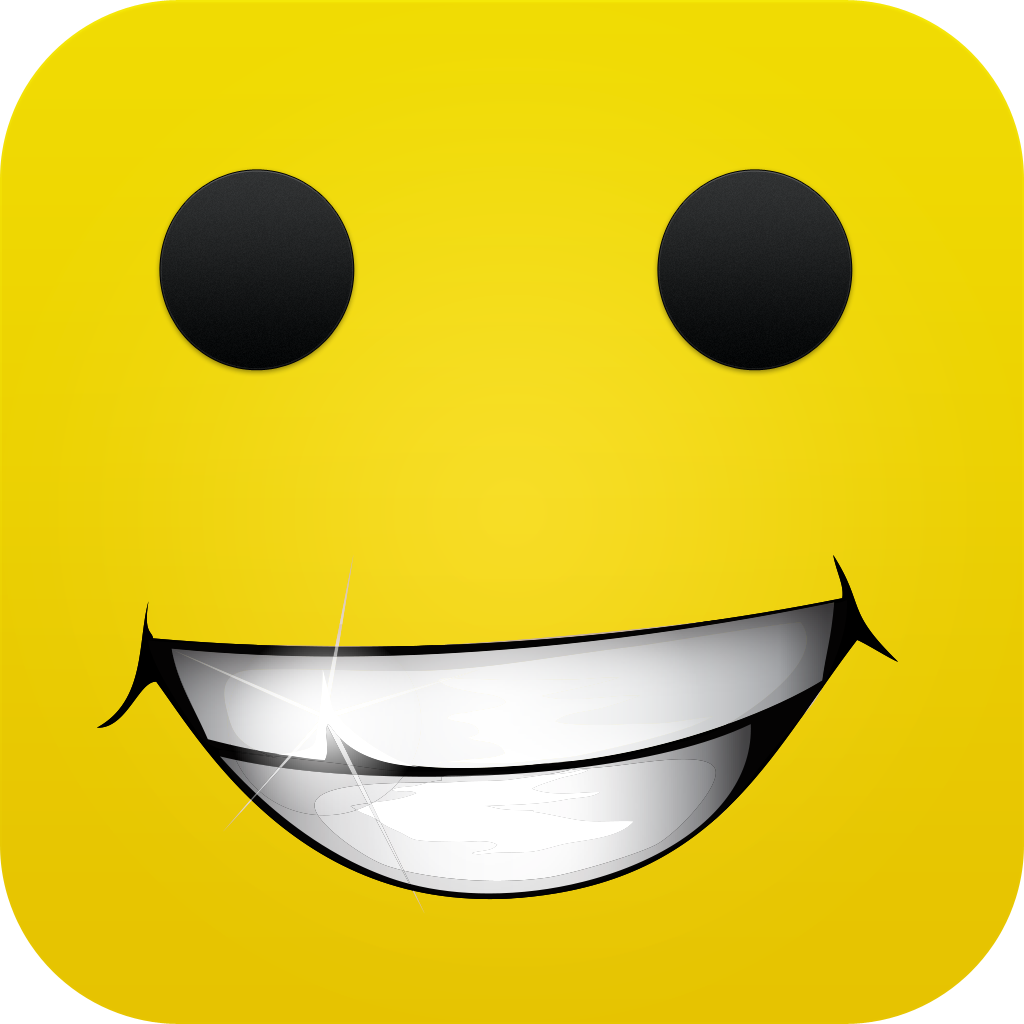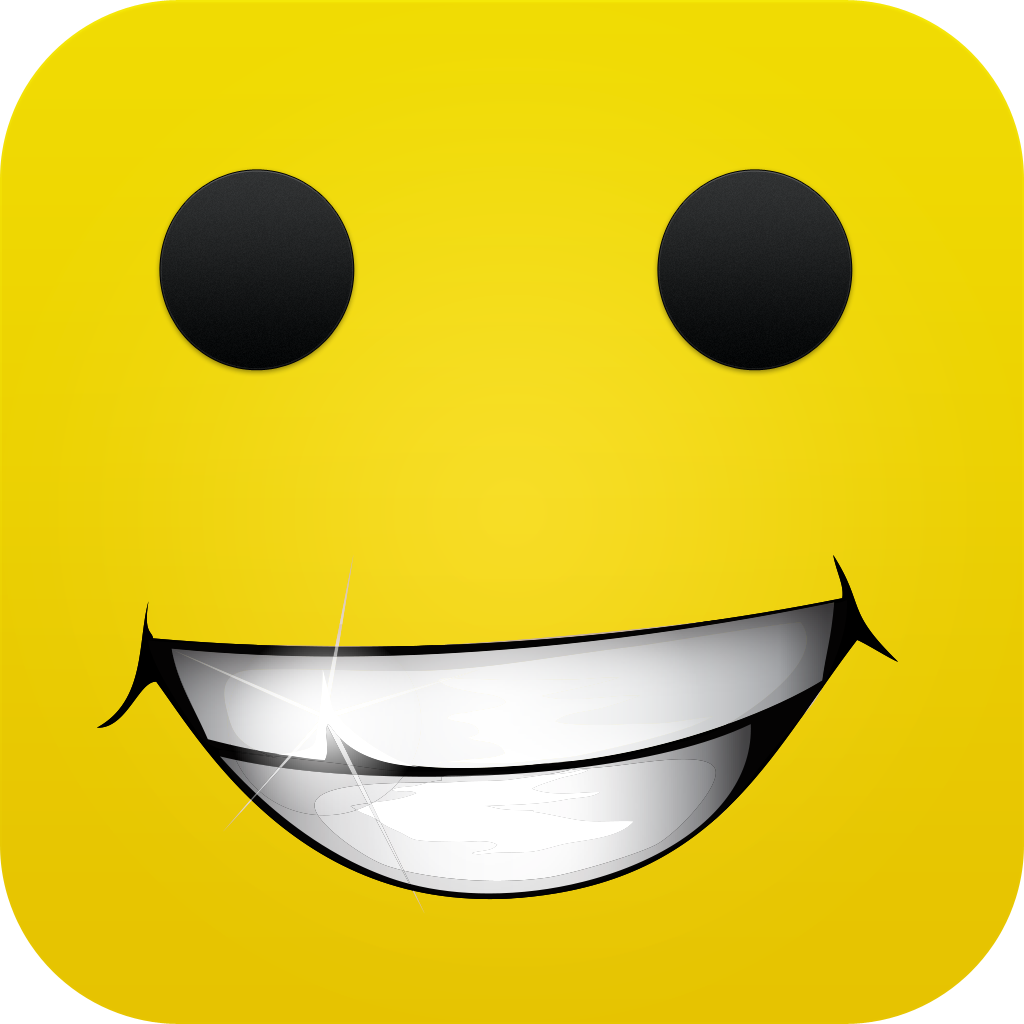 Quirky
App
Of
The
Day:
Hangman2020
Spices
Up
A
Classic
With
Animations
October 25, 2013
Hangman2020 Free (Free) by Jai Krishnamoorthy is a fun take on a classic game. It was once played when you were so bored that you would rather create a man dying from the gallows than pay attention to whatever was going on around you. This version of hangman is a game that you can enjoy and invest time in. People who love word games will get a kick out of the changes.
The biggest change to this game would be the animation. You didn't get any sense of suffering from the drawn stick figure who was missing a leg unless you played with someone with a sick sense of humor. The stick figure in this game has no problem showing that he's in a world of pain.
For instance, he could be dangling above some water. As you miss letters, more and more piranhas jump at him. Eventually, a shark will circle below him. This guy is obviously in trouble, and his safety hinges on your vast knowledge of movies from the '70s.
That brings me to the next big change. You used to be at the mercy of someone else's imagination. You had no idea what topic or genre they would choose from. In this version, you have complete control over what type of words you will guess. I stuck with the literature option. You can also pick movies from specific decades, different sports legends, geography, and animals.
Each topic also comes with a difficulty rating. For example, the world facts category is rated as easy, Star Wars is medium, and birds is hard. You can also see how many items are in each category. For example, there are 1,081 movies from the 1990s that you can guess. However, there are only 130 World Facts.
You earn points by guessing each word correctly. You can exchange these points for upgrades. You can buy a higher time bonus, and longer timer, or a higher multiplier.
This game did have some pop-up ads. However, there was no option to remove them. There is a paid version of the app, but I was informed by the developer via email that the, "Free version is been (sic) launched with new features and animations." So, go for the free version. There is a version for the iPad, and an HD version for the iPhone as well.
I loved how different this app felt, even though I'm obviously very acquainted with the traditional game. There were plenty of categories that appealed to me, and I could decide how difficult I wanted the words to be.
Hangman2020 Free is available for the iPad and the iPhone in the App Store for FREE!
Mentioned apps
Free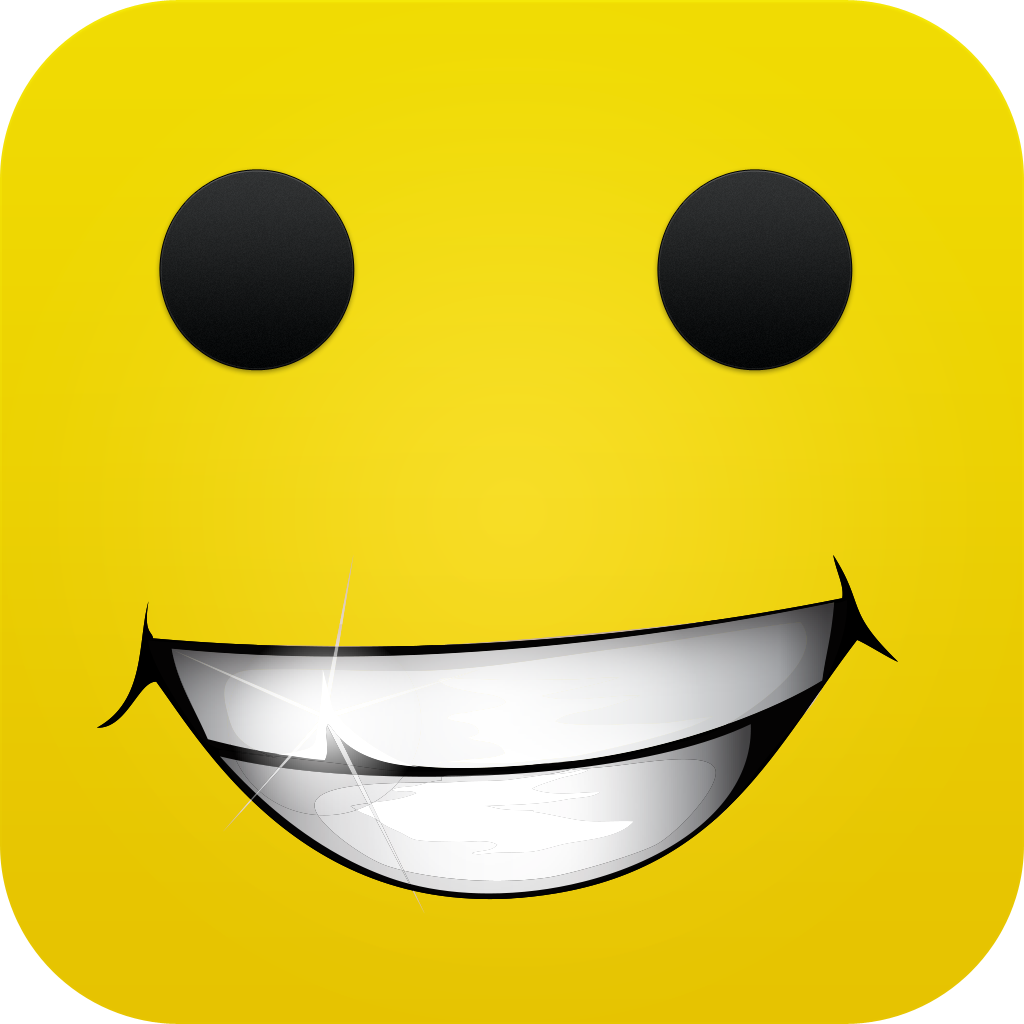 Hangman2020 Free
Jai Krishnamoorthy