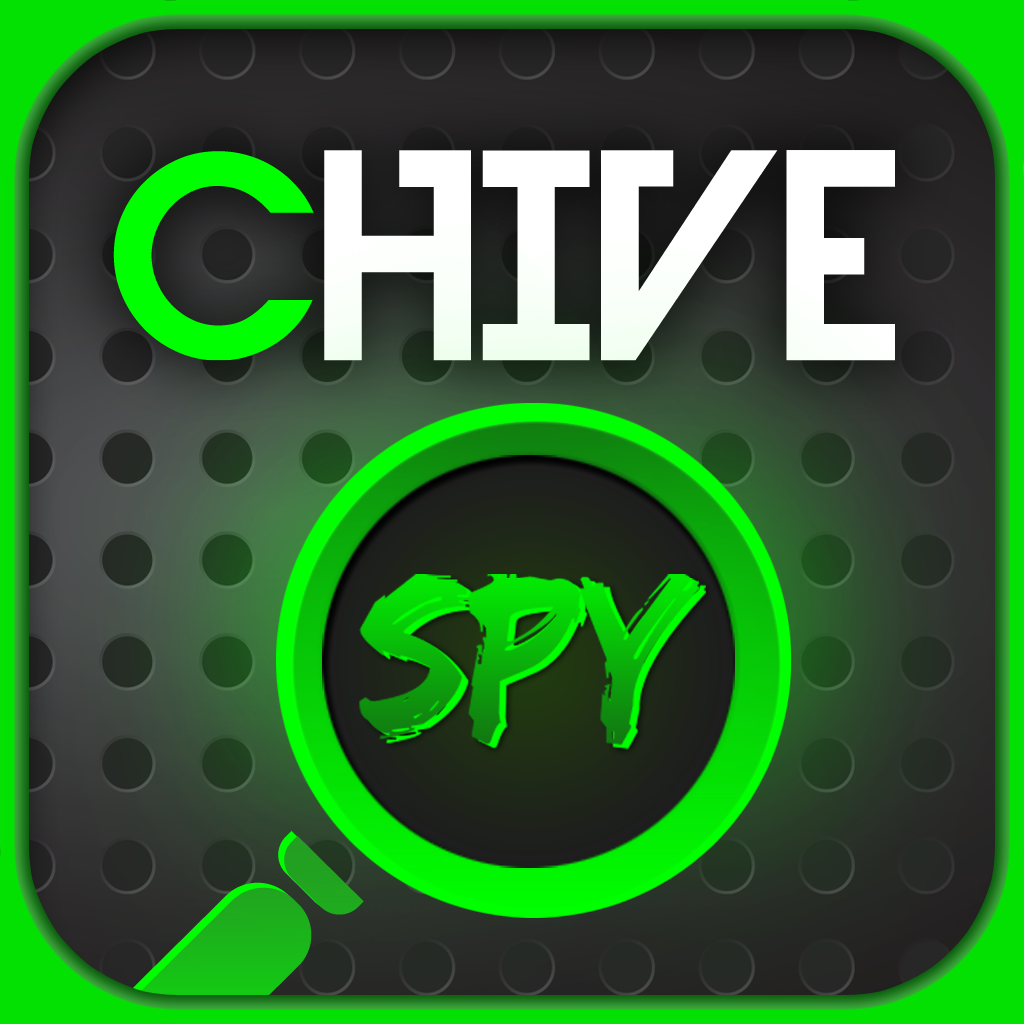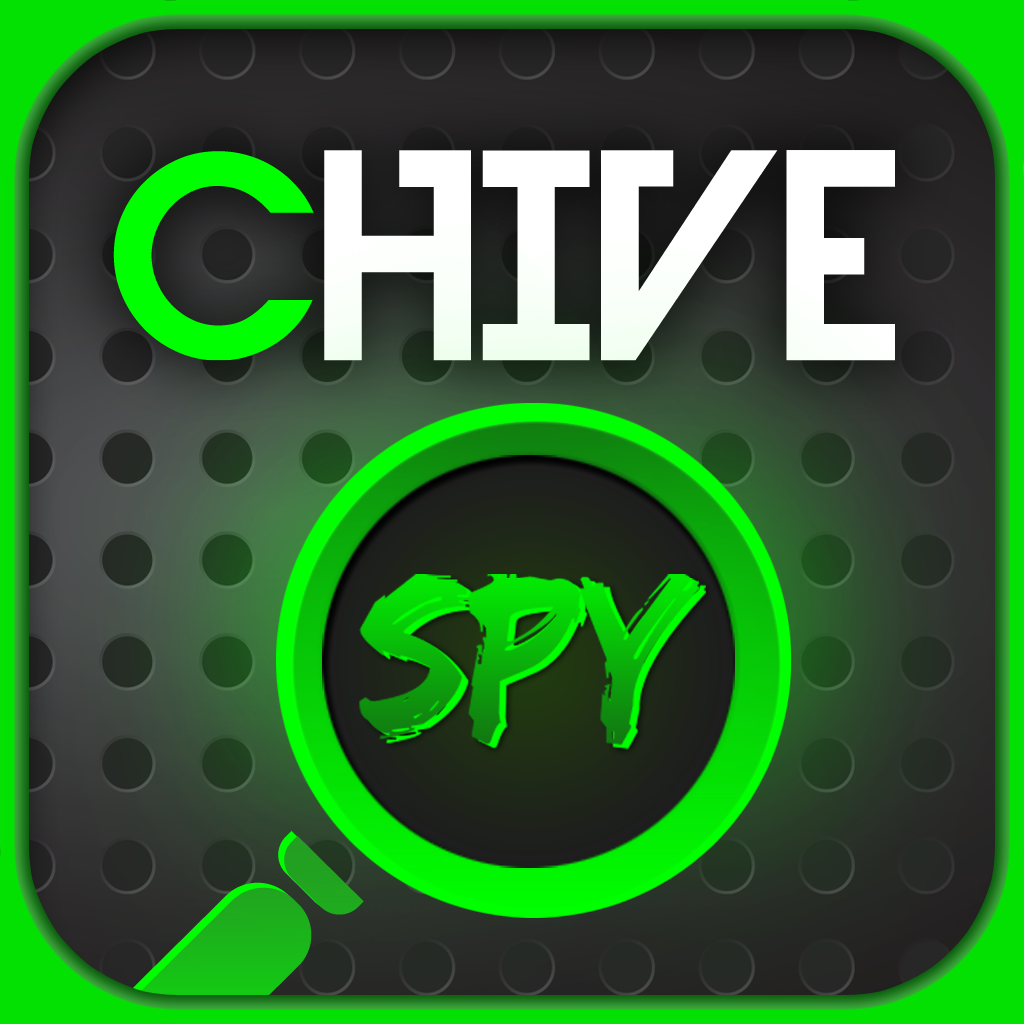 Quirky
App
Of
The
Day:
Keep
Calm
And
Chive
On
In
ChiveSpy
October 29, 2013
ChiveSpy (Free) by Resignation Media, LLC is a hidden object game that is based on the popular website theChive.com. Has anyone else seen those t-shirts that say, "Keep calm and Chive on?" Well, this webpage is where the idea came from. It's a photo-sharing site. People submit awesome or hilarious pictures for the site to publish. Now, there's a game that lets you have even more fun with these pictures.
You begin the game with a starter pack of pictures. There are 10 that you can access. Next, you choose how hard you want the search to be. I am weak and went with the easy mode. After you've decided how masochistic you feel about finding missing objects, you begin the game.
There are five changes to each picture that you have to find. Sometimes, you're looking for a pair of shorts that are a different color, a necklace that's missing, or an added logo that's not in the original photo. These three examples illustrate the different ways that the photo has been changed: Something is missing, changed, or added.
I've done a few hidden objects games, and I can verify that this game is difficult. It's definitely meant for adults. It's easy to get stuck. If you need help, you can use a hint. You get three hints for every game that you play. If you need more hints, you can purchase them by using bottle caps.
Bottle caps are the currency in this game. You have to spend 20 bottle caps to begin a game, but you earn more when you finish. You can use these bottle caps to purchase additional packs of pictures, hints, and games. If you run out of bottle caps, you can earn them for free by using TapJoy to take surveys or watch advertisements. You can also buy them through in-app purchases. You can buy packages that range from 100 for $0.99 to 1,500 for $9.99.
Mentioned apps
Free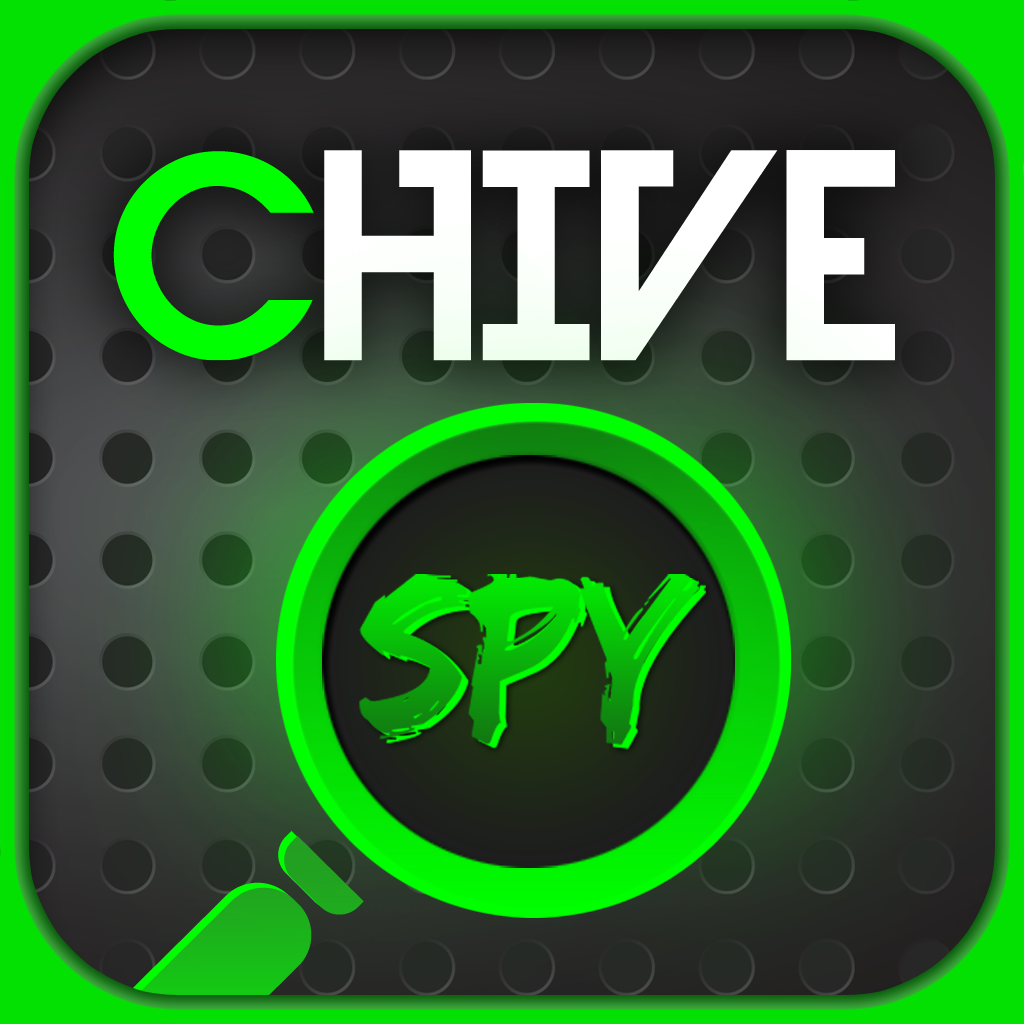 ChiveSpy
Resignation Media, LLC