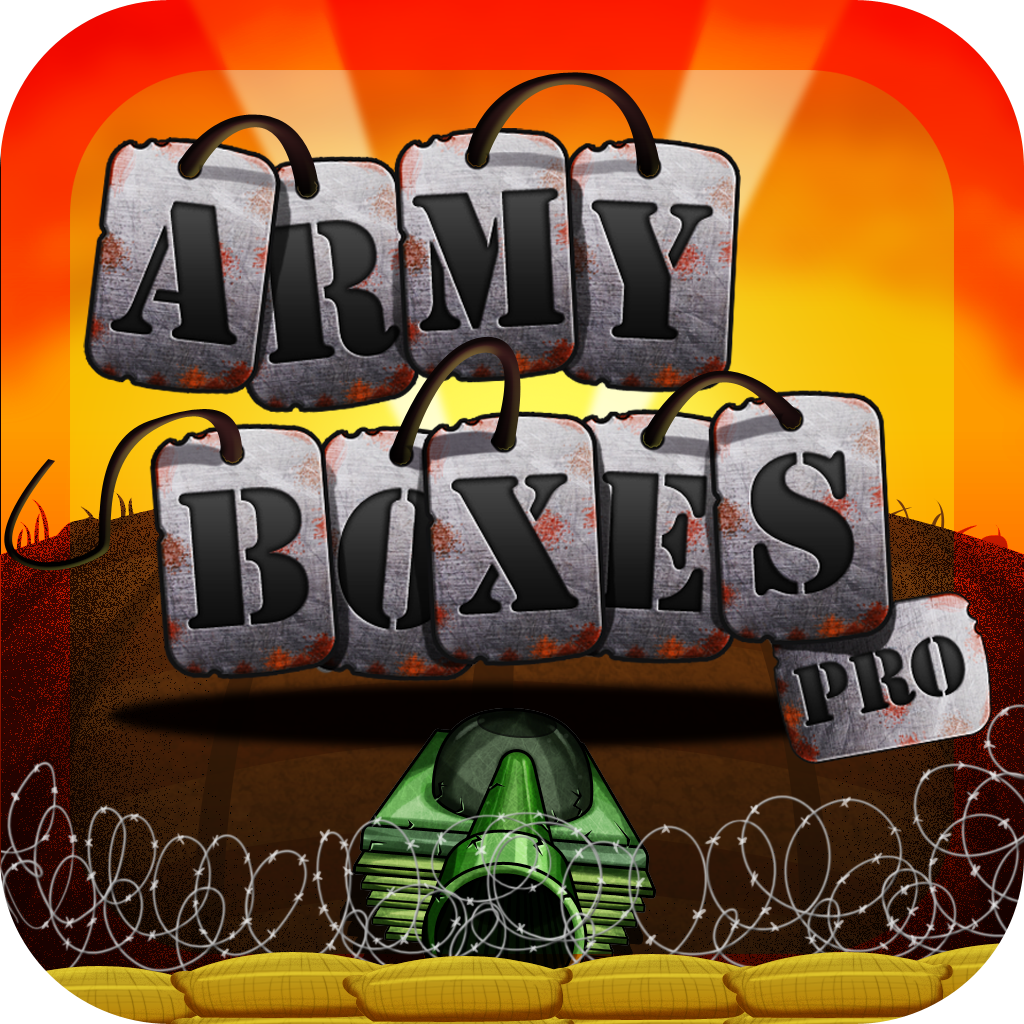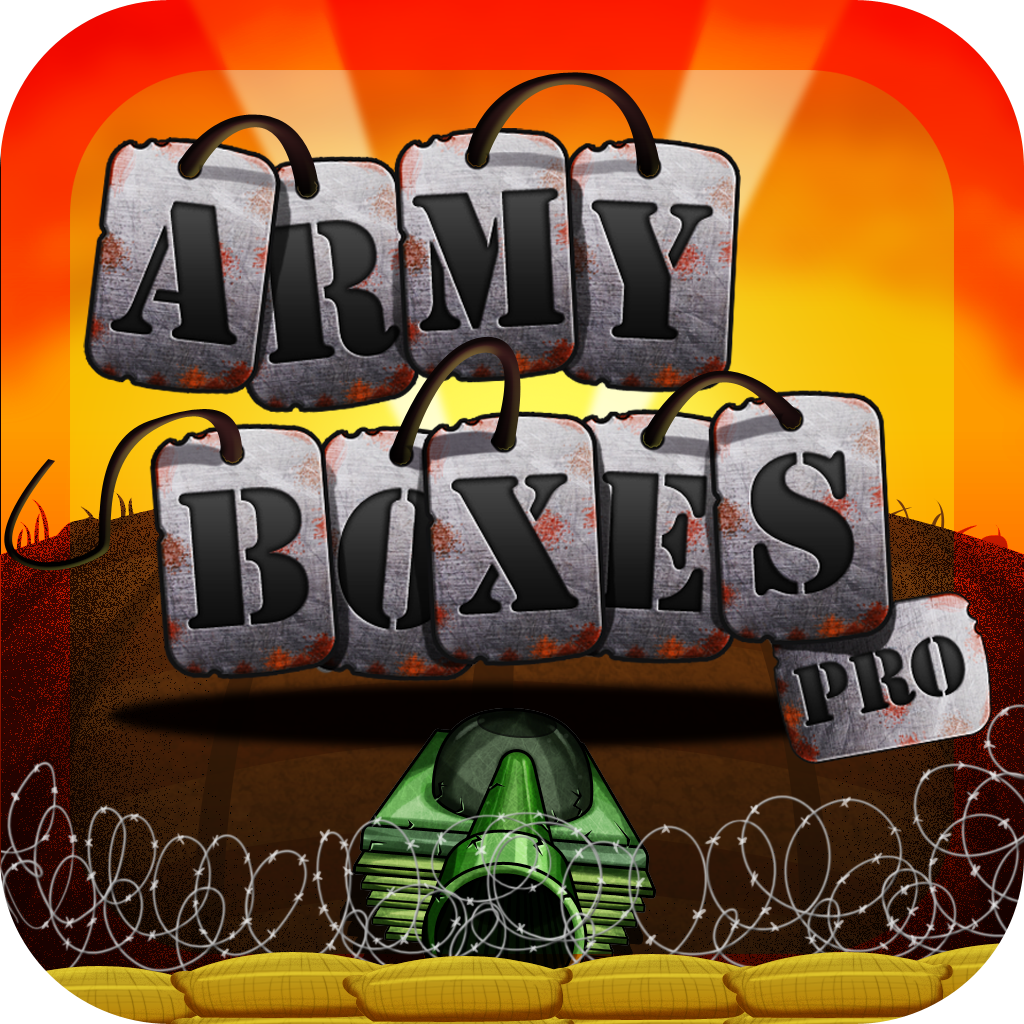 Quirky
App
Of
The
Day:
Make
The
Army
Boxes
Disappear
With
Military
Precision
January 22, 2013
Army Boxes ($0.99) by Galia Aviram is a puzzle game of plotting your moves. In this military-themed game, you are given an allotment of moves that you can make in order to complete the level. Some of these moves involve switching places with other boxes or sliding them down a level. When three boxes are lined up in a horizontal or vertical row, the row will disappear and allow other blocks to fill in the space. The goal is to have all the blocks disappear by the end of the level.
In the beginning, you are only allowed to make one move. More advanced levels allow you to make more moves in order to make things fall into place. There's no time limit to worry about, so feel free to take your sweet time figuring out the puzzle.
As levels become more difficult, you can get a hint about how to handle the situation. The levels do vary from beginner to expert, but there's no indication that you've advanced to a different level. You just notice that levels are taking you longer and longer to figure out.
If you manage to complete the first 48 levels, you can unlock three secret levels. The developer also notes on the information page in the App Store that there are new levels that are up and coming.
The game is challenging once you get past the first few levels. It took a little while to figure out how to go about playing the game, but once you get the hang of it, it's an addictive game. The constrictions of how many moves you can make to pass a level really push your imagination and reasoning skills.
If the game sounds interesting, but you don't want to buy the game just yet, there's a lite version in the App Store for free. Take the game out for a test drive before you decide if you want to invest your money in it.
Army Box is a universal app, and it's available in the App Store for $0.99.
Mentioned apps
$0.99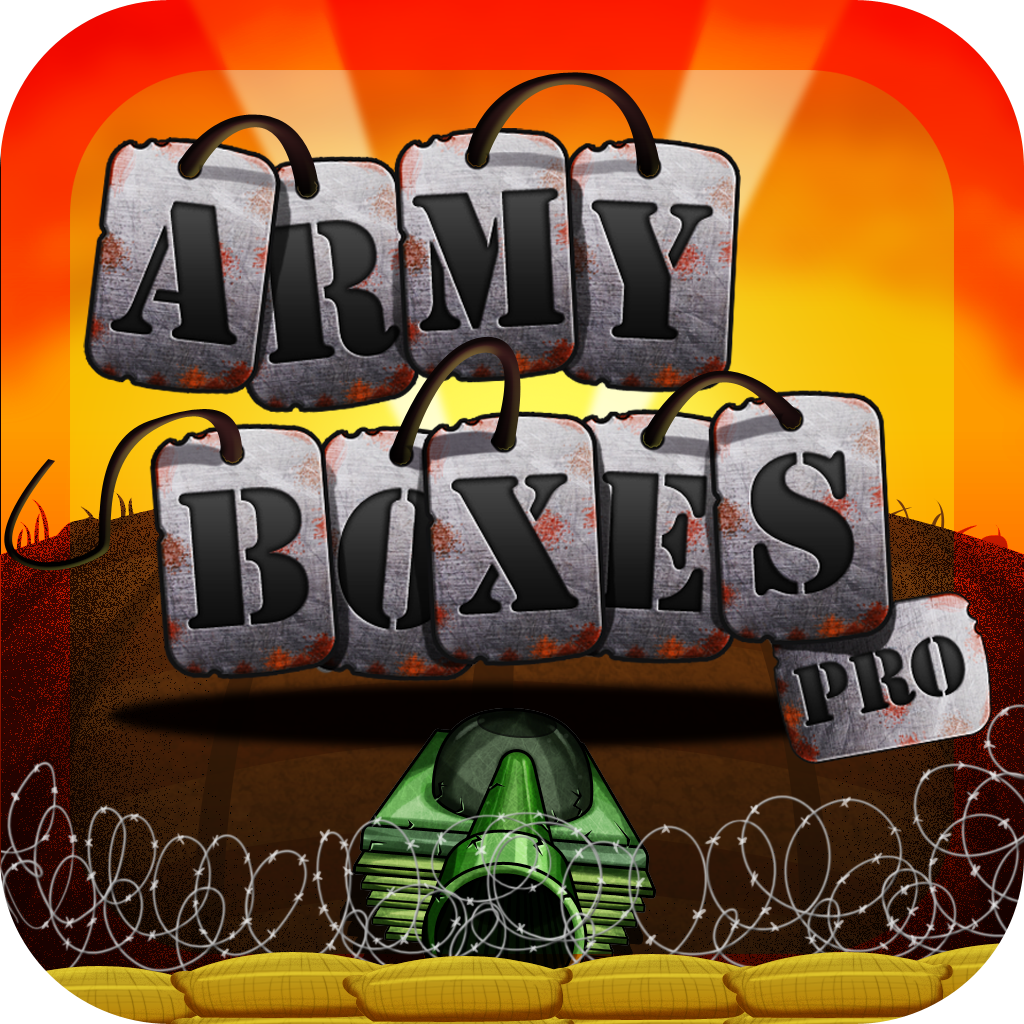 Army Boxes
Galia Aviram
Related articles