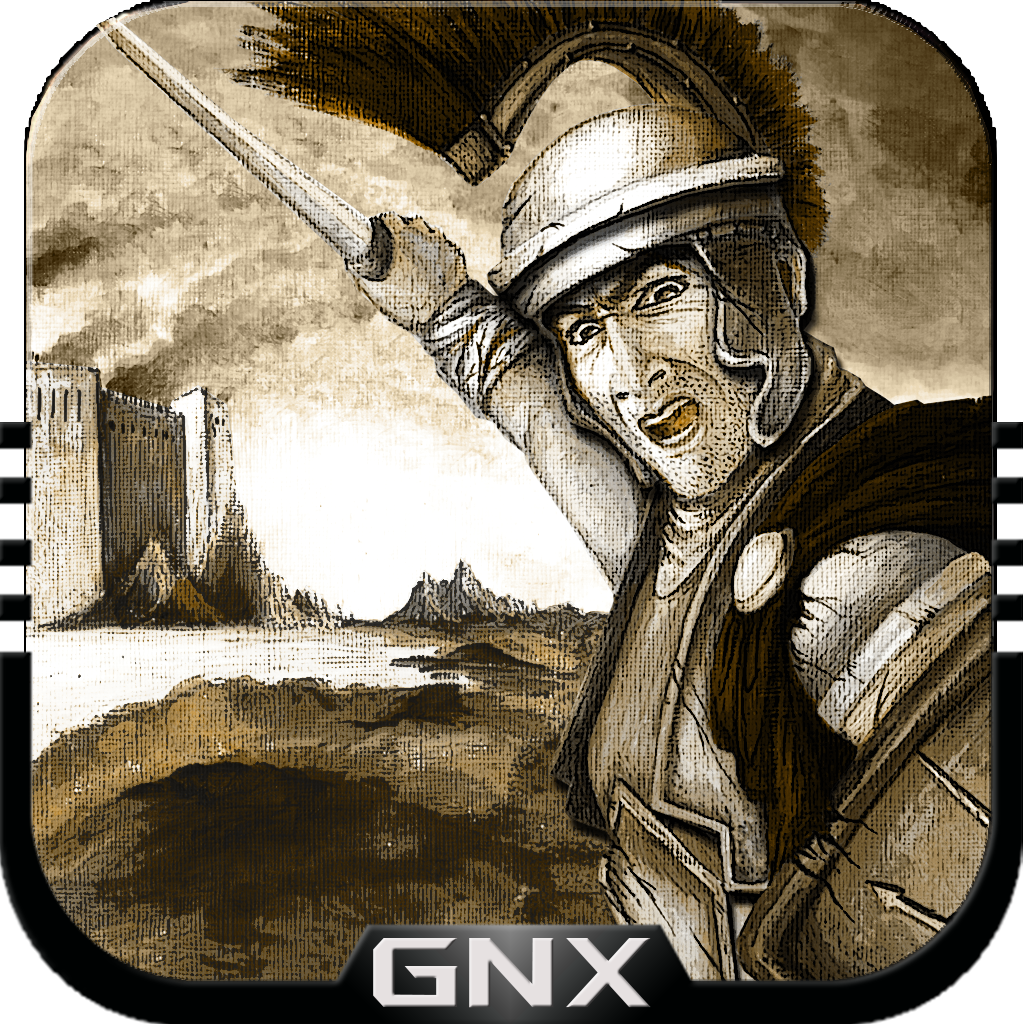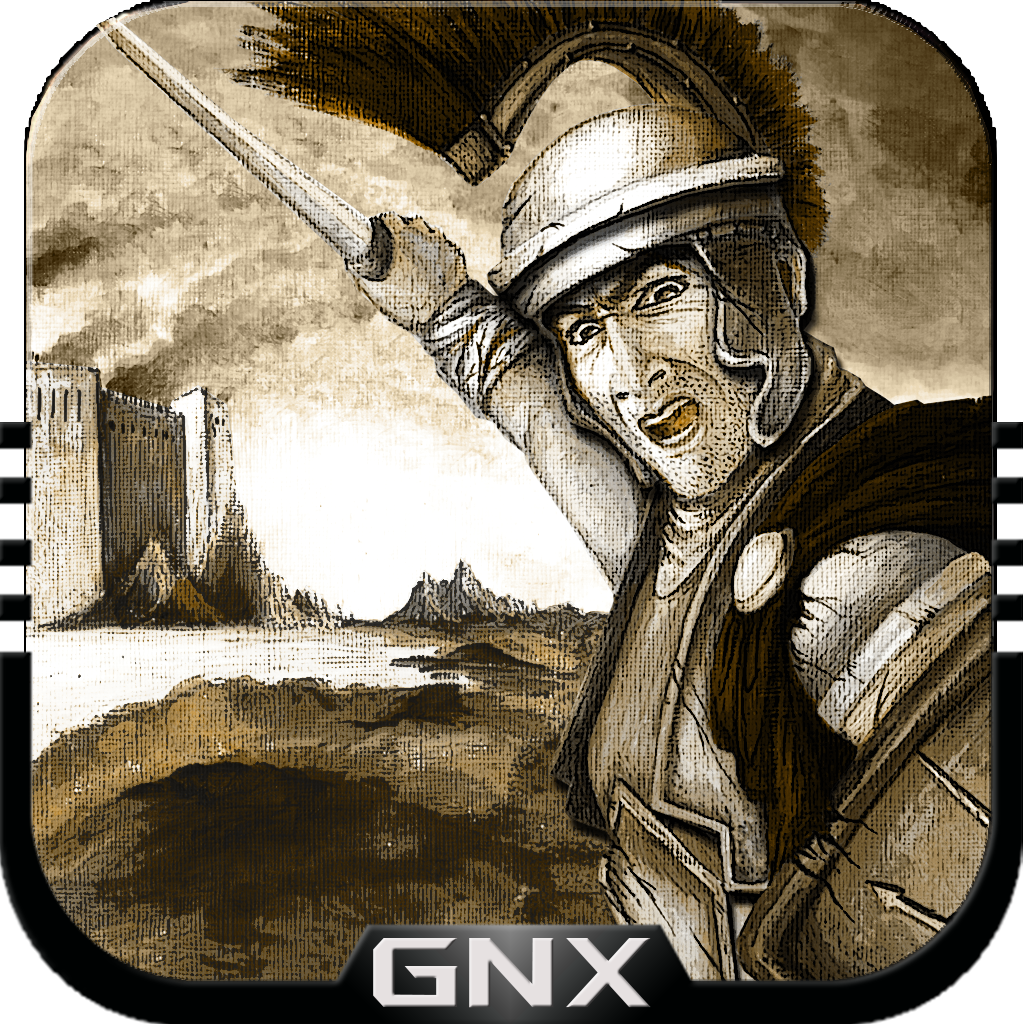 Quirky
App
Of
The
Day:
Party
Like
It's
137
B.C.
In
The
Roman
Empire
February 5, 2014
137 BC - Real Time Siege Strategy ($4.99) by GamerNationX LLC is a strategy app that will challenge even the most experienced gamer. Set in the Roman Empire in 137 B.C., you are leading various military units into battle against the Gauls. Although this campaign has only 10 levels, the difficulty level is extreme and tests your limits.
These Roman soldiers need someone to organize them and coordinate their movements. That would be your job. You drag units onto the field where you would like them to go. Once they get there, they await your orders for further action. You have infantry and siege units that are at your disposal. However, your numbers are limited.
You begin each level with a specific number of each unit. Once you run out of these units, you don't get any more. This causes a great annoyance when your enemy still has most of their men, and all you have left are ladders. Not that I'm speaking from personal experience or anything.
The tutorial is very thorough. You can also access it at any time during the game by tapping on the help icon. The controls are simple and efficient. You drag things where you want them to go. If you drag two fingers on the screen, you can make a box that selects multiple units at once. Then, you tap on the screen, and they all move to that location.
The game description states that it's real time. Let me make a distinction. This game is not like other strategy games where you have to build a sawmill, and it takes a literal half an hour to construct it. This game has 14 days that are assigned to each level. You must take the fortress or fend off enemies in that time, depending on what your objective is. The game has morning, afternoon, evening, and night phases. You get a daily report each morning about your losses and remaining forces. This version of real time is that there is a specifically set amount of time that constitutes one day, and you must complete tasks within that allotment of time.
If you feel brave or you're just amazing at strategy games, you can set up your own scenario in the sandbox mode. How would you fare if the enemy has six catapults, and you have 20 archer units? Well, now you can find out.
This app is insanely difficult, and there are plenty of strategy enthusiasts who would love to sink their teeth into a truly challenging game. This isn't a game where you breeze through each level and then crank up the difficulty. You get your butt kicked from the first level, and then you need to try it over and over again until you get the right plan in motion. It's a game of trial, error, and patience.
The 137 BC app is universal, and it's available in the App Store for $4.99.
Mentioned apps
$4.99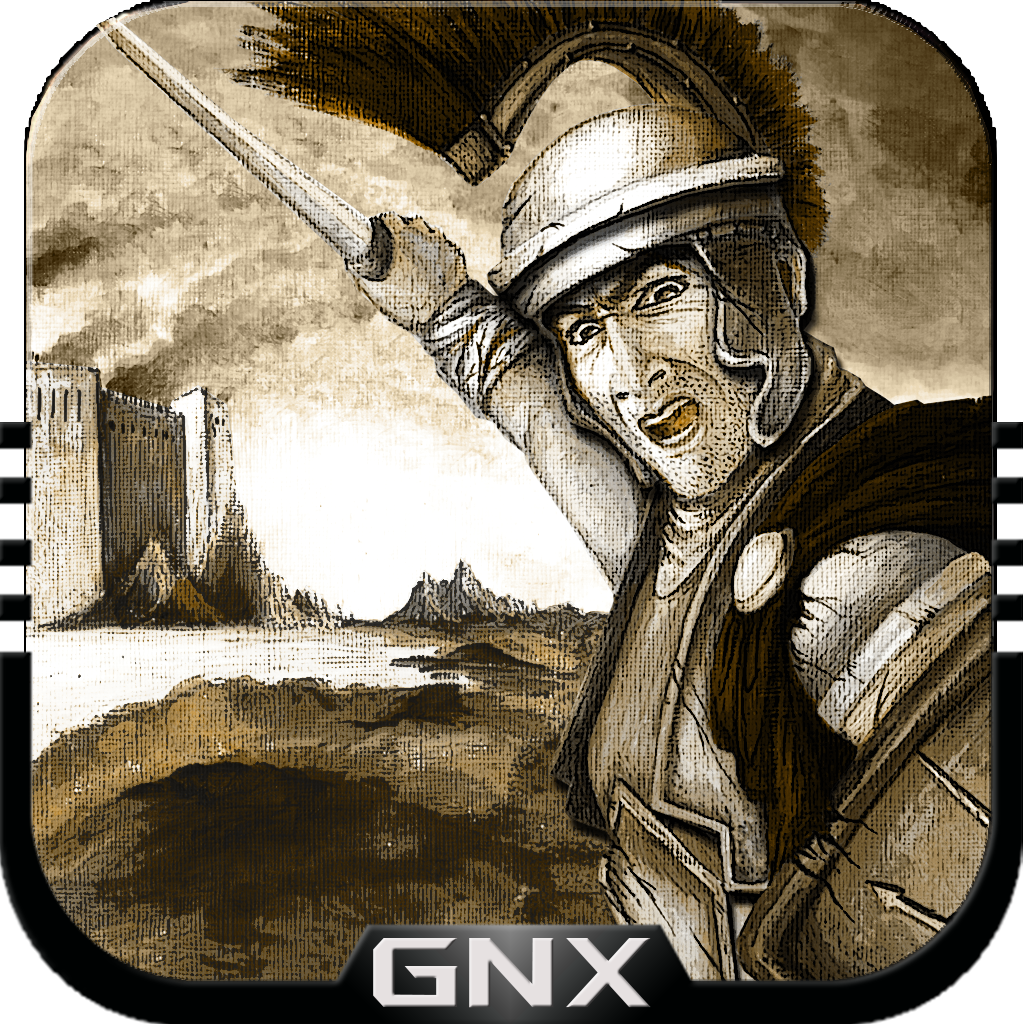 137 BC - Real Time Siege Strategy
GamerNationX LLC