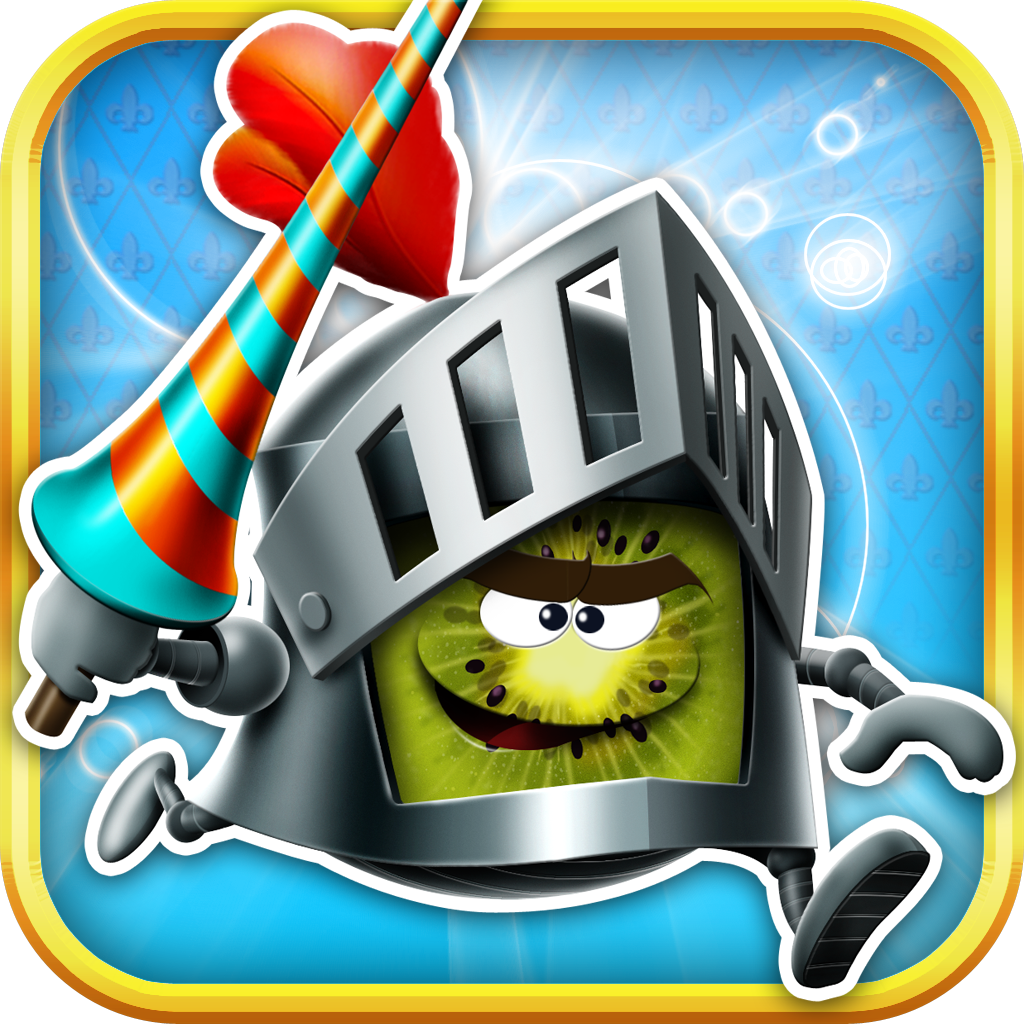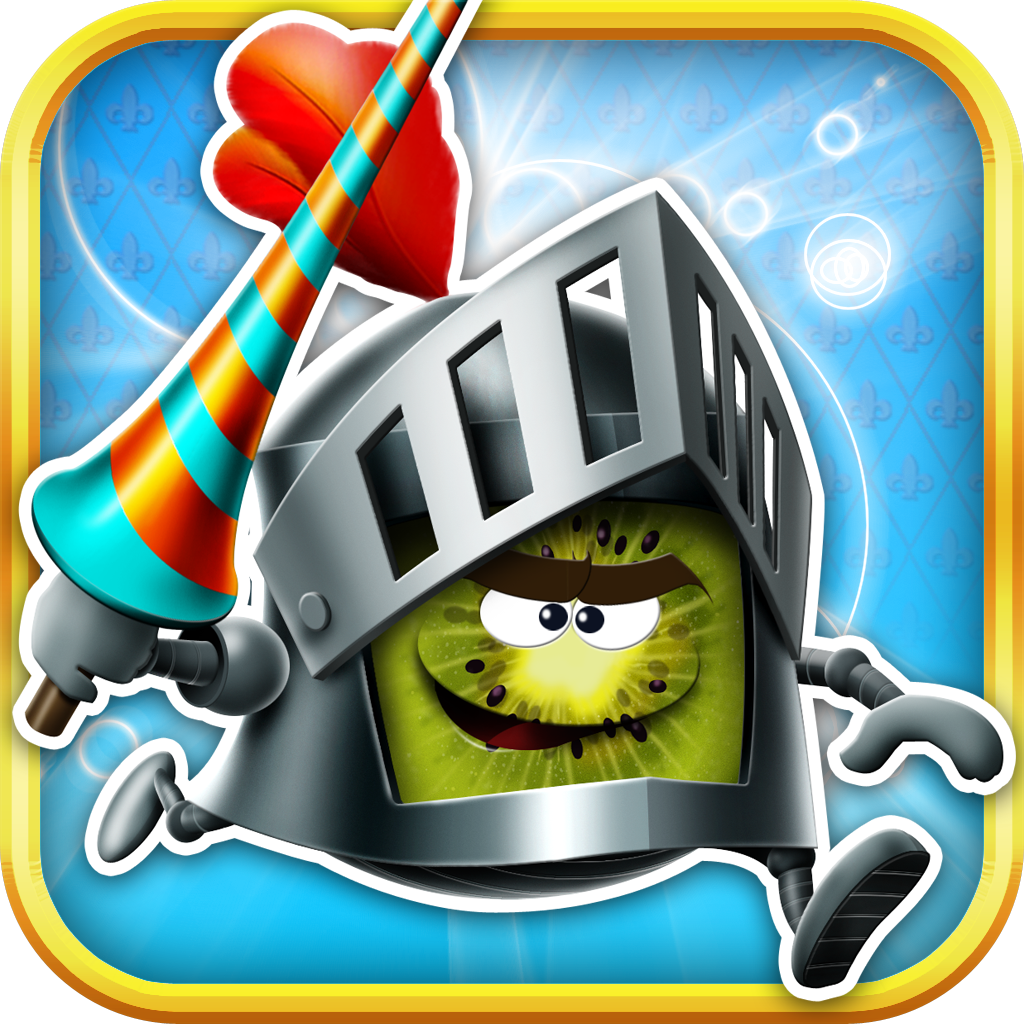 Quirky
App
Of
The
Day:
Play
With
Your
Food
In
Super
Kiwi
Castle
Run
April 30, 2013
Super Kiwi Castle Run (Free) by IsCool Entertainment is an endless runner game with adventure aspects blended in with it. I had recently complained that endless runner games can be boring and monotonous. Then, I'm humbly proven wrong when I get to review Monkey Dreams and Super Kiwi Castle Run. My faith in endless runner games is being restored.
Super Kiwi Castle Run features one of my favorite fruits. If you've never had the joy of eating a kiwi, then I suggest that you go to the store and buy a few. You don't know what you're missing. Getting to play a game as an awesome piece of fruit was satisfying.
Your goal is to run as far as you can. As I said before, many endless runner games have monotonous scenery that gets boring quickly. Super Kiwi Castle Run allows you to run through different parts of the castle. After the first level, you can go upstairs to the dining area or downstairs to the dungeon.
There are a ton of coins that you can collect during the game. Unlike other games where you use the coins to unlock new characters, you can use these coins to buy boosts or new costumes for your characters.
To unlock characters, you actually have to reach a certain level. Every time you run, you earn experience points that help you to level up. Things like the number of guards that you knock down, the coins you gather, and your distance all factor into how much experience you gain. At level five, you can unlock the wizard, and at level 12 you can unlock the archer. Each character has a unique ability to help you.
There are also quests that you can complete while you play the game. Some are easy like collecting 100 coins. Some are more difficult like having to touch a shield on the wall 15 times. Each quest has a coin reward that you earn when you complete it. There are over 200 quests available. That should keep you busy.
There are in-app purchases available for anyone who would like to buy some extra coins. The smallest purchase is 10,000 coins for $0.99, and the most expensive purchase is 2.5 million coins for $49.99. You can also buy a coin doubler boost for $4.99. With this boost every coin that you get in-game counts as two.
Mentioned apps
Free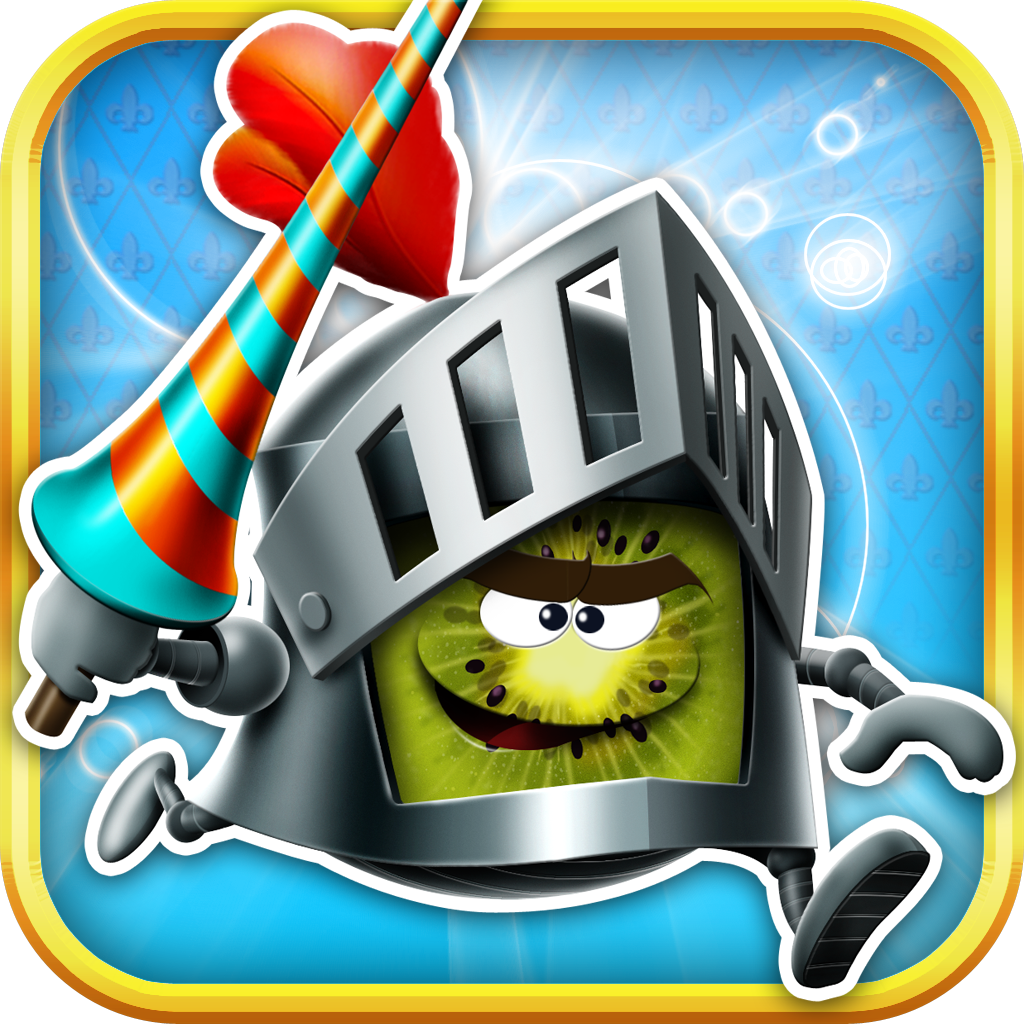 Super Kiwi Castle Run
IsCool Entertainment
$0.99
Monkey Dreams
Sync Interactive Ltd