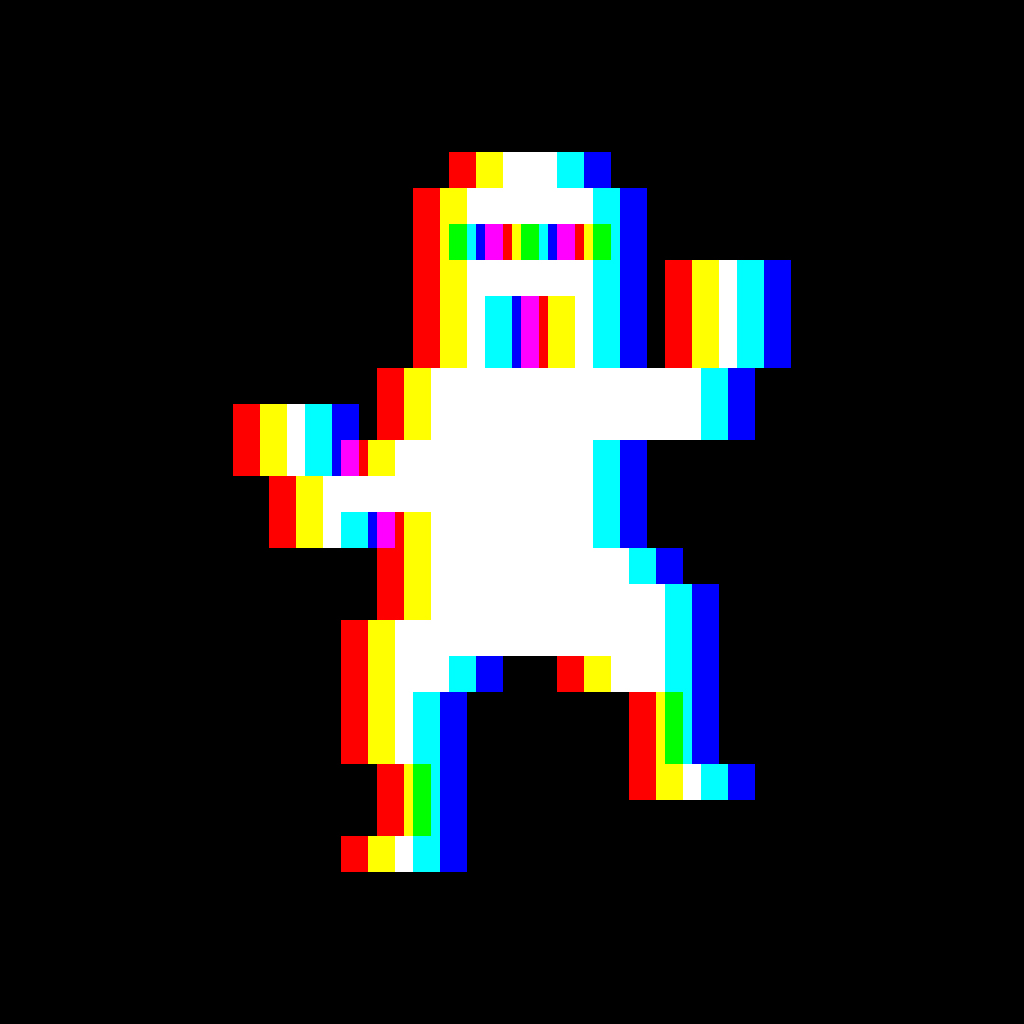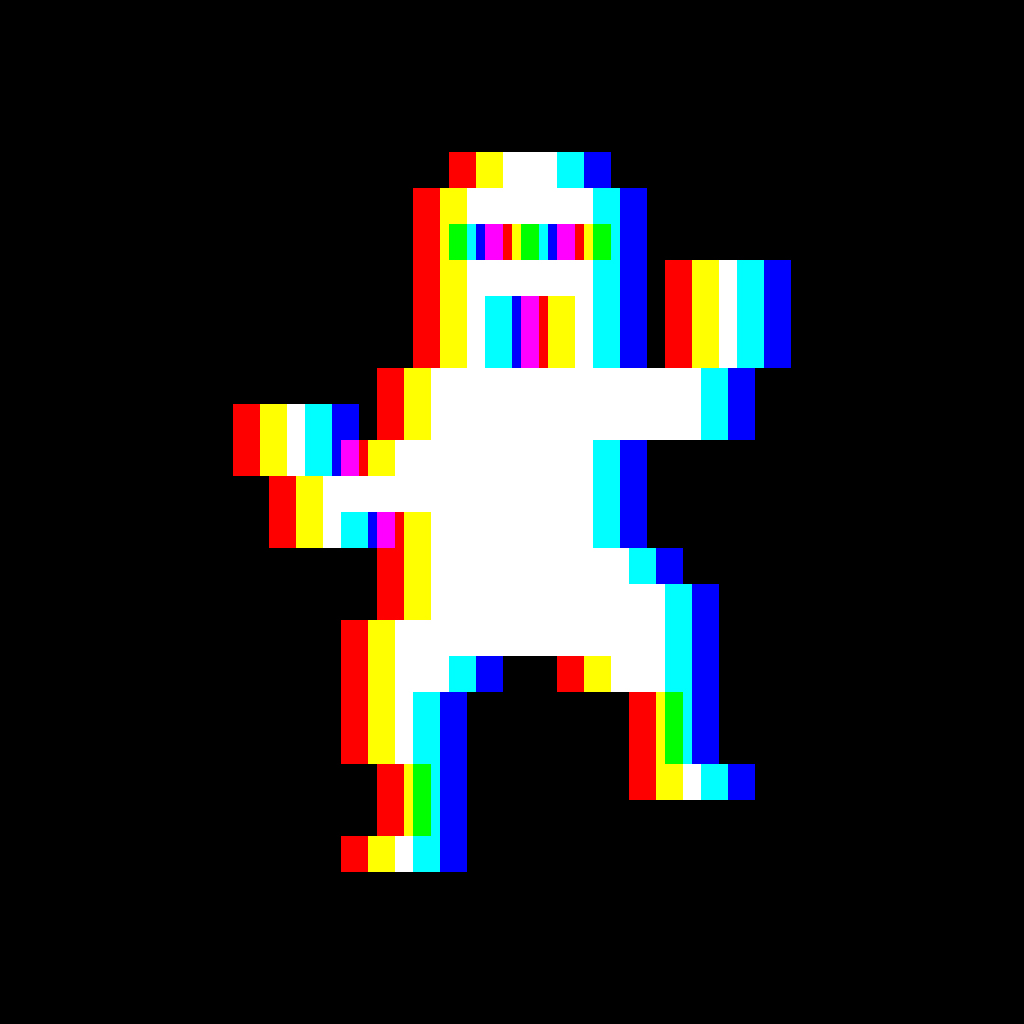 Quirky
App
Of
The
Day:
RGB
Warped
Is
A
Psychedelic
Adventure
November 10, 2013
RGB Warped ($0.99) by Willem Rosenthal is an arcade game fashioned after the great games of the '80s. The first thing you notice about the game is the strange coloration. The colors red, green, and blue are used. The app information page calls it an "insane psychedelic world," and they're right. So, not only do you have the retro 16-bit feel going, but you also have a color scheme that could trigger epilepsy.
Your character will need to collect all of the hearts, fruit, and sevens on the screen while avoiding obstacles. The cool thing about collecting the items is that when you touch a red heart, you turn green or blue. The items that you need to collect will also change colors as well. You can only pick up items that match your color.
While you're collecting items, you're trying to avoid the obstacles around you. The more items you pick up, the more the objects around you start to shake, move faster, or come after you. This makes your job much harder.
What sort of obstacles are we talking about? Oh, you know. Nothing special. Just giant centipedes, a disembodied head that follows you, race cars, meteors, and airplanes. Basic stuff. Really, I can't stress enough how wacky the colors and game features are.
There are unlockables. Once you hit a certain score, you unlock new features. For example, when you hit 20,000 points, you unlock "sound test." You can listen to about six different songs from a few different artists. There are seven unlockables available.
There are also two different modes that you can play. You can unlock different levels in the chapter mode, or you can play straight through in the arcade mode.
Remember that little quip earlier about the game triggering epilepsy? Well, that was only a half-hearted joke. The game actually does have an epilepsy warning due to the color patterns and the movement of the obstacles. Anyone who has a history of seizures should probably sit this game out.
Mentioned apps
$0.99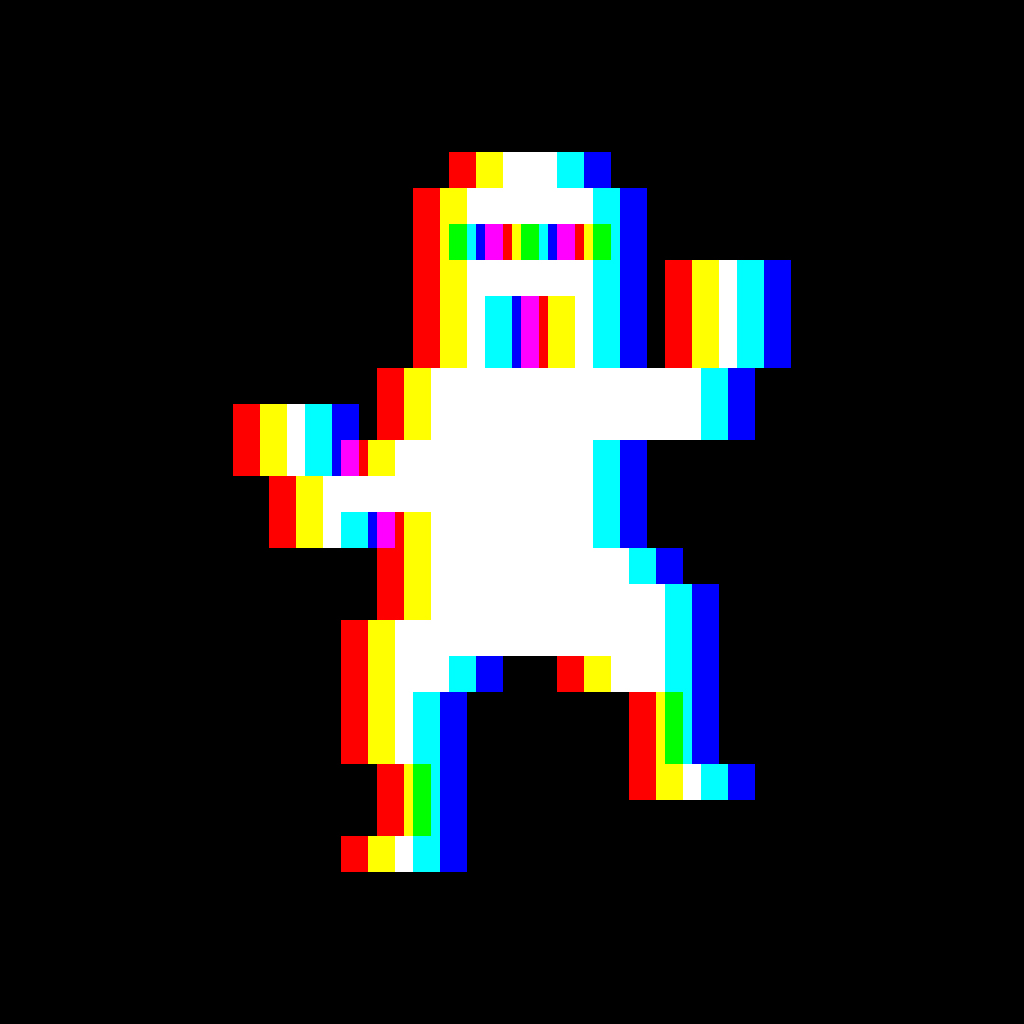 RGB Warped
Willem Rosenthal