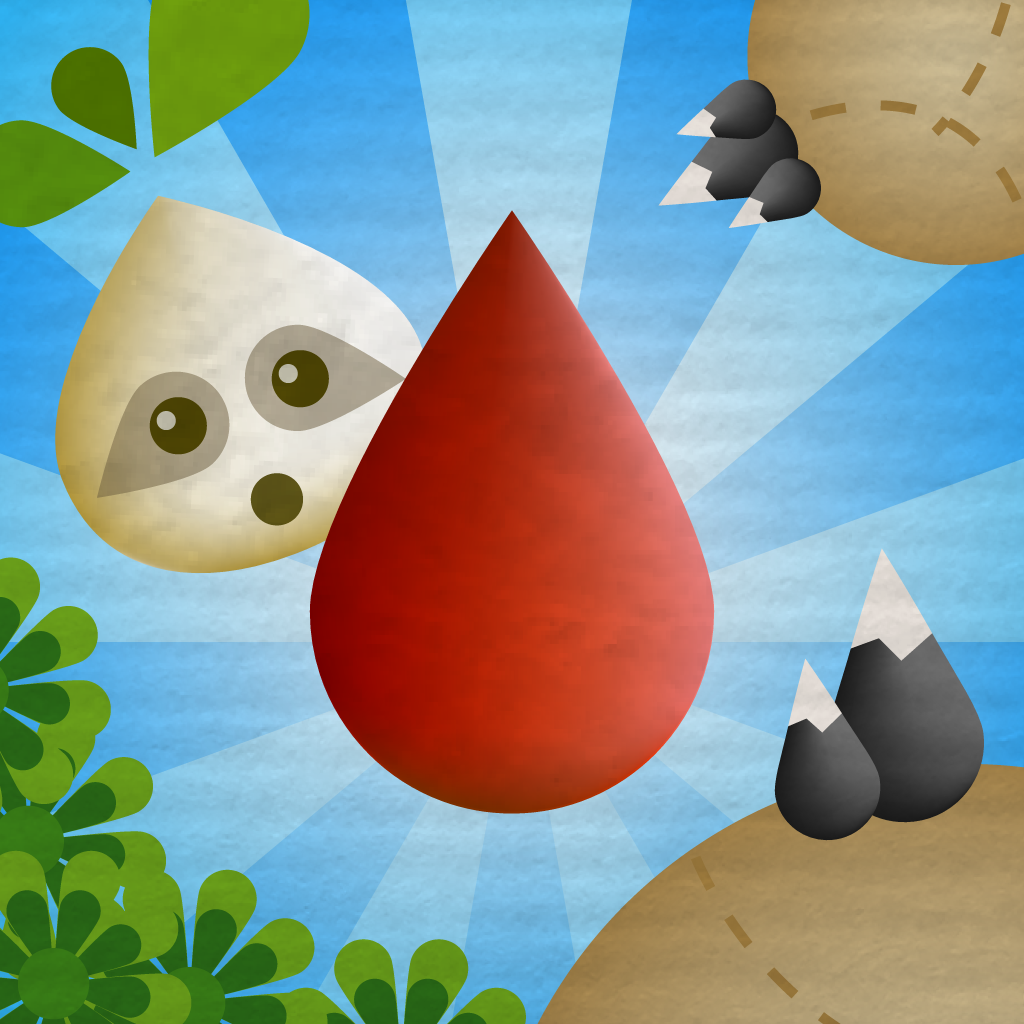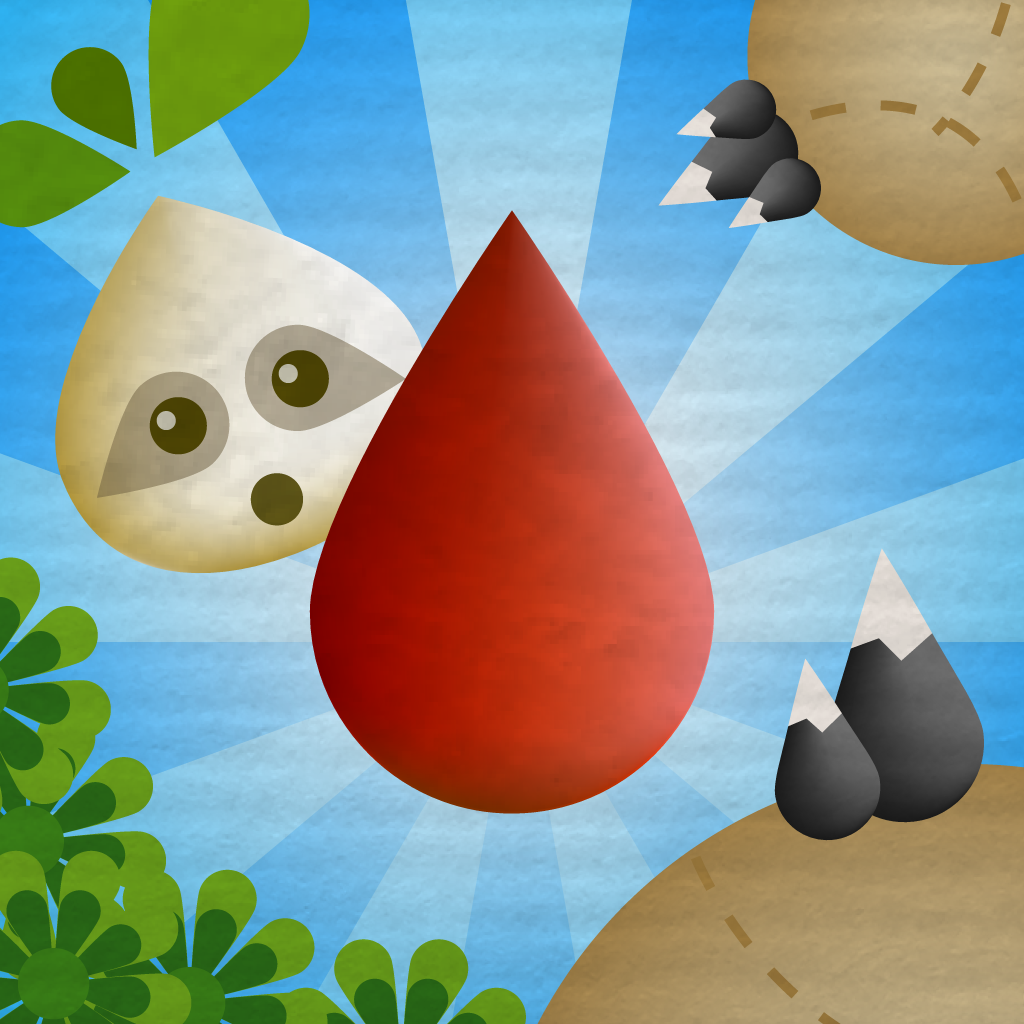 Quirky
App
Of
The
Day:
Save
The
World
Drop
By
Drop
In
Planet
Plop
July 2, 2013
Planet Plop ($0.99) by PiVi & Co is a game that tests your reflexes and personal restraint. Don't let those mellow, cartoon graphics fool you. This game is difficult and will make you want to swear in some of the most creative ways imaginable.
The game comes from PiVi & Co, and I've reviewed some of their apps previously.. They're famous for apps like FatBooth, MixBooth, and UglyBooth. These guys are the best when it comes to special effects that you add to pictures. When I was asked to review a game that they had written, I was thrilled.
The premise of the game sounds simple enough. Rotate the planet so that the drops falling down will hit the corresponding color patch. "Sure," I thought, "I could do that." Then, I gave it a try. It took all of five minutes for me to sit there, ferociously gripping my phone, and willing the planet to magically turn to the right place.
My brain was muddled. How could a game that seemed to be so simple make me want to crush my phone with my bare hands? Why couldn't I get my act together and match up the little falling drops? It wasn't like I was trying to shoot down hordes of zombies or collect bananas for cute little minions.
All joking aside, this game is definitely a difficult one to master. You have to be able to keep in mind exactly where each color patch is located on the planet because you don't have time to go looking for it while the drop falls.
There are also small missions that you can work towards to make your gameplay more enjoyable. Some of these missions might be to save two planets, accumulate 30 drops, or collect five coins. There are 30 missions in all for you to complete.
Mentioned apps
$0.99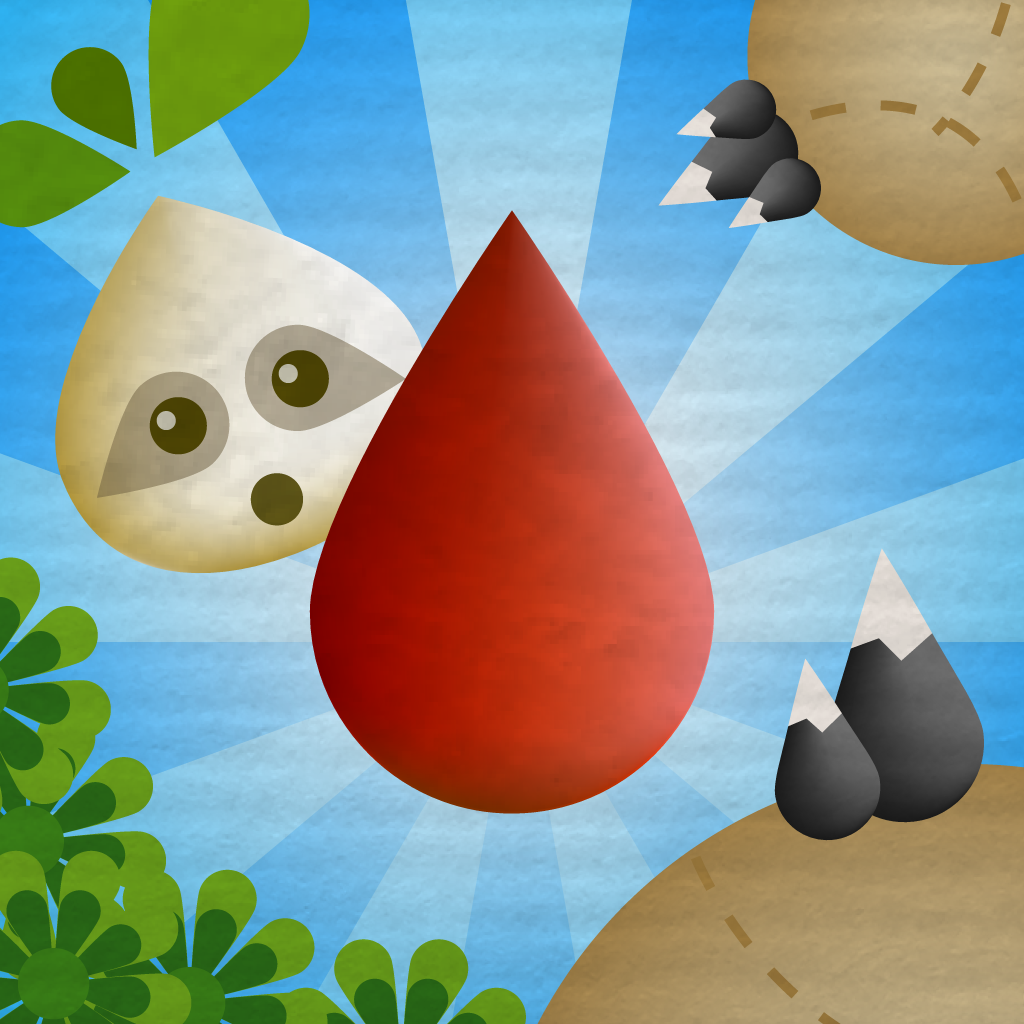 Planet Plop
PiVi & Co
Related articles