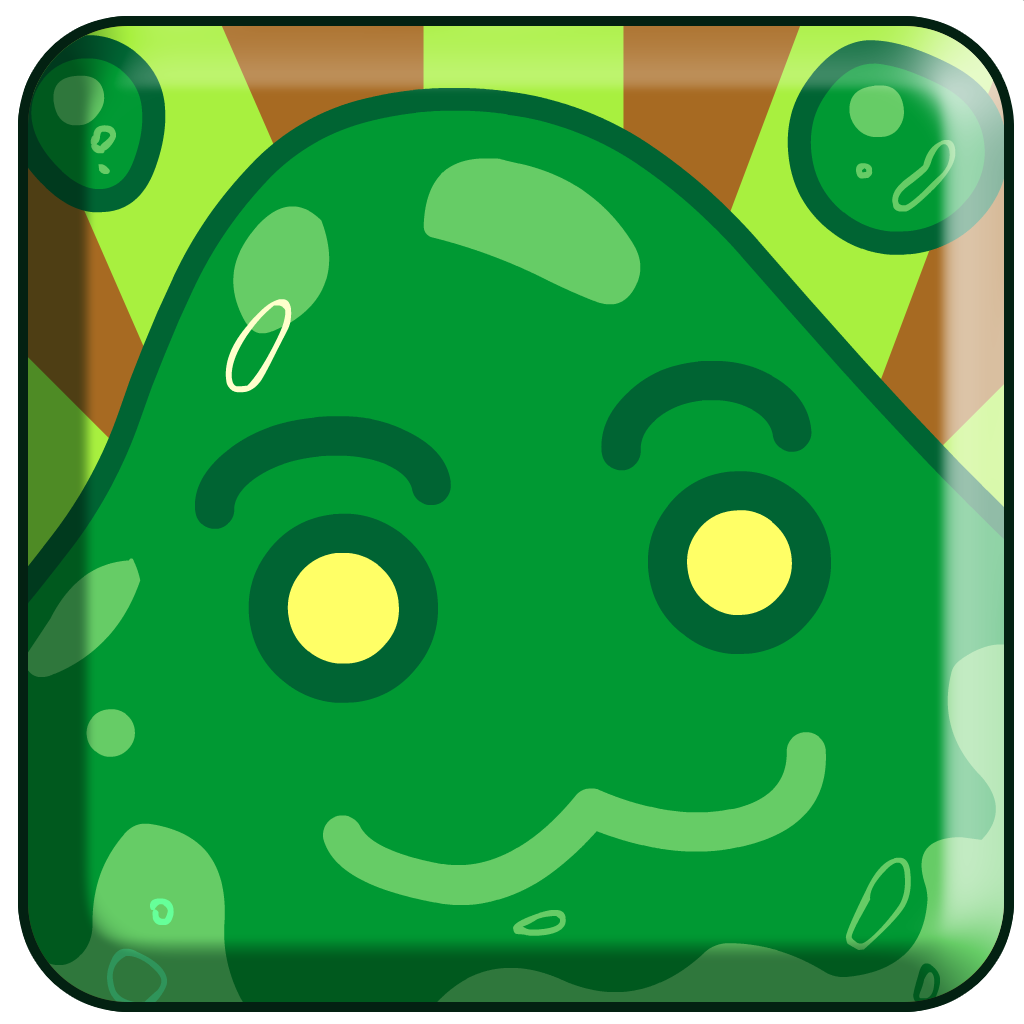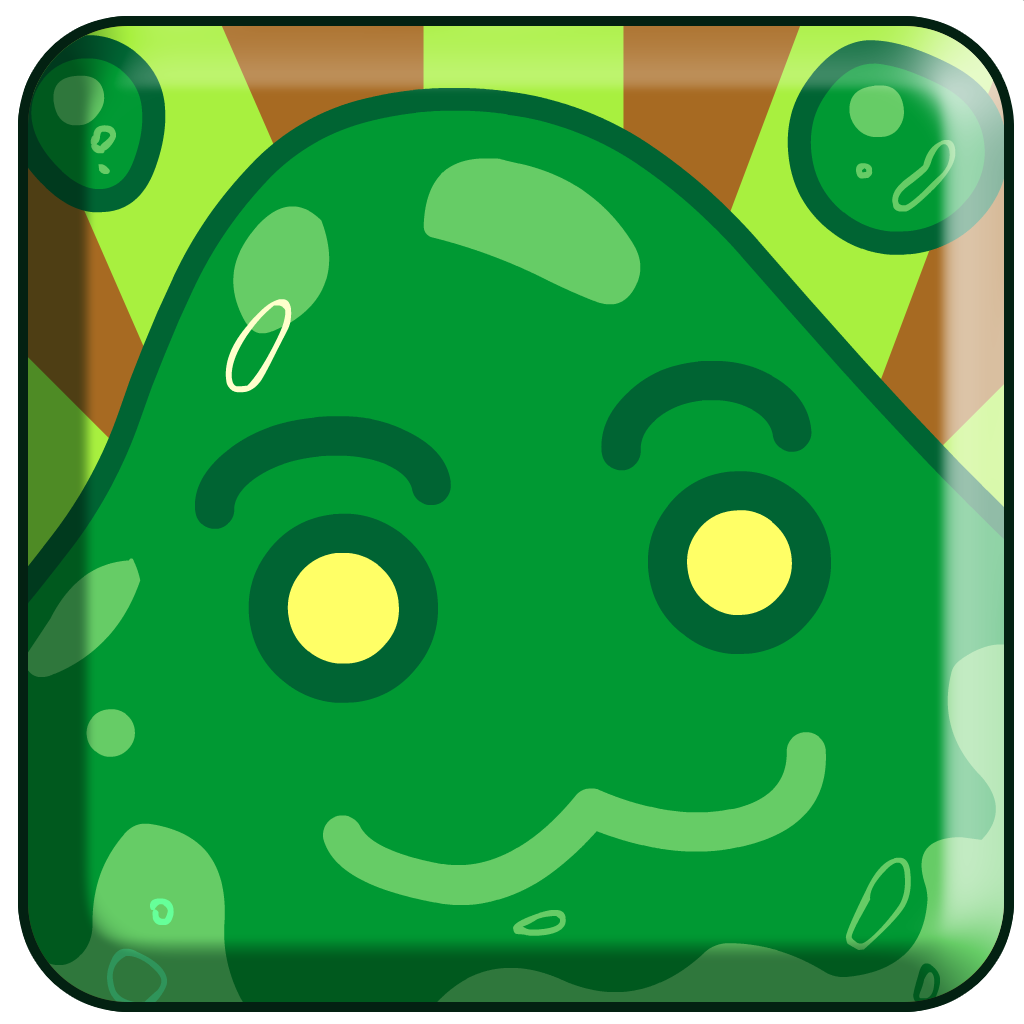 Quirky
App
Of
The
Day:
Sewer
Slime
Adventure
Oozes
Entertainment
May 15, 2013
Sewer Slime Adventure (Free) by Shelley Richey is an endless runner game that has more to do with hopping than actual running. While most of these games have you dashing frantically towards a nonexistent finish line, this one just lets you plod along at a snail's pace. You are, after all, just a blob of slime. Moving quickly just isn't your thing.
I've made a few remarks in previous posts about how complicated the controls can be when you play an endless runner game. I always enjoy the game more when the controls are easy and straightforward. In this game, all you have to do is tap with one finger.
Usually, the game has your character moving forward at a steadily faster pace. In this game, you jump in place. To move forward while jumping, you hold your finger on the screen.
Along the path, there are rats, piles of garbage, and spiked balls that you need to avoid. Since you're bounding along on your merry way, the best way to avoid these obstacles is to bounce up to them, let yourself jump in place for a little bit, and take your time trying to get over the hurdle in one leap. If you touch anything, that's the end of the game.
There are coins that you can collect along the way. These coins go towards unlocking new characters. You begin the game with blue slime. You can unlock green and pink.
If you would like to buy some coins instead of waiting to earn them in-game, there are several coin bundles that you can purchase. The prices are $0.99 for 100 coins, $1.99 for 500 coins, and $2.99 for 1,000 coins. Now, be aware that it costs 5,000 coins to unlock the green and pink characters each. It would cost $15 to unlock one of the other characters through in-app purchases. You can also remove the ads for $0.99.
Mentioned apps
Free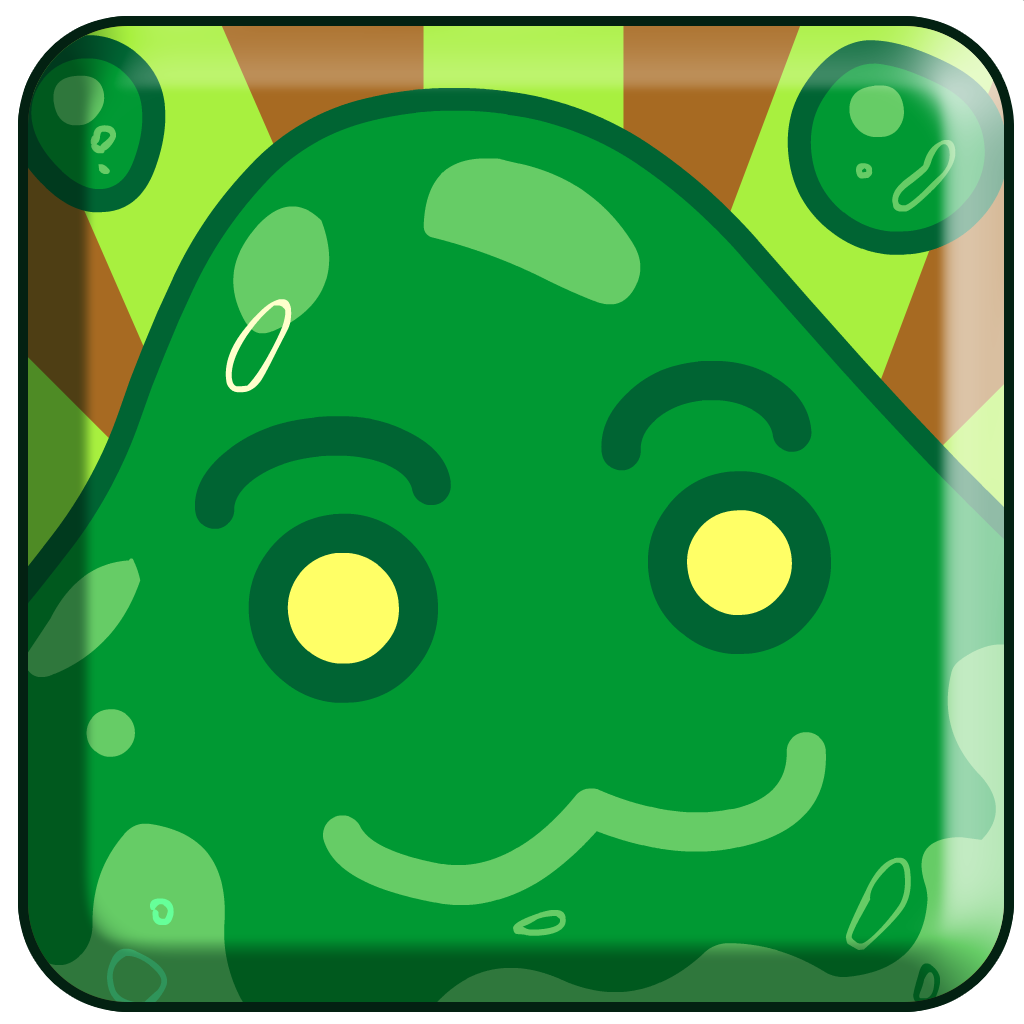 Sewer Slime Adventure
Shelley Richey
Related articles