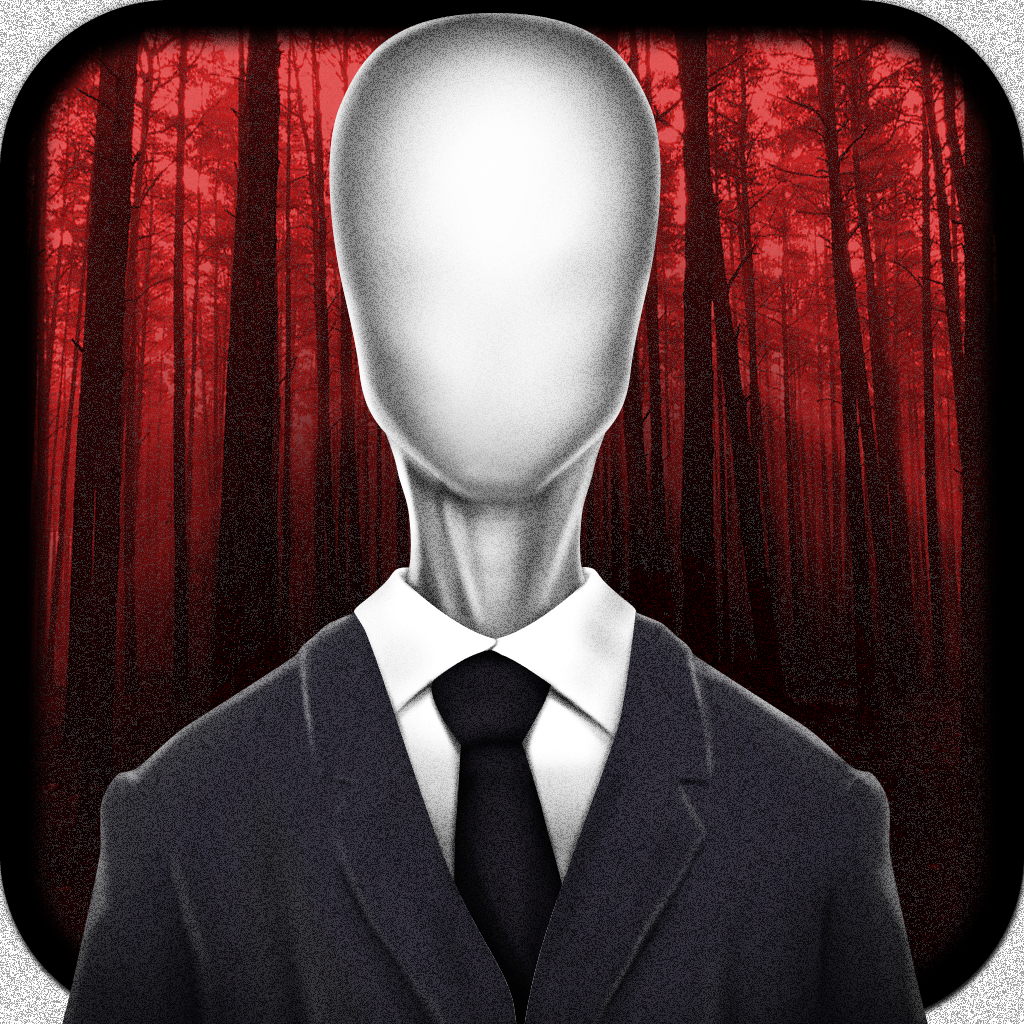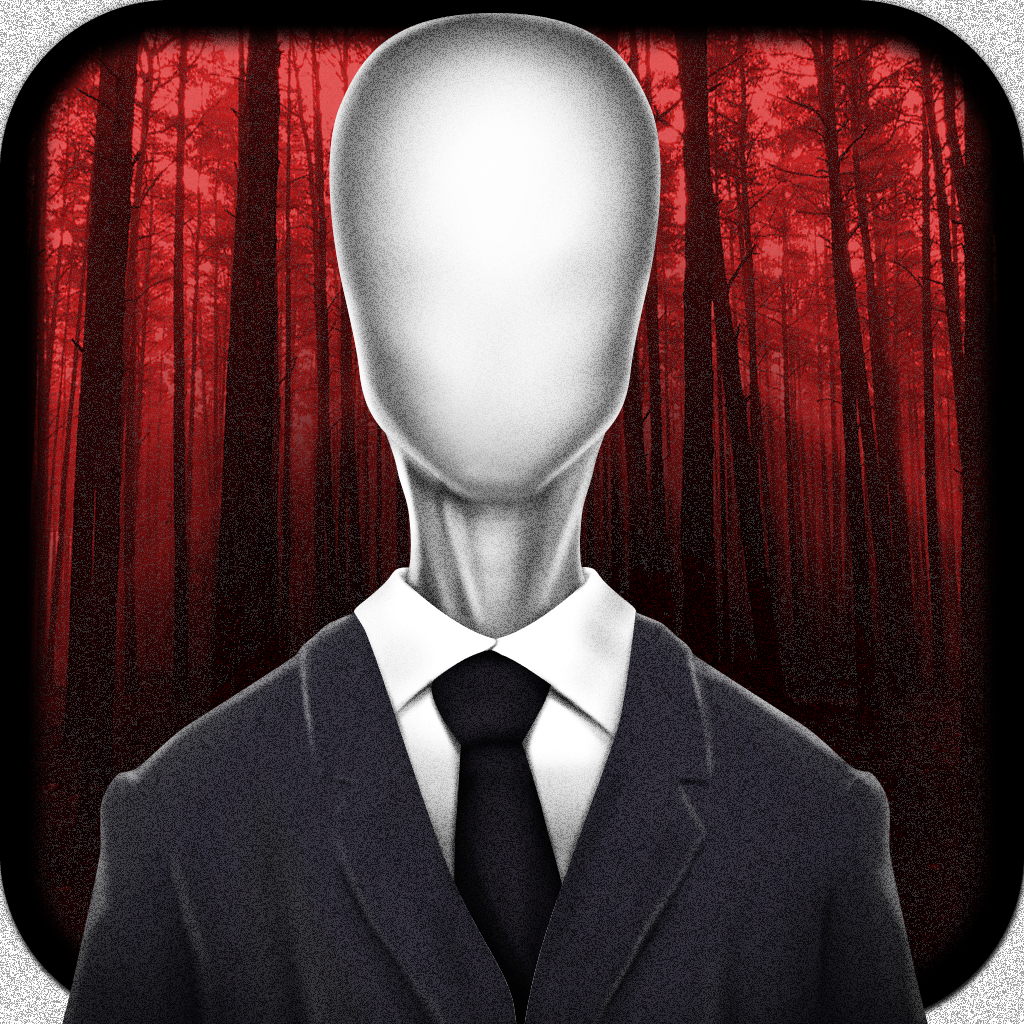 Quirky
App
Of
The
Day:
Take
Down
Slender
Man
In
Slender
Man
Racing
Car
Race
March 17, 2013
is a racing game that lets you go after Slender Man instead of running away from him. However, an even darker problem lurks in this game through the in-app purchases that buyers need to be wary of. The game is a great idea, but the way the in-app purchases are set up is utterly ridiculous.
Let me start by saying that you can play this game completely free without having to pay a penny. You're limited to the normal mode which is to have one life and a regular ammo supply.
The goal of the game is to take out Slender Man as he runs away from you. It's awesome to see Slender Man running away from me for once. As he's running away, you use your mini guns on your truck to take him out. If he gets too close to your truck, the screen starts to go hazy like in the original game.
The problem is if you want to unlock more modes. I knew that the in-app purchases were there, but I never suspected how much they would cost. When I found out, I was livid.
There are five modes altogether. There's baby, kid, normal, fun, and deluxe. Obviously the deluxe mode screamed out for an in-app purchase. When I clicked on it, I was blown away by the prices. The deluxe mode was $150. No, I'm not missing a decimal point. The kid's, baby, and fun mode all cost $50 each.
I was certain that there must have been an error somewhere. Surely no one would expect anyone to pay that much money. Then, my husband pointed out a darker purpose for setting up the in-app purchases that way. Many people just click through expecting to pay $0.99. Some might be surprised to find a $5.00 charge to their account. No one would suspect that they might be agreeing to $150. Always read the fine print, people.
Mentioned apps
Free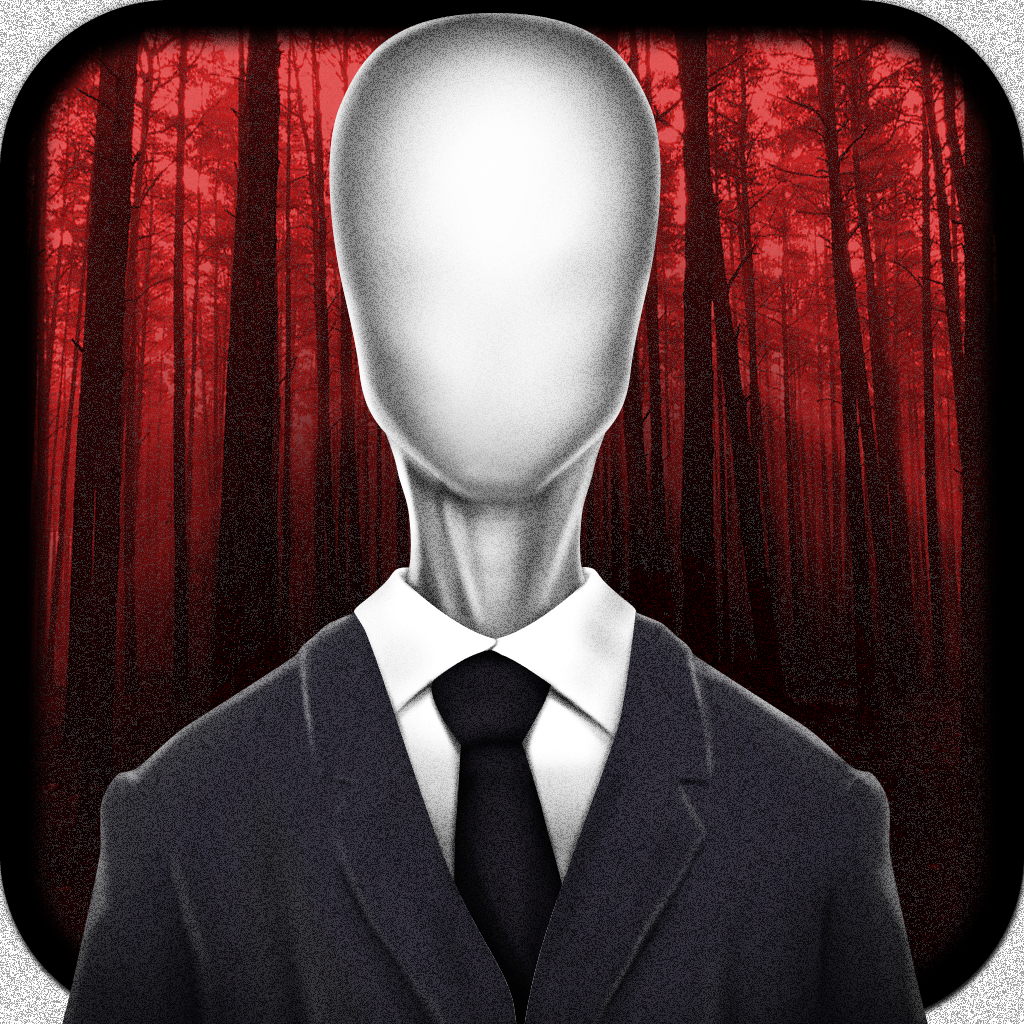 Slender Man Racing Car Race Real Addictive Rising Games
Hugo Rocha