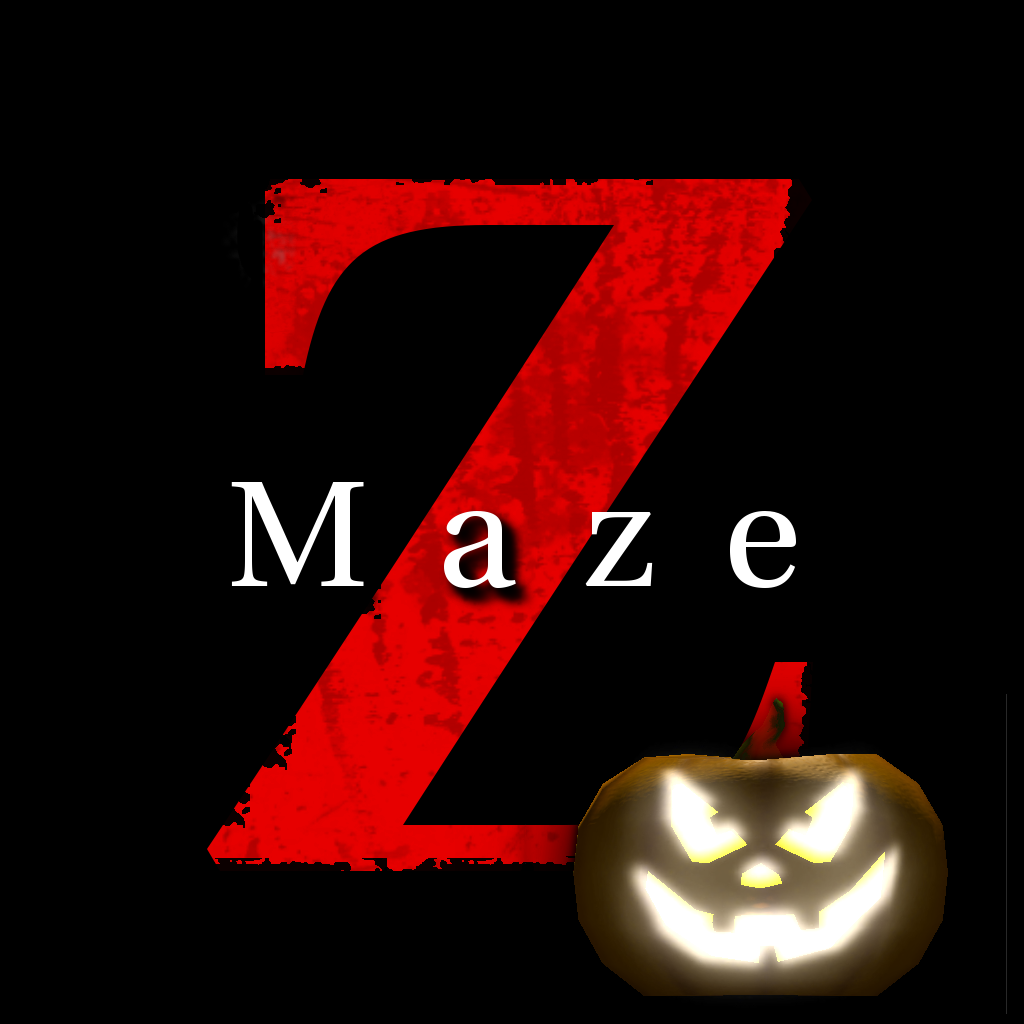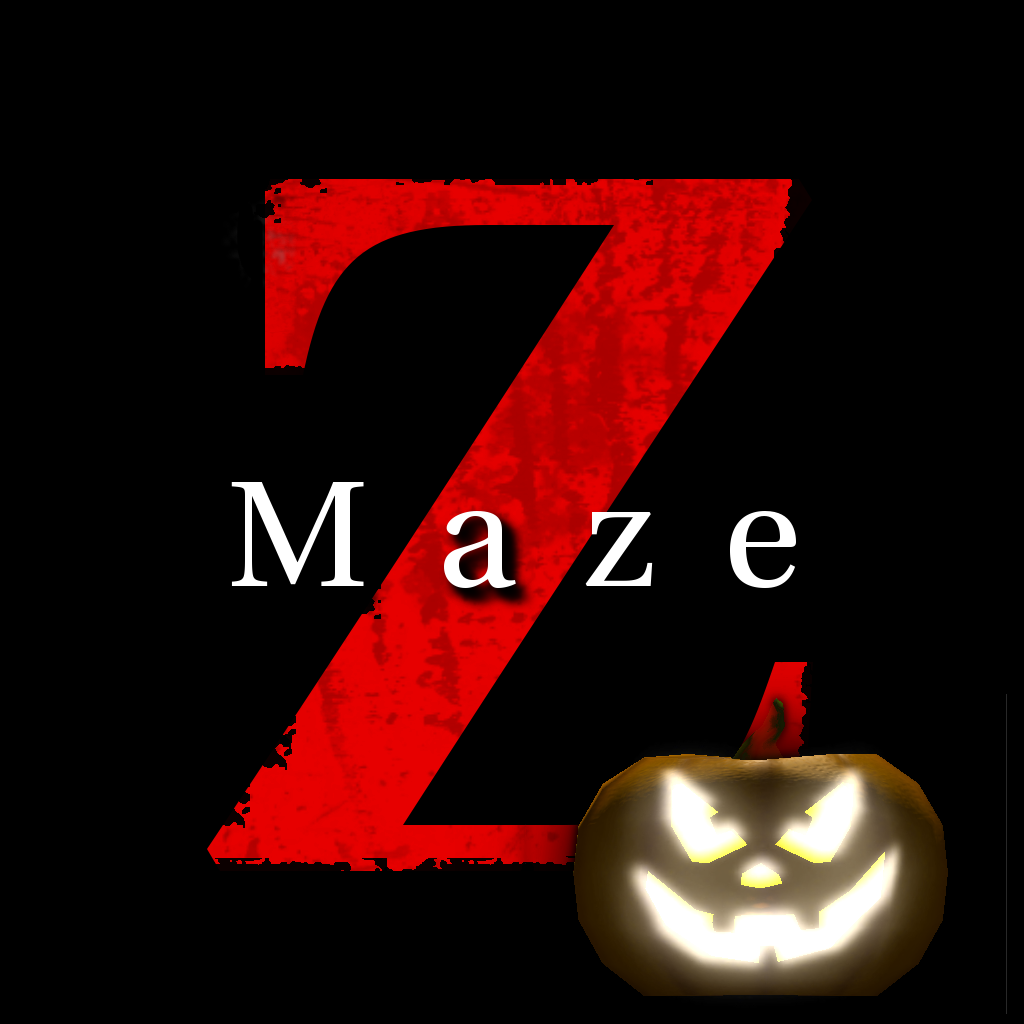 Quirky
App
Of
The
Day:
Try
To
Save
Your
Own
Life
By
Escaping
The
Zombie
Maze
October 31, 2013
Happy Halloween from AppAdvice. Today, I've got a zombie game for you. What else would I review for this holiday? Today's app is Zombie Maze. Not only are you confronted by the undead, but you're lost in a maze that you need to navigate through.
You begin the game in a hospital room. You don't have any clue about why you're there. There's only a crowbar and a key. However, if you start moving around, you can hear zombies on the other side of the door.
When you leave, you start moving down a hallway. The controls are pretty complicated, so pay attention to the diagram that shows up in the beginning. It'll show up every time you start the game or restart a level.
When you move, you need to place your thumb above the joystick. Otherwise, the iDevice will try to pull up the Control Center. Moving your thumb up the screen a little removes this problem and still allows you to easily move the character.
Another control difficulty was how to move the camera. You have to swipe. This is great when there are only a few zombies in front of you. It's harder to miss them. However, if a zombie comes up behind you, it's going to take a while before you can turn around and kill that zombie.
Beyond those two problems, the game worked just fine. The story starts to unfold as you navigate the halls. First, you notice that doors are locking themselves. Next, you realize that you're stuck in a hospital. I'm not going to ruin any more surprises. You'll have to move through the maze for yourself.
There are also different mazes that you can go through once you complete the first one. There are nine mazes for you to solve. I was glad to see that this wasn't a game that you beat once. You have plenty of opportunities to play.
The more you play these mazes, the more experience points and gold you earn. You can use them to increase character stats or weapon damage. For instance, you can spend 100 XP to increase your character's speed. You can also use that XP to increase the damage that your crowbar does.
Some of the weapons require gold to upgrade. You can keep playing until you've earned enough gold, or you can buy gold through in-app purchases. These gold packages range in price from 200 gold for $0.99 to 10,000 gold for $9.99.
Mentioned apps
Free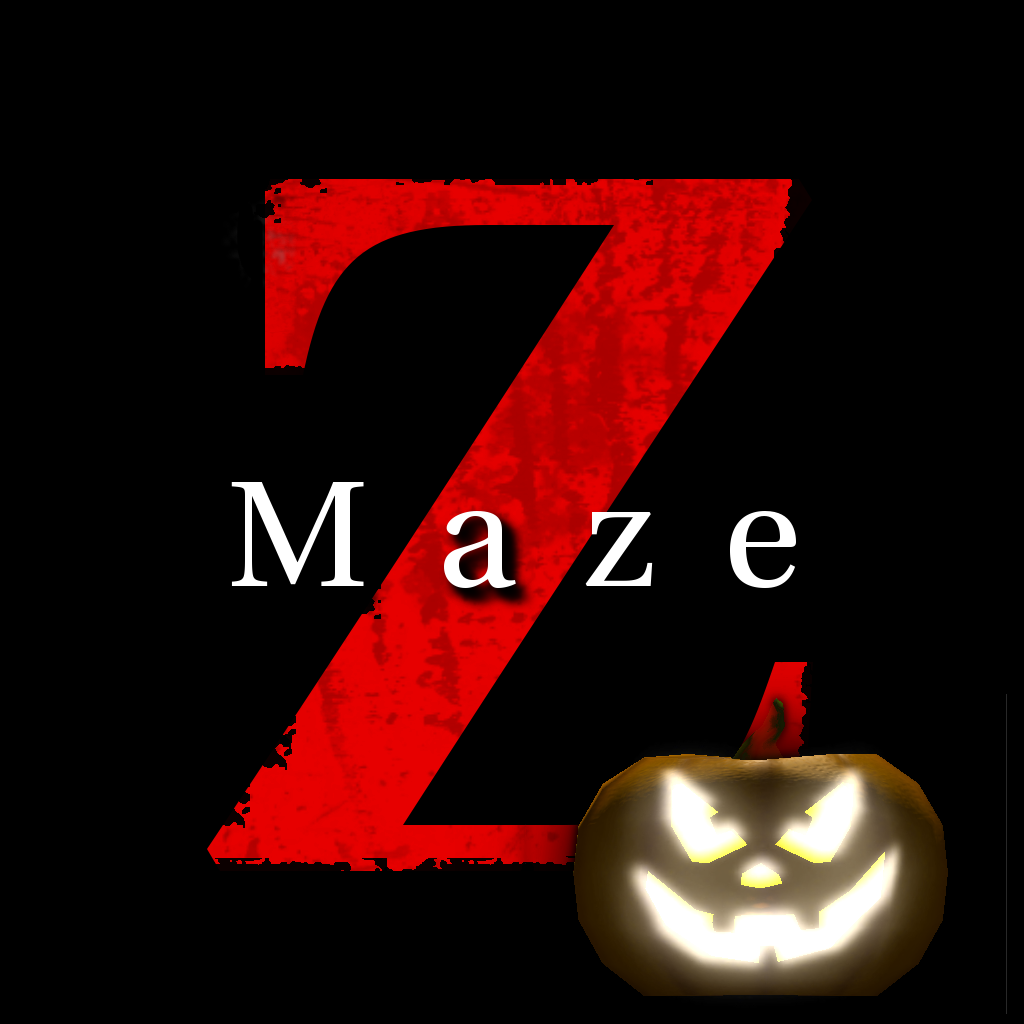 Zombie Maze
Emmanuel Flores