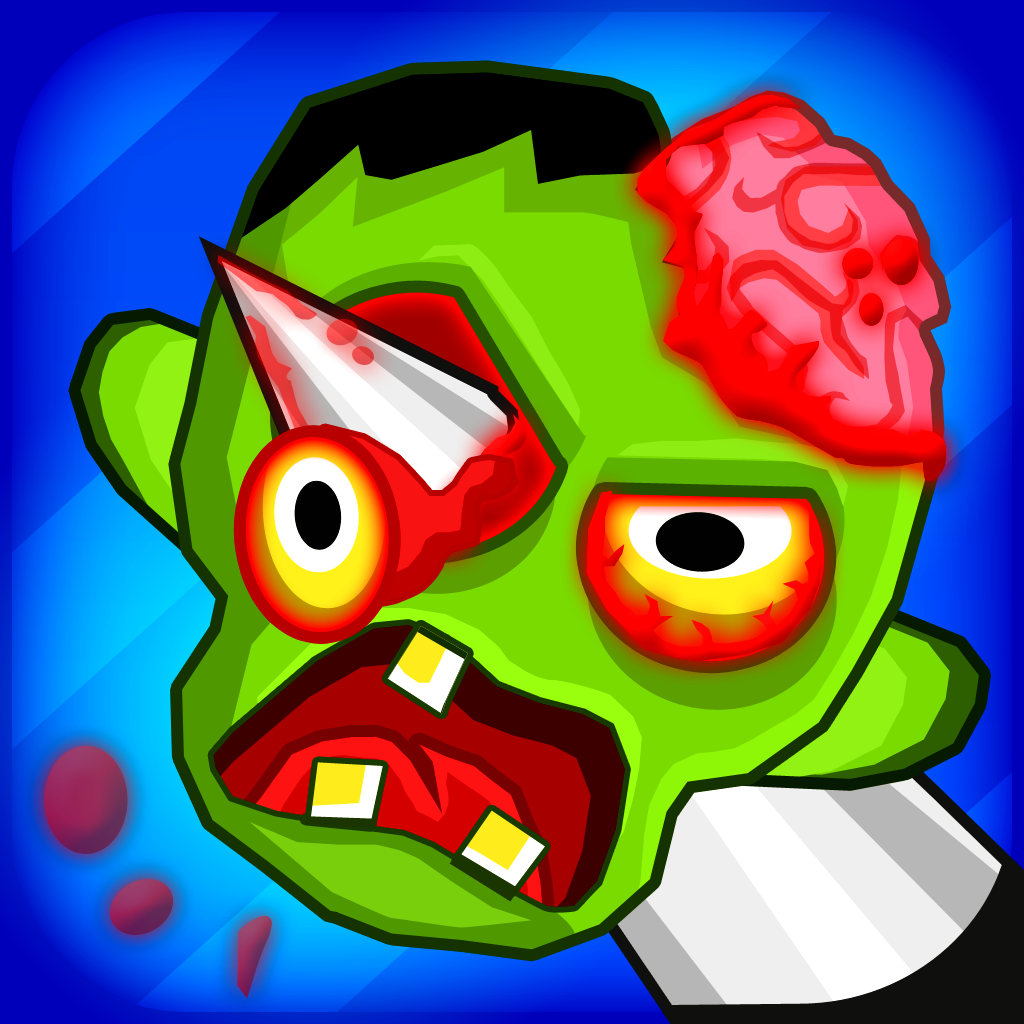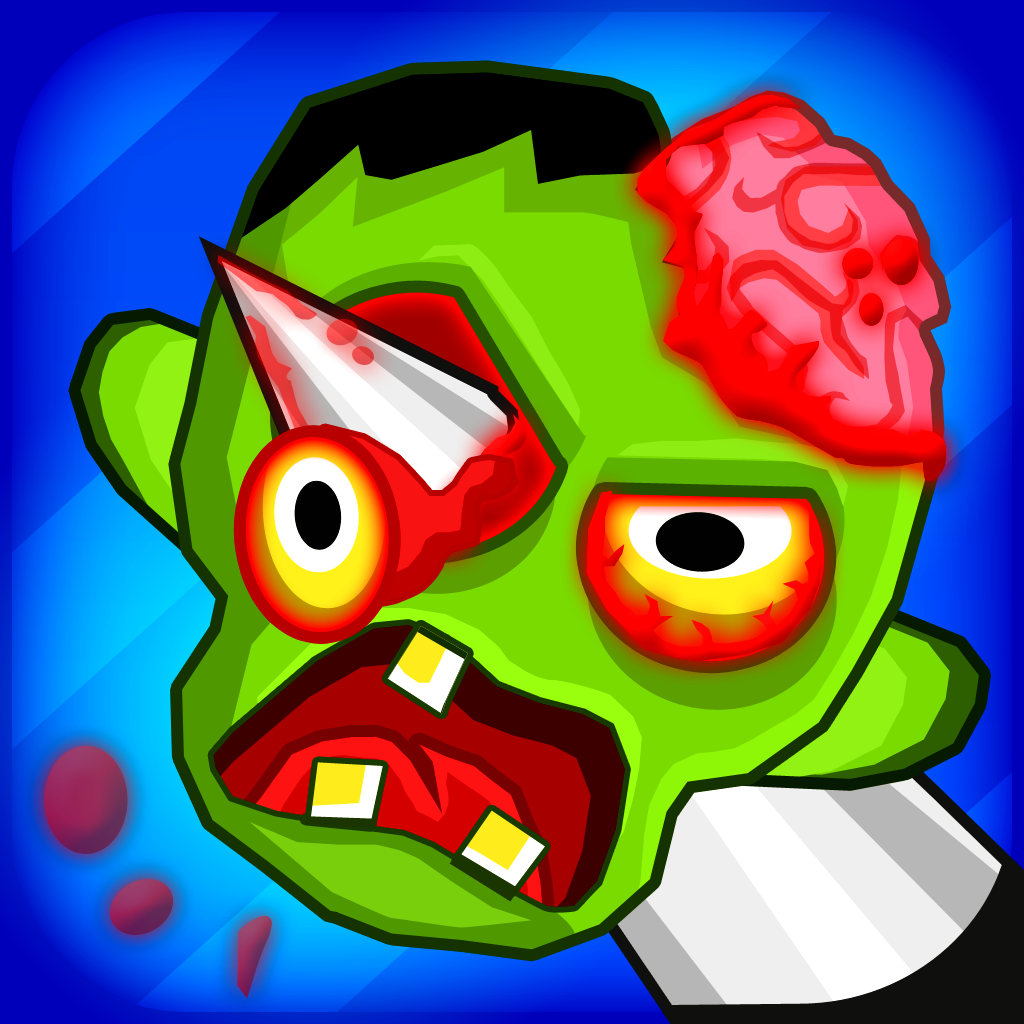 Quirky
App
Of
The
Day:
Zombie
Ragdoll
Adds
An
Undead
Twist
To
Physics
August 21, 2013
I love salted caramel ice cream. The mixture of something salty and sweet plays together with amazing effect. You would think that these two opposite things would cancel each other out, but they actually end up enhancing the other. That's exactly how I feel about Zombie Ragdoll. I wouldn't expect the undead to be featured in this particular game genre. However, the harmony between the two ideas is unmistakable.
Instead of taking the gore to the zombies, the carnage comes to you. You launch zombies at the weapons. It's not your fault that the weapons are strategically placed to end their miserable existence. You're just the tool of fate. If the zombie happens to land in a position that would kill it, then that's just the way it goes.
Although you're not mowing down hordes of zombies, the game is still satisfactorily filled with blood and gore. Part of the fun is watching how limp the zombies are when they go flying across the screen.
Honestly, we've been fed this idea from the media that zombies are always uptight and hunched over. It's like a permanent state of rigor mortis has set in. In Zombie Ragdoll, these zombies fly through the air with their limbs in every conceivable position. The notion that a zombie can only shuffle its rigid legs is now gone.
There are two different types of currencies in the game. There are gold pieces you collect and gems. If you need to buy more of either of these currencies, you can do so through in-app purchases. You can buy various packages that range in price from $0.99 to $39.99.
Mentioned apps
Free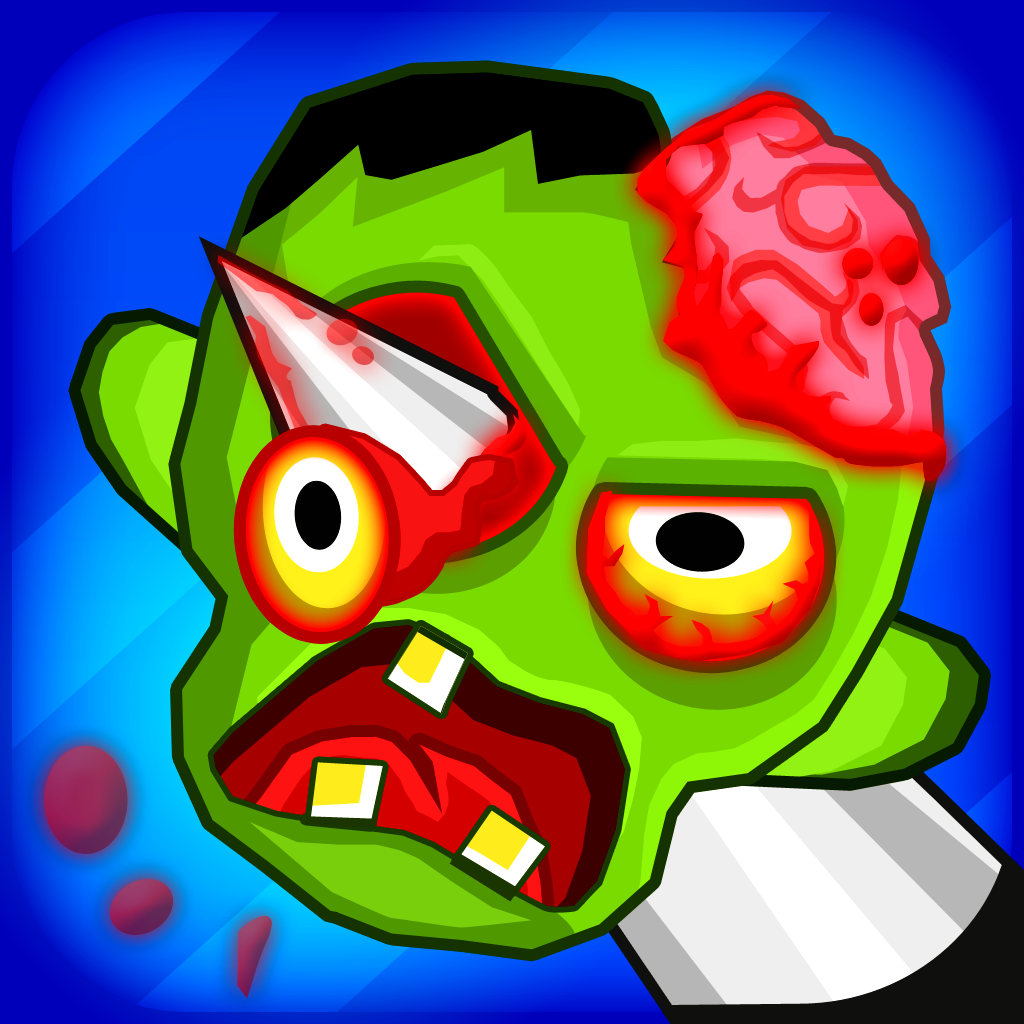 Zombie Ragdoll
RV AppStudios LLC