Fall
and
smash
your
way
to
the
top
of
the
charts
in
Sinking
Feeling,
a
twitchy
arcade
game
February 6, 2015
Sinking Feeling ($0.99) by Force Of Habit is a fast-paced arcade game that tests your reflexes as you fall and crash through an infinite number of glass panels. If you enjoyed games like Spirefall, SHREDD, and Hyper Maze Arcade, then chances are high that you will fall in love with Sinking Feeling.
When it comes to mobile games, arcade games are rising to the top of my favorites list in terms of genre. That's because when I'm on-the-move and have a few moments to spare, I like to get a few quick rounds in, rather than try and figure my way through a lengthy adventure. Plus, I always like a good challenge, and arcade games that test your reflexes and speed are on the rise in the form of twitchy games. When I saw Sinking Feeling on the App Store during my weekly browsing session, I was intrigued and had to give it a try for myself.
The graphics in Sinking Feeling are beautifully retro, with an 8-bit pixelated art style that serves as a nice homage to those who grew up with the NES home console. The visuals in Sinking Feeling are super simple, as your character is just a circle with a pair of eyes and a mouth, and the glass panels are mere lines with spikes on both ends, but the simplicity is part of the charm. The game also consists of bright and vibrant background colors the further you get, which is nice. Animations in the game are smooth and fluid, with a nice slow-motion transition as you move into the next "level," which is an increase in speed. Fans of chiptunes will love the soundtrack, which is upbeat and quirky until you meet your grisly demise.
There are two game modes in Sinking Feeling, along with a Tutorial stage if you need some help figuring out how to play. Players start out with the Hard mode available from the start, and must score at least 50 points in it to unlock the next mode, which is appropriately named Harder. While this may not sound like a lot, it's easier said than done. Regardless of the mode, the objective of the game is to score as many points as you can, which is done by smashing through the glass without hitting the spiked ends as you fall. As you play, you will encounter 10 different types of glass panels, all of which have their own unique movement patterns and behaviors that you need to remember in order to react quickly.
The controls in the game are simple and made for touch screens. Your character falls from the top of the screen, and you are in charge of moving it left and right. To do this, just tap on the side of the screen in the direction you want to move in. I found the responsiveness to be on-point and accurate, but you need to be on your toes as the panels get trickier as you go. In the beginning, they will be stationary, but soon you'll encounter panels that move back and forth, are tilted, and more.
While the fastest way to rack up points is to go through all of the gates consecutively, the truth is that you don't necessarily have to go through all of them, since the game does not penalize you. In fact, at some points, it will be necessary to miss one in order to get the next several panels. If you hit one of the spiked ends, then you die and that run ends. Your score is determined by the number of glass gates you managed to go through before crashing.
I find games like this to be incredibly high in replay value, but to add to it, there is full Game Center integration for both leaderboards and achievements. While there are only six achievements to obtain, it will take a good amount of time before you get them all, as you will have to do difficult tasks like reach 100 points in both modes, avoid 50 lines, and more.
I'm a fan of the twitchy arcade game genre, so Sinking Feeling is a favorite of mine this week. The vintage graphics and chiptunes are a great throwback, and the controls are intuitive, responsive, and precise. It has a simple gameplay mechanic, but don't be fooled, as the game itself is thoroughly challenging.
I highly recommend this game if you're a fan of twitch reflex arcade games. You can find Sinking Feeling on the App Store as a universal download for $0.99.
Mentioned apps
$0.99
Sinking Feeling
Force Of Habit
Free
Spirefall
Gameblyr, LLC
Free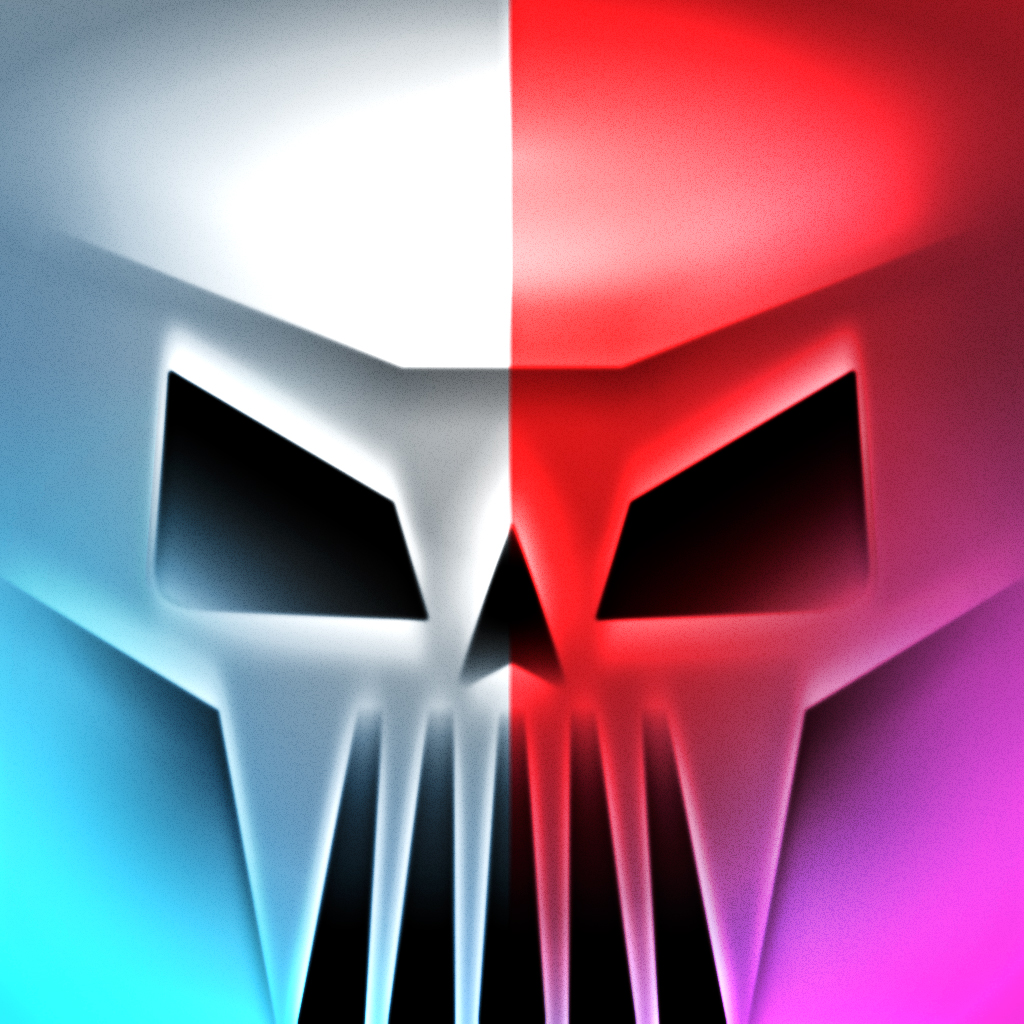 SHREDD Super Hyper Radical Extreme Double Dash
Chaotic Box
Free
Hyper Maze Arcade
Pixel Heart
Related articles