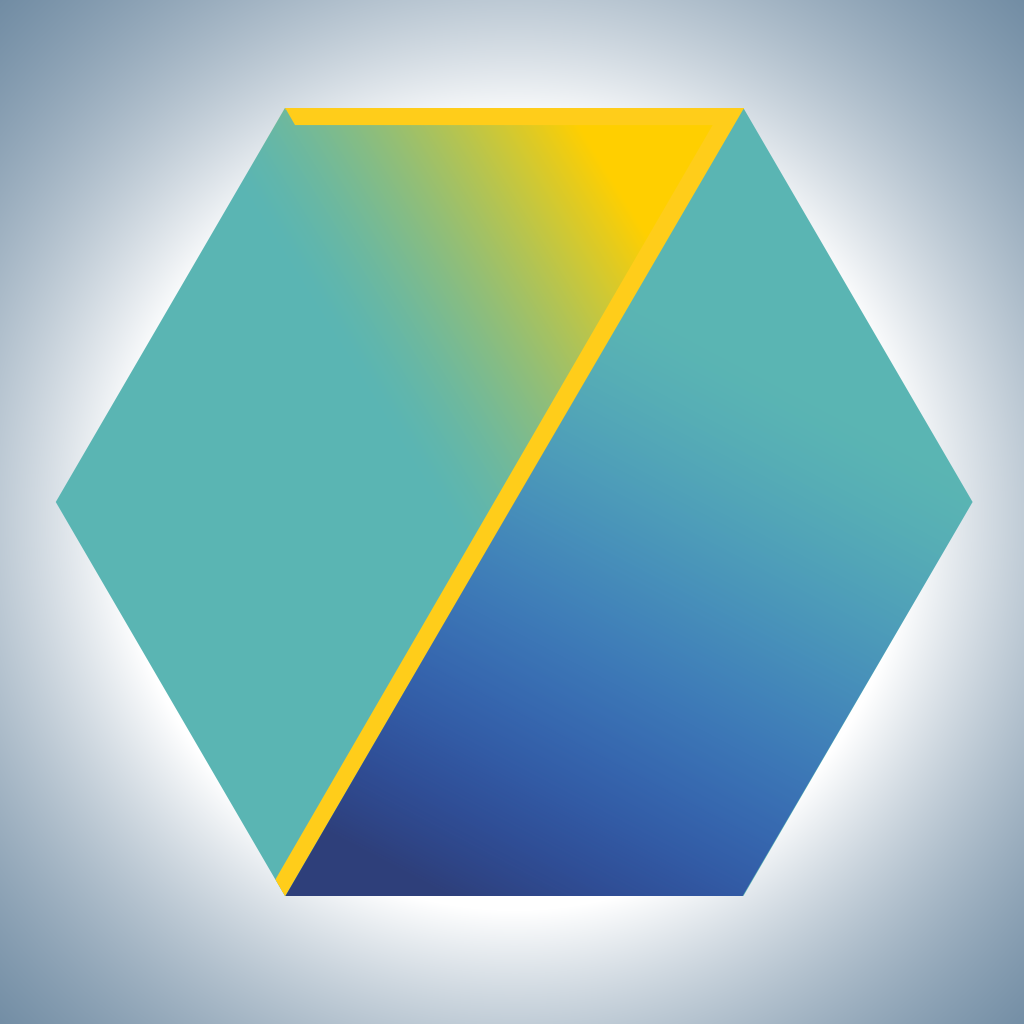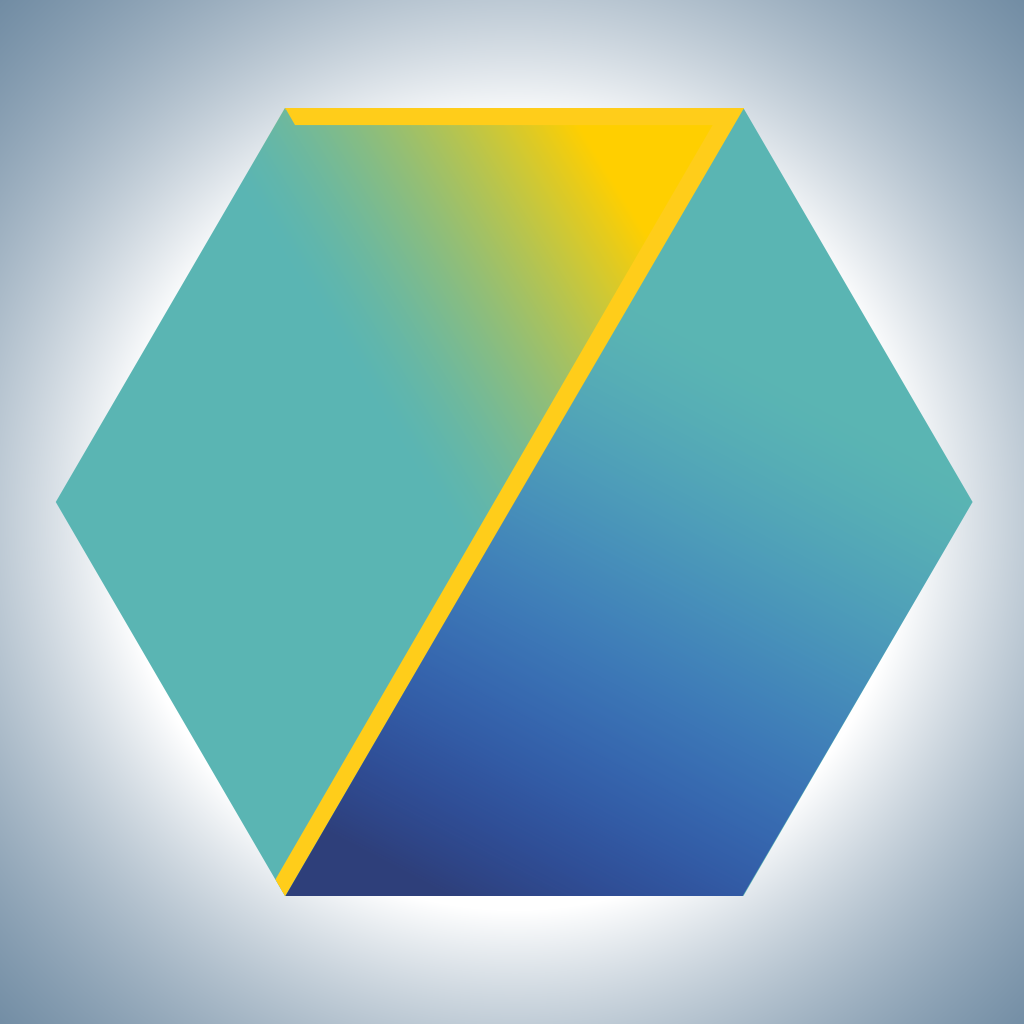 Arcade
space
shooter
Space
Station
7
brings
an
'80s
feel
to
modern
iOS
August 13, 2014
Space Station 7 (Free) by Minh Truong is an '80s-themed arcade space shooter that also fits in well with modern iOS, similar to other titles we've looked at before like Chillaxian. Featuring an extremely unique set of controls and an overall concept that we've never seen before, anyone down for an arcade shooter will want to check out this title.
The game is set within a solar system where you have to control and protect your base that lies in the middle. As foreign vessels approach your space station, you'll have to shoot at them to destroy them before they destroy you.
The controls in Space Station 7 might sound easy, but do take practice to get used to. To move your aim around between the different columns in which enemies approach, tap and hold on the left or right side of the display to move counter-clockwise or clockwise, respectively. The only thing I don't like about this is the slight delay. Shooting, however, is much simpler, only requiring a single tap anywhere on the screen.
A typical round in Space Station 7 can get heated pretty quickly, as different enemy ships approach from all angles and require different amounts of destruction to be gone for good. This makes it inevitable that your space station will get hit on occasion, and since it can only sustain so much damage, it'll eventually be game-over once the enemies overcome your power.
The ultimate goal of the game is not only to survive through as many waves as you can, but also to get the highest score as well.
Although there are ads on the game's main menu, along with occasional ones that show up between games, I really appreciate the level of polish that is found in Space Station 7. Once you get used to the controls, which actually add to the game's challenge, you'll be fulfilling any nostalgic thirst you've got for a fun '80s feel.
Space Station 7 is a universal game, available on the App Store for free.
Mentioned apps
Free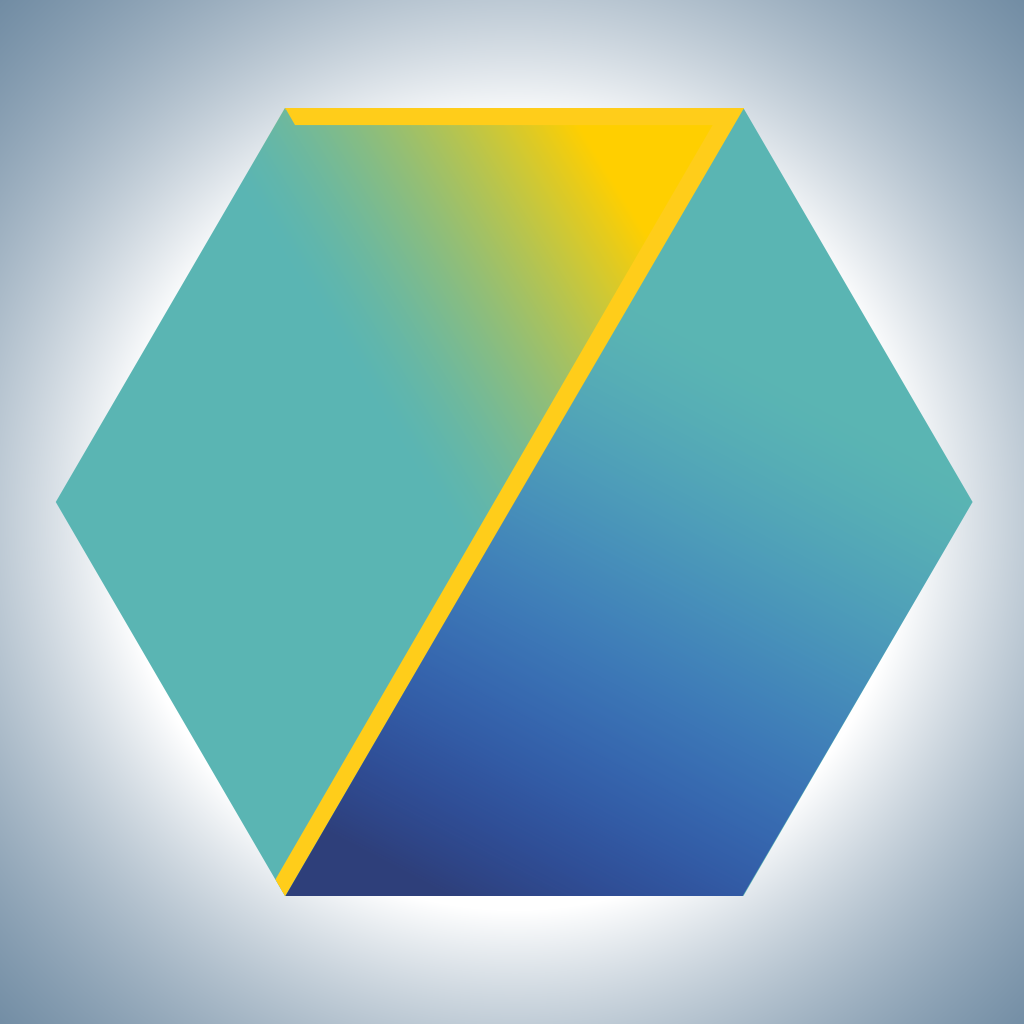 Space Station 7
Minh Truong
$1.99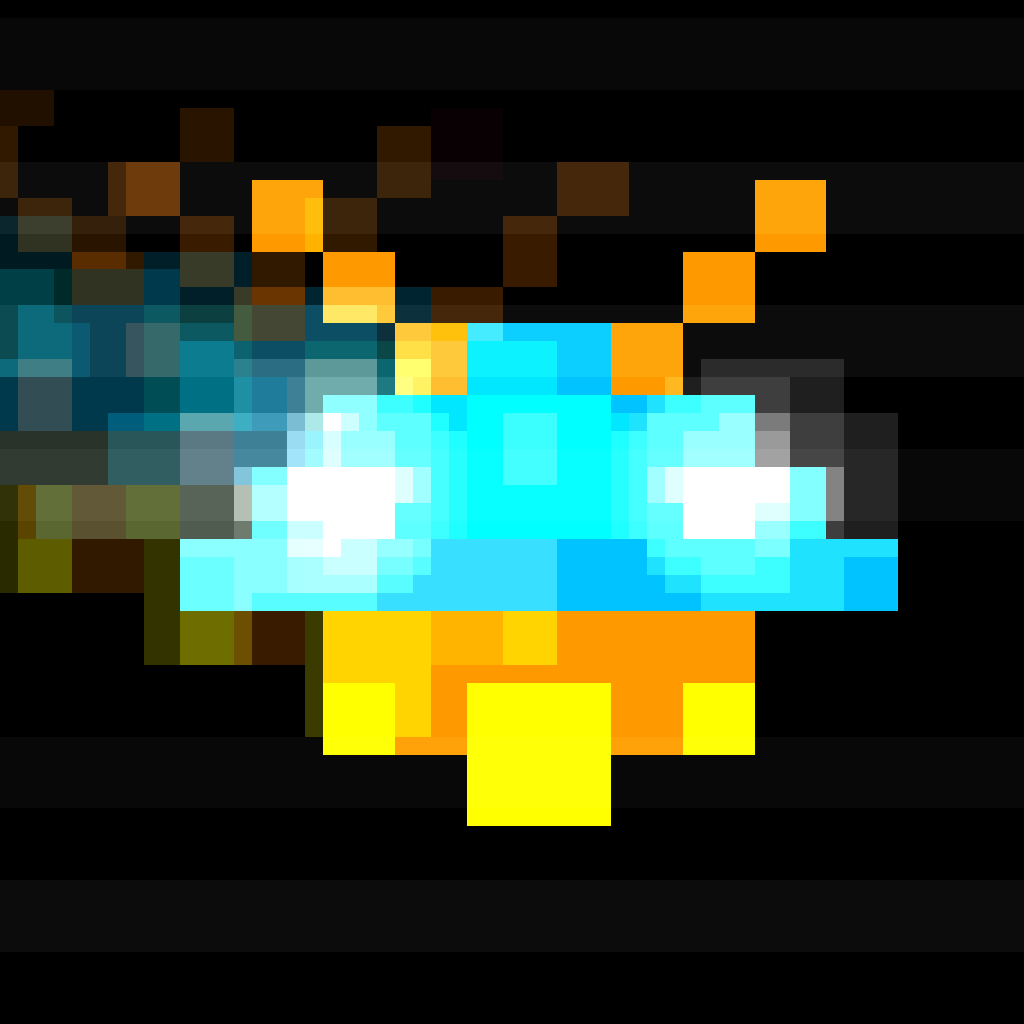 Chillaxian
Madgarden