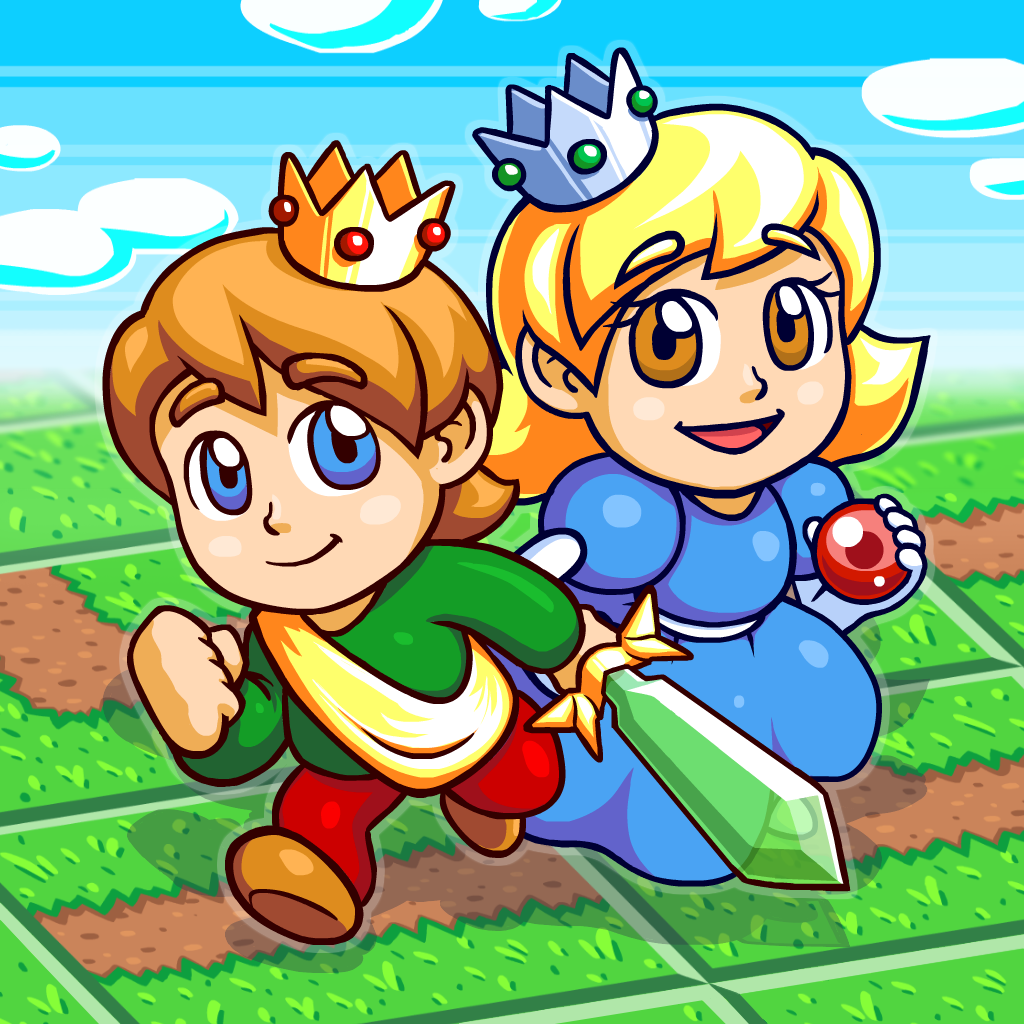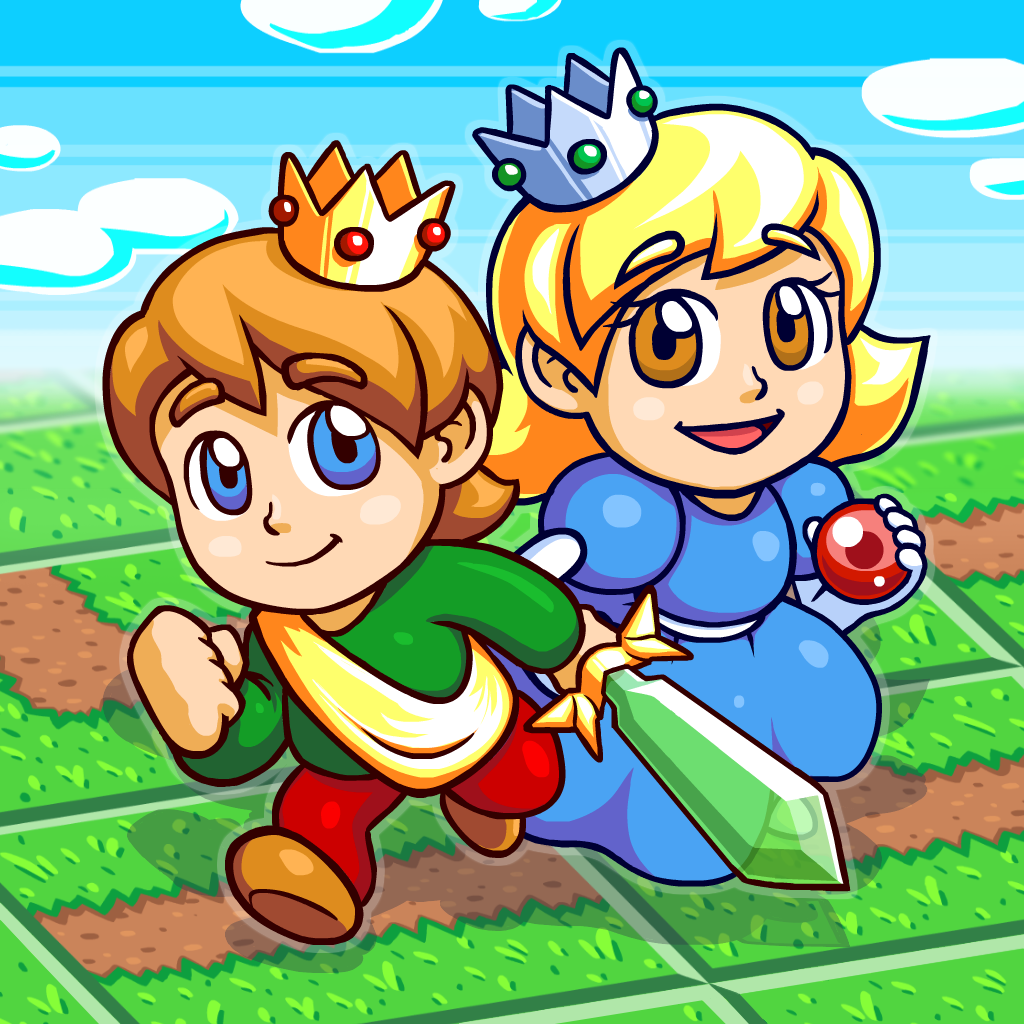 Create
your
own
path
in
SwapQuest,
an
interesting
mashup
of
RPG
and
puzzle
March 20, 2015
SwapQuest ($2.99) by Constantin Graf is an engaging mix of puzzle and RPG. Think of a dungeon crawler meets Pipe Mania. If you enjoy trying out games that combine two different genres together for something unique, then you may like SwapQuest. This is not to be confused with Swap Heroes and its sequel, both of which are completely different than SwapQuest.
Over the years, I've grown to love dungeon crawlers, RPGs, and puzzle games. In fact, these are some of my favorite genres out there now. Naturally, if a game combines these three gameplay elements, well, consider me sold. That's why I was pretty eager to check out SwapQuest when I heard about it. Unfortunately, as of this moment, the game is leaving a sour taste behind for me. I'll get to why in a moment.
First off, I love the visuals in the game. SwapQuest has a retro 16-bit look and feel that takes me back to the days of 2-D Final Fantasy games and their pixelated sprites. If you grew up with these games, then you will appreciate the style of SwapQuest. The two characters you can play as are distinctive from each other, and the world is bright, vibrant, and lush with detail. Animations in the game are smooth and fluid, though there are some slow-motion effects thrown in for fun, which I didn't care for much. The game has a delightful and charming chiptune soundtrack, and the sound effects are fun.
There is a story in SwapQuest, just as you should expect from an RPG game. In SwapQuest, the kingdom of Aventana is under attack by a mysterious demonic cloud called the Horde. There is a magical sword out there in the world that can defeat these dark forces, and of course, it's up to you to find it and use it to save the kingdom. On the journey, players will find treasure and uncover secrets behind the land. The two playable characters have their own strengths and weaknesses, and they can both play as five different classes that evolve over time.
The game is based on levels in Adventure Mode, and you only gain access to the next one after clearing the previous stage. An Endless mode is unlocked fairly early though, so you can see how long you can survive instead. There are boss fights to conquer and bonus levels, such as jewel runs, that you can do as well, which add variety to the game. The main objective in each level is to help Prince Wilbert or Princess Wilma get from the starting point to the finish line before the miasma reaches them. There will be rocks, ponds, and bushes that players can tap on to reveal hidden treasure and gems, and enemies can be engaged in battle to help the character get stronger.
Aside from the main goal, there will also be up to three goals to strive for in each level. These will range from level-to-level, but include things like "reach the end with full health," "find two hidden treasure chests," and more. If these are completed, players are awarded with more gems.
So how do you help Prince Wilbert or Princess Wilma navigate the level when the move automatically? You have to swap tiles around and connect parts of a path together for them to walk on. This is done by selecting a block with a tap and then tapping another to swap it. Some pieces can't be moved, such as those with a treasure chest or enemy on it. Sometimes the levels will be vertical and others horizontal — a progress bar on the side or bottom of the screen will show you how much farther until you get to the finish line. If there is a fork in the path, you tap the direction you want them to move in. Tapping on Wilma or Wilbert will stop their movement, giving you a moment to decide what to do. They lose health if the miasma touches them or they are hit by a foe or trap.
The controls in the game sound like they work, but to me, they are the problem because they felt incredibly clunk and counterintuitive. I don't like the fact that the characters move forward automatically, because it means I have to constantly tap on them to stop until I get the path laid out. It's rather annoying when I am getting things together and then reach a point on the path and then turn back around. It's also rather tedious in boss battles, as I've noticed that sometimes they will turn back after one hit, so I am constantly trying to go back to that spot to attack until there's another opening. Personally, I think just tapping where you want them to move would be a better system than what is implemented now.
I wanted to like SwapQuest since I was so enthusiastic to try it out, but I'm a bit disappointed. The game itself is fun and challenging, but the controls are not what I thought they would be — too clunky and counterintuitive at the moment. If the controls could be fixed, I'd invest much more time into the game.
Still, if you're curious about what it would be like if you merged Pipe Mania with an RPG, then this game could be worth a look. However, I don't fully recommend it until the controls get better.
SwapQuest can be found on the App Store as a universal download for $2.99.
Mentioned apps
$2.99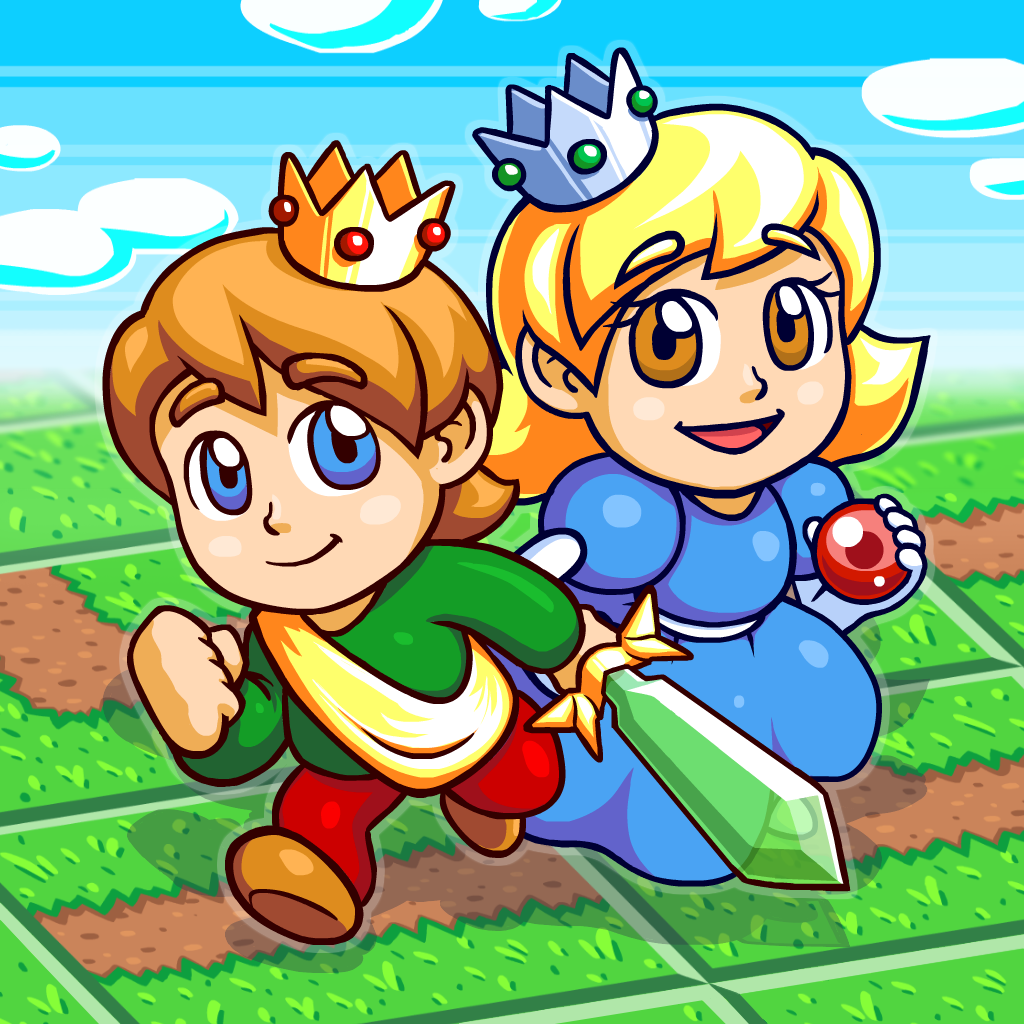 SwapQuest
Constantin Graf
$0.99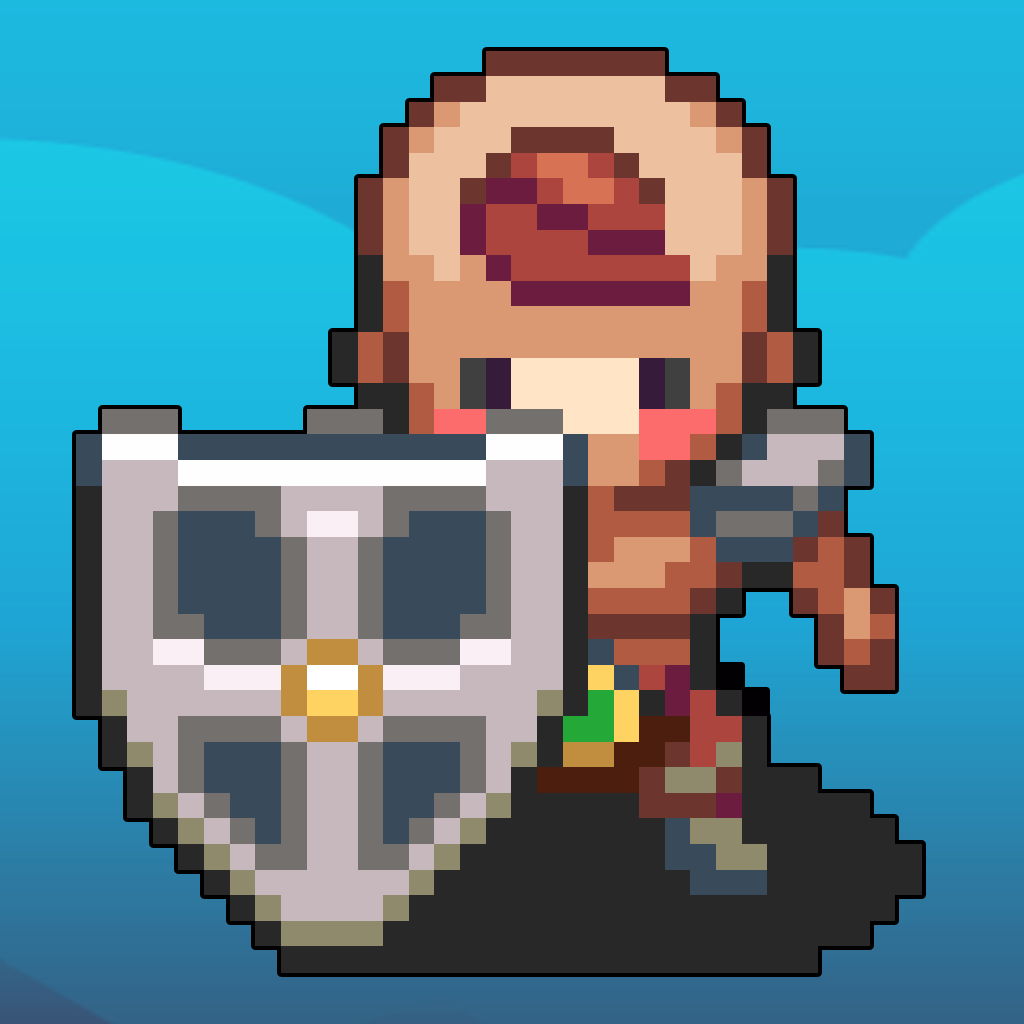 Swap Heroes
Christopher Savory
$2.99
Swap Heroes 2
Christopher Savory
Related articles