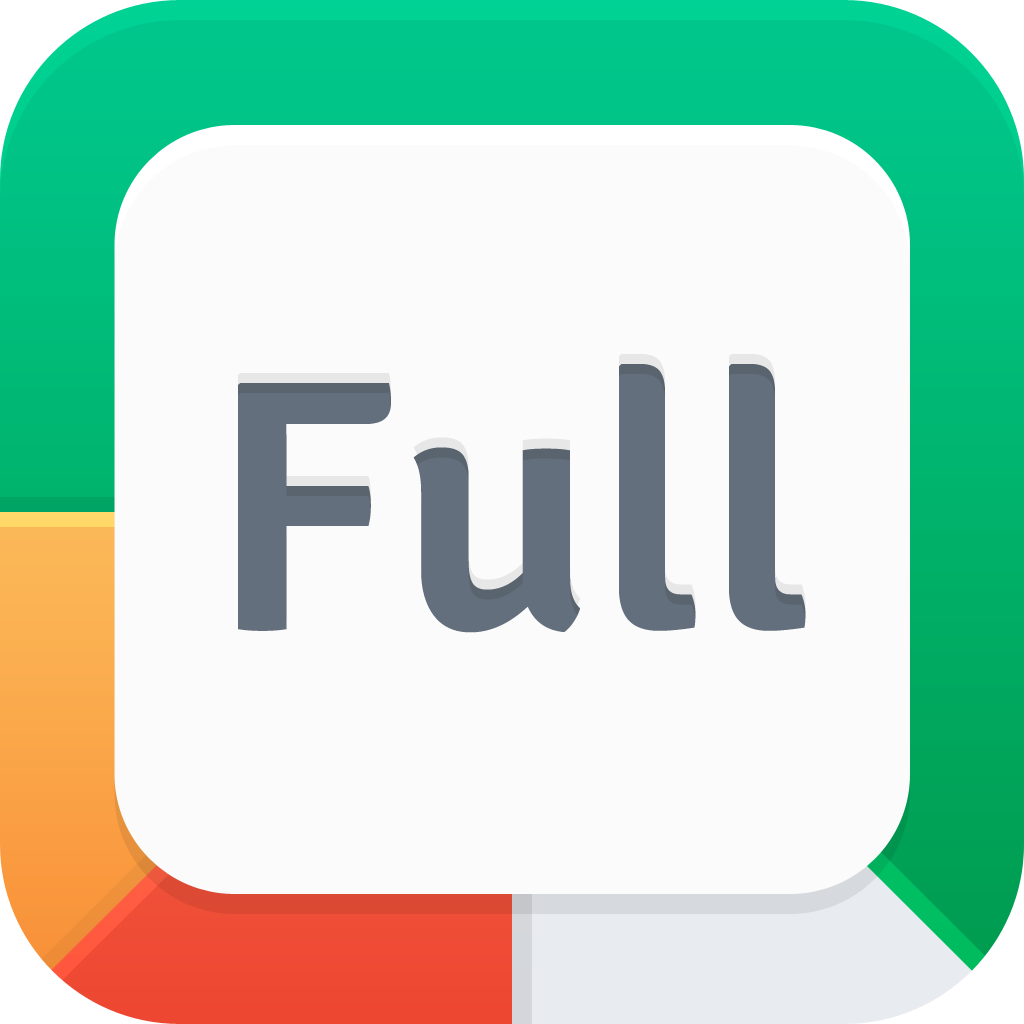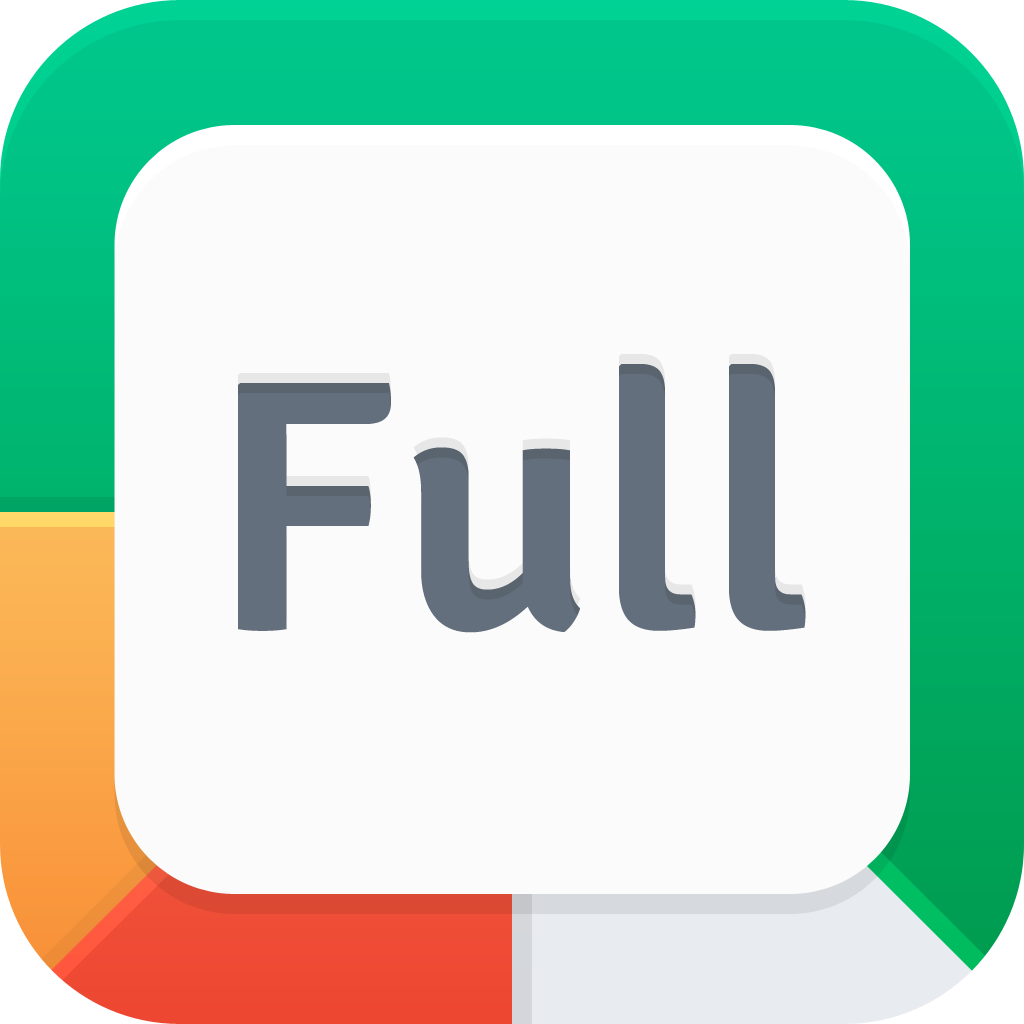 This
Goal
Tracking
Tool
Will
Help
You
Live
A
Full
Life
August 13, 2013
Full ($0.99) by Lemonly is another addition to the crowded category of iPhone goal trackers in the App Store. If you're looking to start tracking monthly goals, but don't want the Omnifocus of goal trackers, this app may be able to fulfull your needs.
Goal tracking with Full is based on setting a monthly total for the amount of times you would like to carry out an activity. Of course, the user is the one who decides that number. For example, if one decided that they wanted to exercise once every week, they could add "Exercise," and set the monthly total to four or five.
What makes Full such an intriguing app is its design and functionality. In terms of design, the developer has decided to go the route of Clear and iOS 7, along with throwing in a custom font and a bit of color here and there. In the main section of the app, you'll see all of your goals listed, as well as the option to add a new one. On the right, there are "stoplight indicators," which show your monthly progress. They are colored red, yellow, or green, based on the ratio of how many times you've completed your goal this month. Adding or subtracting from that ratio is as simple as swiping right or left on a goal. Also, swiping further to the right will allow you to edit your goal, while further to the left will allow you to delete it.
After tapping the button in the top left corner, you can take a more visual look at your progress. This pulls up a monthly view of your goals, and allows you to see how close you are to reaching your predetermined totals. You can also look back on previous months for comparison.
While the app seems like a good solution for easily tracking your goals on a monthly basis, I do see one drawback. The lack of an option to configure some type of timed reminders may push some users away. After all, if the app's purpose is to help one remember to do something, it won't do a good job unless the user remembers to check back once in a while.
So, what is the verdict with this one? With all of those other apps that do similar things, why choose Full? If you're a sucker for a trendy design and gestures like I am, this one is definitely for you. You also have to like how it works as far as monthly goal setting goes, and every person will have their own opinion on that.
Mentioned apps
$0.99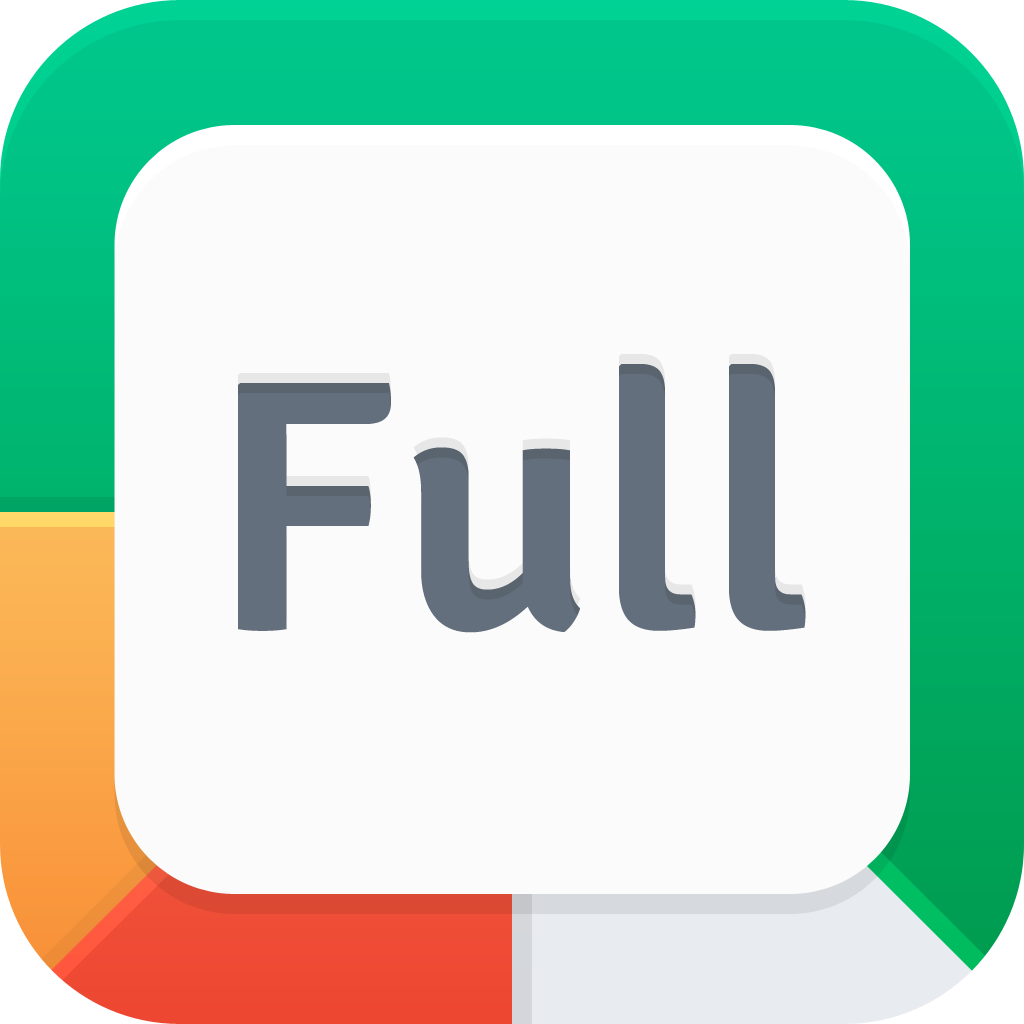 Full
Lemonly
$0.99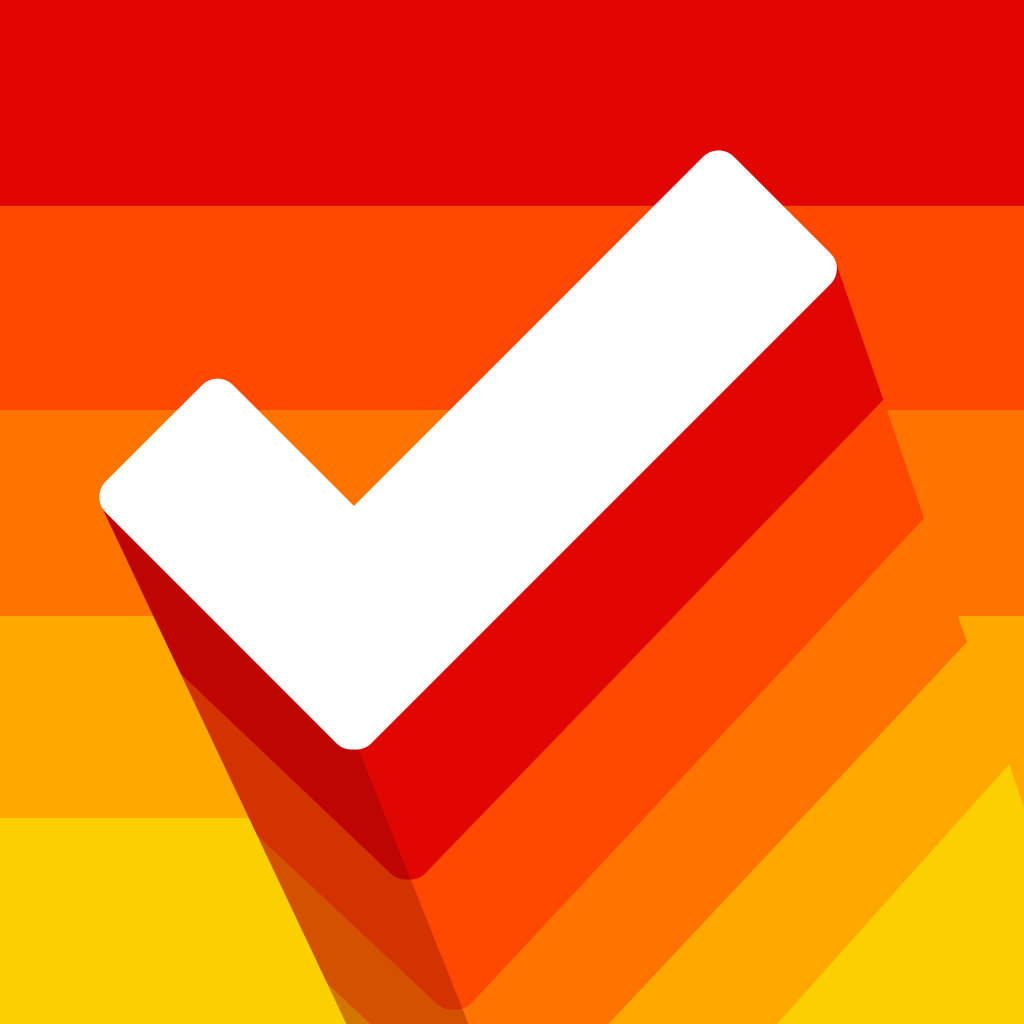 Clear
Realmac Software
$19.99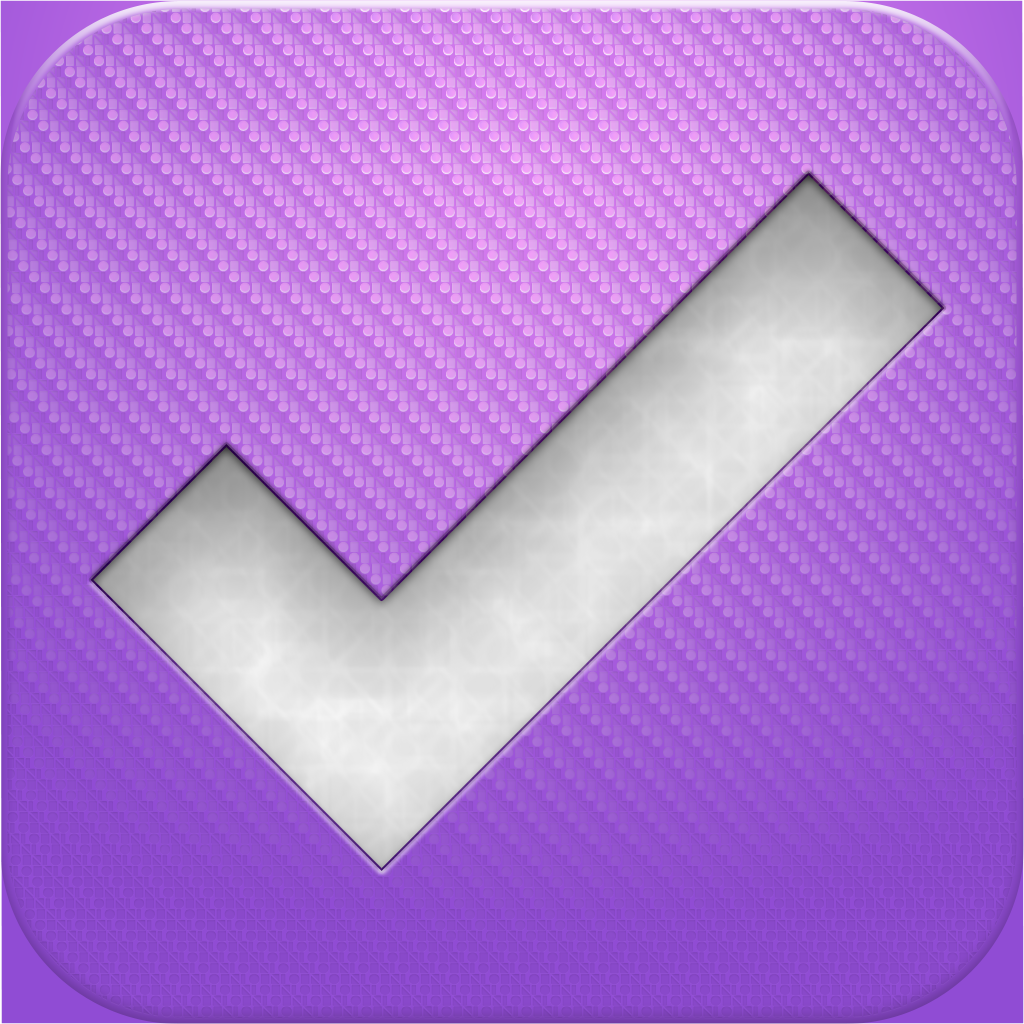 OmniFocus for iPhone
The Omni Group
Related articles