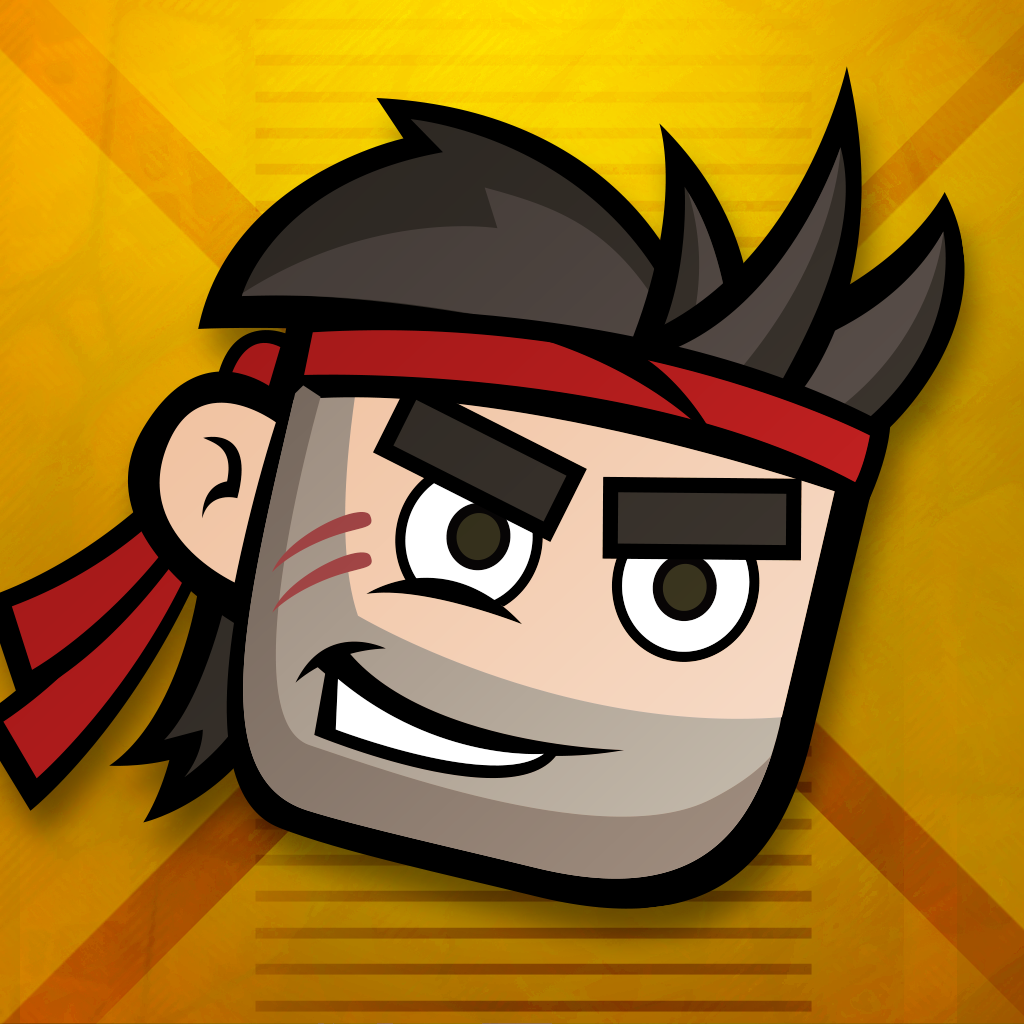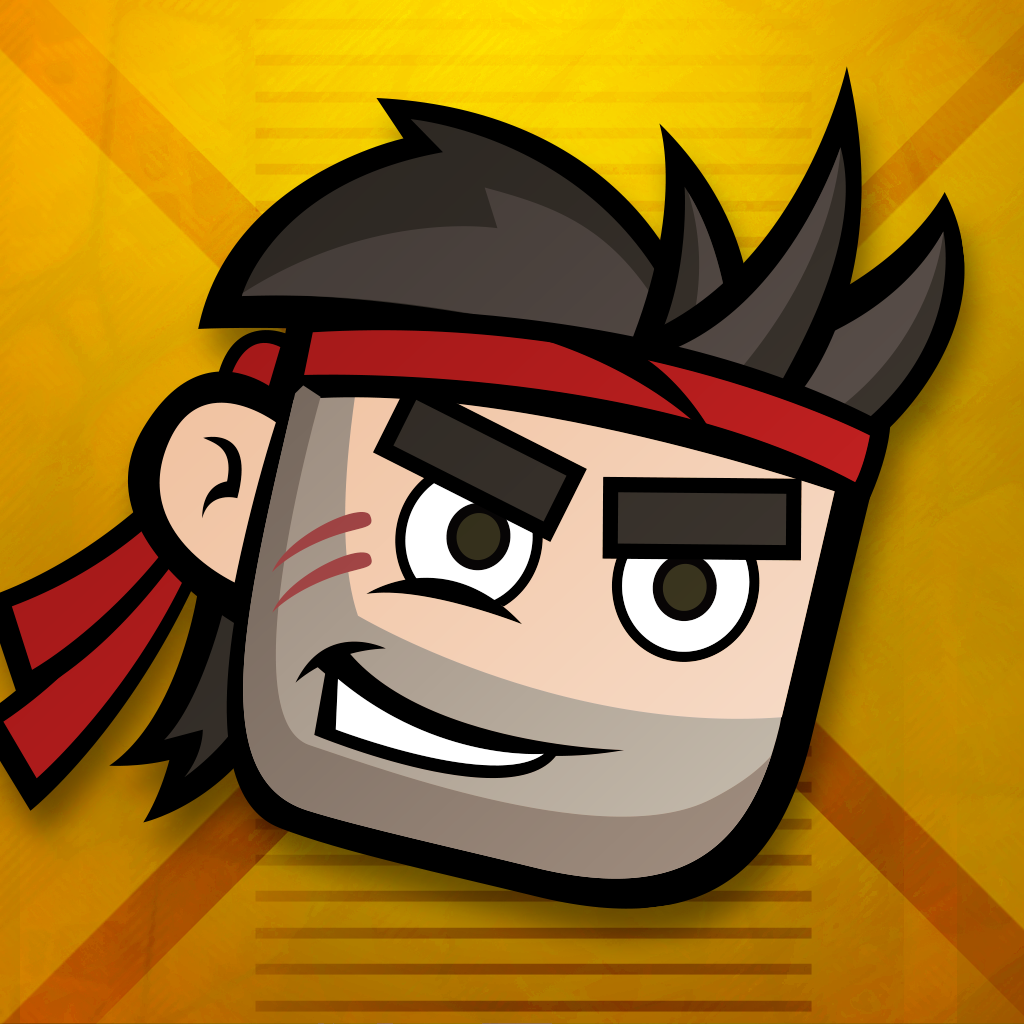 You
Just
Might
Fall
For
Plummit
August 16, 2013
Plummit ($0.99) by GAMEJOX PTY. LTD. is a new platformer with simple controls and a great lasting appeal. After all, who doesn't love a good platformer? With Plummit, you won't be disappointed. The familiarity, yet originality, of the title should keep your interest high.
Your job is to help Mr. Plummit jump down from platform to platform, while protecting him from falling to his death. The only controls involved here are tapping the left or right side of the screen to go in either direction. There's no tilting or control by the accelerometer, which is a bonus for those of us who like to lay down and play our games. Or is that just me?
Of course, while gradually making your descent, you will encounter many various types of platforms. Some will remain static, while others disappear beneath Mr. Plummit's feet, push him left or right, or even burn him. There are many types of other platforms, as well.
While falling past all of the platforms in view will end the game, Mr. Plummit is also susceptible to other types of harm. He only has six lives, which can be lost by hitting his head on the top of the screen or landing on hot platforms. His lives can be replenished by collecting more hearts throughout the game, so be sure to look out for them.
Scores in the game are kept in points, as well as distance traveled. As expected, you can compete against your friends in Game Center and challenge them to Plummit further than you. The graphics, sounds, and mechanics are also extremely fitting for this type of game, while adding to the experience.
Don't let the screenshots fool you. Although it may look like another Doodle Jump, Plummit is its own game. One can only Pivvot in Berserk mode for so long (51.96 seconds, to be exact) before needing a new game to move on to. This one may be it for me.
Mentioned apps
$0.99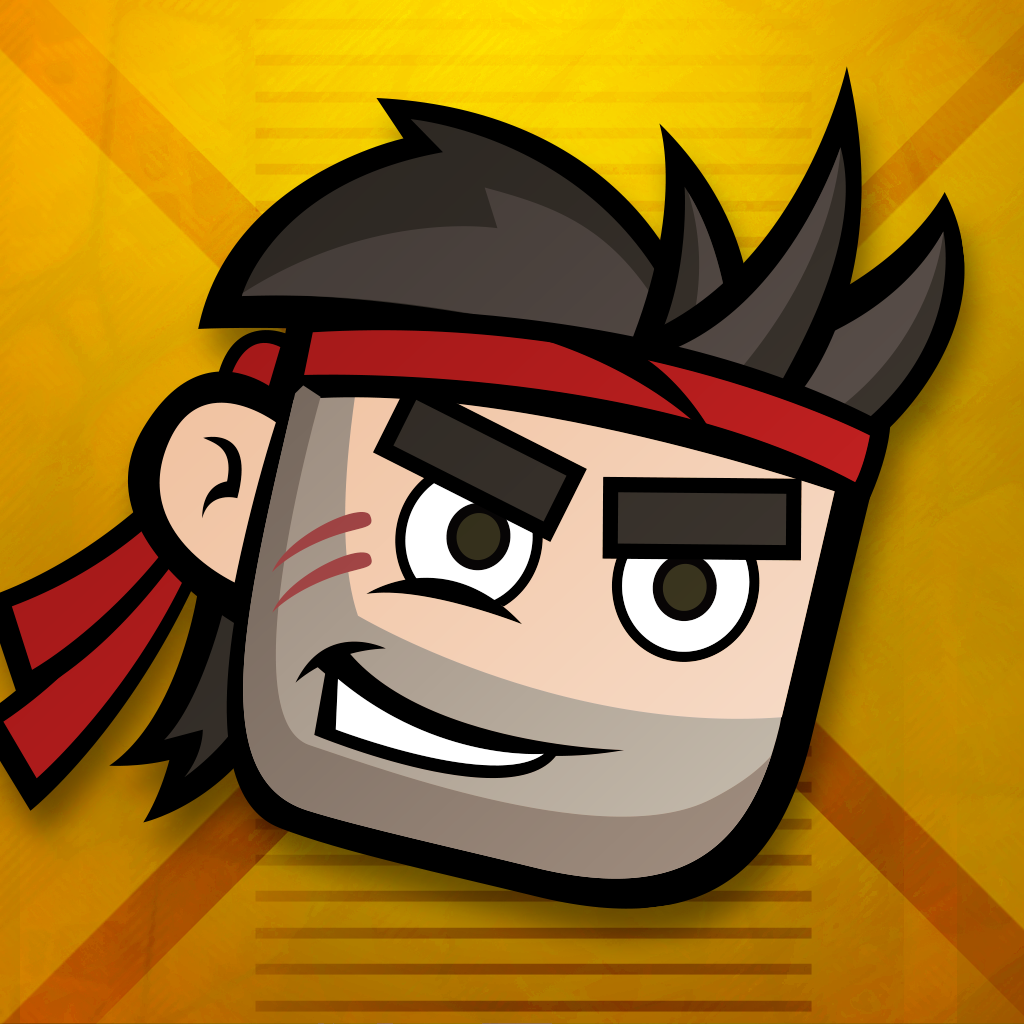 Plummit
GAMEJOX PTY. LTD.
Free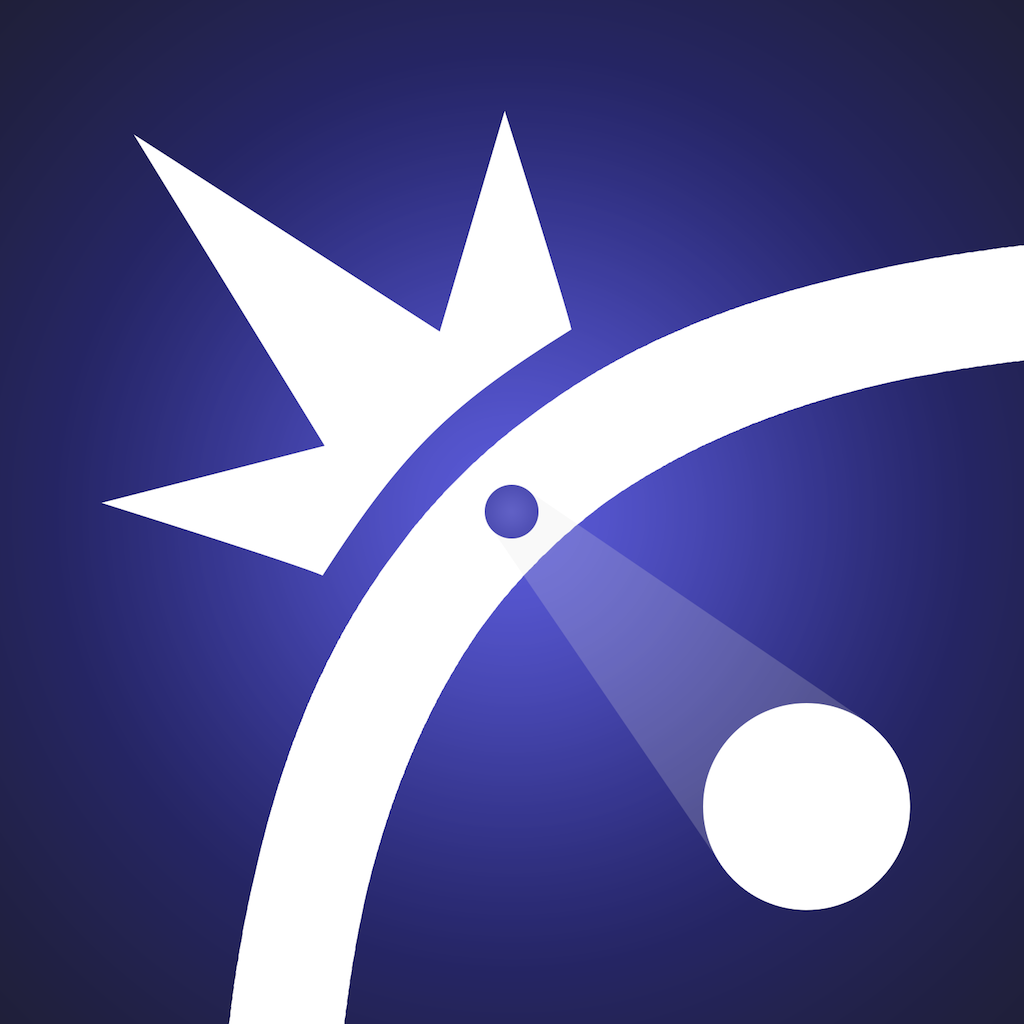 Pivvot
Whitaker Trebella
$0.99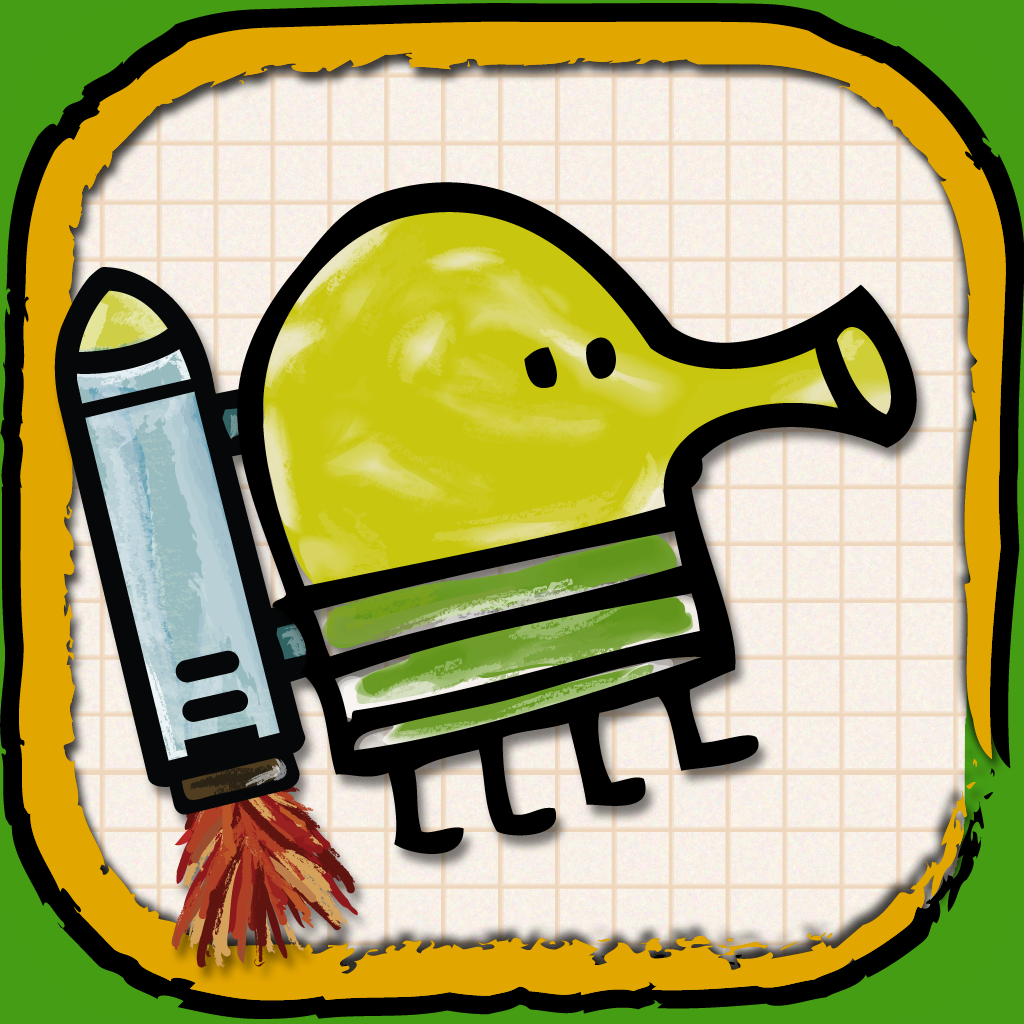 Doodle Jump
Lima Sky
Related articles