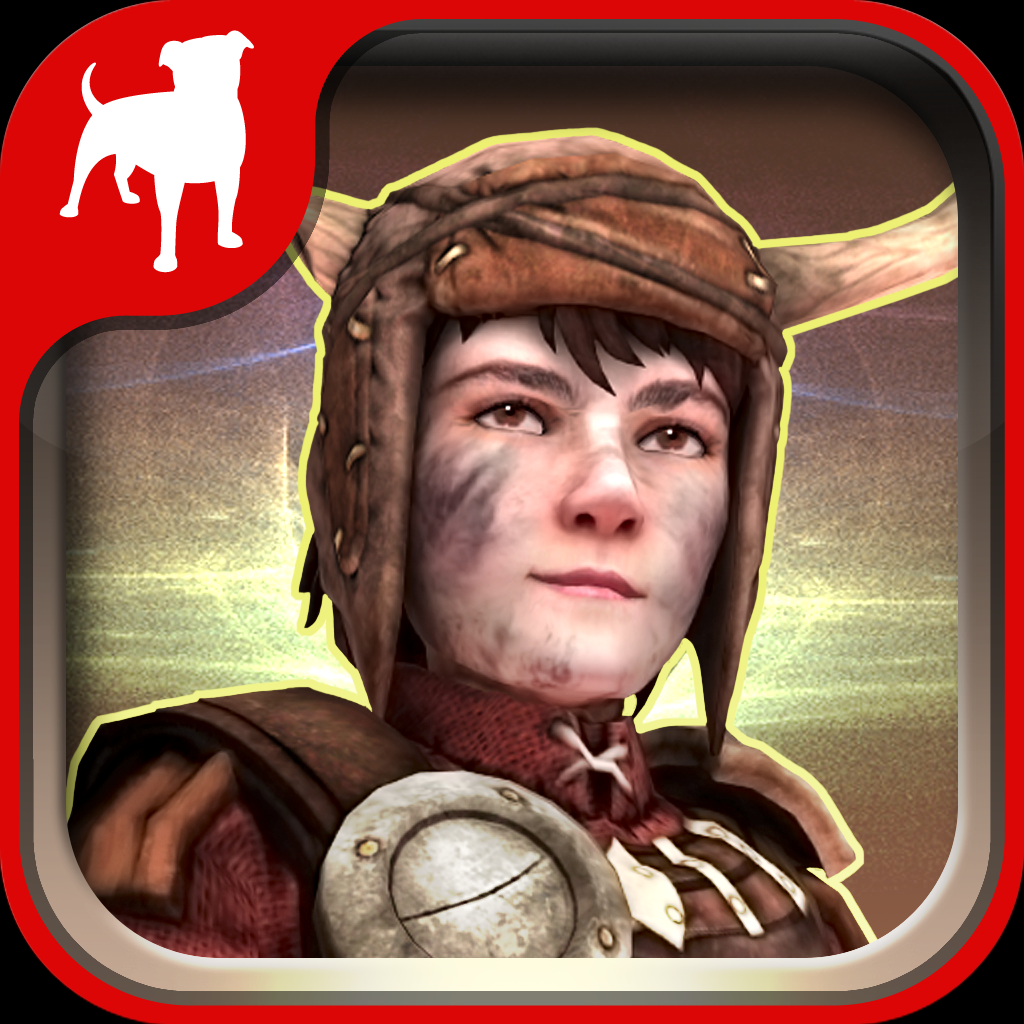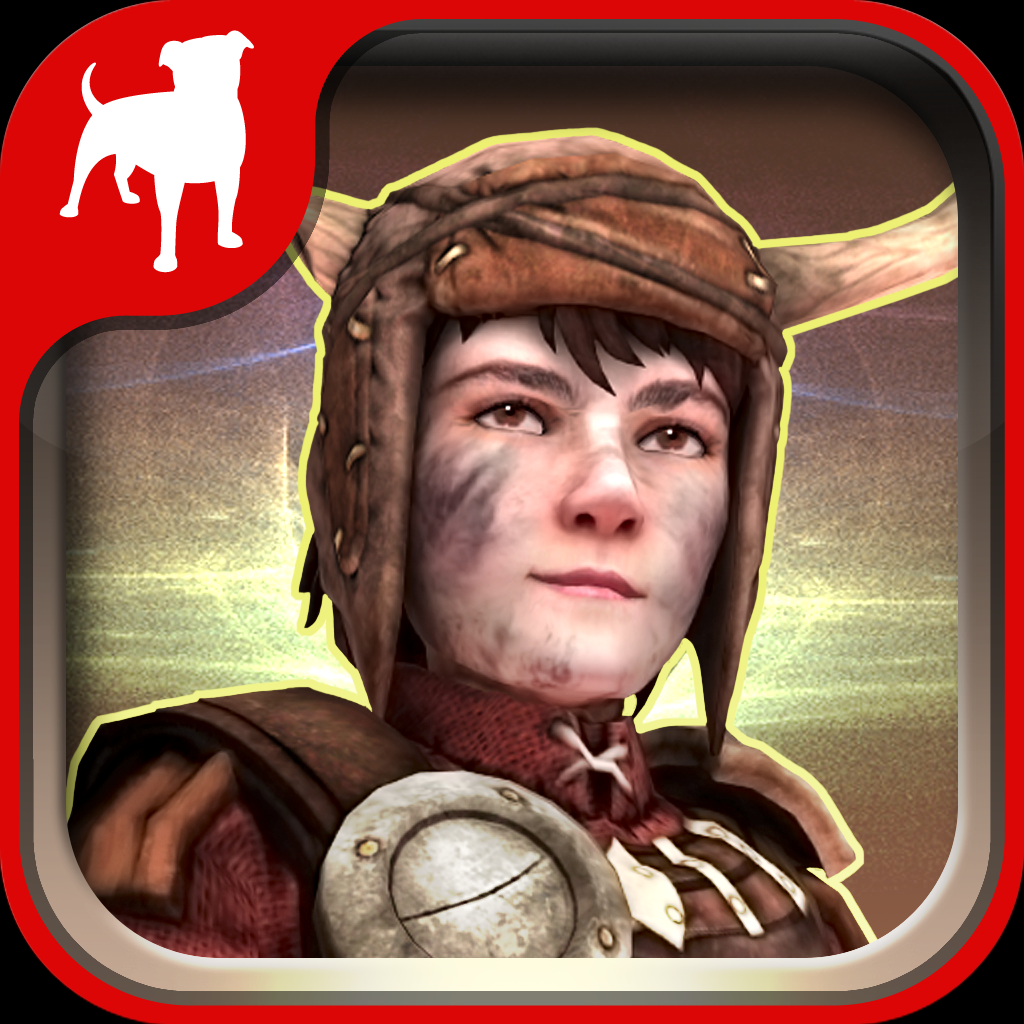 Zynga
Releases
A
Free
Version
Of
Horn:
Will
You
Try
It
Now?
December 11, 2012
Horn™ Free (Free) by Zynga is the free version of the RPG that features a young blacksmith apprentice named Horn. One day, Horn wakes up in an abandoned village with no memory of how he got there. As he struggles through various obstacles, he comes to realize that the strange machines are animals and people from his old village. The village has been cursed, and Horn has to break it.
There are two ways to play Horn. One is the story mode, and the other is the quest mode. The story mode explains what happened to the village and shows Horn's progress while he's on his journey. The quest mode is a series of quests to complete while you fight an endless string of enemies.
Through the story mode, you learn that the villagers and animals have been turned into Pygon. As explained by an unwilling sidekick, the Pygon do not live, nor do they die. They are a combination of magic and machine.
Horn is equipped with a crystal. He found it when he woke up in this strange new world, and he discovers that it has the ability to turn Pygon back into the people and animals they once were.
On his quest to free the people of his village from this strange curse, he uses a sword and a crossbow to weaken the Pygon. Using a button in the upper left corner, you can switch between melee and ranged attacks. The ranged attack doesn't allow you to move around. The screen is entirely dedicated to aiming and shooting your weapon. The ranged option is more for shooting down monsters called floaters.
The game also provides a unique way of exploring the world around you. You can shuffle on ledges and leap across rivers. These methods of exploring require a creative use of basic gestures. When you're shuffling along the ledge, you have to swipe across the screen. If you swipe too quickly, you can fall into the hole or river that you're crossing. When you jump across a ledge, you have to tap the edge to catch yourself, and swipe up to pull yourself up.
There are two versions of Horn, free and paid. The free version allows you to play both modes, but the story mode is limited to only the prologue. Although the full version of the game has been around for a while, the new release of the free version allows you to preview the game before you commit to it. If you find that you truly enjoy the game, you can upgrade to the full version. The full version of the game costs $6.99. There are also in-app purchases for extra Pygrite. Pygrite is what you use to upgrade your weapons and items. While you find them naturally in the game, these in-app purchases allow you to advance your weaponry without having to wait.
Mentioned apps
Free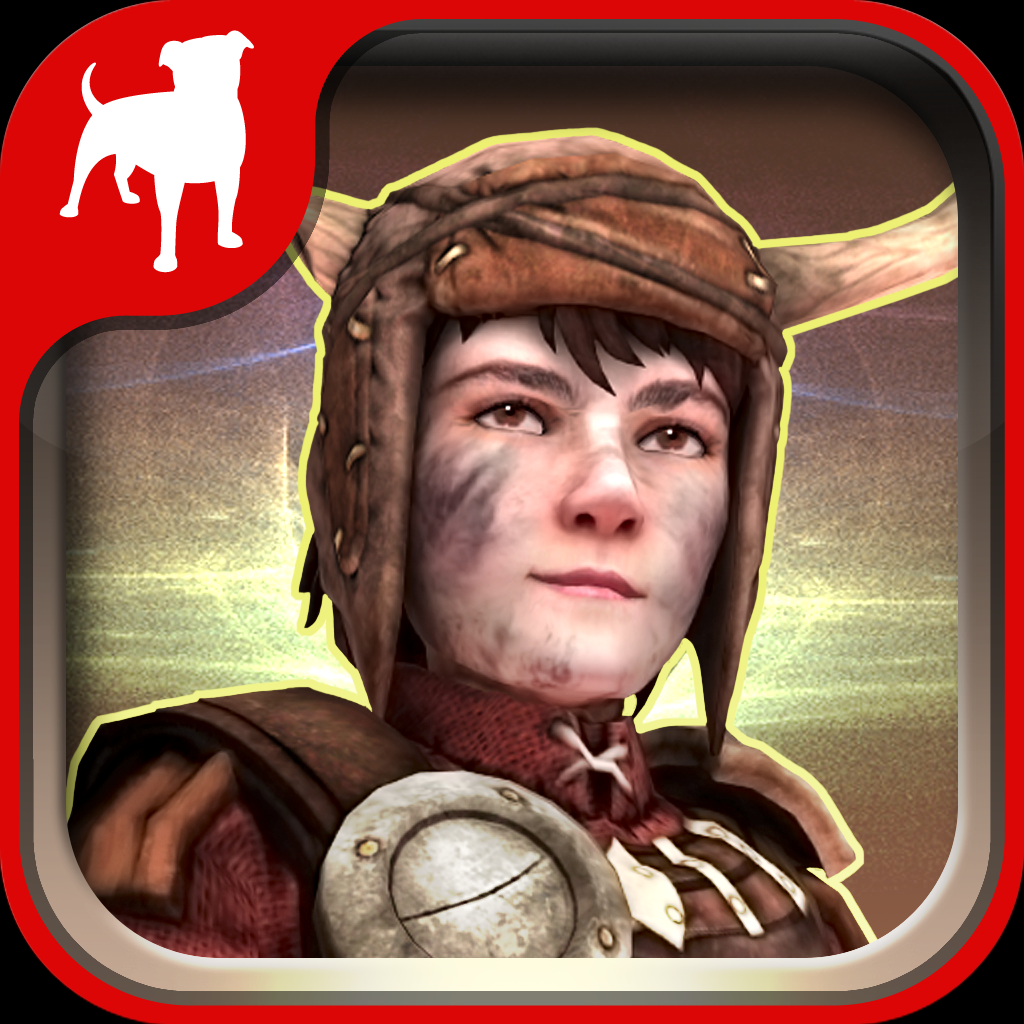 Horn™ Free
Zynga
$6.99
Horn™
Zynga
Related articles