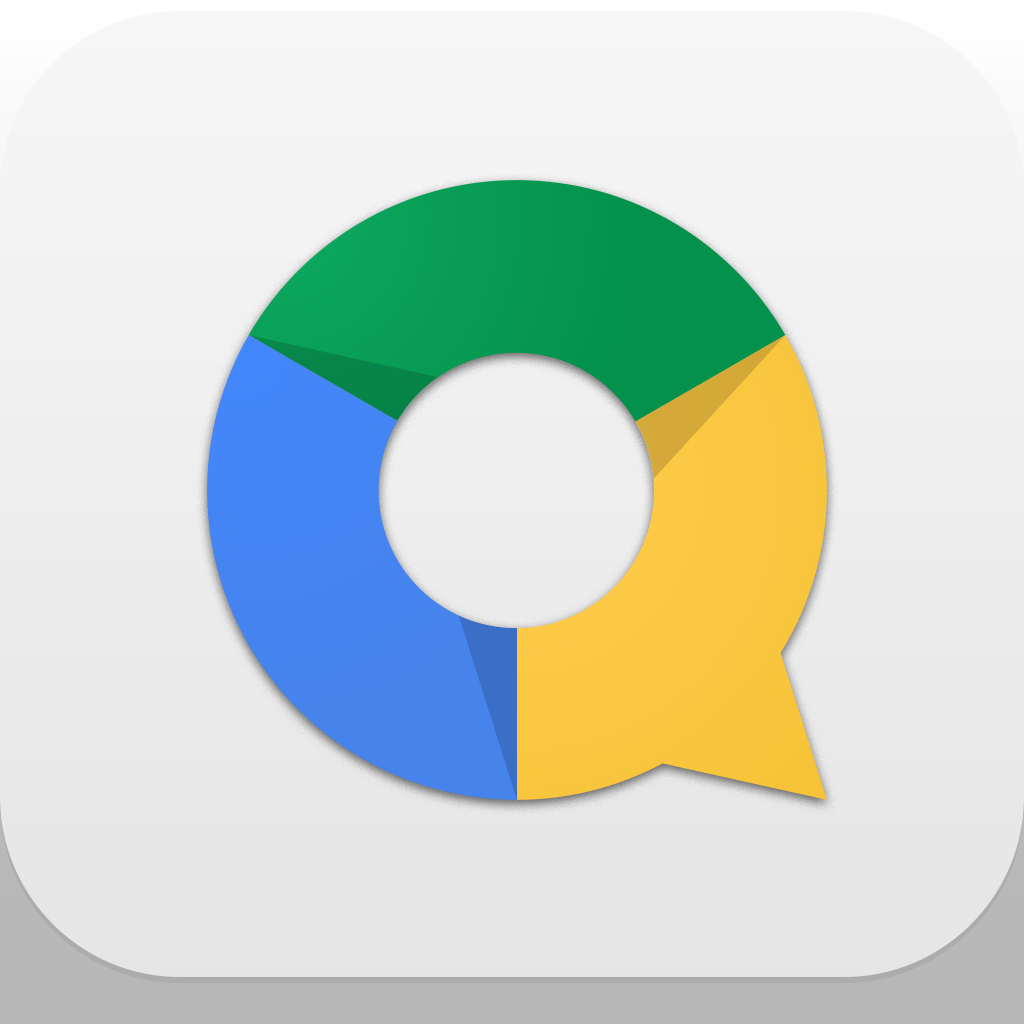 This free app from Google lets you create and edit Microsoft® Office documents, spreadsheets and presentations on your iPhone and iPad
Quickoffice - edit Office documents, spreadsheets, and presentations
by Quickoffice, Inc.
Removed

from the App Store
While document use with iCloud is great, many use Google Drive. Quickoffice was purchased by Google in 2013 and instantly made a free app. This app can access everything on Google Drive. Create, edit, and share all your existing documents with ease. You can also store items on your iPad locally. One powerful tool is the ability to use Word's Track Changes feature. This helps make Quickoffice very powerful when collaborating on that important project.
What is it about?
This free app from Google lets you create and edit Microsoft® Office documents, spreadsheets and presentations on your iPhone and iPad. Once you sign in with your Google Account, work can be saved in Google Drive, which gives you up to 15GB of free storage and lets you access your files from any mobile device or computer.
App Store Description
This free app from Google lets you create and edit Microsoft® Office documents, spreadsheets and presentations on your iPhone and iPad. Once you sign in with your Google Account, work can be saved in Google Drive, which gives you up to 15GB of free storage and lets you access your files from any mobile device or computer.

With Quickoffice and a Google Account you can:

- Create and edit Word, Excel and PowerPoint files
- Access files in Google Drive and on your device
- Open and view PDF files
- Share files through previously shared Google Drive folders
- Attach files to emails