Hidden Gems: Keeping It All Synced
July 1, 2009
I have an unwritten rule about my iPhone - nothing can be exclusively stored on it. Lots of bad things can happen to an iPhone. The device can be lost, stolen or destroyed. The apps are constantly updated and and they can be accidentally unsynced, deleted or corrupted. It can get jailbroken or restored too. I've lost my content enough times over the years that I've been pursuing ways of ensuring that wouldn't happen on my iPhone. I don't want any of my contacts, calendars, photos, videos, tasks, text messages or notes to be lost. Ever. This week I'll talk to you about some well-downloaded apps and services that you might want to give a second look at. But, first, I want to point you to a couple cool apps I found this week.
Bounce On
($3.99) and
Bounce On Lite
(free)
I don't know what the replay value of this game will be, but for a few minutes of distraction Bounce On is perfect. This sidescroller feels like a classic Mario Bros. game, with the goal being to return the lost ball to it's owner. Just tilt the phone to move and touch the screen to jump. Very clean design and definitely worth a look.
iReverse Speech
(free) Ever seen Twin Peaks? Director David Lynch is known for freaking people out with his little people and giants talking backward. Now you can learn how to do it too. Just record a piece of audio and the app reverses it. Alternatively, play "Stairway To Heaven" on your computer and let iReverse listen to it. When you play it back listen for the "Hail Satan" part. Very scary. The app plays everything back loudly and clearly. Now, onto the good stuff.
Learning To Live In The Cloud
Here are the apps and services I currently use to sync my stuff online. This does two things. 1.) It backs it up. 2.) It makes the content available no matter what computer or device I'm using. If you know a better service or app to get any of these things done, please let us know in the comments. This is still a work in progress and I fully expect better and cooler apps to come along as more apps leverage OS 3.0's extra features.
Contacts and CalendarsMobileMe has been a dream come true when it comes to seamlessly syncing contacts and calendars. I hate spending $100 a year for it, but I've never lost an e-mail address or appointment because of it. I know there are other options out there but none appears to be as flawless or requires as little set up as MobileMe.
Photos and Videos
I upload photos to Facebook and Twitter religously. Now, with an iPhone 3GS, I'll be using
Pixelpipe
to do the same thing with videos to Youtube and Facebook. It's not the best solution, but it syncs the images that matter to me. If you've got a better solution for syncing photos and videos in an efficient and worry-free manner, please let me know.
Text Messages
I featured
Textfree Unlimited
and
Lite
last week and, since then, I noticed there's a great option built into the app that lets you also e-mail a copy of your tweets. I set up a filter in gmail and told it to skip the inbox. Now I have a record of these messages forever, even if my iPhone dies. Finding that feature was tipping point. I finally called up AT&T and opted out of receiving text messages permanently. My text message use has skyrocketed.
Tasks
My app of choice is
Todo
by Appigo. Currently, the app syncs with web-based task management services Remember The Milk and Toodledo. Toodledo doesn't cost anything so that's the one I go with. Incidentally, Remember The Milk came out this week with their own app featuring Push Notifications, but that requires a $25/year Pro account to use. Appigo is currently working on a release of Todo with Push Notifications. I've set up Todo on both my iPhone 3GS and my fiance's iPhone. We have the apps set up differently so the tasks showing up on my iPhone are only the ones that matter to me. We have certain shared tasks like bills but the badge on my home screen only reflects our shared and my personal tasks. All the tasks sync up beautifully between our phones.
Notes
It took me a while, but I finally found the ideal solution for note syncing, made possible only by iPhone 3GS -
Evernote
. I've always liked Evernote. It allows you to make text, voice or photo notes and they're automatically synced with the server that's accessible via a separate free app on your desktop. Unfortunately, it could never replace the notes app on my iPhone because it just wasn't fast enough from launch to note-taking. If you're trying to take down a phone number or jot down a quick thought you don't have time to wait 5 or more seconds for the app to launch. I was really excited when I discovered Backgrounder for jailbroken iPhones. I thought I had found the solution to my problem. With Backgrounder I could make Evernote run all the time just like a native app. Unfortunately, that option just didn't cut it. If I turn the phone off and on again the app would have to be relaunched for Backgrounder to take effect. In addition, the original iPhone hardware just wasn't made to handle that sort of thing and crashes became much more common. Not anymore. I received my iPhone 3GS last week and launch time is ridiculously faster. It's as fast as a native app now. In addition, upgrading from EDGE to 3G makes syncing quicker too. It is now a perfect replacement for the notes app and it resides comfortably on my home screen.
And it sports one heck of a killer feature - text recognition. For example, I took this photo out the window of my car on the highway: Within seconds the words "best," "coffee," "on the," "travel centers" as well as the license plate and all the numbers on the back were recognized and searchable. Thanks to the upgraded camera on the 3GS that lets you focus only inches away and Evernote, I fully plan to go paperless and save all my receipts this way.
Mentioned apps
Free
Evernote
Evernote
$4.99
Todo
Appigo
Free
Pixelpipe - Post & Upload to the Social Web
Pixelpipe
$1.99
Bounce On
Team Phobic
Free
Bounce On Lite
Team Phobic
Free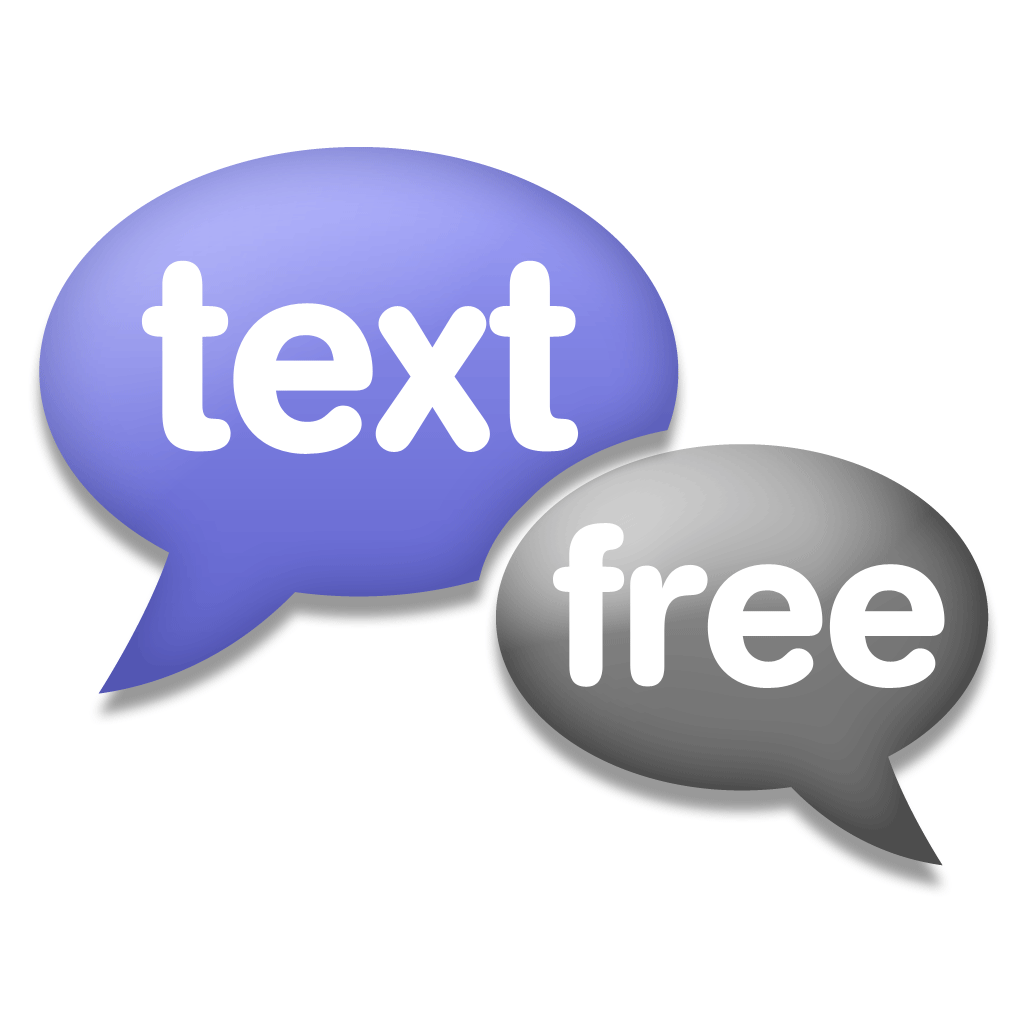 Textfree Unlimited
Pinger, Inc.
Free
iReverse Speech
Apptomic LLC
Related articles