A
Chance
To
Win
A
Scopy
Promo
Code
With
A
Retweet
Or
Comment
January 20, 2011
AppAdvice has teamed up with
Ignition Soft
in order to offer you a chance to win one of four (4) promo codes for
Scopy
for iPhone and iPod touch ($.99). One of the neat things about Facebook is that you can browse photos fairly easily, including through a user's photo albums. Twitter doesn't have the same visual tools, and many tweets just have links to uploaded photos. That problem is now a thing of the past.
Scopy
brings Facebook-like photo navigating, viewing, and "liking" to your Twitter feed.
Scopy
digs through your Twitter feed, collects only the tweets with photos, and automatically extracts the images. The default Timeline navigation is designed to be scrolled vertically, where it includes username, date and time stamp, Like and Reply buttons, and accompanying text arranged in an easy to view format. If you tap on any photo,
Scopy
will jump to full-screen mode, where you can scroll left and right to navigate. single-tap to show or hide controls, pinch and un-pinch to zoom, and use landscape or portrait orientation. For the utmost convenience,
Scopy
offers the simple Pull-to-Refresh (swipe downward and hold) feature within timelines, and supports images hosted by
Camera+
, Flickr, Img.ly, Imgur,
Instagram
, Picplz, Plixi, Steply, Twitpic, YFrog, Twitgoo, Embedly,
Posterous
, Screencast.com, Skitch, and deviantART. What Twitter client, especially one focused on photos, wouldn't allow a person to share their own images, right? Tap on the camera icon in the top-left of the Timeline screen to create a new tweet. When adding a photo, you can leave it as is, or apply one of seven effects: Vivid, XProcess, Noir, Golden, Chil, Vintage, or Delta. Upload using Plixi, YFrog, Twitgoo,
Posterous
, TwitPic, or Steply. Tapping on a username in a timeline will filter photo-related tweets to just that person. Speaking of filtering, you can jump to the People section to locate and quickly view Friends, Followers, and Favorites by scrolling or searching alphabetized lists. Designate a user as a favorite by tapping on the star to the right of their username in the Friends and Followers lists. To readers who've already checked out our
QuickAdvice for Scopy v1.0
,
Scopy
v1.1 added the Favorites features, Twitgoo support, and fixed a number of bugs.
Scopy
is designed for iPhone and iPod touch running iOS 4.0 or later.
Scopy
is currently on sale at an introductory price.
To have a chance at winning one of two
Scopy
promo codes, simply hit that blue tweet button near the bottom of this page or retweet this post from your favorite Twitter app before 11:59 PM PST tonight (January 20th). We will then search the Twitterverse for all of the retweets and randomly choose our lucky winners. The winners will be notified via Twitter, so
please be sure to follow us
so we can send you your promo code via a direct message. Non-Twitter users and those of you who want to increase your odds of winning can simply leave a relevant comment below before 11:59 PM PST tonight to have a chance at winning one of the other two
Scopy
promo codes. Feel free to participate in the giveaway via either or both methods. Only one entry per person per method is allowed, totaling up to two entries per person if using both. [gallery link="file" columns="4"]
Mentioned apps
Free
Scopy - Twitter client for photo lovers
Ignition Soft Limited
$0.99
Camera+
tap tap tap
Free
Instagram
Burbn, Inc.
Free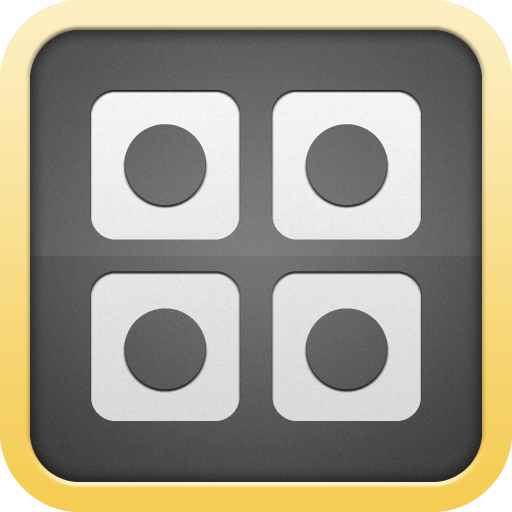 Posterous
Posterous
Related articles