Affix
Uses
Prefixes
To
Quickly
E-mail
Tasks
And
Notes
From
Your
iPhone
February 22, 2011
Affix ($0.99) by Raul Rea Menacho takes advantage of predefined prefixes to speed up task and note forwarding.
Affix uses prefixes to quickly e-mail notes and tasks to yourself or others.
From the app, you can send e-mails, but you cannot retrieve or view messages. To access e-mails, you'll have to switch over to your e-mail client.
Setting up prefixes is quick and easy. Just touch the + button and start adding subject prefixes (i.e., todo, reminder, etc).
Tapping the prefix launches an e-mail with the "to," "from" and the "subject" lines pre-filled. Just type the remainder of the message and send.
Rules and filters (within your e-mail client) can provide an automated filing and forwarding system to work with Affix. Rules/filters are features of your e-mail client, not Affix. However, they work quite well with your Affix tasks. I use the rules and filters within Gmail to organize and color code my Affix messages.
I found Affix to be useful in collecting notes and ideas, Evernote is still hands down the best app in this category. My preferred use for Affix is for quick reminders and tasks.
An alternative way to use Affix is to send your tasks to Omnifocus, Toodledo or other task managers.
The speed and simplicity is what appeals to me. It literally takes seconds to send messages.
The app performed well, but has room for improvement. You can't edit prefixes, only reorder and delete them. The app only allows one default e-mail address. I'd like to see a quick e-mail picker incorporated to quickly send messages to others.
Since this app relies on e-mail clients, hopefully the developer will consider adding tutorials to assist users in adding rules and filters.
Overall, I found Affix to be a time saver. The app takes full advantage of prefixes along with your e-mail client to offer a simple, quick and useful way to get things done.
Mentioned apps
Free
Evernote
Evernote
$2.99
Toodledo - To Do List
Toodledo
$19.99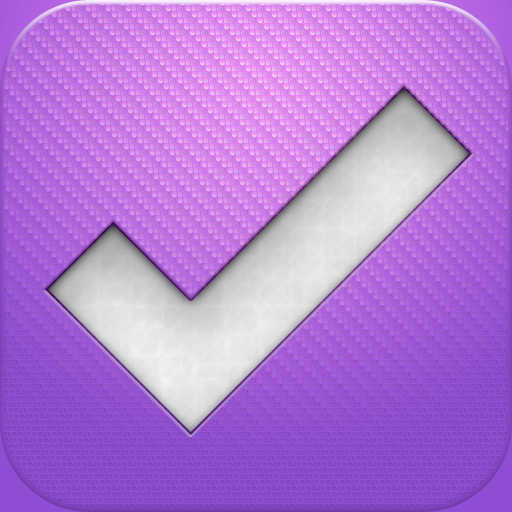 OmniFocus for iPhone
The Omni Group
Free
Affix - Awesome Task Manager + Email templates
Raul Rea Menacho
Related articles