Doodle
Jump
Updated:
Adds
Three
New
Multiplayer
Achievements
May 14, 2011
Lima Sky's popular iOS app,
Doodle Jump
($0.99), has recently been updated. Now, fans of the app can earn three new achievements in the app's
recently added multiplayer mode
. As outlined in the app's release notes:
NEW multiplayer racing achievements! Can you become the Racing Legend by winning 1000 races? or a Racing Hero by winning 500? Win 100 races and you'll be the Racing Champ!
To reiterate: The achievements are "Racing Champ" (for winning 100 races), "Racing Hero" (for winning 500 races) and "Racing Legend" (for winning 1,000 races). The updated version of
Doodle Jump
(version 2.3) is currently available to download now. Personally, I think
Doodle Jump
is one of the best games ever to hit the iPhone and iPod touch. Since its release, the app has received continual updates which have expanded and enhanced the game. Honestly,
Doodle Jump
really is the kind of app that you can keep on going back to (I've been "going back to" the app for almost three years: I'm an obsessive Doodle-holic). If you're not already familiar with the app, download
Doodle Jump
($0.99) now. And if you are, be sure to check out the latest update and earn those achievements!
Mentioned apps
$0.99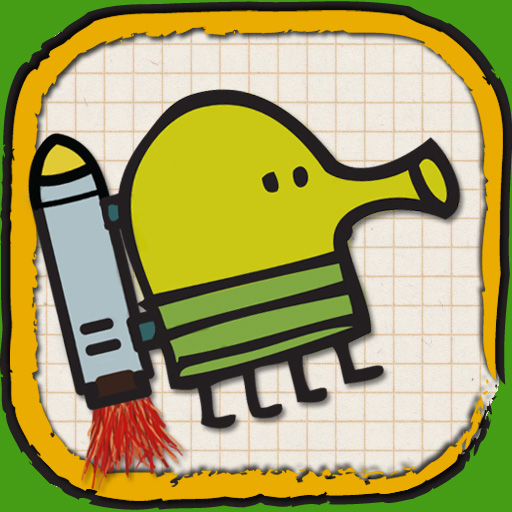 Doodle Jump
Lima Sky
Related articles