As
Possible
Sale
Looms,
Does
Hulu
Fit
Into
Changing
Video
Streaming
Landscape?
June 28, 2011
The owners of the 
Hulu
streaming video service are taking their time in deciding on whether to sell the service to Yahoo Inc. or another company. But, as the bean counters continue with their work, Hulu's Hollywood owners might find the site would be more troublesome if it falls into someone else's hands, according to 
The Wall Street Journal
. Hulu is a strange beast in the ever-changing video streaming universe. Since it is owned by some of the largest media companies in the business, it has always existed as a way to complement, rather than compete against, cable and satellite companies. Walt Disney Co., News Corp.'s Fox Broadcasting, and Comcast Corp.'s NBCUniversal own Hulu. However, now the streaming business itself has changed and with it Hulu finds itself at a crossroads. It was just last week 
rumors surfaced
that Hulu might put itself up for sale. Since then:
Like others in the media business, Hulu's owners are scrambling to figure out how to make money from a new generation of TV viewers who want to do some of their viewing online or on mobile devices. But the companies want to tap this new audience without undermining their business models. It is possible Hulu's owners will ultimately choose to hang onto the site, some people close to them say.
When it debuted nearly four years ago, Hulu was one of the few places online where customers could view free TV shows with limited advertising. Today, the competition is fiercer and consumer-viewing habits are changing. Netflix, for example, has successfully moved into the TV streaming business, so much so that many are forgoing cable or satellite. In addition, some of Hulu's owners are also offering free TV streaming directly on their own websites. As the landscape has changed, Hulu has made modest attempts to change too. Responding to Netflix's moves, Hulu introduced a new service in 2010 called 
Hulu Plus
. For $7.99 per month, iDevice owners can stream a lot more content using a universal app. Unfortunately, while Hulu Plus expects to have one million customers by the end of 2011, it doesn't compare favorably to Netflix, which had 22.8 million subscribers at the end of its last quarter. So Hulu's owners are left with this: Do they keep a service that continues to lag behind growing competition, or sell it off to a company like Yahoo, which doesn't rely on cable or satellite to exist? According to 
The Journal
:
If they decided to sell, Hulu's owners still could continue to influence the site, at least indirectly, based on their content agreements, which are separate from their ownership accords, say people familiar with the matter. Hulu is in the final stages of renewing those multiyear agreements, say people familiar with the talks. The new agreements include provisions that allow the partners to delay new episodes of shows from appearing on Hulu for about a week after airing, under certain conditions. Those conditions include having deals in place with major pay-TV distributors who offer content to subscribers online, say some of the people familiar with the deals.A person familiar with the matter said that the deals would remain intact in the event of a change of control.
Our bet is Hulu's owners will decide against the sale because they fear what would happen without total control of the service. However, to do so they must also attempt to reboot the service for the changing landscape. Thoughts?
Mentioned apps
Free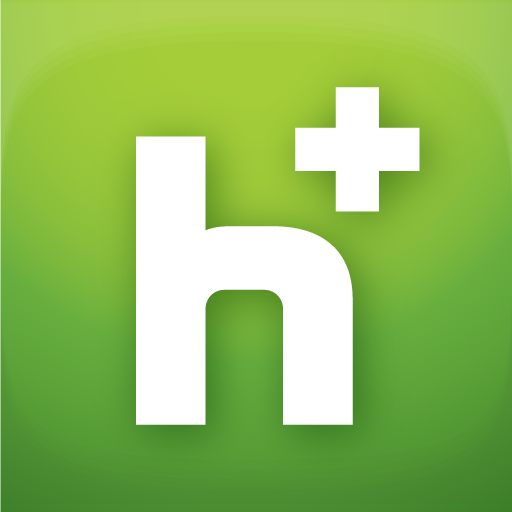 Hulu Plus
Hulu, LLC
Related articles