Could
Electronic
Arts
Buy
PopCap
For
Over
One
Billion
Dollars?
June 23, 2011
According to
TechCrunch
, Electronic Arts is in late state acquisition discussions with PopCap Games - the company behind mobile classics such as
Plants vs. Zombies
and
Bejewelled
. Initially, all we knew is that PopCap could be acquired for the sum of
one billion dollars
, or more. However, the buyer was not known: The huge price suggested that the acquisition was too expensive for Zynga, who has made
several other
purchases
recently
. Now, two of
TechCrunch
's sources have stated that the buyer is Electronic Arts - a company that has a strong presence in the world of console gaming, and is currently trying to break into the landscape of mobile gaming. If PopCap is indeed purchased for over one billion dollars, this will cost Electronic Arts over 13 percent of the company's market cap, which currently stands at $7.47 billion. It's a massive purchase, and if the buyer does turn out to be Electronic Arts, you can be sure the company is deadly serious about becoming a major figure in the world of mobile gaming. But what about us, the gamers? Would the acquisition of PopCap be good news or bad news? In the world of iOS gaming, the better games are generally made by smaller, independent companies like Rovio, Lima Sky and - for now - PopCap. Just think about the best games the App Store has to offer:
Angry Birds
,
Doodle Jump
and
Plants vs. Zombies
are among them, right? The thing many could be worried about is whether EA
spoils
PopCap through this acquisition. For now, we'll just have to sit back and wait - PopCap could continue to do exactly what it's been doing all these years following the acquisition: It doesn't have to be a funeral. We'll keep you posted. In the meantime, feel free to share your thoughts in the comments.
Mentioned apps
$2.99
Plants vs. Zombies
PopCap
$6.99
Plants vs. Zombies HD
PopCap
$0.99
Bejeweled 2 + Blitz
PopCap
$0.99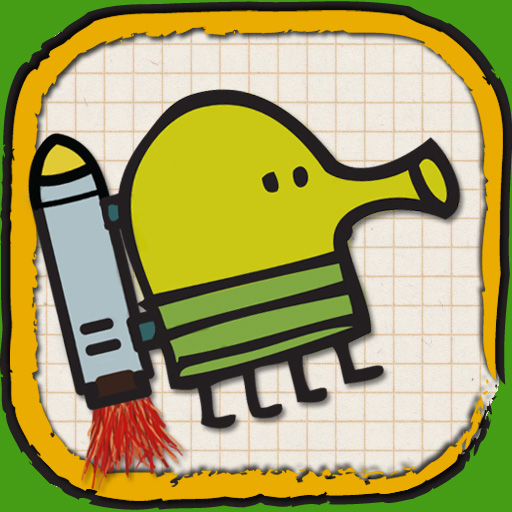 Doodle Jump
Lima Sky
$0.99
Angry Birds
Clickgamer.com
Related articles