Is
Hulu
Trying
To
Commit
Suicide
Before
Being
Purchased
By
Someone
Else?
August 1, 2011
For iDevice users, the only way to enjoy the Hulu video streaming service is to subscribe to Hulu Plus, which is priced at $7.99 per month. However, that price could soon increase, but not for the reason you might expect, according to news first reported by
Gigaom
. Launched in June 2010,
Hulu Plus
offers iPhone/iPod touch and iPad viewers movie and TV show video content via Wi-Fi or 3G connections. It is also available on the Android platform. The biggest advantage of using Hulu Plus is that it offers programming not available to its free Hulu.com customers. Still, Hulu Plus has never been perfect. In addition to offering pretty lackluster movie content, the service still includes ads, despite being a paid service. Now, Hulu is thinking about eliminating those ads, which should be good news. Unfortunately, it really isn't. According to
Gigaom
, tweets between Hulu and customers indicate that an ad-free subscription could be coming for Hulu Plus, but for an added cost. They state:
Hulu has never entirely ruled out an ad-free model, but the tweets come as a bit of a surprise, since Hulu has long maintained its reliance on ads, even for its Hulu Plus service. Rather than going ad-free, like Netflix has done, Hulu Plus has a slightly lighter ad load but also gives subscribers access to a wider library of content.
Okay, let's get this straight: Hulu Plus customers pay $7.99 and still must sit through three to four ads during the average 30-minute program. Now, Hulu is considering offering an ad-free subscription, but at a higher price? In a word, this is crazy. Instead of charging
more
for an ad-free subscription, Hulu would be wiser to offer its service with ads for something closer to $4.99 per month. Then, for those users that don't want the ads, Hulu should offer a subscription at $7.99. Otherwise, Hulu is looking greedy by comparison. Keep in mind, Netflix offers a lot more programming for its streaming customers for the same price and without ads. With this in mind, Hulu should consider doing the same thing. Of course, all of this could be change considering Hulu is for sale. Depending on who buys the service (and
Apple is said to be one of its many suitors
), Hulu Plus could soon change or end as a service entirely. We'd love to hear from our
Hulu Plus
subscribers; would you be willing to pay more tfor an ad-free subscription? Let us know by using the comments below.
Mentioned apps
Free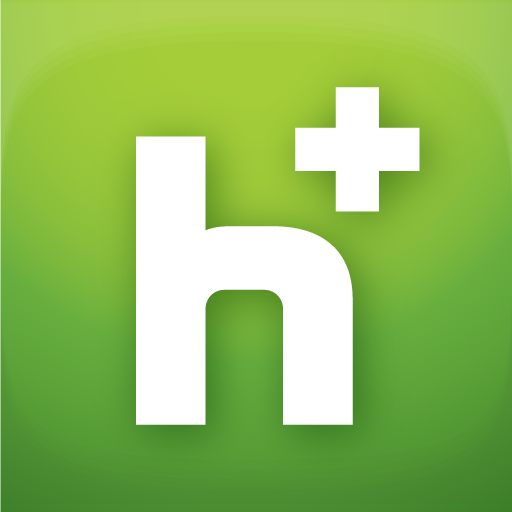 Hulu Plus
Hulu, LLC
Related articles