Launch
Center
Updated,
Makes
Things
Easier
With
'Supported
Apps'
February 2, 2012
Back in December, I reviewed Launch Center. At the time, it was a quick way to launch some of my most used actions, apps, and websites. It may not have been too much at the time, but it was certainly a nice shortcut (a glorified folder, really).
Another update at the end of last month added the ability to schedule your actions and tasks, and even have them recur on a regular basis. What good was this? Well, you could have Launch Center remind you to call your girlfriend/boyfriend at a specific time, and it will provide a link to the phone with the number dialed in, so no more effort is needed from you. Or, you could schedule it so it will launch an app on your device to check on your websites stats for the day, or even back it up.
Now, the app has just gotten even better with the 1.2 update. Previously, to add a shortcut to an app, you would have to know the app's public URL (all apps basically have a URL callback link), such as "tweetbot://" – it was sometimes easy for some apps, but others didn't have a public URL, and it would be a difficult task to find it. Now, Launch Center has made things a bit easier for users.
When you go to create a new launch, you will notice two separate entries for Launch App and Launch Website (previously, it was Launch Website/App). When you go to Launch App, there will now be a list of "Supported Apps." These are apps that are installed on your device and actually supported by Launch Center. Tapping it will automatically enter in the name and URL for the app.
Some apps will come with multiple options, so you can select the action that fits what you want it to do (Facebook has about eight options). There is also a "Featured Apps" section, which include apps such as Air Hockey, Terminology, Things, and Twitterrific.
One of my favorite new discoveries with this was the fact that OmniFocus is now officially supported, and even comes with four options: Launch OmniFocus, Add Item, Add Using Clipboard for Note, and Add Using Clipboard for Name. I use OmniFocus all the time for work here at AppAdvice, so it's definitely nice to see this.
If you create a shortcut for an app using the Supported Apps feature, it will display the app icon in the main screen, rather than the generic rocket ship or web symbol.
I am loving the new update for Launch Center, and I'll be spending a good chunk of time later tonight to tweak it to exactly what I want. I've already had the app on my home screen for quite some time (actually since I've reviewed the app in December), and this update just makes it even more worthy of being on every home screen!
Have you tried Launch Center? What do you think of v1.2? Let us know what you think in the comments!
[gallery link="file"]
Mentioned apps
$0.99
Launch Center - Tap. Tap. Go!
App Cubby
$0.99
Air Hockey
Acceleroto
$1.99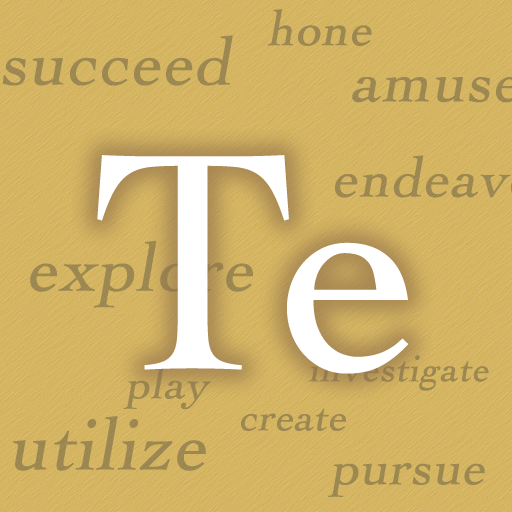 Terminology Ph
Agile Tortoise
$9.99
Things
Cultured Code GmbH & Co. KG
Free
Twitterrific for Twitter
The Iconfactory
$19.99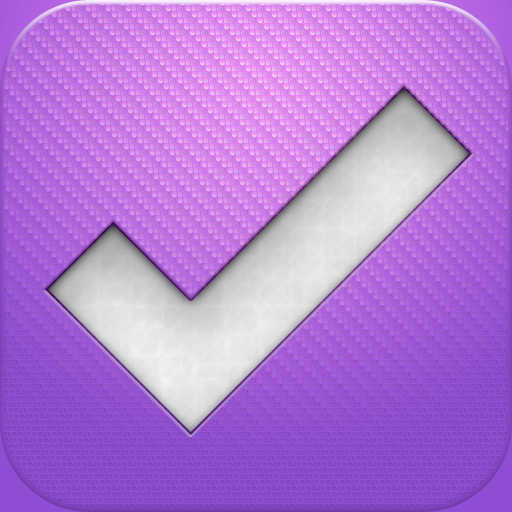 OmniFocus for iPhone
The Omni Group
Related articles