Ticket
To
Ride
Pocket
Gets
Asynchronous
Multiplayer
Mode
In
Latest
Update
February 3, 2012
Ticket to Ride Pocket
(
$1.99
) has recently received an impressive update. Now, fans of the virtual board game can enjoy playing an asynchronous multiplayer mode, which allows users to play up to four online games (via Game Center) rather like Words With Friends or Scramble With Friends, and go between active games whilst other players take their turns. Furthermore, both the iPhone and iPad app -
Ticket to Ride
(
$6.99
) - have received improved support for the local game mode, and numerous bug fixes. As outlined in the app's release notes, features of Ticket to Ride Pocket's multiplayer mode include:
Play online with your friends or let the system auto-match you with opponents.
Play multiple games at once; quickly cycle through the ones in which it's your turn.
Be notified when it's your turn to play ("It's Your Turn"), even if you left the game.
Review your completed games in details.
Further changes made to both applications include:
The game does not go into sleep anymore while playing.
Game is automatically put on hold when a player leaves the app or a connection error occurs. Every instances of the app then try to reconnect with each others.
Game Creator can now add some bots to a Local game: Simply click on an empty slot to toggle through the different Bots before game start.
An opponent who joined the game can be kicked out by its creator: click on the corresponding player slot to kick him out.
In addition, a number of bug fixes have also been addressed in both updates. This asynchronous mode for Ticket to Ride Pocket is an impressive feature, and something fans will appreciate.
You can download Ticket to Ride Pocket in the App Store for $1.99
, while the iPad application -
Ticket to Ride
-
is available for $6.99
. Check out the updated versions of both apps, and be sure to post your thoughts in the comments.
Mentioned apps
Free
Ticket to Ride Pocket
Days Of Wonder, Inc.
$6.99
Ticket to Ride
Days Of Wonder, Inc.
$2.99
Words With Friends
Zynga
$2.99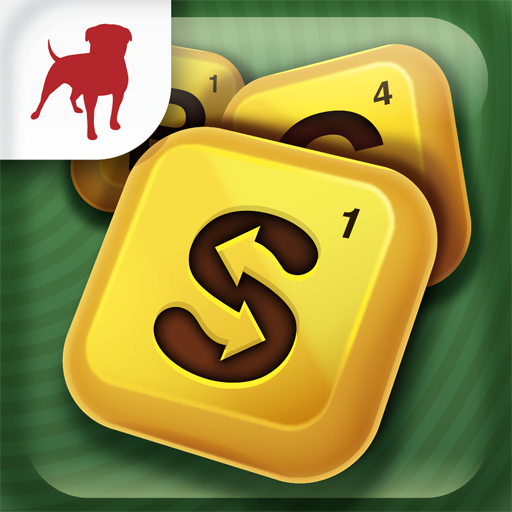 Scramble With Friends
Zynga
Related articles