Square's
Wireless
Payment
App
Receives
Major
Update,
New
Name
March 26, 2012
Square relaunched
its wireless payment app with a major update yesterday. The app has a new name, Pay with Square, but still allows users to make purchases with their iPhones. And if more businesses adopt Square's service, it might just help fuel the wireless payment industry until Apple equips the iPhone with NFC technology. With the new update, using the app is very simple. After downloading, you're asked to link a credit card to your account. Then, using your location, the app shows you local businesses that use the service. When you go to a merchant and use the app, the business will see your name and picture on the register. A consumer can accept the payment with a simple tap of their phone. After the payment goes through, a person can also view the receipt and leave a tip if desired. Even though using the app was simple, I was a little disappointed with the small amount of businesses leveraging the technology. I'm in a suburb of a large metropolitan area (Dallas, TX), and the closest business to me where I could use the app was almost four miles away. While there were a few more options in a 50 mile radius from me, I think it will take more businesses adopting the service first before customers begin to catch on. Pay with Square originally launched last year as
Square Card Case
and featured a wallet metaphor. But the new design is much cleaner and helps users navigate the service without thinking about the old method of credit cards. While Square has been the pioneer in mobile payments on both the merchant and consumer side, the space is becoming a little more crowded as PayPal recently entered the credit card processing game with
its PayPal Here service
.
Pay with Square
is a free app available in the App Store. Have you downloaded Pay with Square yet? Are you excited about the ability to pay for a wide variety of goods and services with your phone? Or are you, too, finding the lack of businesses that support the service disappointing?
Mentioned apps
Free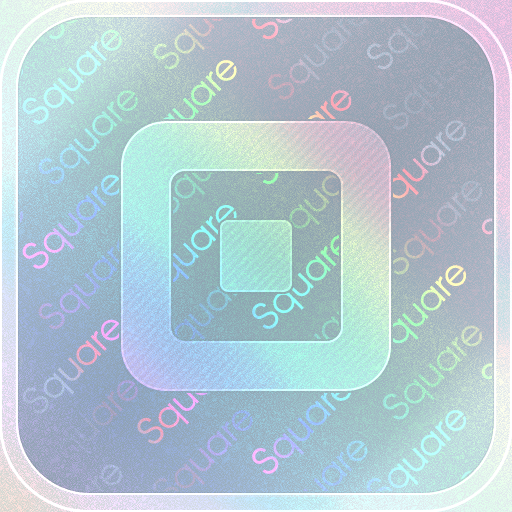 Pay with Square
Square, Inc.
Related articles