First
Angry
Birds
Space
Update
Brings
New
Planet
And
Free
Space
Eagles
April 25, 2012
Launched
into the vast space that is the App Store just over a month ago,
Angry Birds Space
has gone on to become the fastest downloaded game ever. It famously topped 10 million downloads in its first three days of availability alone. And as a thank you to its flocks and flocks of customers, Rovio has today let loose the first update to its latest bestseller.
Angry Birds Space for iPhone
and
Angry Birds Space HD for iPad
have both benefited from the update, of course. The update brings a gift in the form of 20 free Space Eagles for you to use within the game. Additionally, you can get one free Space Eagle every day just by logging in to the game daily. This should delight players who have been
miffed
at the Space Eagles' astronomical, so to speak, in-app cost. The other major change brought about by the update is the introduction of a new, free planetary episode punningly called Fry Me To The Moon. This episode contains 10 new levels in which, rather than being stationary, some of the thieving pigs are put in motion around the planets by the rising of a new moon. Sounds eggciting. Now that a new episode has been revealed, it's time for another "coming soon" planet to tease players with. Apparently, that upcoming planet will involve doughnuts, as the update has also included the image of a green pig greedily chomping on an enticingly glazed and sprinkled one. What are you waiting for? Those darn orbiting pigs certainly won't get rid of themselves! Install this update now for free, or download
Angry Birds Space for iPhone
and
Angry Birds Space HD for iPad
for $0.99 and $2.99, respectively. Squawk!
Mentioned apps
$0.99
Angry Birds Space
Rovio Entertainment Ltd
$2.99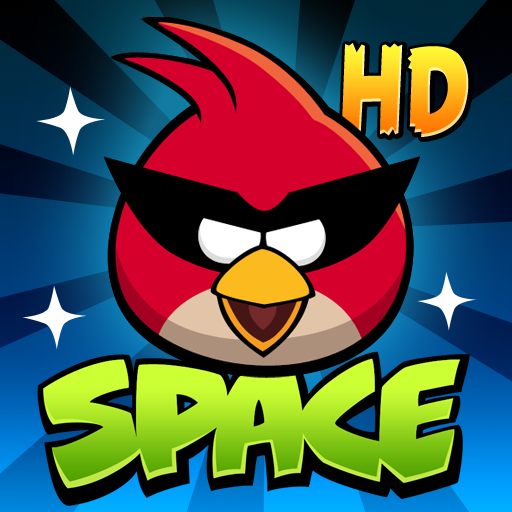 Angry Birds Space HD
Rovio Entertainment Ltd
Related articles