Oozoo
Inc.'s
Brandnew
Boy
Is
A
Fresh
Take
On
Touchscreen
Adventure
April 25, 2012
Here at AppAdvice, we get tons of email every day with users and developers suggesting and requesting various app reviews. Often, the latter group -- or their publicists/marketers -- will ask what it "costs" to get a nod on the site. And equally often, we take care to remind them that money's not an option. All it takes for us to write about your wares is that the app is actually good, relevant, and noteworthy. If it's also something clever or different or extremely well-done, that makes your chances even better. That said, I wasn't expecting much when AppAdvice reader turned us onto a title called
Brandnew Boy
. Here's what the reader, Anwar, had to say:
I saw that BrandNewBoy has been on a 99cents discount for a bit and I think you guys should like review it or give a shout in the podcast. It's an awesome brawler rpg lite game with great graphics running the Unreal enginer. Has a funky tune to boot.
So I checked it out. Since we didn't own the game, I decided that I'd just bite the bullet and buy it on my personal account. Like Anwar said, it was only a dollar, and I
do
like me some funky tunes. Even better, the screenshots looked promising, and Brandnew Boy was sporting a 4.5-star rating across some 540 reviews. Like Anwar, the reviews turned out to be spot-on. Developed by
Oozoo, Inc.
, Brandnew Boy is a level-bound (but reasonably open-world) 3D brawler. In it, you play the role of Rookie, an amnesiac youth who suddenly finds himself in the middle of a bizarre, monster-filled nightmare. The goal, of course, is to make your way past these enigmatic enemies and defeat the world's bosses in style. Pretty standard fare. What's not so standard is the game's unique control scheme. It's no secret that I'm a
big proponent
of physical controllers for most game genres, and 3D games of this type are notoriously difficult to get right via touchscreen input. While
Max Payne
was great on the PC, it's infuriatingly clunky on iOS. But Oozoo's nailed the touchscreen aspect of Brandnew Boy. Instead of using some horrid virtual thumbstick, the whole game's a tap and swipe affair. The resulting action, which even translates perfectly to combat, is fluid, smooth, and intuitive. See for yourself: Even if Brandnew Boy were a tech demo for that simple control concept, it would be worth the price of admission. The fact that you also get a fully upgradeable character and 70 levels of hack-and-slash action make the offer even better.
Grab Brandnew Boy for $0.99 now
, before it goes back up to four dollars. It's a universal build, and it's money well-spent! [gallery link="file" order="DESC"]
Mentioned apps
$0.99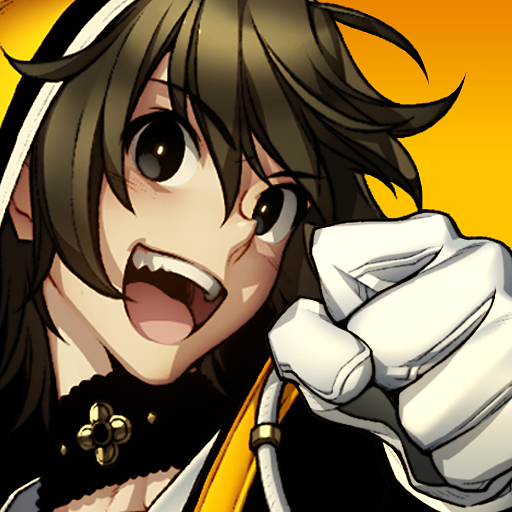 Brandnew Boy
Oozoo Inc.
Related articles