Bills,
Bills,
Bills
...
Bills
For
iPad,
iPhone
and
Mac
Get
Major
Updates
May 12, 2012
Included in our "
iPad Apps To Manage Your Finances
" AppGuide,
Bills for iPad
is an app that makes use of familiar office-based visual cues to provide an elegant financial management solution. It uses a projector screen fitted with a month-view calendar and a flip board to show relevant dates and their corresponding bill transactions, respectively. Tappable drawers serve as filters, while office folders open auxiliary sections. Clearly, the app is invested in visuals. It's only fitting, then, that it should have Retina display support. Fortunately, an update that was "billed" to the app just hours ago gave Bills for iPad just that, and then some. What's more,
Bills for iPhone
, the app's iPhone counterpart, got updated as well. Bills for iPad and Bills for iPhone now have Retina support (About time!), but only partly (Eh?). Bills developer iBear
says
that some icons are not yet up to par, and that it plans to come out with an update containing Retina-quality icons just as soon as its house designer puts the finishing touches to them. Also a long-overdue feature that has finally made its way to both versions of Bills is support for notification badges. With this new feature enabled, the number of overdue bills are displayed in real time over the app icon of either version. Especially if Bills is part of your iPhone or iPad's main home screen, you never have to suffer the consequences of an unsettled bill. The usual performance improvements and big fixes are also included in the update. In addition, there's a new feedback and support section where you can suggest a new app feature, vote on others' suggestions, or simply express what's on your mind as regards the app.
Bills for iPad
and
Bills for iPhone
are available in the App Store for $1.99 and $0.99, respectively. A significantly redesigned Mac version predictably called
Bills for Mac
is also available in the Mac App Store for $9.99. Bills, bills, bills …
Mentioned apps
$1.99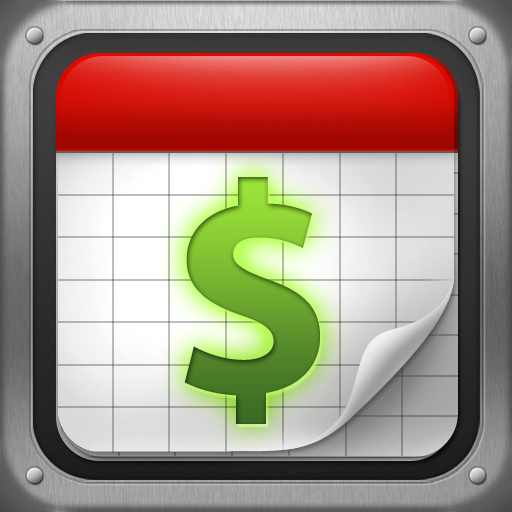 Bills for iPad
iBear LLC
$0.99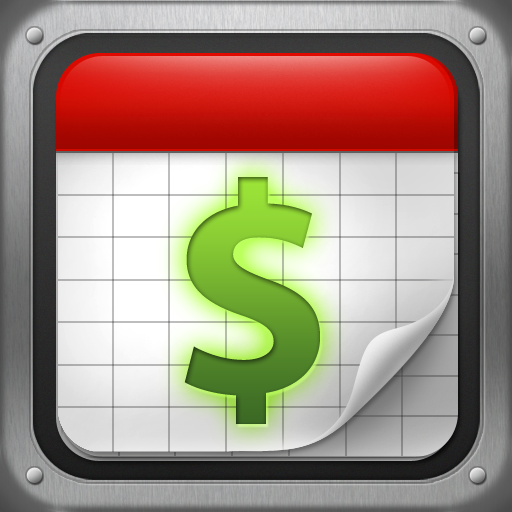 Bills for iPhone
iBear LLC
Related articles