Say
Hi
To
SayHi
Translate's
Version
2.0
May 24, 2012
One of a handful of translation apps that simply works,
SayHi Translate
has once again been updated with a number of new features. SayHi Translate makes effective use of its speech recognition and translation engines to deliver intelligent results. These engines, of course, operate behind the scenes, but those that meet the eye in SayHi Translate are no clunkers either. Its interface lends itself to its purpose, allowing for snappy translations from one language to another. The app's previous major
update
introduced support for at least 10 additional languages, a couple of interface tweaks, and a new sharing option. This latest one, which bumps the app to version 2.0, is a step in the same direction with its "shiny new interface changes." Among such changes is the relocation of the sharing, settings, and help buttons to a more prominent position across the top of the screen. Also, a new volume control has been added, doing away with the need for the app's old low-volume warning. And if you look in the settings menu, you'll find a new option for male/female voice selection and a new slider for adjusting speech speed. Of note is this latter control, if only for the fact that it asks the following question each time you make an adjustment: "Am I a hare or a tortoise?" Designed for both iPhone and iPad,
SayHi Translate (subtitle: Use Your Voice to Speak a New Language like a Pro) is available in the App Store for only $0.99
, down from its regular price of $2.99. Download the app now and say hi to its impressive translation tricks.
Mentioned apps
$0.99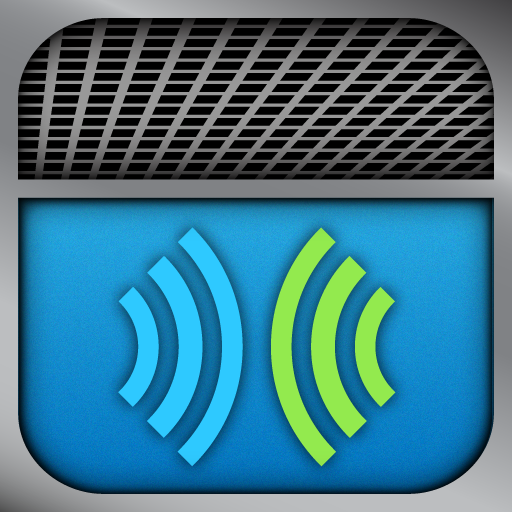 SayHi Translate: Use Your Voice to Speak a New Language like a Pro
SayHi
Related articles