Mozilla
Fires
Up
The
Mobile
Browser
Wars
With
Upcoming
Firefox
For
iPad
June 18, 2012
Mozilla is in the process of building an iPad version of Firefox, its popular Web browser for desktop. This was revealed in a recent
presentation
by the open-source software organization's Product Design Strategy Team. In the presentation, designers Alex Limi and Trond Werner Hansen demonstrated a functional prototype of Junior. Junior is essentially Firefox for iPad, but it scarcely resembles Firefox as we know it. According to Limi, they are trying to "reinvent the browser for a new form factor" and "throw out everything we know about browsers so far" in creating Junior. Limi also said that Safari on the iPad is "a pretty miserable experience." But he admitted that as tablet browsers go, Safari is the best. Well, it looks like Junior is aiming to dethrone Apple's default iPad browser. As shown in the demo video below, Junior looks unique. It is a full-screen Web browser, with no tabs and toolbars in sight. There's just the Web page occupying the entire iPad canvas, overlaid with a semi-transparent button on either side of the screen. If you can't see the video embedded above, please
click here
. Ergonomically positioned to be easily accessible to the user's thumbs, the two buttons serve as the browser's main navigation controls. The one on the left is the back button, which, of course, goes back to the previous page. The one on the right is the plus button, which does a bit more. The plus button fills the apparent void caused by the absence of browser toolbars and tabs. Tapping it brings up a screen where recently viewed sites and bookmarks may be accessed. Also, it's here where new searches or URLs can be typed. Other important browser functions are still intact in Junior. The two main buttons can each be made to branch out into three buttons. The left main button, for example, can be expanded into a reload button, a forward button, and the already existing back button. Mozilla already has an iPhone app called
Firefox Home
, which only syncs tabs from desktop to iPhone. But Junior is its first foray into developing a full-fledged Web browser for iOS, albeit for iPad only. As noted by Limi, Junior is WebKit-based, since Mozilla can't use its own rendering engine on Apple's mobile operating system. He also said that Junior is Retina-ready, in addition to having "great usability" and being "engaging, inspiring, and fun." For users who don't fancy browsing with Safari on the iPad, there are lots of
alternative apps
available in the App Store. Among the most popular ones are
Atomic Web Browser
,
Dolphin Browser
, and
Opera Mini
. Recently, Yahoo! has also
released
a "search browser" called
Yahoo! Axis
. And as pointed out by Limi, Google's rumored
Chrome for iOS
is apparently in the pipeline. Junior, whose launch may not be anytime soon seeing as it's only in its prototype stage, is set to make the mobile browser wars even more interesting. Why call it Junior, though? As I see it, the name suggests lesser capability. And in a field already populated by many others, it has to promptly make an impression of being the best yet. Why not just call it Firefox? Source:
Mozilla
Via:
The Verge
Mentioned apps
Free
Opera Mini Web browser
Opera Software ASA
Free
Yahoo! Axis - A Search Browser
Yahoo!
Free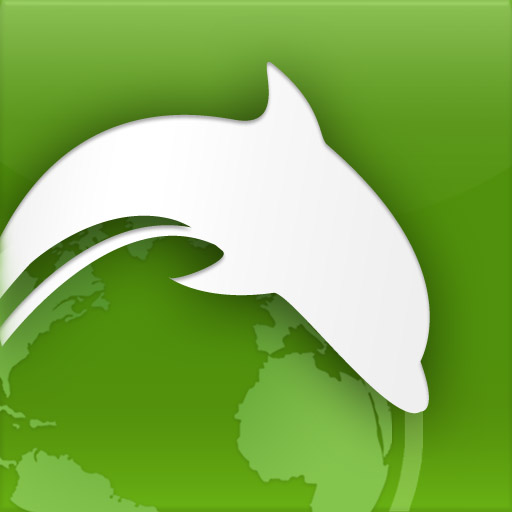 Dolphin Browser for iPad
MoboTap Inc.
$0.99
Atomic Web Browser - Full Screen Tabbed Browser w/ Download Manager & Dropbox
RichTech
Free
Firefox Home
Mozilla
Related articles