Whale
Trail
2.0
Brings
Loads
Of
Krill
And
Lots
Of
Gameplay
Tweaks
June 5, 2012
It's no secret that Ustwo has been
planning
a major update to
Whale Trail
that's said to result in a radical overhaul of the game. As it happens, that update has been pushed to the game today. As a longtime fan of Whale Trail, I was a bit reluctant to install the update. I ran the risk of losing the original game, by which I had been so enthralled. In the end, though, I decided to update the game on my iPad but leave the game on my iPhone untouched. And after several sessions of playing Whale Trail 2.0, I can say that the changes are indeed so radical that I'm glad I had the original practically backed up. It's not that the new Whale Trail is bad. It's just that I wish this new version had been released as a separate game and the original had been retained and rebranded as, say, Whale Trail Classic. The most notable attribute of Whale Trail 2.0 is the use of a brand new in-game currency called Krill. Krill can be earned by playing or by purchasing them in the new in-game store. You can use Krill to unlock costumes, characters, and wallpapers. More important, though, you can use Krill to upgrade Willow the Whale's skills and to purchase power-ups. And believe me, you really need to skill up and power up, otherwise you're in for much shorter play sessions. That's because the Frenzy mode is now quicker, the Frenzy blast smaller, the Thunder Bros meaner, and Willow's trail much shorter.
Whale Trail 2.0 is available as a free update to existing players.
If you've purchased and played the game before, you're eligible for an early-adopter Krill reward proportional to the achievements you've so far unlocked. For new players, though,
the game is available in the App Store for $0.99
. Apparently, Ustwo didn't push through with its
plans
of turning Whale Trail into a free-to-play title like
Temple Run
. In a sense, Whale Trail is more like the new
Starfruit-powered
version of
Fruit Ninja
, which is also still available for $0.99 even as it already has an in-game store.
Mentioned apps
Free
Whale Trail
ustwo™
$0.99
Fruit Ninja
Halfbrick Studios
Free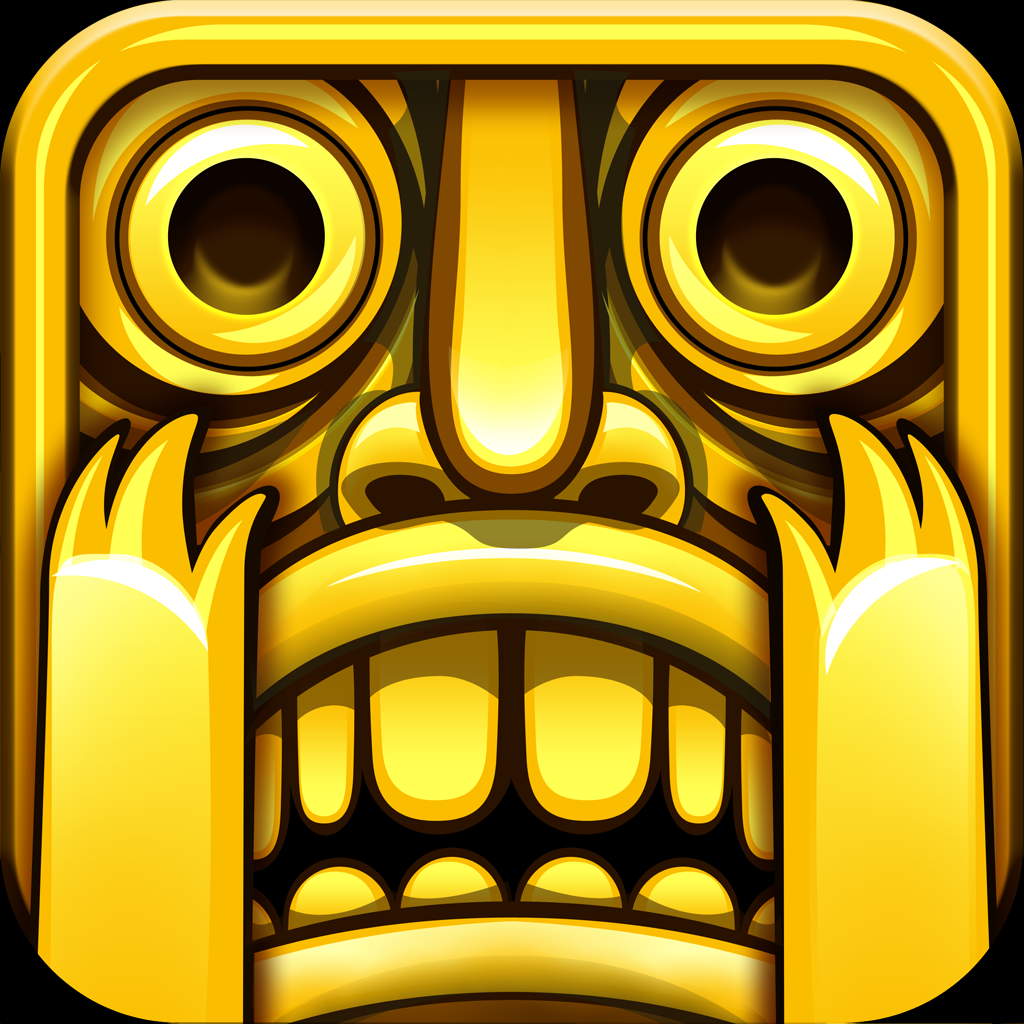 Temple Run
Imangi Studios, LLC
Related articles