Analytiks
2.0
Makes
Google
Analytics
Data
Look
So
Good
July 3, 2012
It appears that the official iOS client for
Google Analytics
still has a long way to go before it is released. Thankfully, a number of noteworthy alternatives are available. They include
Analytics App
,
Quicklytics
,
Analytics Tiles App
, and
Analytiks
, which just got updated to version 2.0. Analytiks 2.0 introduces a few significant enhancements. But perhaps the most notable — and definitely the most noticeable — is the app's new look. Prior to its 2.0 update, Analytiks favored a sort of metallic aesthetic. I thought it rather jarring, so I'm delighted that it's now been replaced by a cleaner and fresher minimalist interface. In line with the launch of its new design, Analytiks now also has switchable dark and light themes. Blatt Labs, the developer of the app, suggests matching the theme with the color of your iPhone. But, personally, I prefer the light one even though my iPhone is the good old black variant. Beyond the surface adjustments and into the analytic measurements themselves, Analytiks now has the ability to show visitor statistics. In addition, the app now includes a graph in its home page showing the page views for a particular site over the last five weeks. Also boasting improved overall performance,
Analytiks 2.0 is available now in the App Store for only $0.99
. Analytiks is more comparable with Analytics Tiles App than Analytics App and Quicklytics in that it doesn't claim to be a full-featured client. In spite of that, it's a nice app with which to check the more fundamental Google Analytics data on the go, vanity metrics and all.
Mentioned apps
$0.99
Analytiks
Stelios Petrakis
$2.99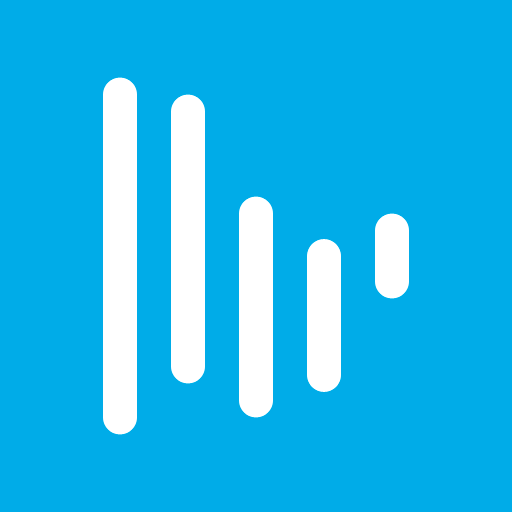 Analytics Tiles App
interactivemonday Ltd
$6.99
Analytics App
Inblosam LLC
$4.99
Quicklytics - Google Analytics App
ESCOZ inc.
Related articles