AppAdvice
App
Of
The
Week
For
July
30,
2012
July 30, 2012
Every week, our staff will handpick an app from the past seven days that we believe is a must-download for your iPhone or iPad. These apps will always be from various categories, but they are chosen because our own staff members love it and have been using them daily. So here are this week's picks! Enjoy!
Solar : Weather
We've previously had weather apps as honorable mentions for two weeks, but now we're crowning another new weather app as our staff pick of the week! Say hello to Solar : Weather.
So what makes Solar : Weather so good? We are in love with the simple and elegant design that the app has, since it only gives you the necessary weather info that you want (temperature and condition). The app also features intuitive gestures, so you can pull down to reveal the three-day forecast and pull up to get a minute-by-minute forecast for the next 24-hours.
Solar can use your location to get the forecast, and you can also add multiple locations as well. Swipe between screens to change the display, or pinch to view multiple cards at once.
The magical part of Solar is the fact that it showcases a gorgeous background with colors that represent the current weather. It even has subtle animations so that it seems that the screen is alive, which we found extremely cool. There are also added animations for certain weather conditions, such as rain and thunderstorms. Solar will definitely draw you in with these fluid movements.
The only small issue the app had was that it may not display the temperature accurately, at least when compared to something like the weather widget on your iPhone. However, the developers have addressed the issue with the latest update.
If you're looking for a beautiful way to see the weather on your iPhone, then give Solar : Weather a try. Our staff is currently in love with it.
Make sure to check out my original review here.
Honorable Mention
Flock — Photos Together
We've all been there — at an event with friends and family, and everyone taking photos that we may have missed. Then you proceed to nag them to make sure that they email or post that awesome photo on Facebook or the like. No more.
With Flock, the app will find the photos that you take with family and friends, and it will create a shared album for everyone to view. You can also choose which photos of yours you will want to contribute to the album, so that everyone can see it. The app can even work with past events, not just what's happening now.
How does the app know who's who? It requires Facebook to use, and uses the data from your profile to identify everyone. Unfortunately, the app will not work without a Facebook account.
This app is still pretty great to have, especially if you're a social butterfly. Make sure to check it out in the App Store as a free download.
Check out our original article here.
For video coverage of these apps in action, make sure to watch Robin's AppAdvice Daily below!
Mentioned apps
$0.99
Solar : Weather
Hollr, Inc.
Free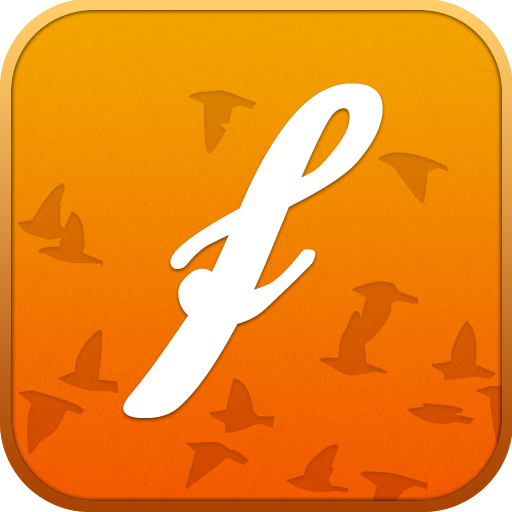 Flock - Photos Together
Bump Technologies, Inc.
Related articles