AppAdvice
Daily:
Outwit,
Punch
And
Play
With
Your
Friends!
July 6, 2012
It's the end of the week, so we wanted to make sure you guys had a fun-filled, and game-obsessed weekend. We'll actually be moving the Game of the Week segment to Monday's from now on, so we don't have our staff pick for Game of the Week on today's show, but we do have lots of hot new gaming titles that you don't want to miss! Starting with:
Outwitters
: Outwit your friends in this awesome new title brought to us by the same makers as Tilt to Live, One Man Left. This is not a remake, or a spin off of Tilt to Live, it's an entirely new game. Use your wit in order to make it to your opponents base and destroy it. This is a turn based game, so you'll have to gain your skills against other players.
The Amazing Spider-Man
: The latest Spider-Man game by Gameloft, is great, I don't know if we'd go as far as to call it amazing, but if you're a fan of Spider-Man, the Spider-Man movies or open world RPG games, than this one is for you! However, the $6.99 price tag might scare some users off.
Unstoppable Fist
: This is one of our favorite titles from this week. The gameplay is super easy to master, and the old school graphics are awesome. Punch high, mid and low to ward off your enemy. Don't let them overwhelm you cause you'll die, so just keep punching. It's only $0.99, and is definitely worth it.
Rampage Punch Free
: Want to know how much power you pack in your punch? Download Rampage Punch Free to find out. Open the app, select what you want to break, and start punching. Well, don't just start, wait for the bell to ding. It's a game of speed, agility, and power. Watch the video to find out how you can win a pair of UFC gloves signed by Rampage Jackson himself.
Emoji 2
: Don't forget about our sponsor! Leave a comment here, or on Tyler's post for your chance to win
Emoji 2
, and unlock over 300 emoticons on your iDevice!
Mentioned apps
$2.99
Tilt to Live
One Man Left
Free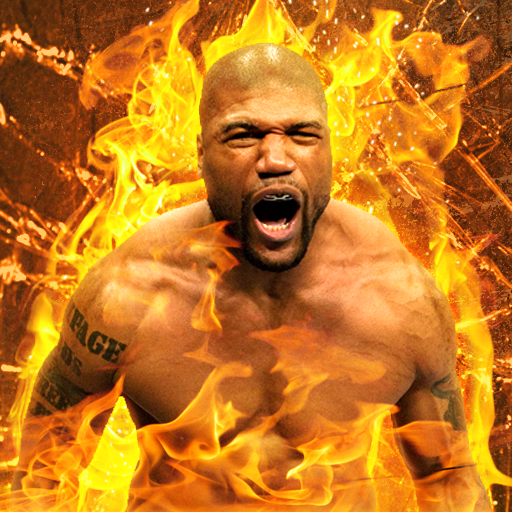 Rampage Punch Free
MEDL MOBILE
$0.99
Emoji 2°
Matsvei Tsimashenka
$0.99
Unstoppable Fist
Ragtag Studio LLC
$6.99
The Amazing Spider-Man
Gameloft
Free
Outwitters
One Man Left
Related articles