AppAdvice
Jr:
The
Best
Apps
For
Visiting
Disney
World
July 27, 2012
Planning on visiting Disney World in Orlando anytime soon? Keep your iDevice handy because it can be a valuable
mouskatool
. Navigating the massive parks, figuring out what
Fastpass
you want to try for, and waiting in lines are all part of the game. I've gathered together some apps to lend a hand. The one app that I highly recommend when going to one of the four Disney World parks is the official
Disney Mobile Magic
app. Wait times, character locations, and upcoming events are all at your fingertips. Best of all, the map shows your current location, making it easier to find out where you're going (and you don't need to try figuring out how to fold it up, like the maps the parks provide). With location services enabled, extended in-park information is unlocked once you arrive at any of the parks. The caveat for this app, however, is that it only works for Verizon customers. For those without Verizon, the
Walt Disney World Pro
app does essentially the same thing. The downside is that it costs $4.99. Not as expensive,
Disney World Wait Times
provides the wait time information for the attractions across the four parks, which is really the main thing you need. Visiting Disney is all about making memories, and
Disney Memories
is a photo app to help capture those special moments. You can add themed frames and clip art, with additional content being unlocked by visiting the Disney Store in Times Square, New York (thought probably not worth it). Considering how unstable this app is, you'd be better off with just about any other photo app if you're using your iDevice for taking pictures. Getting to Disney World involves a good deal of traveling: whether you're on your way there, or riding one of the ferries, trams, or monorails to get into park, there's a good deal of waiting. To get you and the kids into the Disney spirit, the
Disney channels
are all available for streaming. You can also relive the classic movies in their storybook form, such as
Bambi: Disney Classics
. Children can have the story read to them, as well as playing a matching game, coloring pictures, and making music. I used to be cynical of Disney (even being a Florida resident), but I'd visit Disney World in a heartbeat to see the smiles on my kids' faces. These apps can help you make the experience even better. Have any other apps not discussed here helped enhance your visit to Disney World?
Mentioned apps
Free
Disney Mobile Magic
Disney
$0.99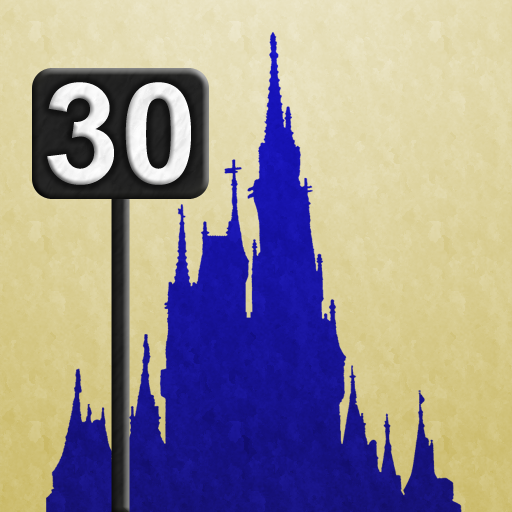 Disney World Wait Times
VersaEdge Software, LLC
$4.99
Disney World Mobile Guide
TimeStream Software
Free
Disney Memories
Disney
Free
WATCH Disney Channel
Disney
$3.99
Bambi: Disney Classics
Disney
Related articles