Dream
On:
Upcoming
Runner
Mr.
Dreamer
Is
A
Daydream
Come
True
July 22, 2012
Strapped to a Meteor, the creator of
physics puzzler
DEO
and holder of one of the coolest developer monikers ever, is back. And it's about to release another iOS game that's beyond your wildest daydreams.
Mr. Dreamer
is yet another entry to the
runner-style game genre
, which seems to spawn a
Temple Run
or
Canabalt
clone week after week. Refreshingly, though, Mr. Dreamer offers a new twist, or, rather, a new flip. The wishful thinker of the title is Poncho, a
Minion
lookalike who works for Broccoli Co. Bored out of his wits, he embarks on an adventure with his sidekick, Cid, doing our favorite thing to do: daydreaming. All in a day's non-work for Mr. Dreamer, apparently. If you can't see the video embedded above, please
click here
. As shown in the trailer above, Poncho's daydreams take place in deliciously illustrated candy worlds. Flowing through each of these worlds is a twisting and looping line that Poncho must traverse in order to go as high as he can. Using the game's
Gravity Guy
-like tap-to-flip controls, you must help Poncho keep his daydream alive by making him stay on the upper side of the line. Also, you must help him collect candy goodies, take advantage of power-ups, and stay out of harm's way. You certainly don't want him to be caught by the Broccoli Boss! Mr. Dreamer is set to come true, so to speak, in the App Store on July 31. Fair warning: the game looks so engaging that you might end up playing it at work. If that be so, do be careful. It's one thing to be caught daydreaming by your boss, but it's another to be caught playing a game about daydreaming.
Mentioned apps
$0.99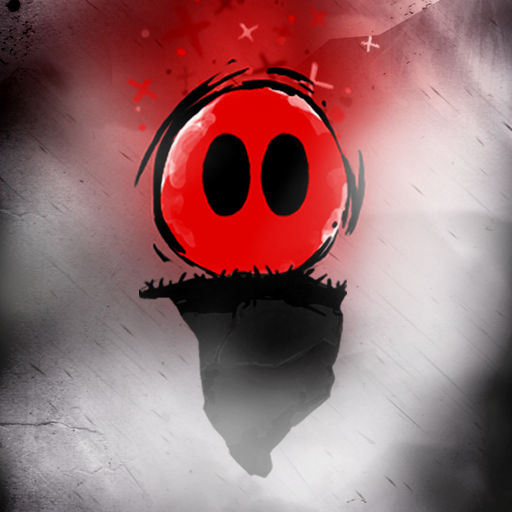 DEO
Strapped to a Meteor™
Free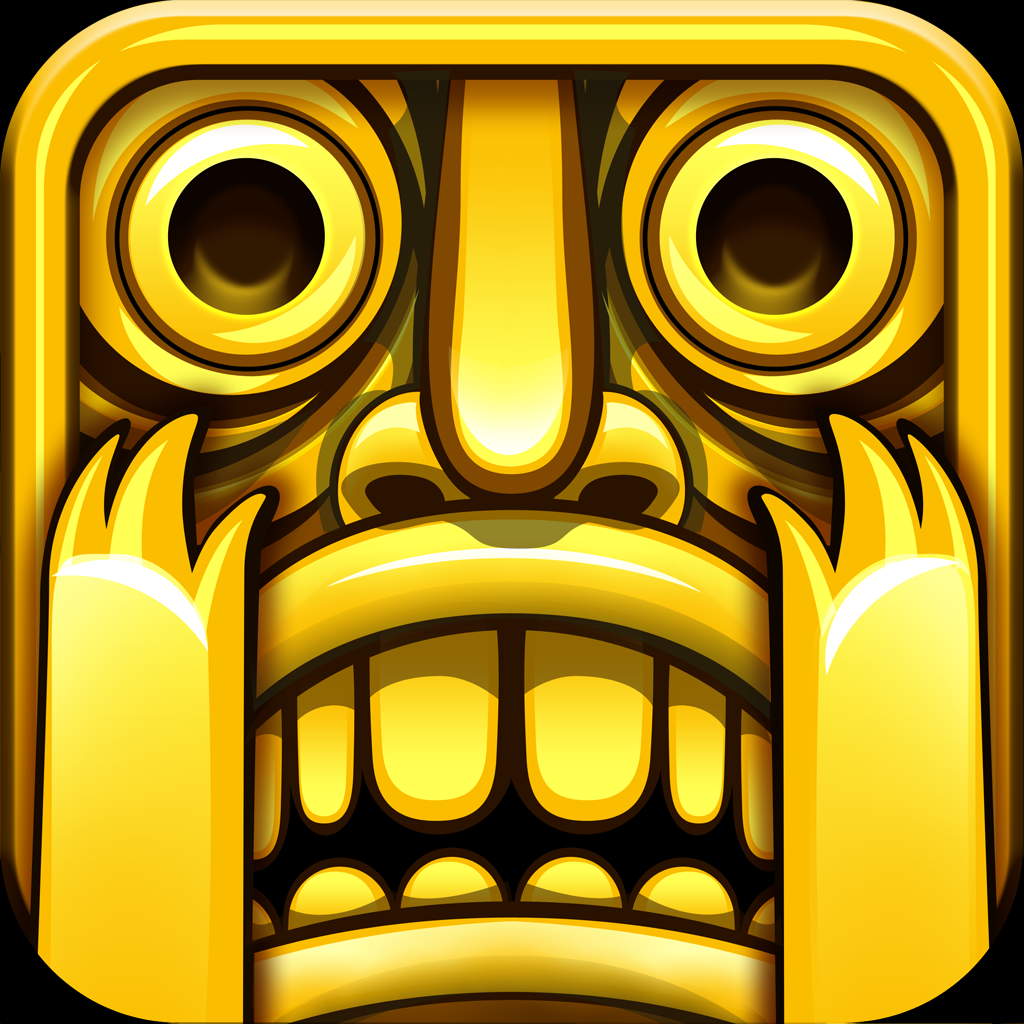 Temple Run
Imangi Studios, LLC
$2.99
Canabalt
Semi Secret Software, LLC
$0.99
Gravity Guy
Miniclip.com
Related articles